March 25, 2014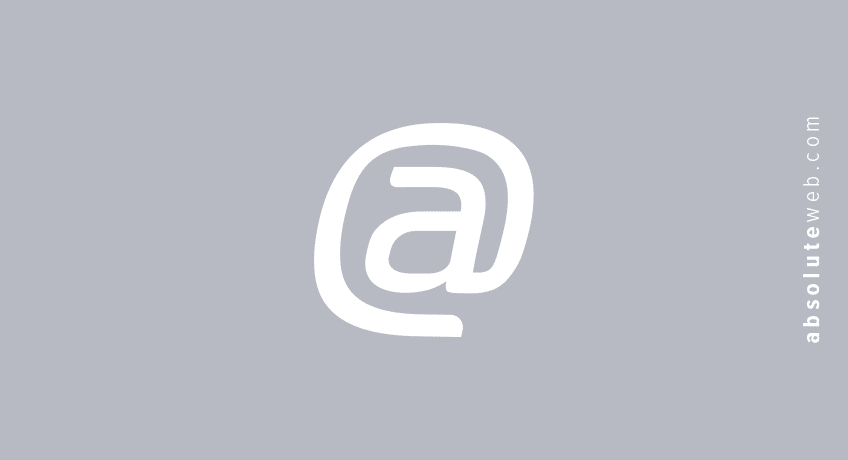 What Do Users Really Want from a Mobile Website?
When people are looking for your business, it's likely that they are on the go or sitting at home with a phone in their hand. What does this large swatch of potential customers want? Mobile users want a mobile site that is easy and intuitive to use. According to a Google study, more than 48% of consumers who visit mobile websites have experienced frustration and general annoyance when visiting sites that are not optimized for the mobile platform.
Don't let your old, outdated website chase away customers. Build or redesign a website that draws in the growing mobile crowd.
The Research Behind Mobile Friendly Sites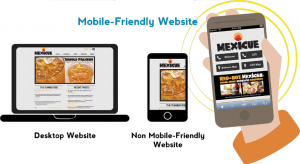 It makes sense that users want a chance at normalcy while on their phone. Unnecessary scrolling, misplaced links, and un-responsive design really frustrates customers. In Google's study, 50% of people who already like your business are likely to use your site less because of a lack of mobile-friendly design. In fact, 48% of people said that when a site wasn't optimized for smartphones, they felt like the company in question didn't care about their business.
This study might be a bit frightening for those behind the mobile trend. Dedicated customers can quickly turn to another competing business just because of a lack of mobile responsiveness. The good news? Investing in a mobile friendly site might just be a huge boon to your business. Contact Absolute Web Services for more information on creating a mobile friendly site.
What Users Want in Mobile Websites
Visitors to your website want a mobile compatible website, that much is true. Google's study explained that a total of 74% of site visitors said that they would return to a site later on if the site worked well on their phone. An impressive 67% of surveyed mobile users said they were more likely to make a purchase or use a service if the site they visited responded well to mobile.
So what, exactly, is a mobile friendly site? A site designed to appear fully featured and fully functional on any mobile screen. iPhone, Android, Window's, any type of mobile device should showcase every element of your website without distortion.
Want to know more? Check out our next post on "Ensuring Your Website Fits on Each and Every Screen".