Content & Social
Marketing
Boost your brand's social presence by
authentically engaging with the right audience.
Build Your Online Community
Looking to supercharge your online presence and connect with your target audience? In today's digital age, it's more important than ever to have a strong online presence and stand out from the crowd.
With the right content and social media strategy, you can reach a wider audience and build a loyal following. That's where Absolute Web comes in.
From Instagram to TikTok, we've got the experience and expertise to create strategic content that resonates with your ideal audience. Contact us today to learn more about our social media and content creation services.
Content Creation
From concept development to final editing, we work closely with you every step of the way to ensure your social media content is both visually stunning and aligned with your brand's message.
Don't settle for mediocre visual content that fails to captivate your audience. Contact us today to learn more about our social media content services and how we can make your goals happen.
UGC
User-generated content is undoubtedly the most effective way to build trust and credibility with your audience.
Ninety percent of consumers say that UGC influences their purchasing decisions, and 79% of people say that UGC highly impacts their purchasing choices.
Photo
We understand the unique challenges of creating engaging photo content in an increasingly noisy social landscape.
That's why we offer a range of services tailored specifically for social media, including lifestyle shoots, product photography, and social media management.
Content & Social Case Studies
We help
brands
stand out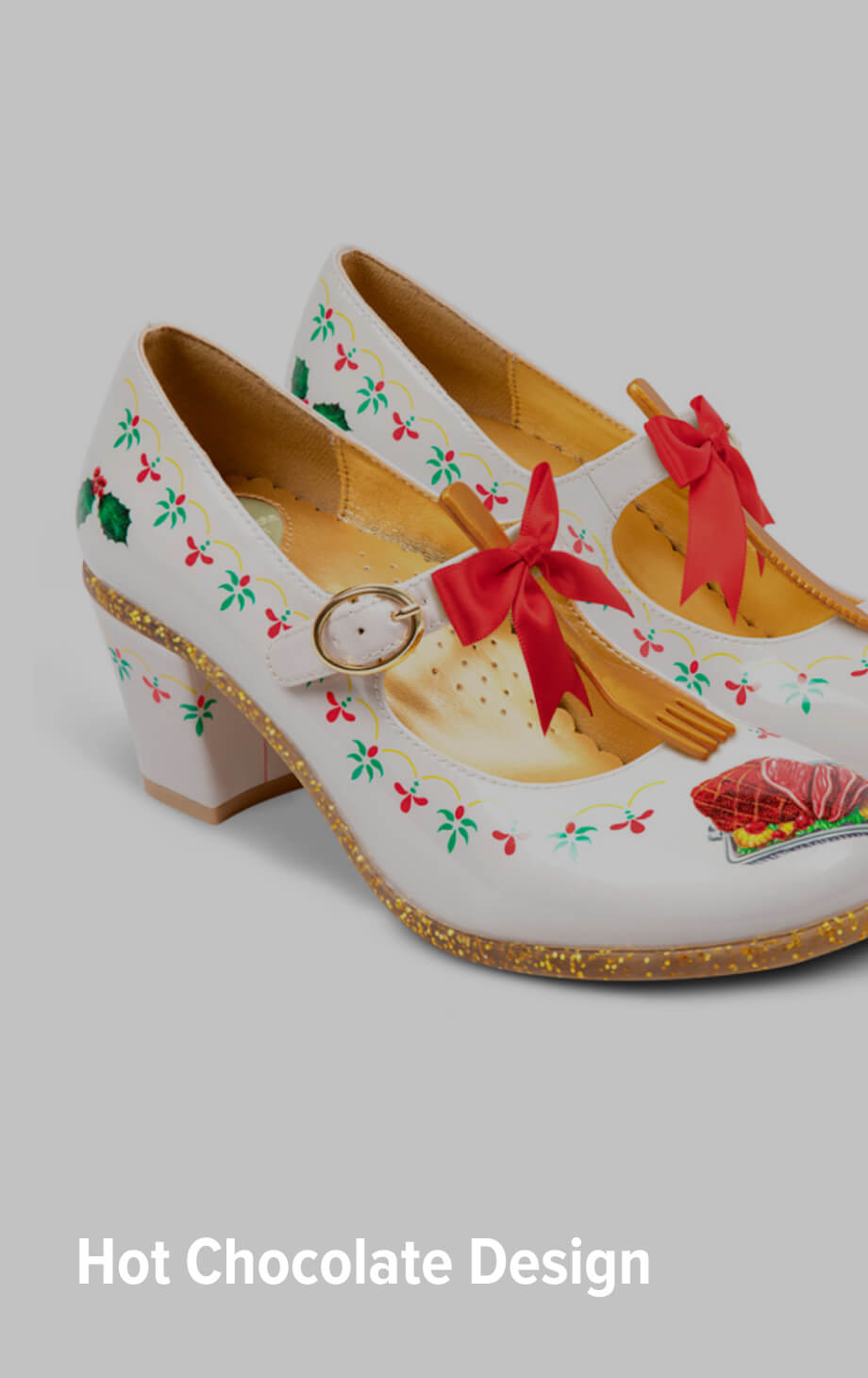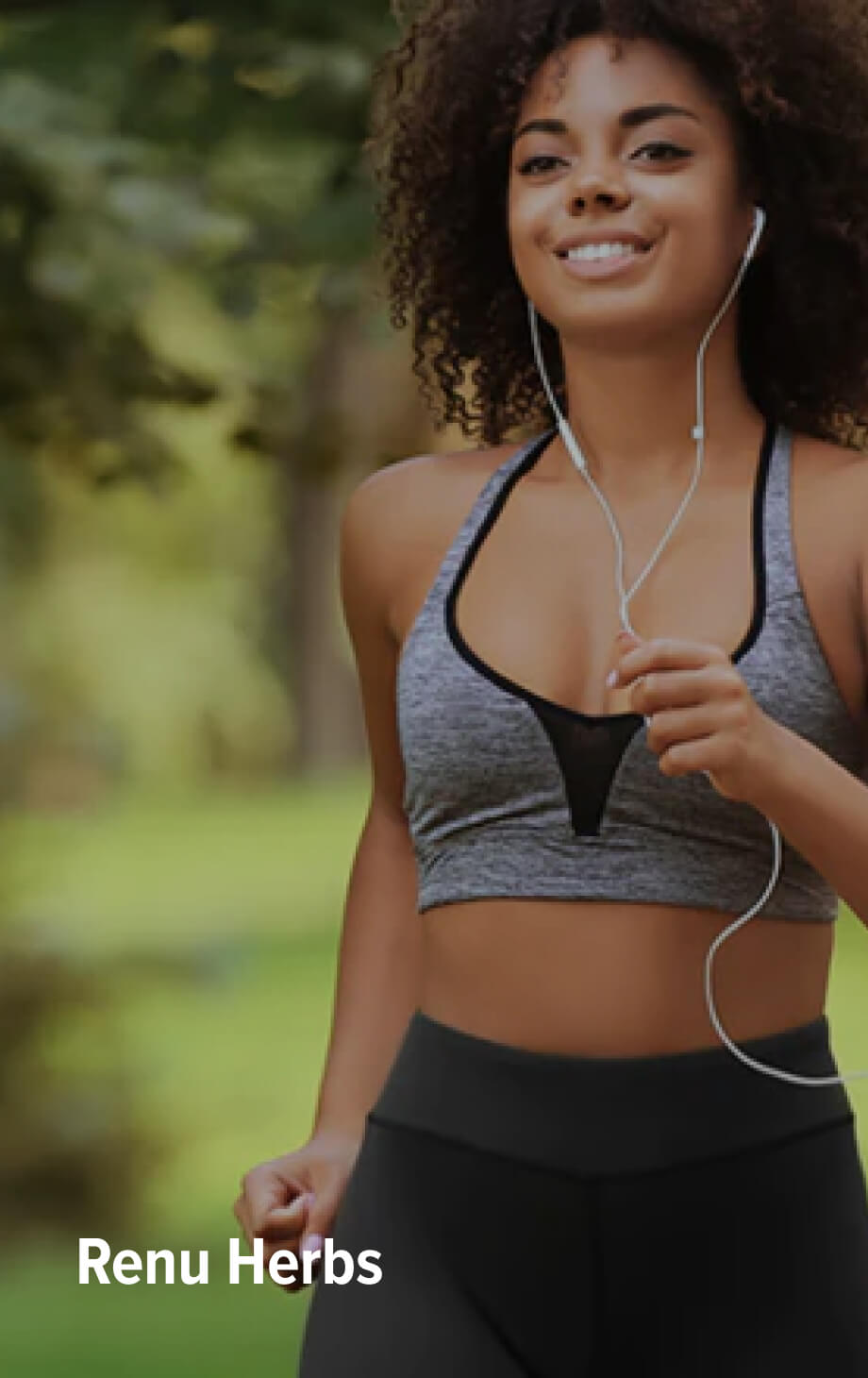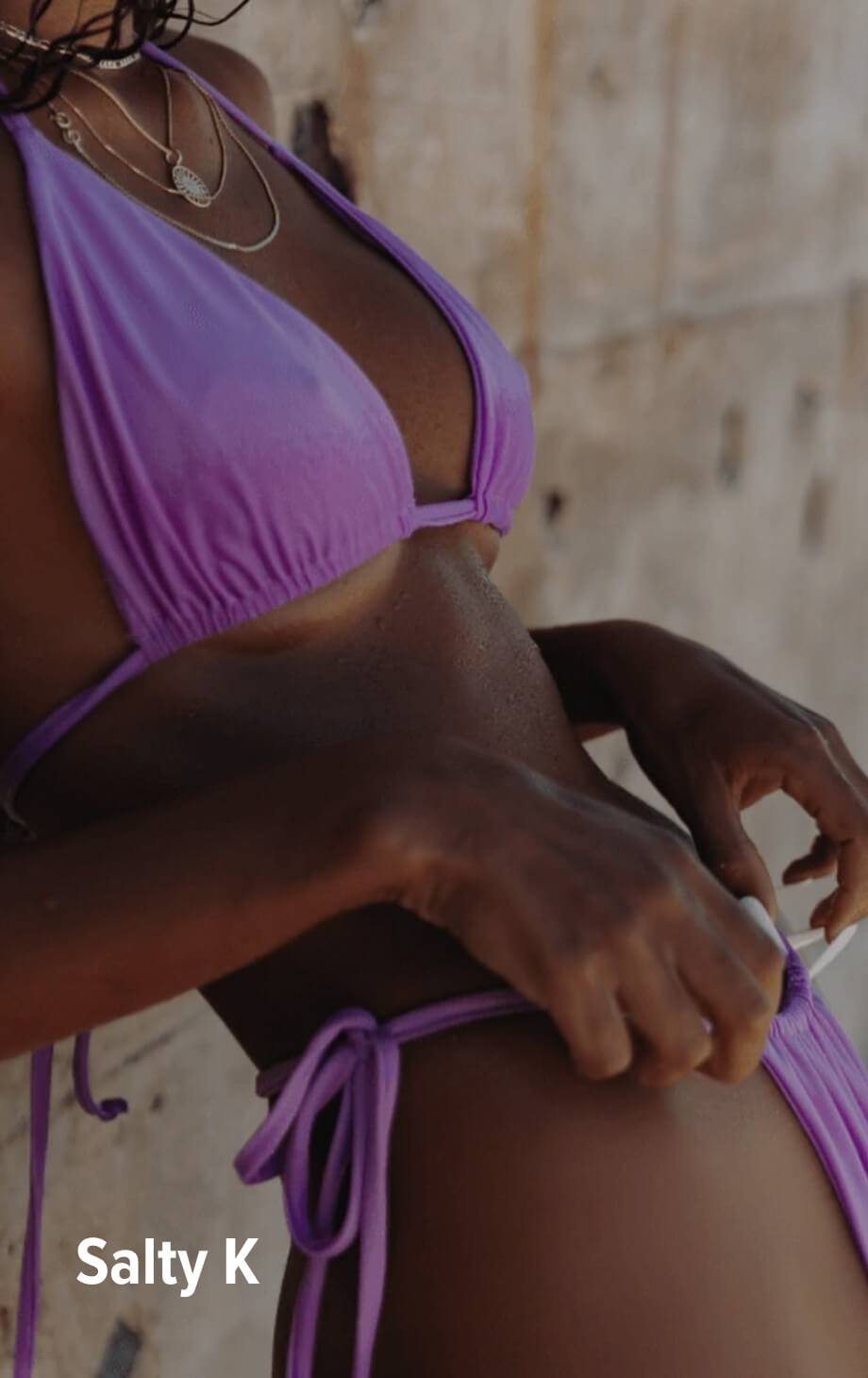 Frequently Asked
Questions