November 3, 2010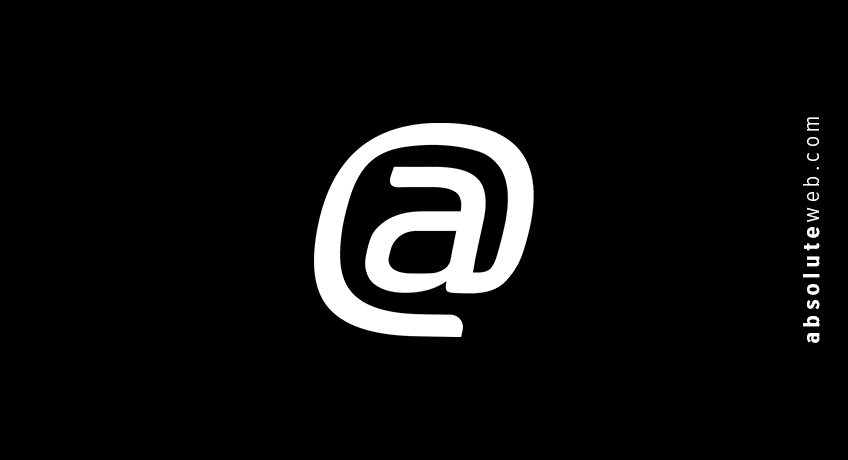 Search Engine Optimization
Miami Web Design offers targeted organic search engine optimization as well as assistance with paid listings like pay per click or directory listings. We have been helping clients maximize their internet exposure since 1999. We provide targeted search engine optimization on the larger search engines like Google or Yahoo as well as other sites like AOL or Ask Jeeves.
We have a specific search engine optimization formula that we tailor to each individual client. Part of our process involves determining correct keyword phrases or keywords for your specific target audience. After we determine your online competition for these keywords with targeted search engines, a strategy is then developed to get your website listed online with a good page ranking.
A higher visibility for your website means higher traffic which ultimately means more business for your company.
If you are interested in learning more about search engine optimization and what it can do for your business, please contact our locally based Miami Web Design Company for a quote at 305-937-2526 or e-mail [email protected]