BigCommerce Partner 
Agency
We are a trusted BigCommerce Partner Agency based in Miami and Los Angeles, focused on delivering quality ecommerce experiences for leading brands.
Accelerated Growth
Robust Security
Ultra Flexible Platform
eCommerce Reporting
Complex Integrations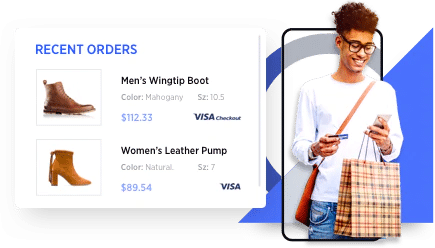 Strategy & UI/UX Design
We create digital commerce experiences that indulge your customers to engage more with your content and product offering.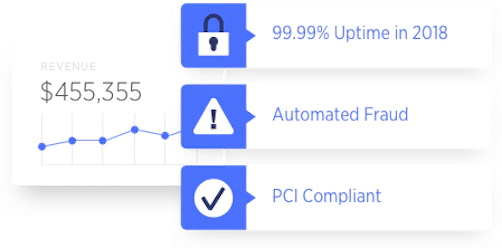 Reliable eCommerce Platform
BigCommerce is a secure and SaaS platform that gives you the opportunity to focus more on marketing and business expansion.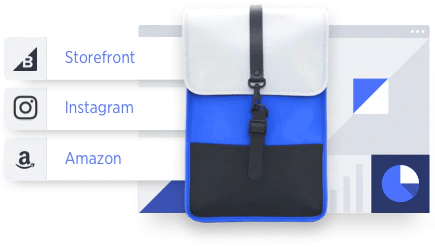 Multi-Channel Commerce
Easily integrate to sell on Facebook, Amazon, Pinterest, Google Shopping, eBay, and leading comparison-shopping sites.
Industries We Serve
We work with brands from different industries to create best user experiences and come up with best solutions for the business. BigCommerce is a platform with lots of out-of-the box features for both B2C and B2B companies, and we can help with custom BigCommerce design/development, ERP integrations and much more.
Cosmetics and
Beauty Products
Certified BigCommerce Agency
We are a team of 80+ eCommerce professionals, having vast experience in B2C and B2B, helping businesses grow and meet their goals.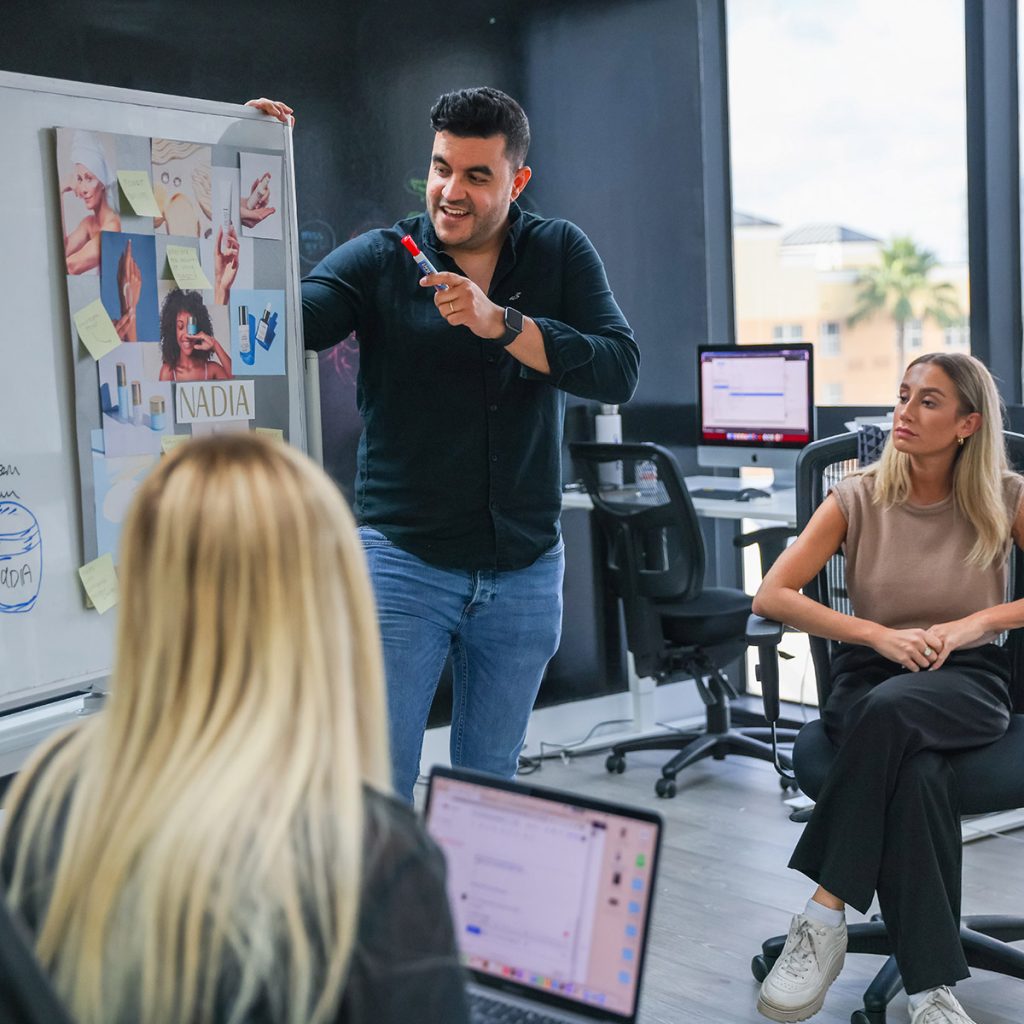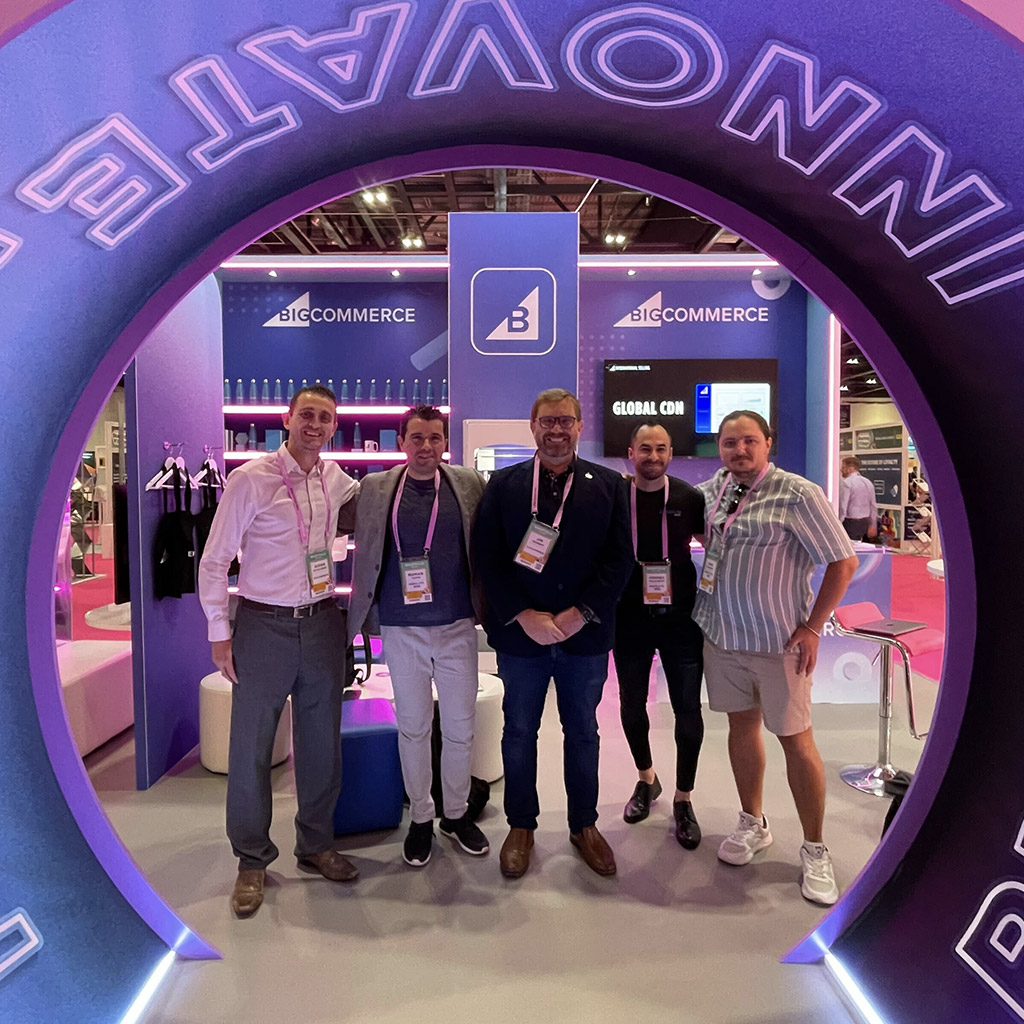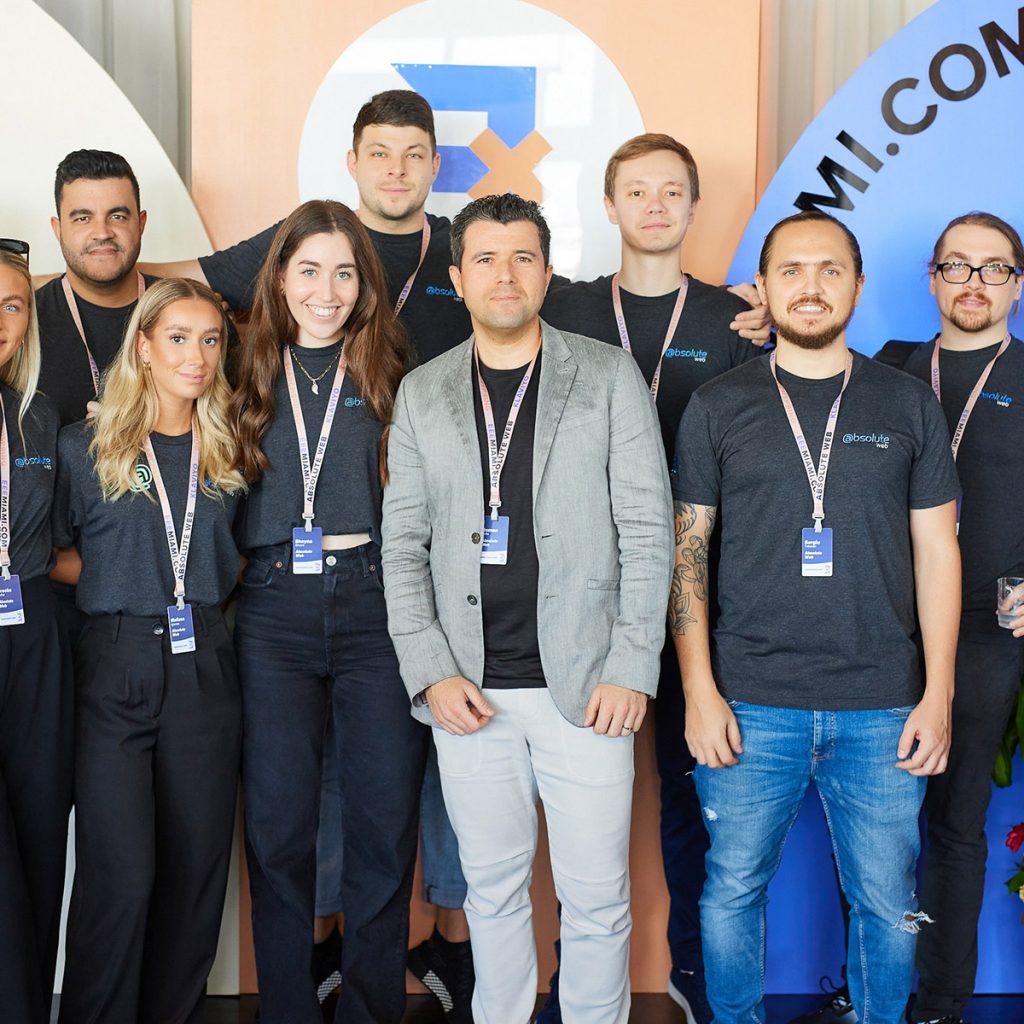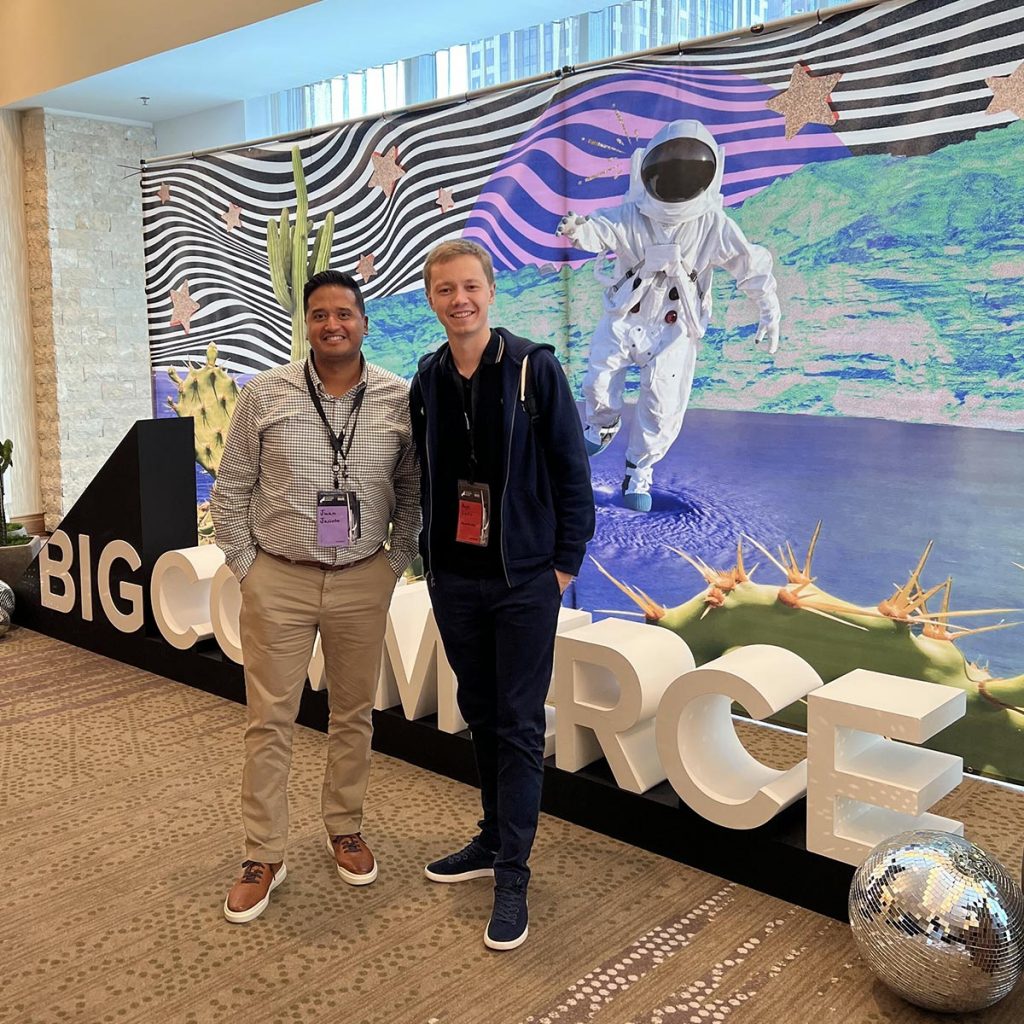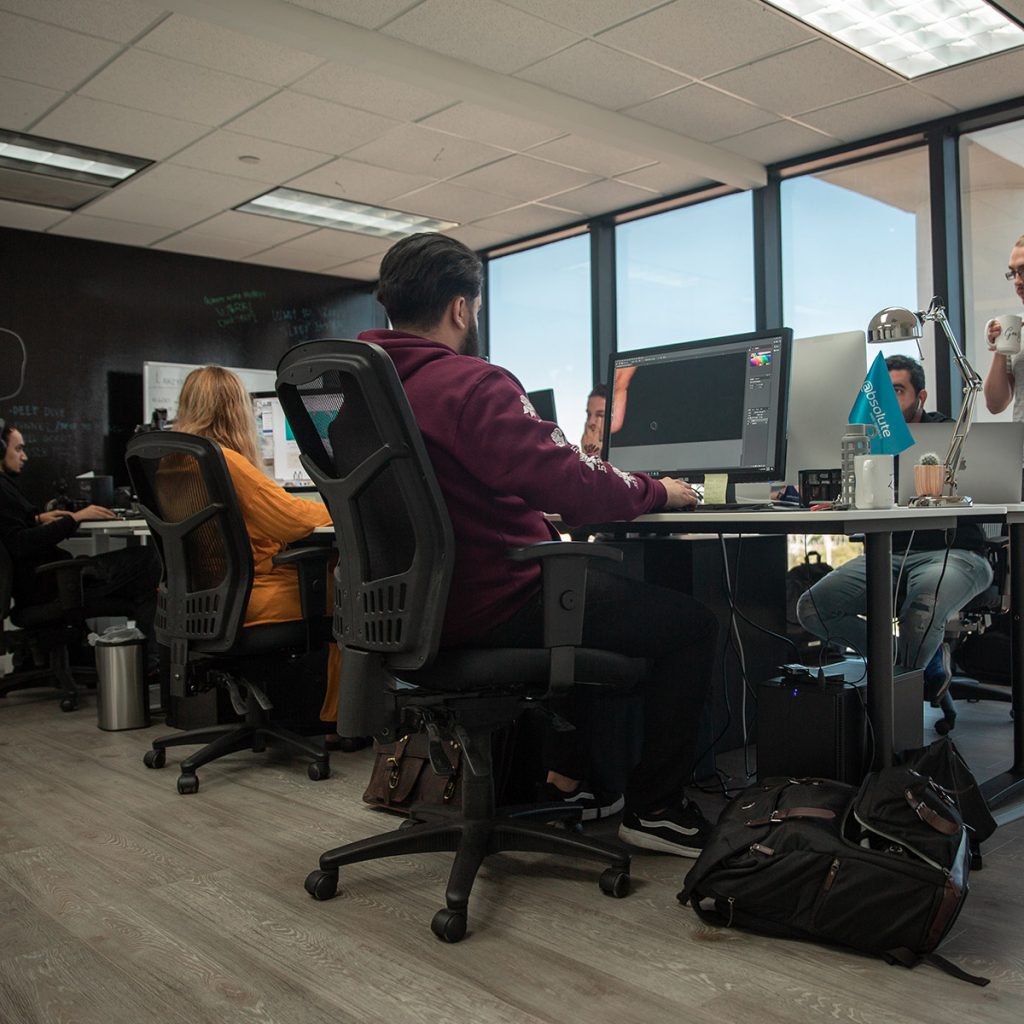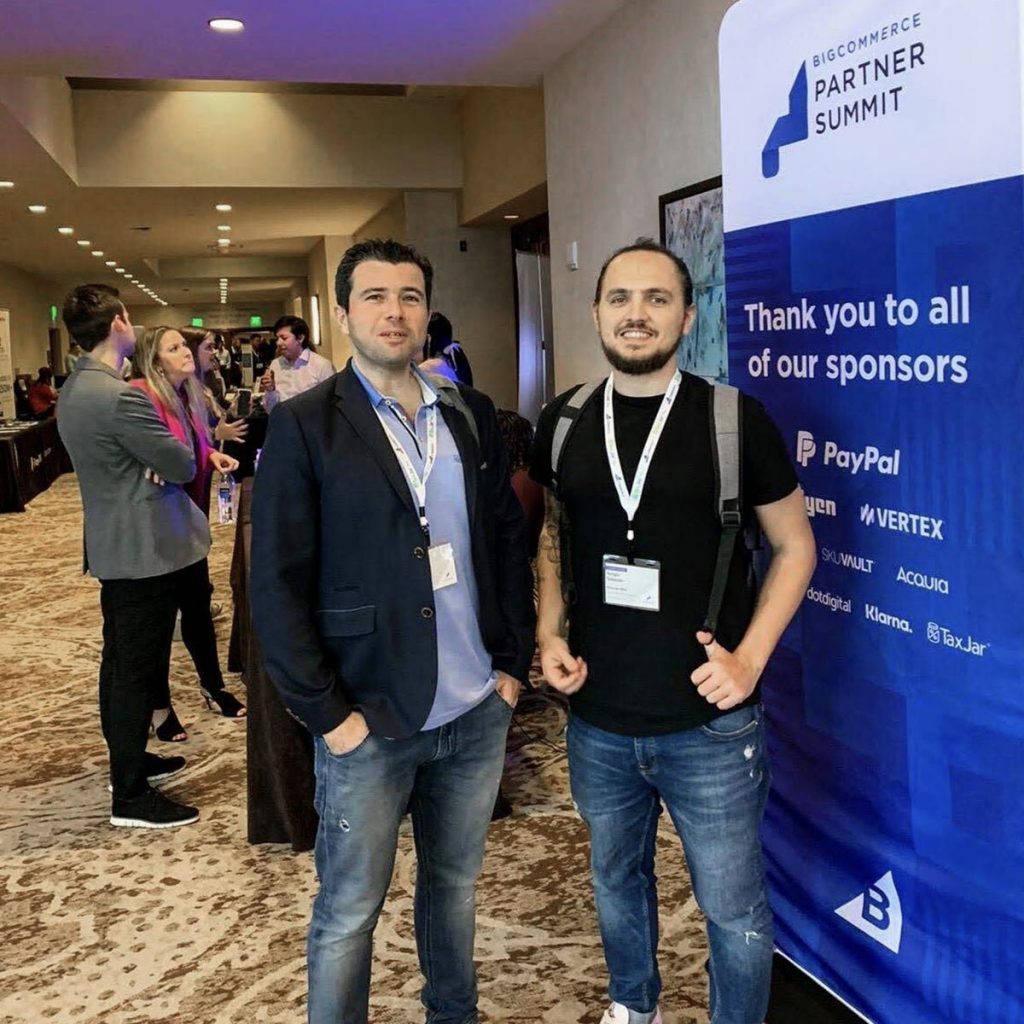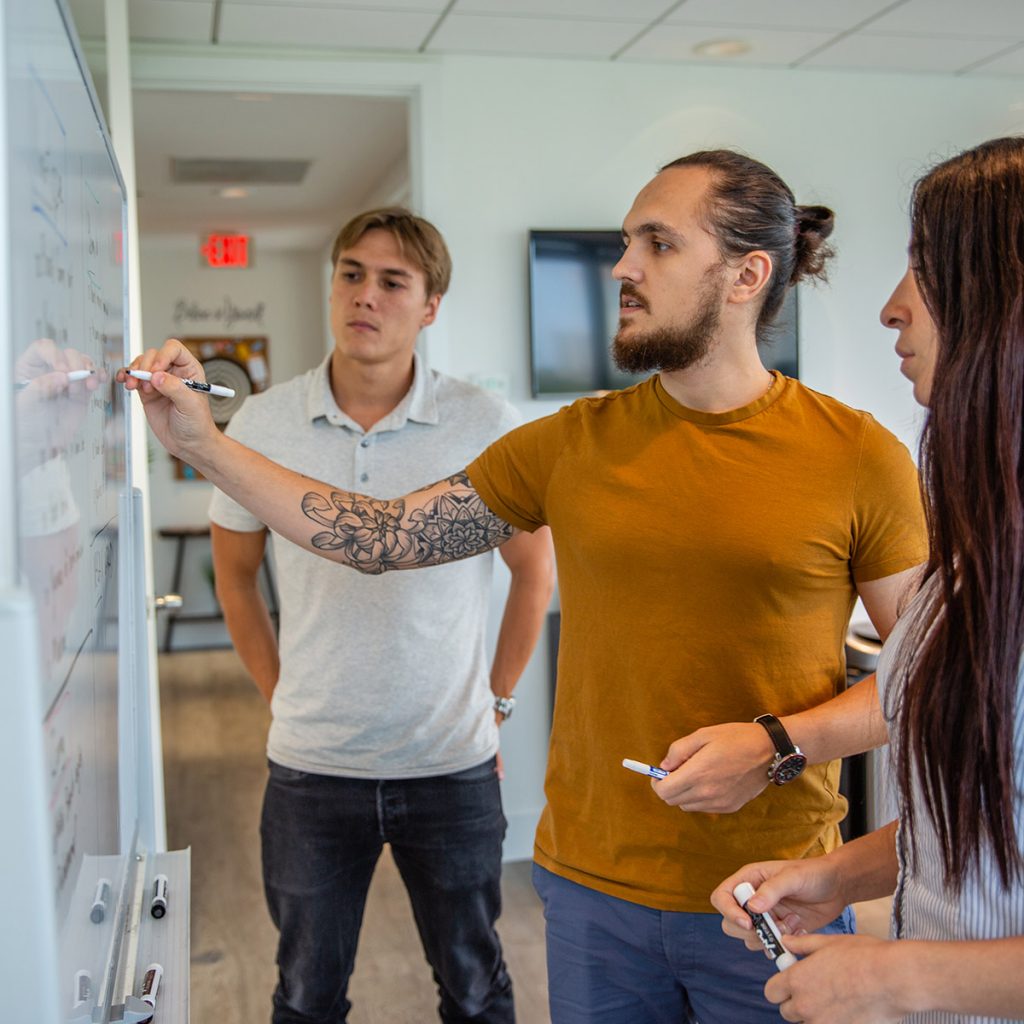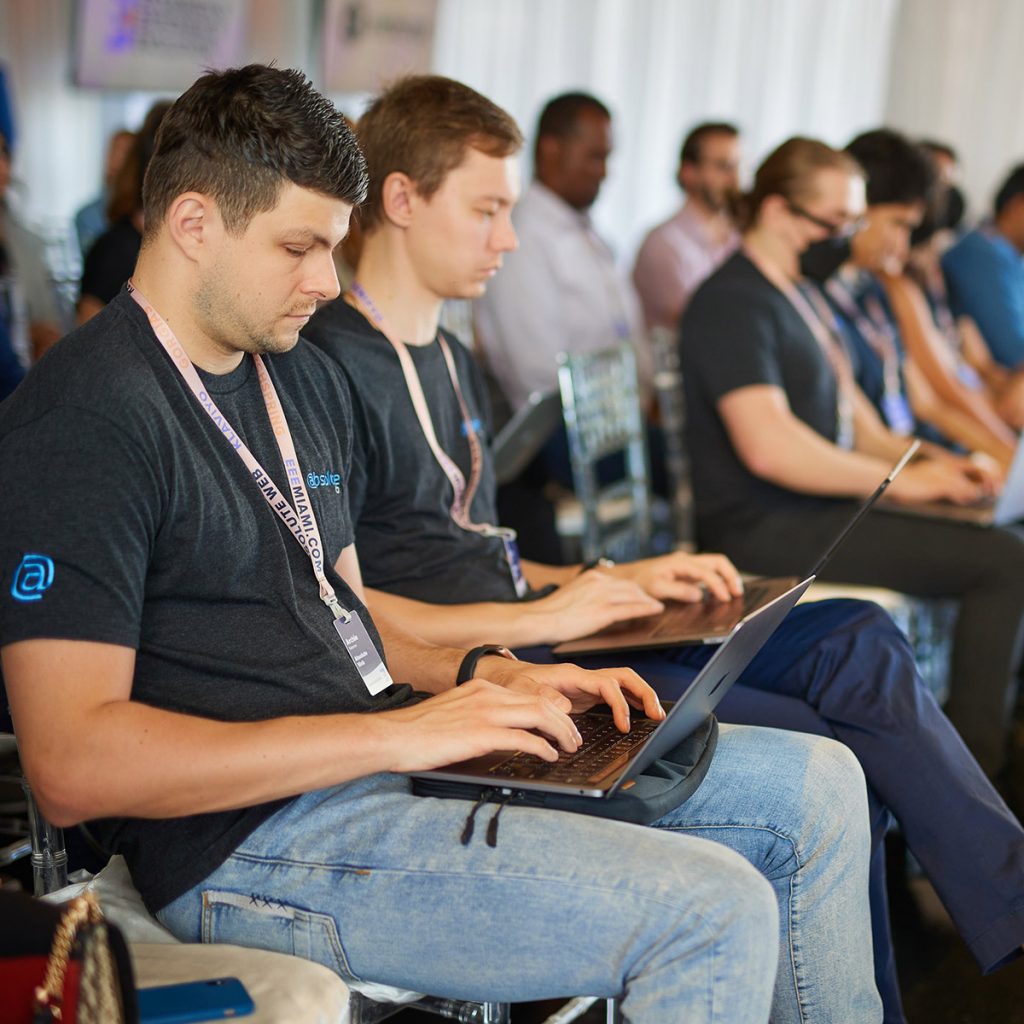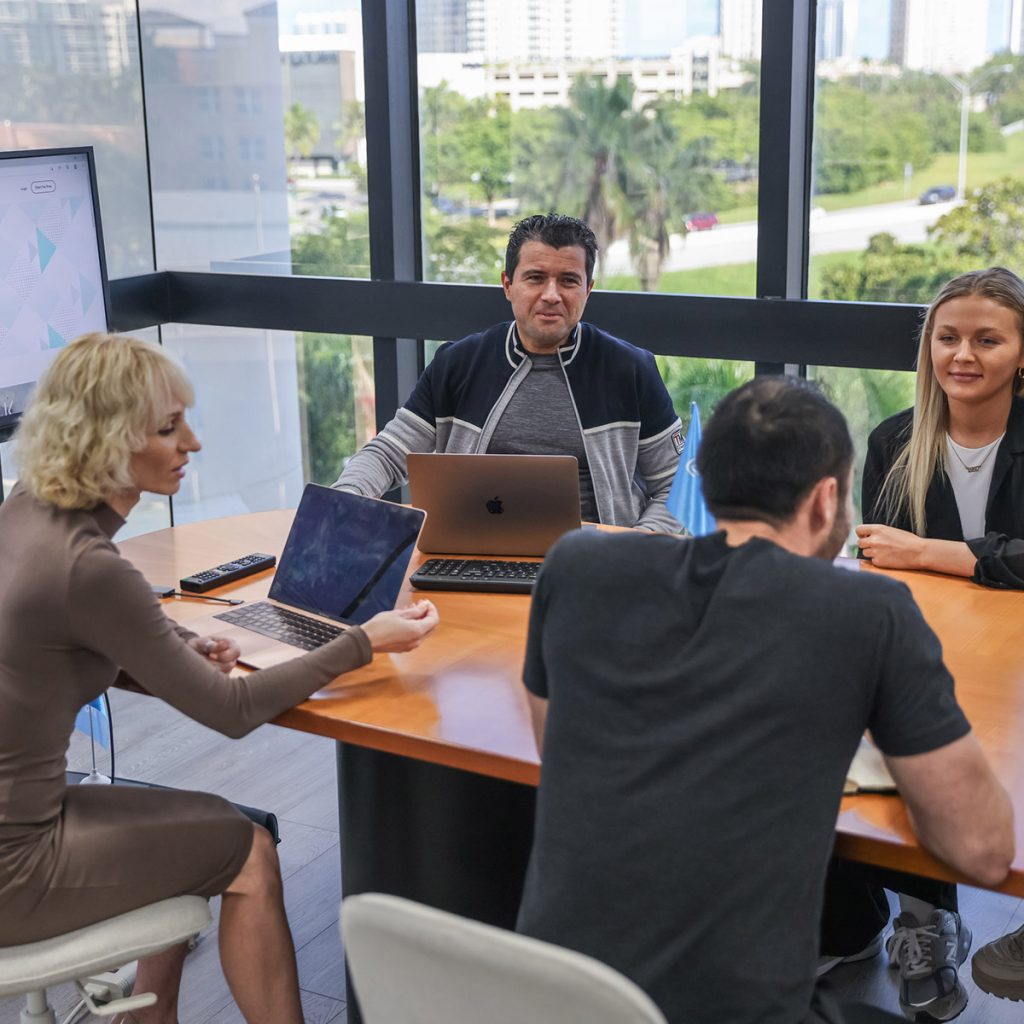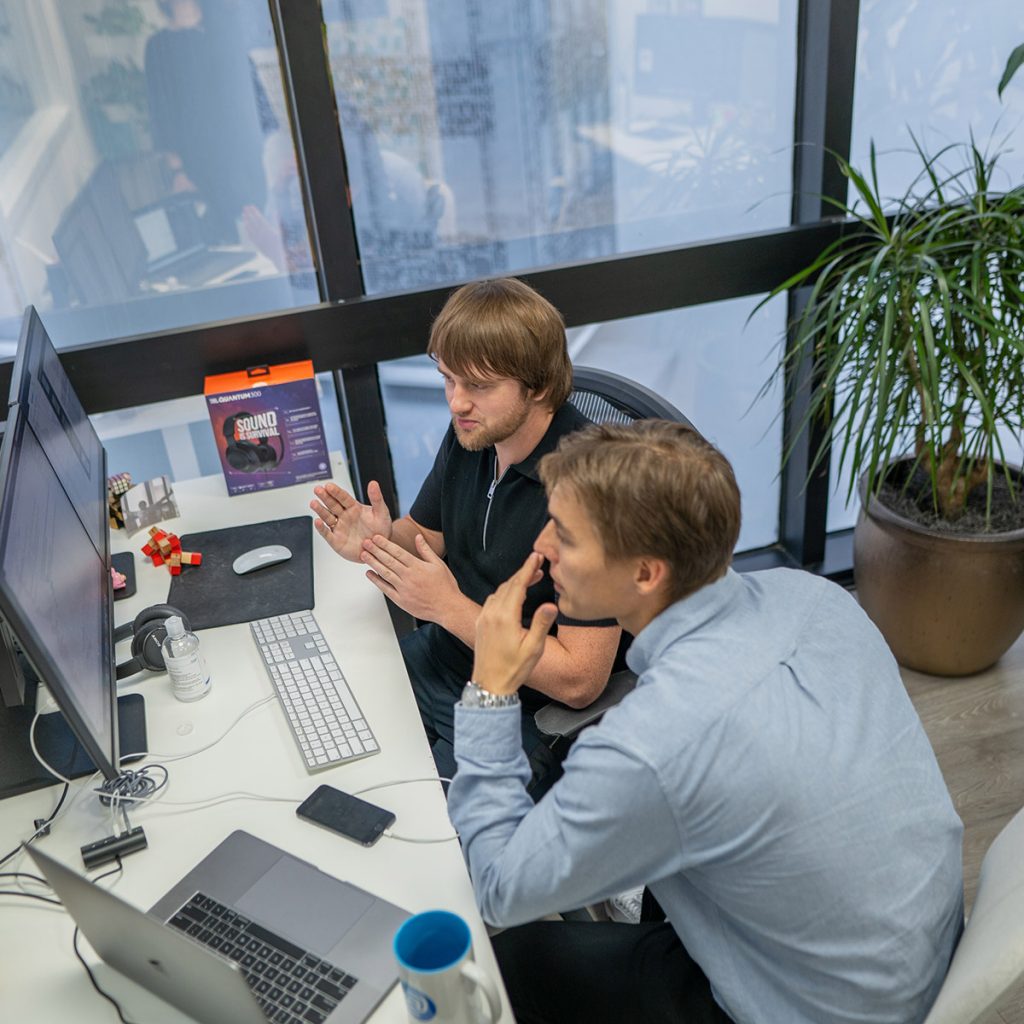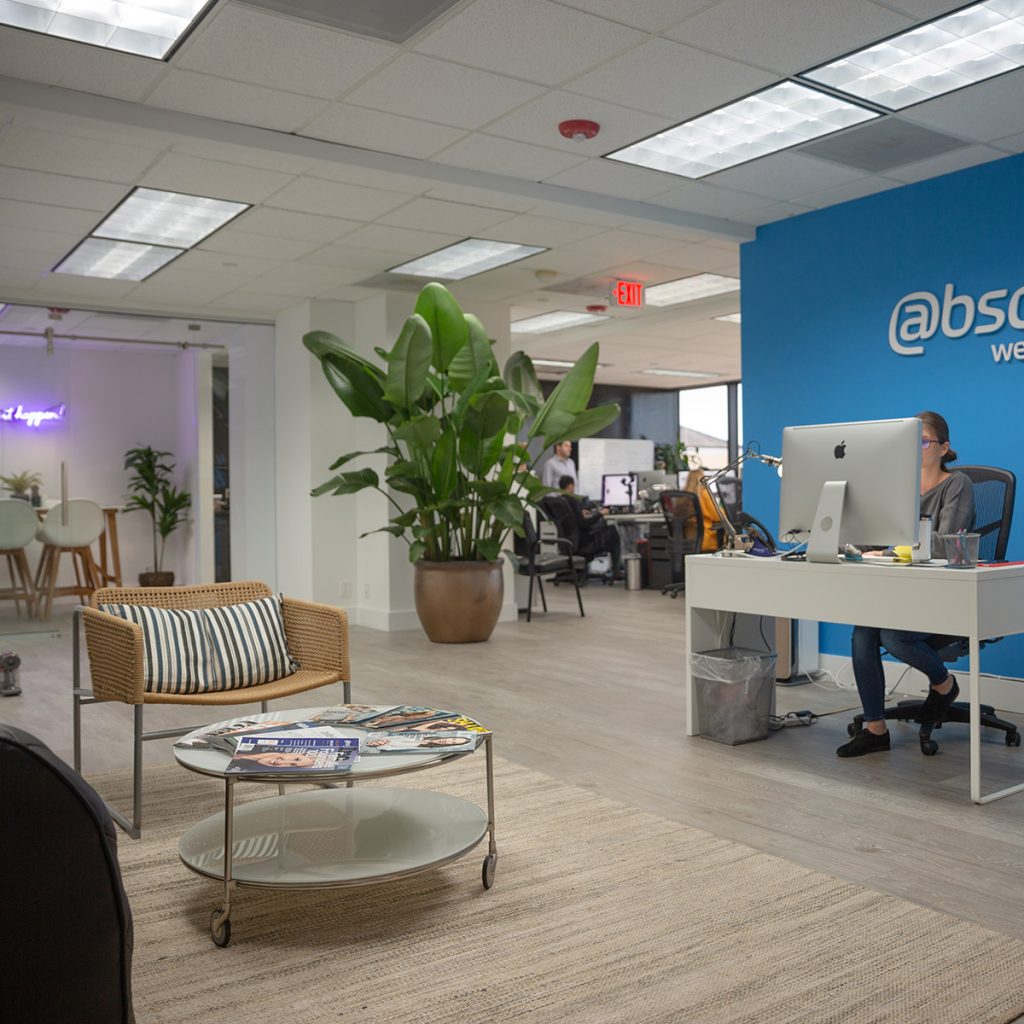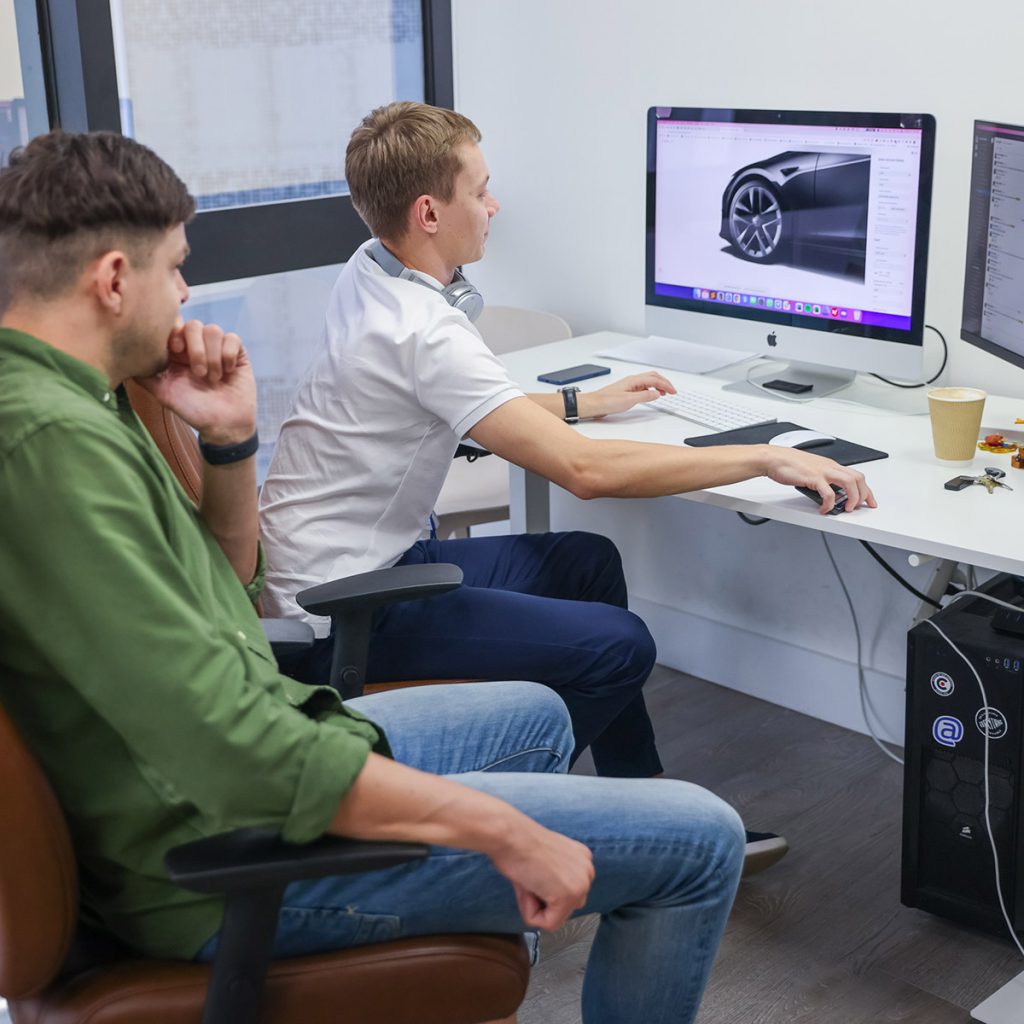 Level Up Your Business with BigCommerce
Talk to one of our Solutions Specialists to see how we can help your business grow. We are a full service agency, based in Miami, with expertise in Strategy, Branding, UX/UI Design, Custom Development, Integrations, Digital Marketing and Content Production.
Working With Us
Learn how other businesses work together with our team: