Shopify Plus Agency
Work with an award-winning and recognized Shopify Plus agency based in Miami & Los Angeles.

We Work With Top Shopify Brands
Absolute Web is a leading Shopify Plus agency, based in Miami & Los Angeles, with solutions for companies of all sizes and in a broad variety of industries. When it comes to building Shopify solutions, our seasoned team of developers follows a thorough strategy that takes into account the unique needs of each brand.
Lashify
Absolute Web and Lashify partnered up to improve digital commerce metrics, optimize the website performance and elevate the user experience on Lashify's ecommerce site.
Modloft
Absolute Web partnered with the Modloft team to migrate from a custom platform to Shopify Plus, working together on improving the user experience and diligently working on optimizing the performance.
BHFO
The main goal of the project was to redesign BHFO's outdated website to have a better shopping experience overall, especially on mobile devices. We also implemented a powerful search engine as BHFO's product catalog often goes over 1 million SKUs.
Jenny Yoo
Jenny Yoo is all about modern femininity, each gown is tailored to perfection with soft layers of luxe chiffon, soft tulle, silk crepe, and floral prints to create a rich mixture of textures.
Luminaire
Luminaire partnered with Absolute Web to launch a redesigned website experience on Shopify. Highlights of the project are Platform Migration from Woo, SEO Optimization, New UI/UX and ERP integration.
We Provide Full Service Shopify Solutions
Absolute Web is a certified Shopify Plus Agency, based in Miami and Los Angeles. Absolute Web consists of Shopify specialists that focus on helping brands achieve their goals in the digital commerce space, building custom solutions, crafting modern UI/UX, integrating custom code and APIs, and ultimately using innovative marketing strategies. Our services include:
Performance Optimization
Custom App Development
Data Migration
Support & Maintenance
Monitoring
Code Customization
Custom UIUX Design
B2B Functionality
CRO Strategy
Omnichannel
Headless & PWA
API Integration
Security & Compliance
Shopify Audit
Architecture Strategy
Shopify Plus Agency
Being agile and cutting down on internal bureaucracy, we are able to deliver best results within tight deadlines.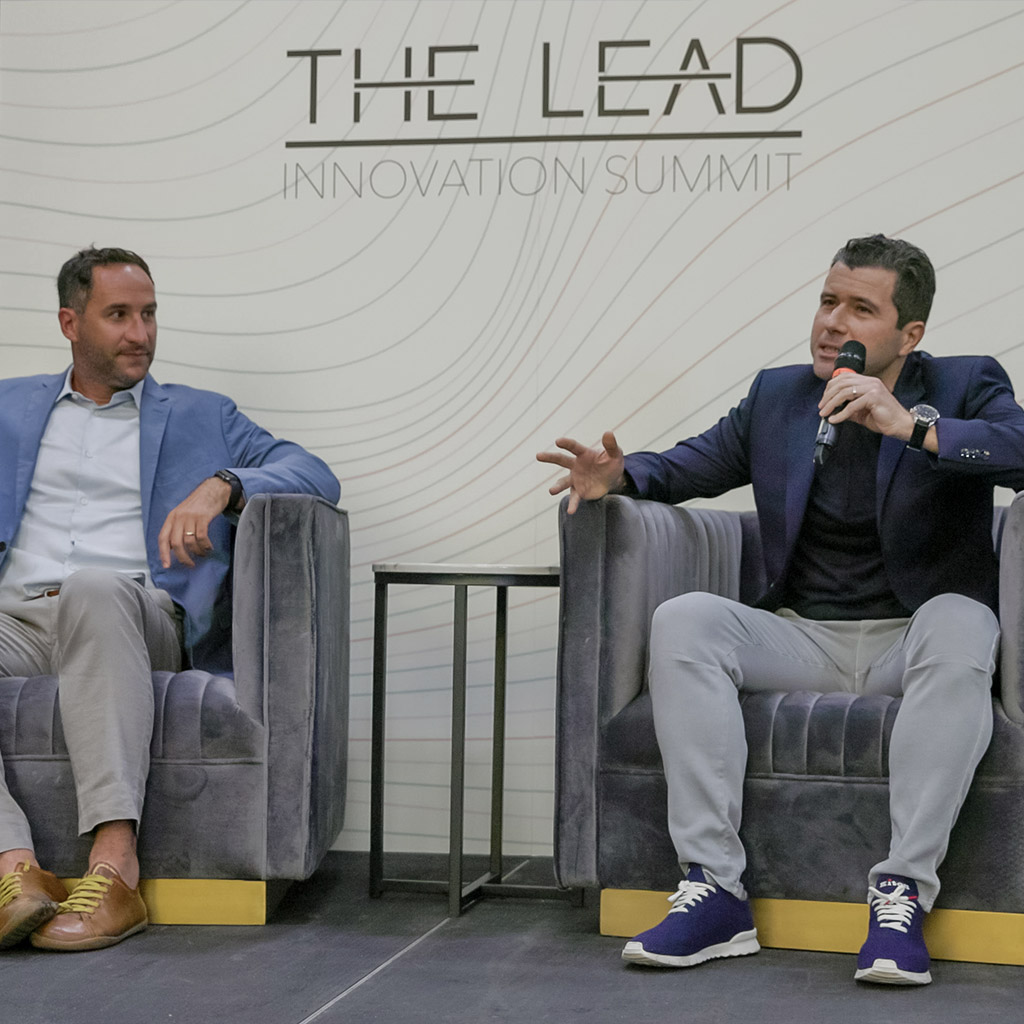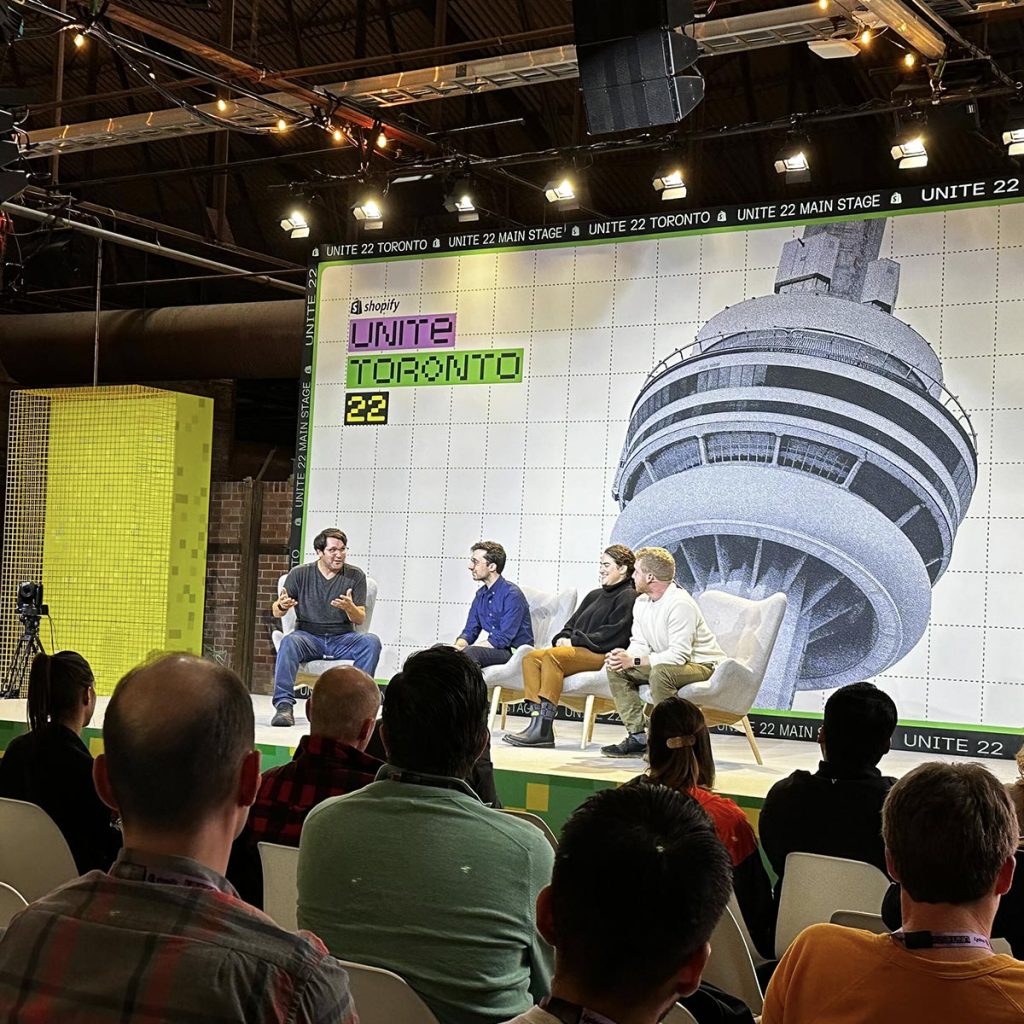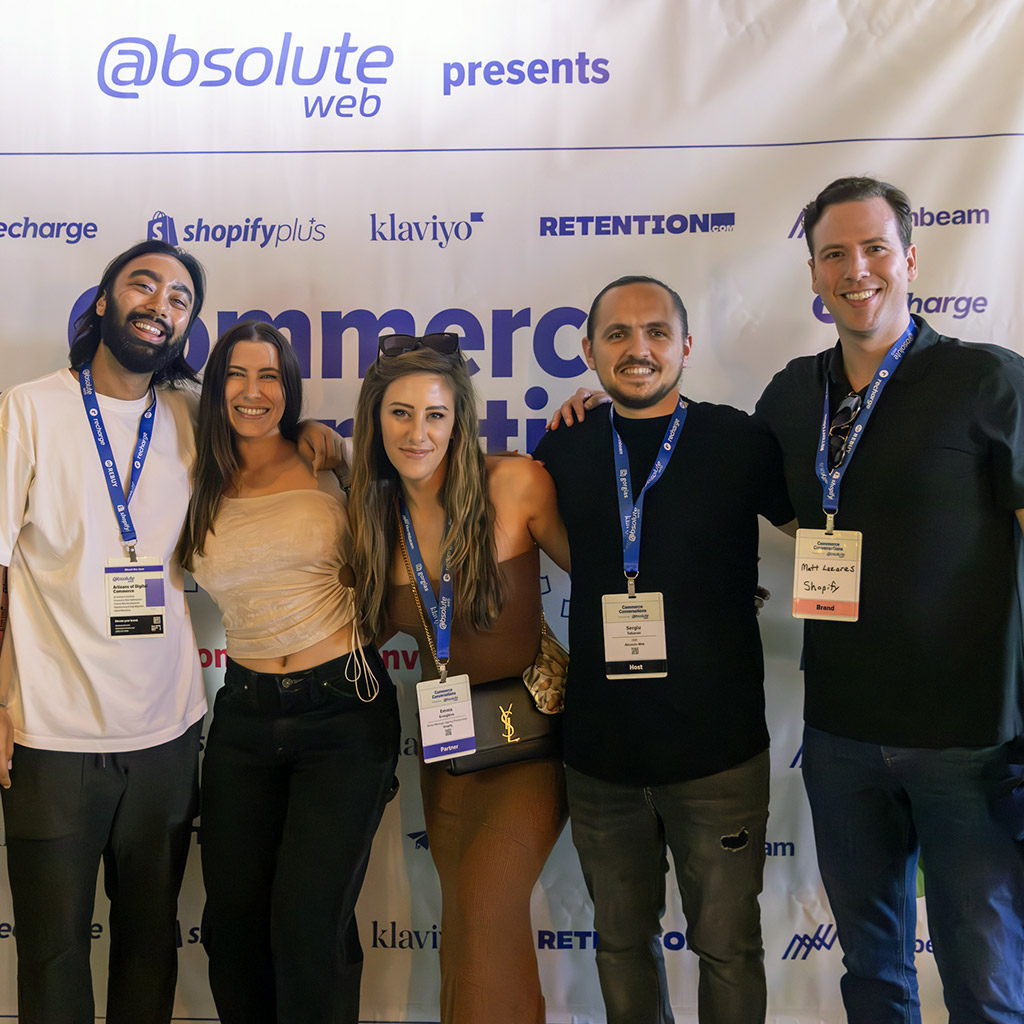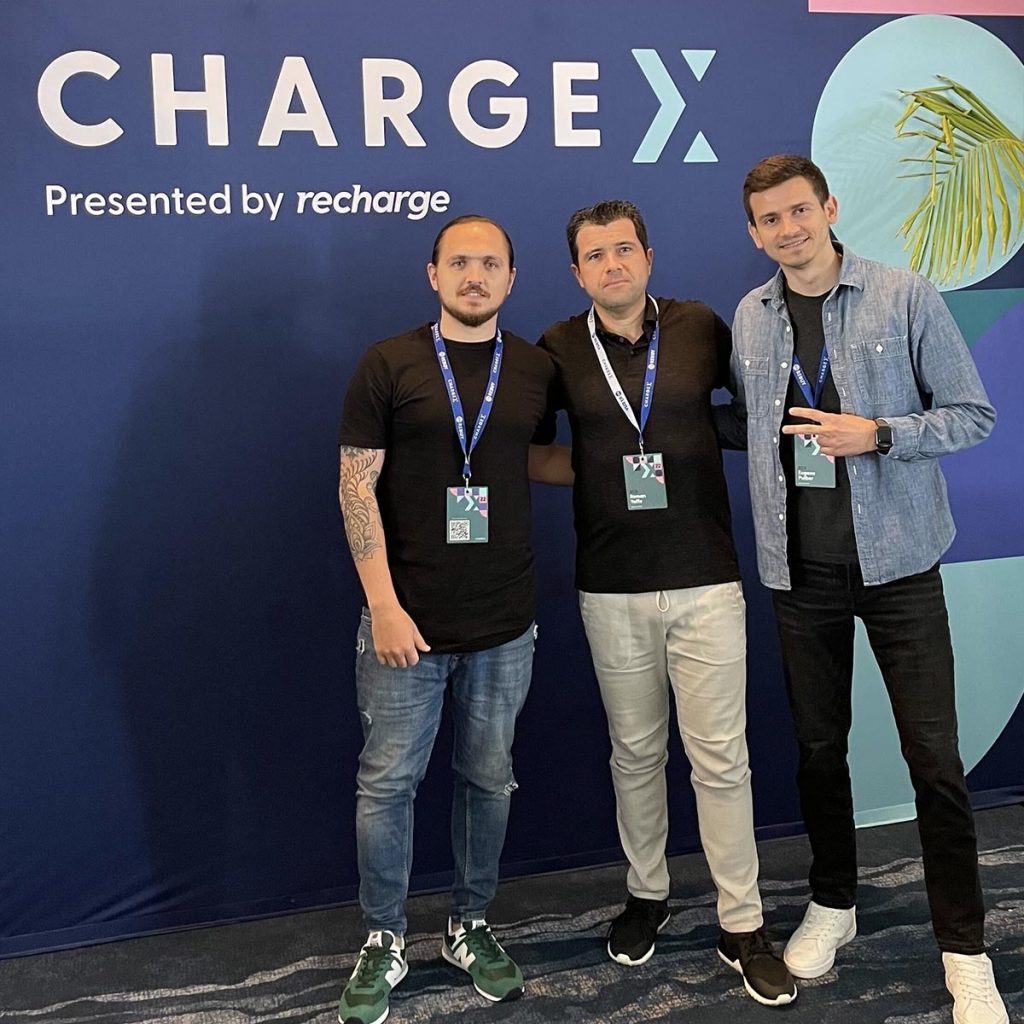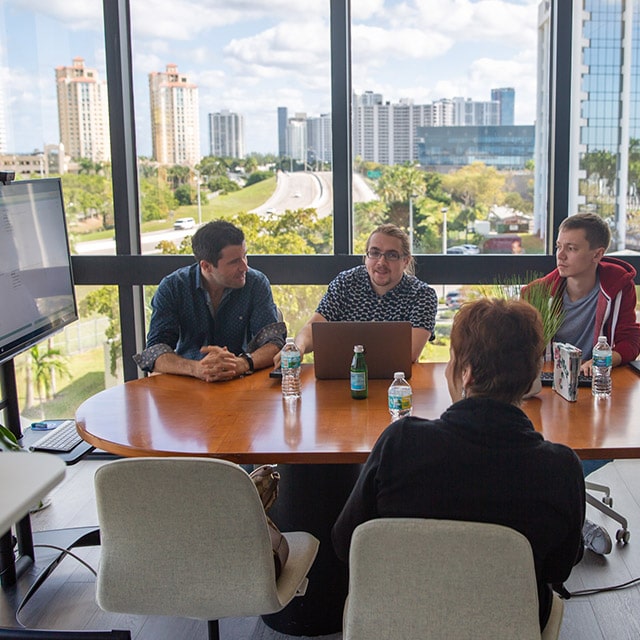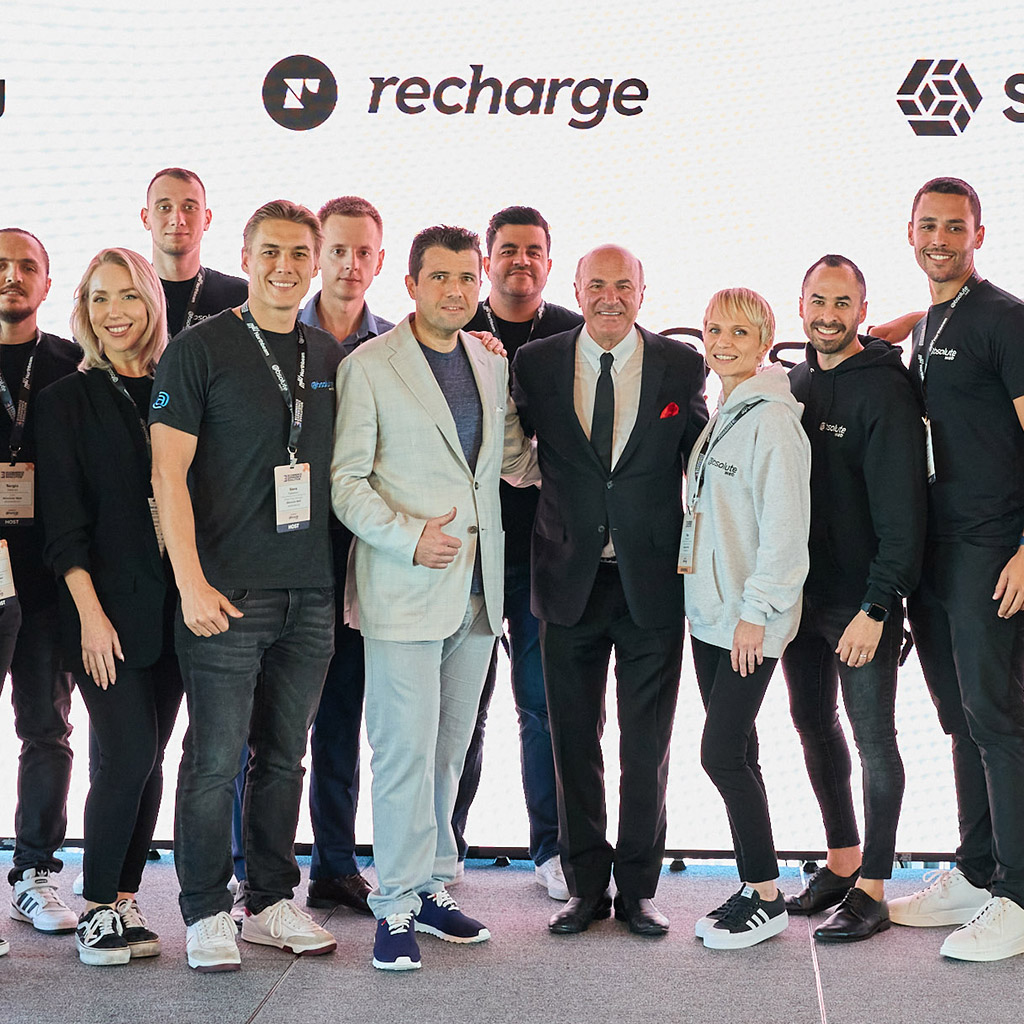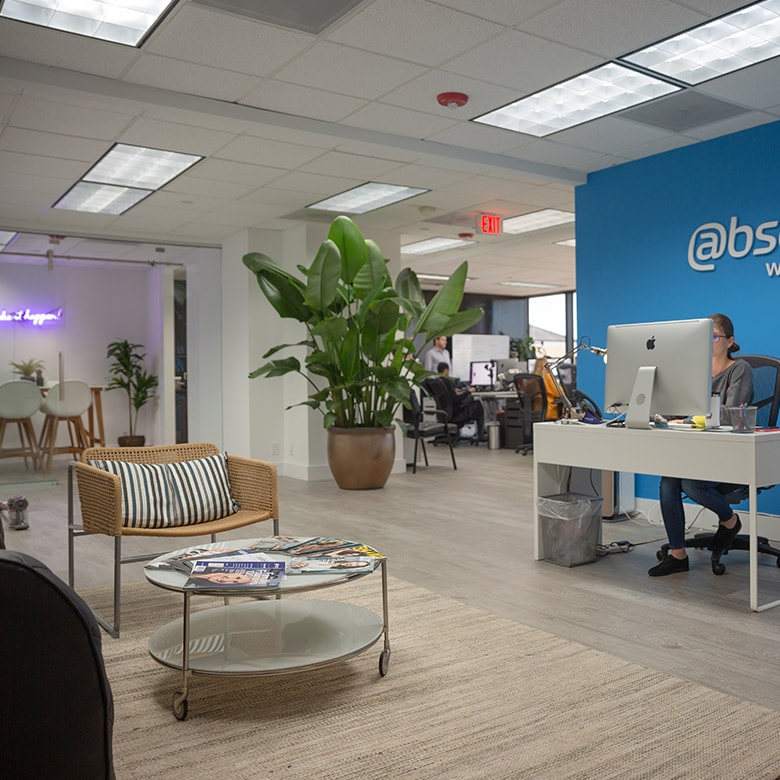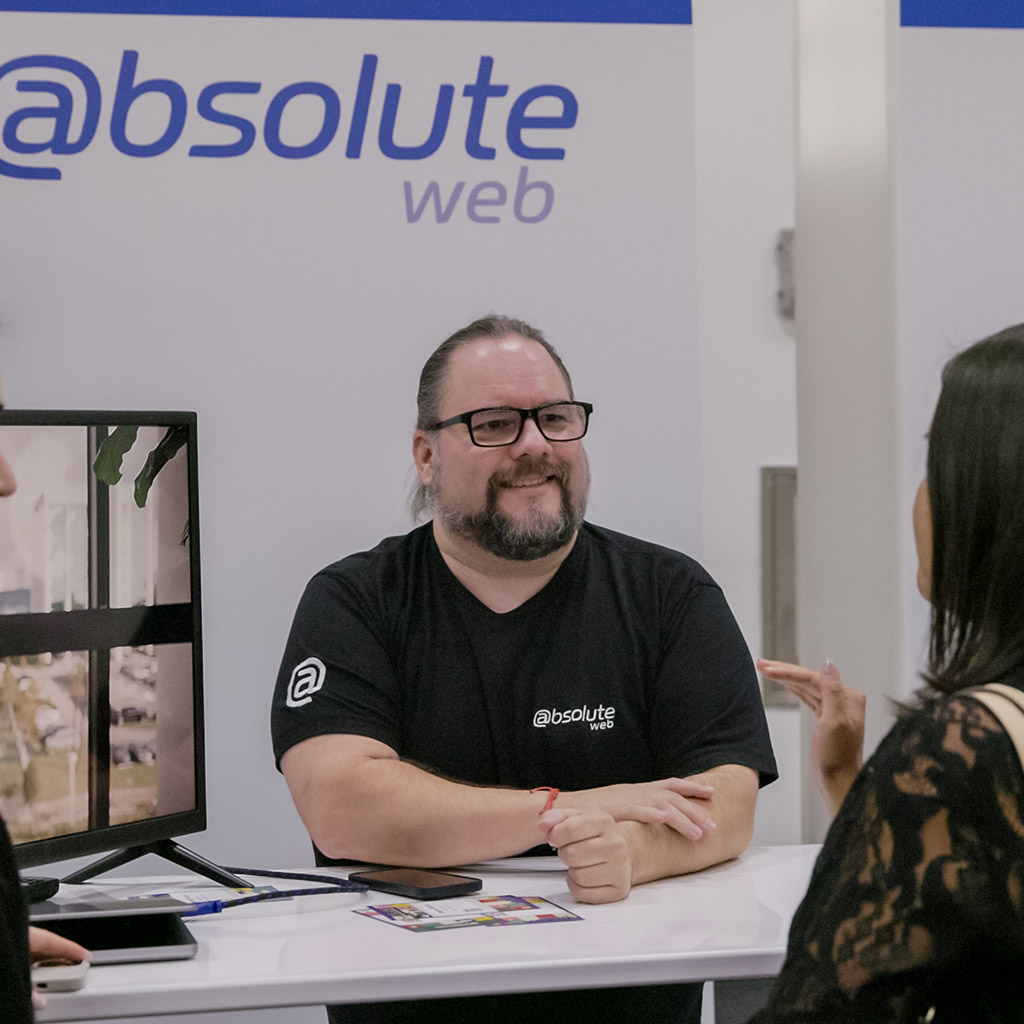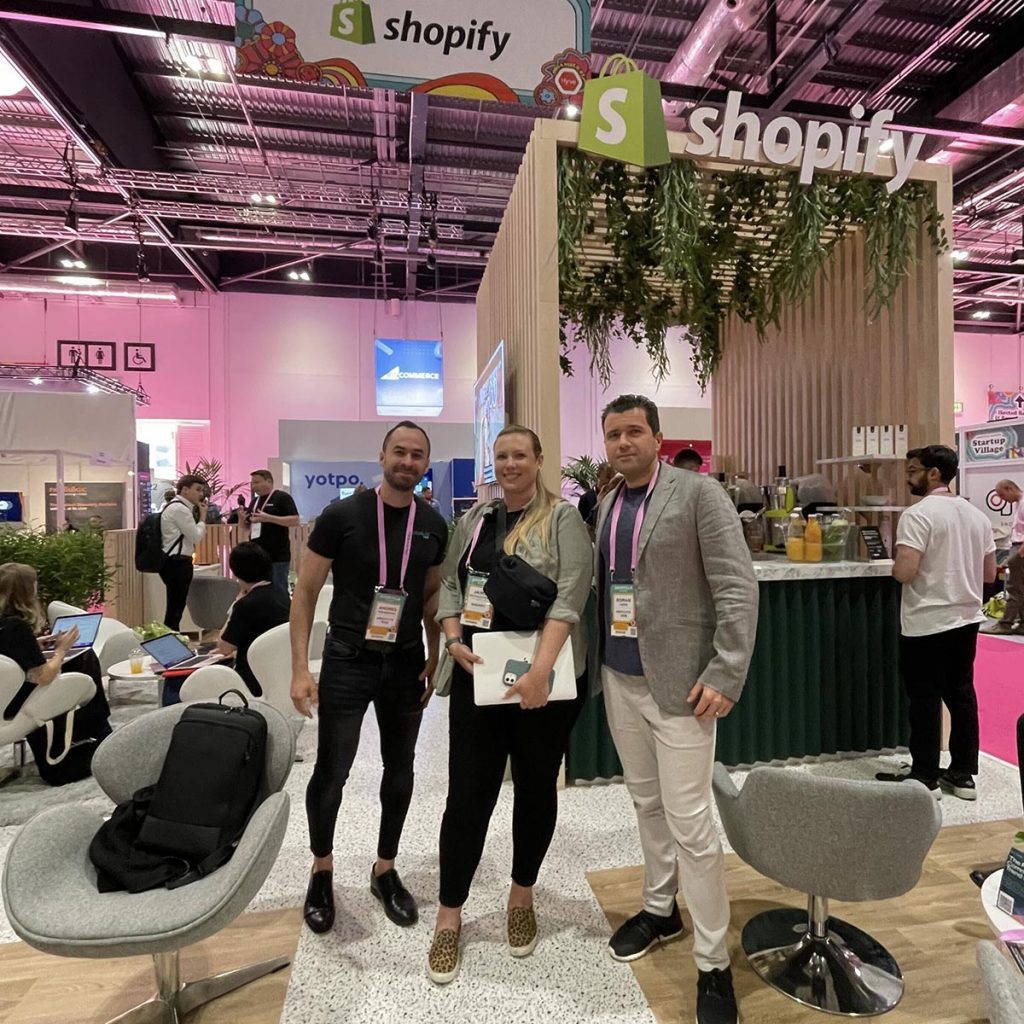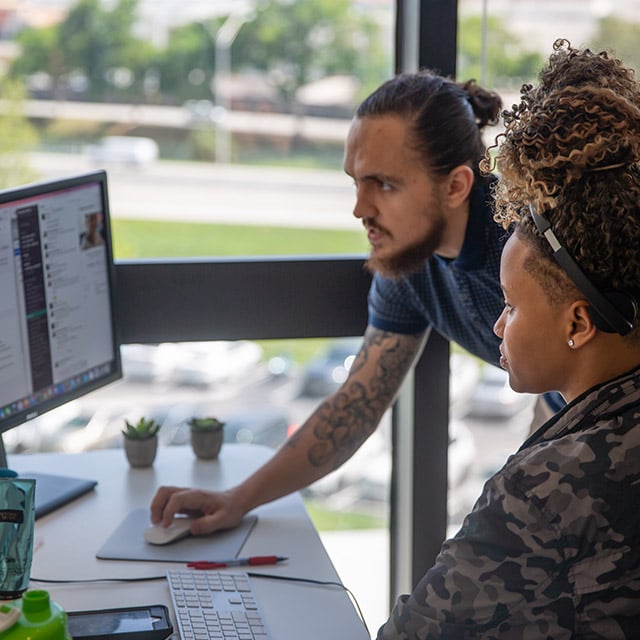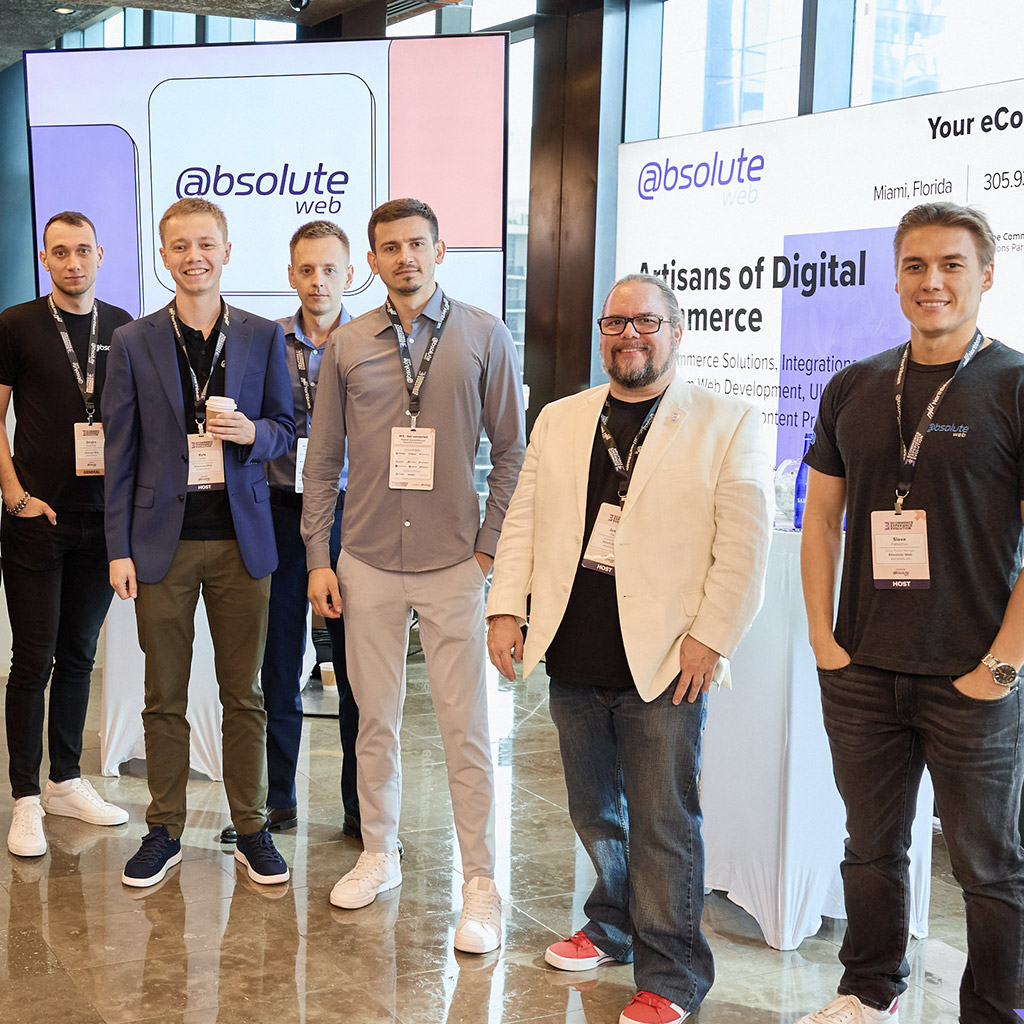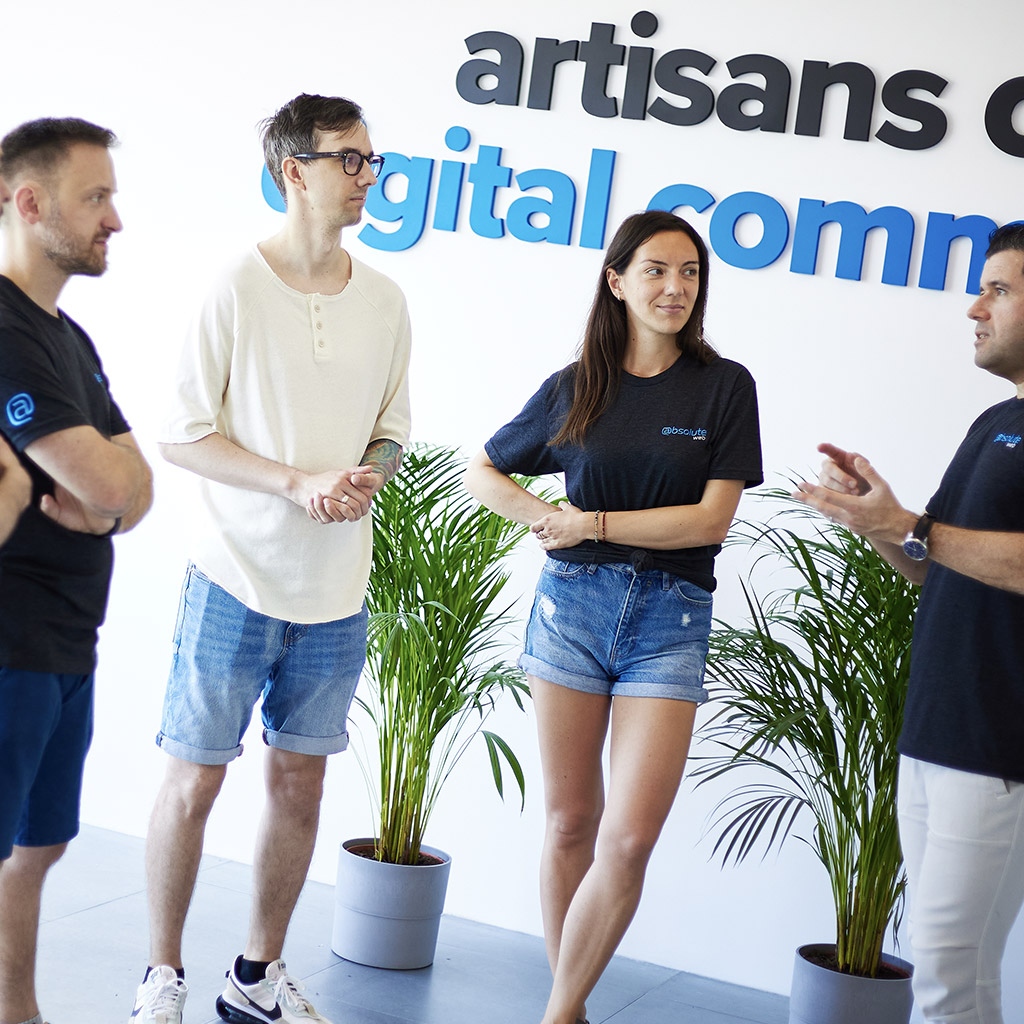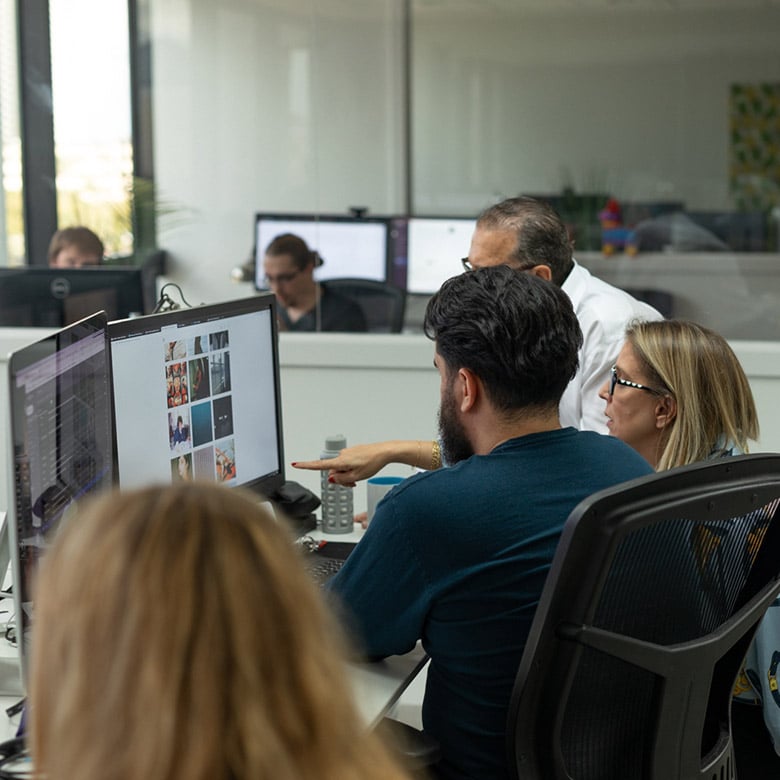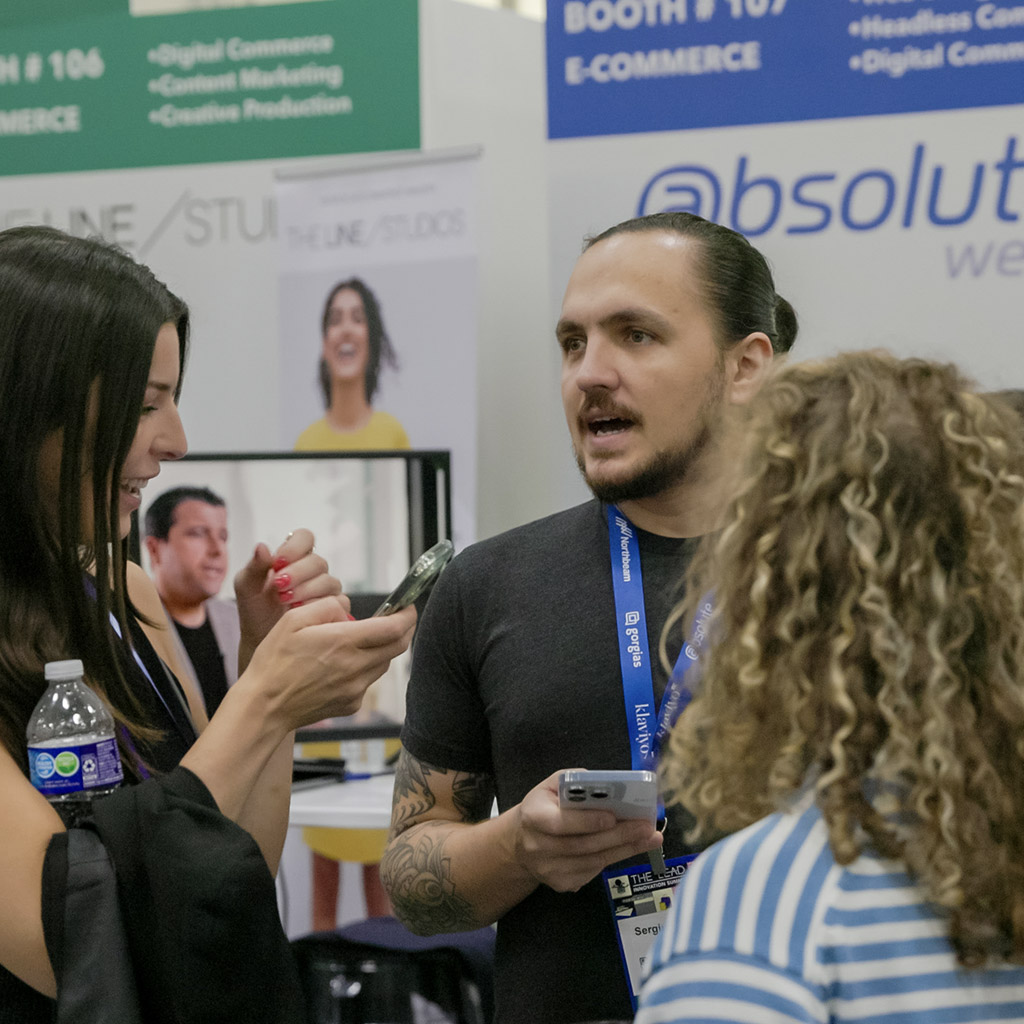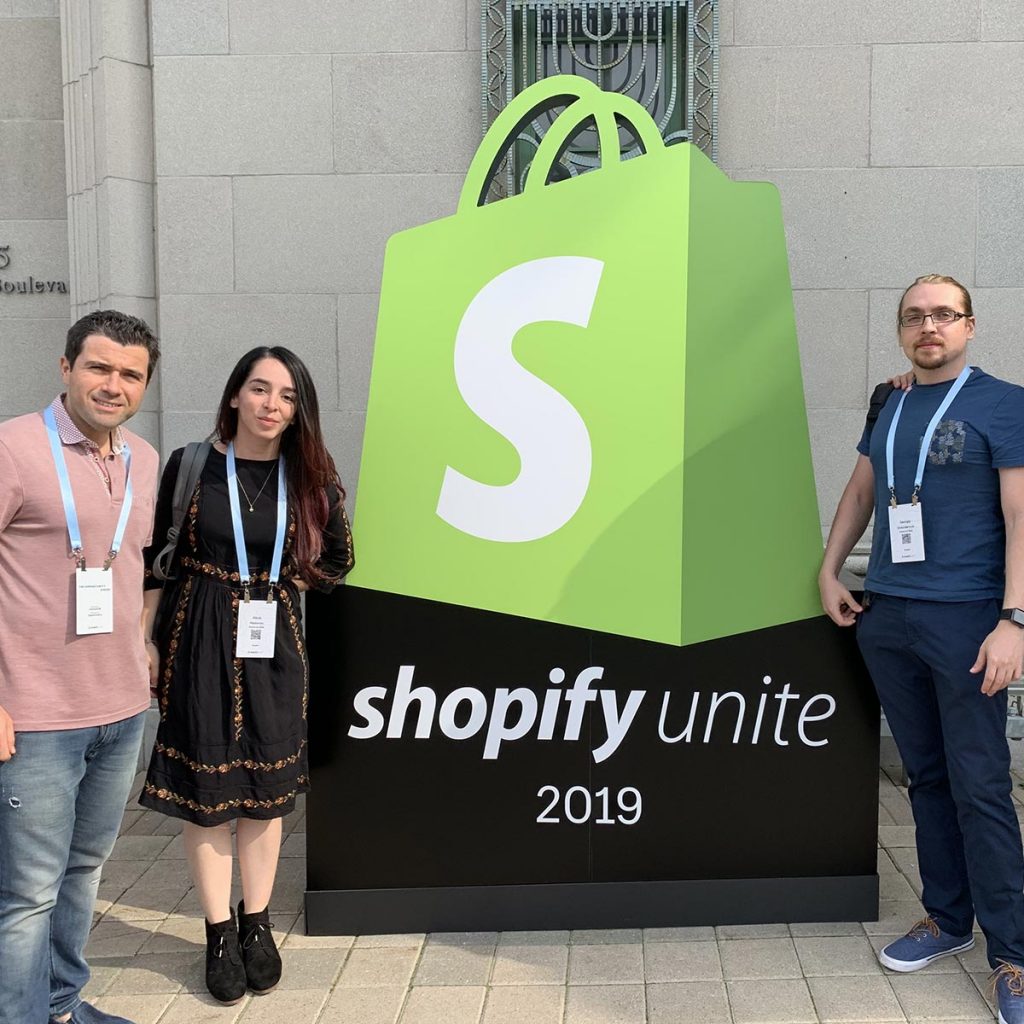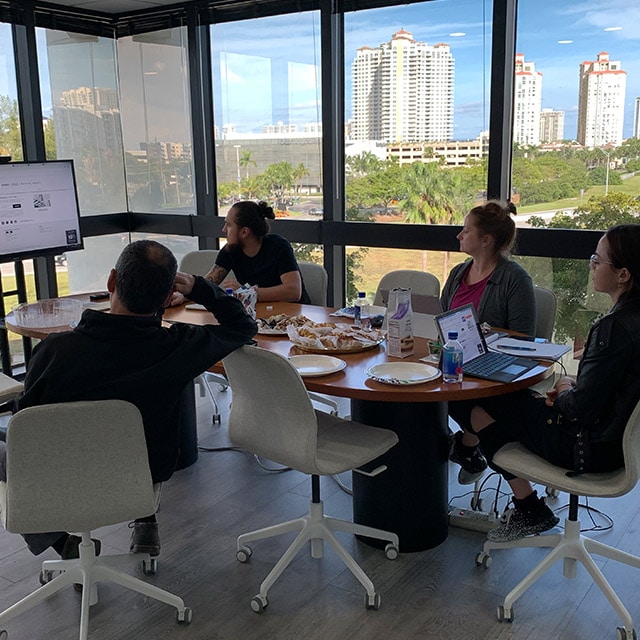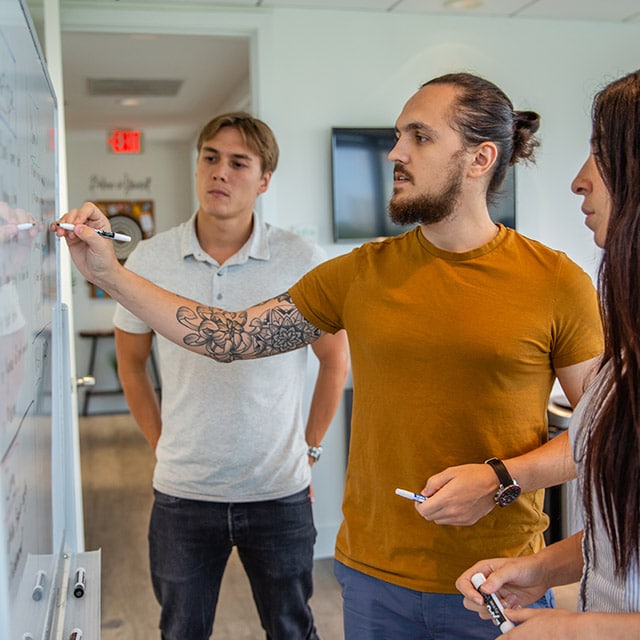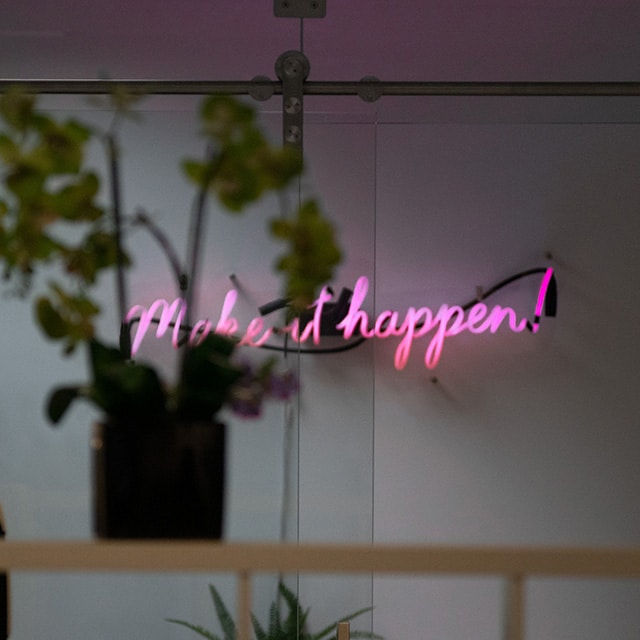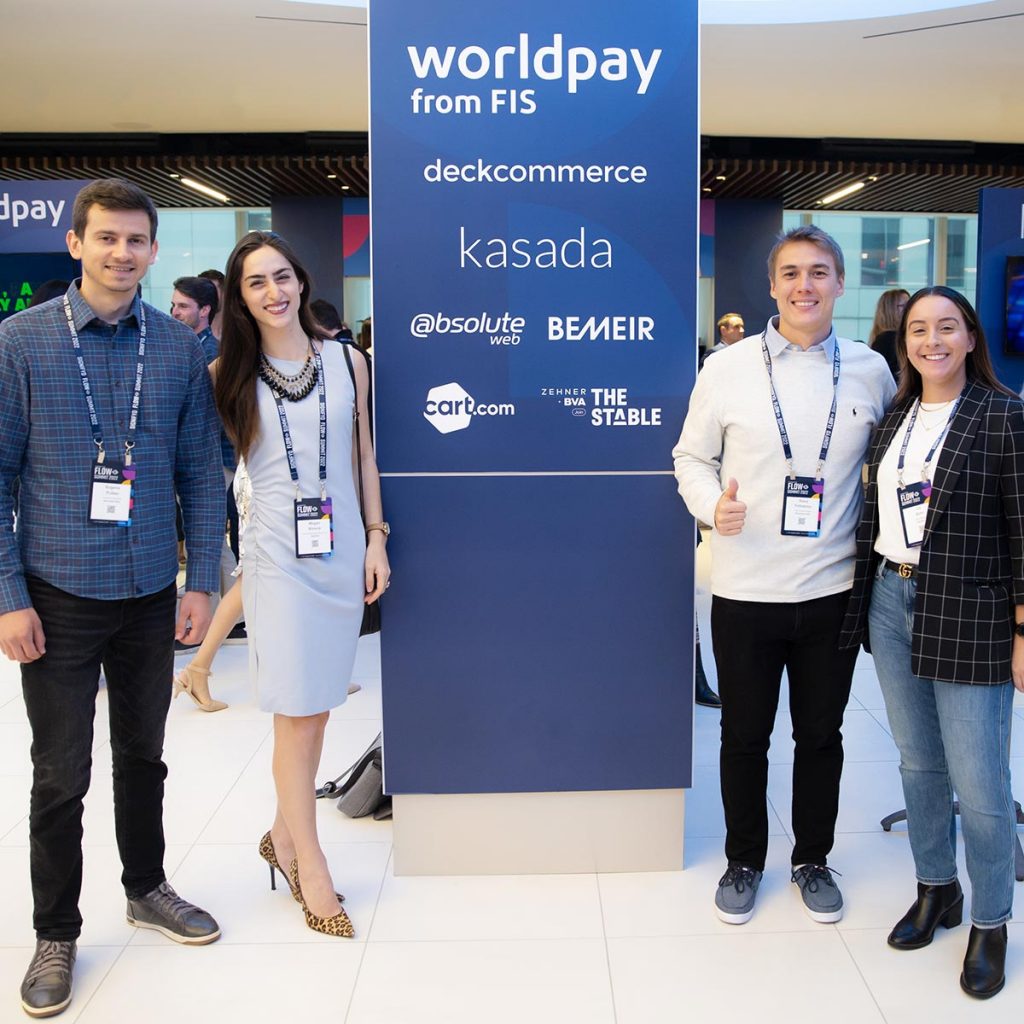 Elevate Your Shopify Ecosystem
Since 1999, we have been crafting digital experiences for both direct to consumer and wholesale companies, with the goal to grow their business using key eCommerce metrics. We use cutting-edge technology to ensure the brands we partner with have the most optimal commerce ecosystem for connecting with their end-customer.
Working With Our Shopify Team
If you are looking to scale up your online presence, optimize your technology stack, exponentially promote your product and services, Absolute Web can "absolutely" be your team you can put trust in.