Shopify Plus Agency
Work with an award-winning and recognized Shopify Plus agency based in Miami & Los Angeles.

Building Digital Ecosystems for Leading Brands
BHFO
The main goal of the project was to redesign BHFO's outdated website to have a better shopping experience overall, especially on mobile devices. We also implemented a powerful search engine as BHFO's product catalog often goes over 1 million SKUs.
MITA Eyewear
Emerging from the ever-changing Magic City.
MITA Eyewear collections bring to life both the fashion sense of Miami along with the craftsmanship and artistry of Italy while using the highest quality and most sustainable materials.
MIA Shoes
Established in 1976, MIA offers fashion-forward-footwear to women of all ages. Always in tune with what's trending, the recent fascination with athleisure footwear has prompted our designers to merge tried and true styles with sport bottoms for the girl on the go.
Okhtein
Egyptian design duo siblings Aya and Mounaz Abdelraouf launched their brand Okhtein. In a fast-paced world where fashion is ever-changing, Okhtein believes in designing statement pieces and utilizing the finest materials to last in any wardrobe. Okhtein remains true to its core values; providing top luxury craftsmanship whilst remaining on-trend.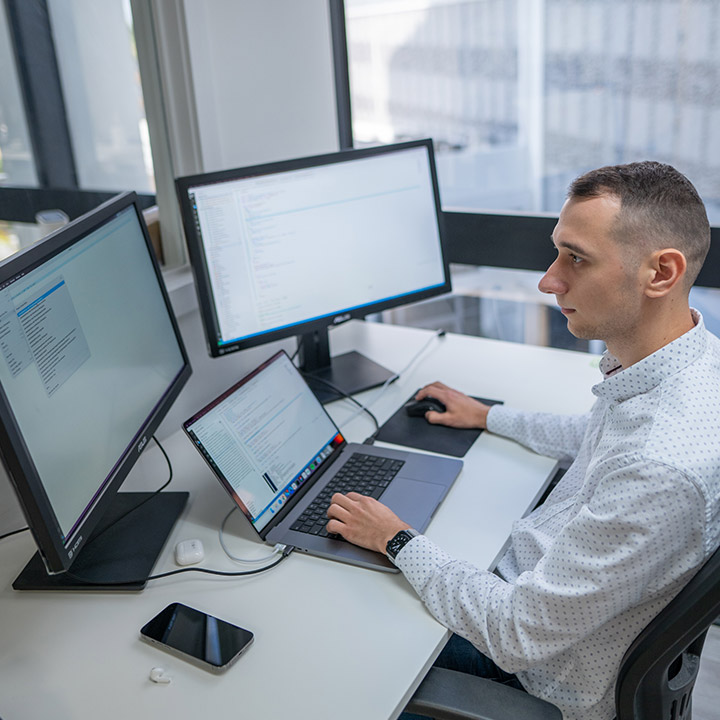 Powerful & Scalable Platform
An online store provides an effective way to reach more customers, but it's not always easy creating a store on a website from scratch. For web owners who have basic needs and want a secured shopping cart solution, Shopify can help. This popular eCommerce platform gives business owners an easier way to create and manage an online store. It's a fast, reliable and a secure platform for handling transactions on the Web and has numerous add-ons to extend its functionality.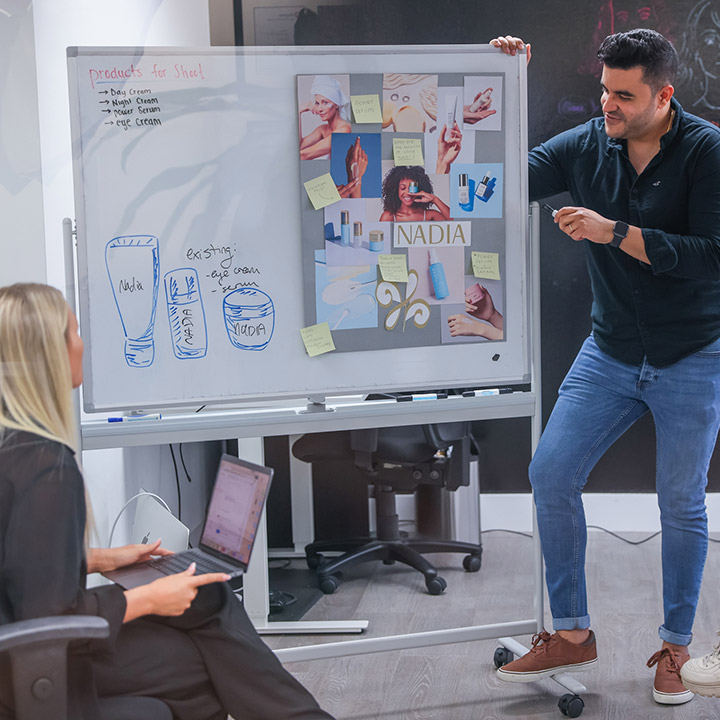 Crafting Better eCommerce Experiences
Thousands of businesses deploy online stores with Shopify thanks to its well-developed content management system and many security options. It accepts all major forms of payment such as credit cards, PayPal and Bitcoin. Overall, it's an efficient eCommerce platform that works for customers who have limited needs and want their store up and running as quickly and as inexpensively as possible.
Ramp Up Your Business with Shopify
Using this e-commerce platform means that it's easier than ever to open a shop and start selling products right away. For two weeks, business owners can try all the features and explore everything that the service can do for their company. After the trial ends, a low monthly payment creates another reason to stay with the service. This online platform has many advantages for small, medium and large businesses on the Web, including:
Scalability
App Marketplace
SaaS Perfromance
Extended Customization
Multiple Payment Methods
Wholesale Functionality
Flexible Discount Rules
API Integrations
Enhanced Security
Shopify Plus Agency
Being agile and cutting down on internal bureaucracy, we are able to deliver best results within tight deadlines.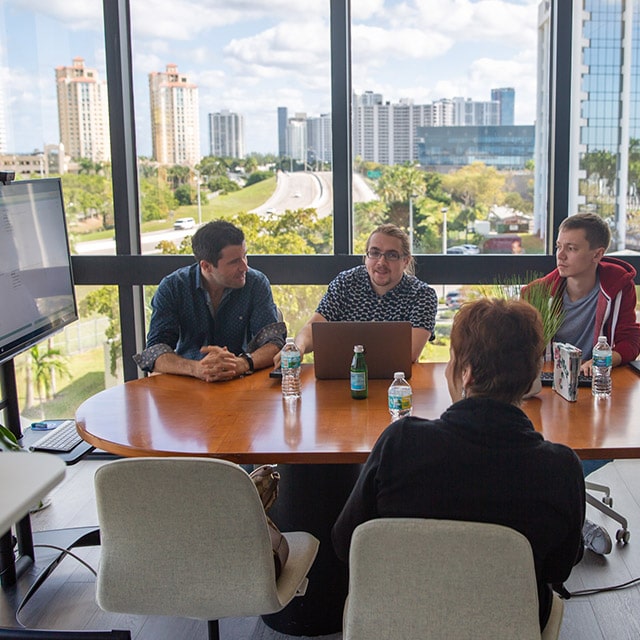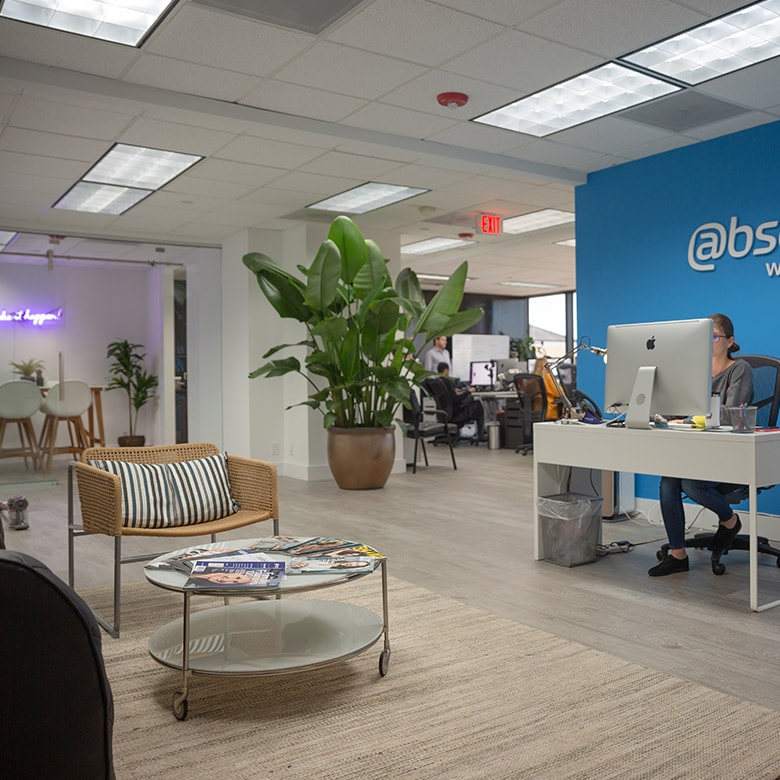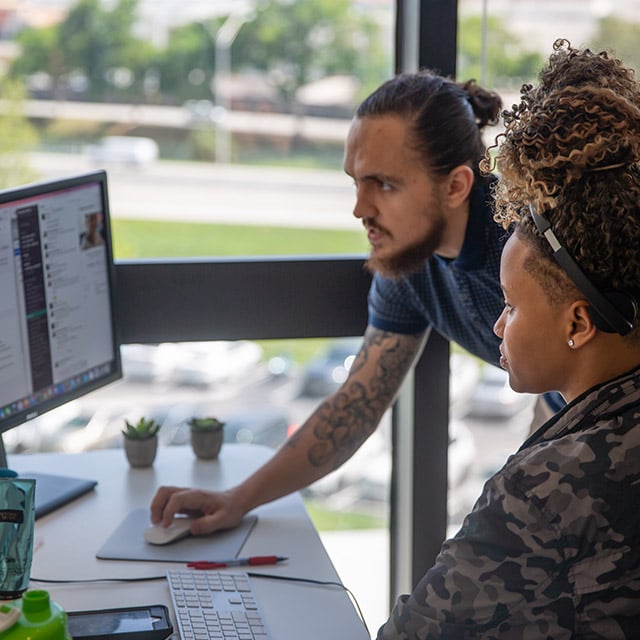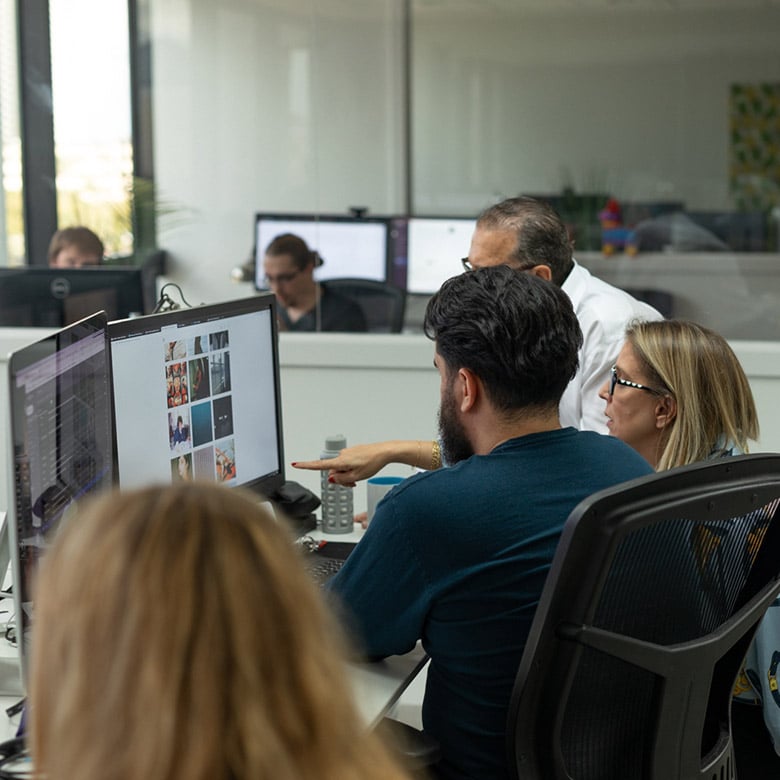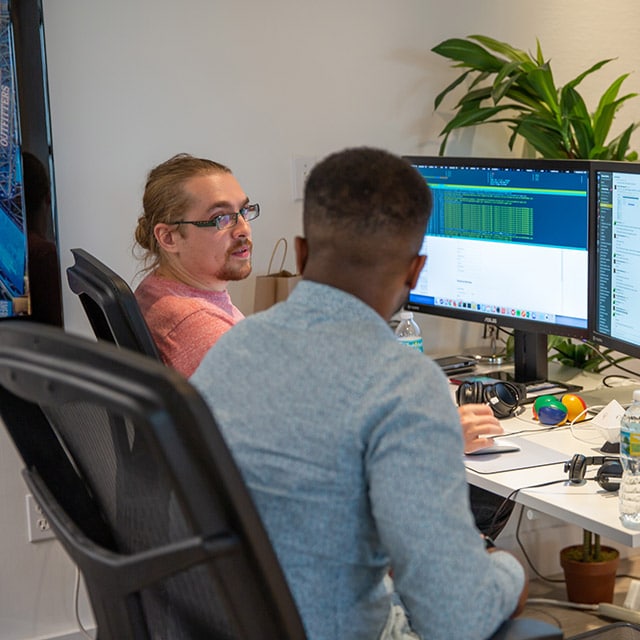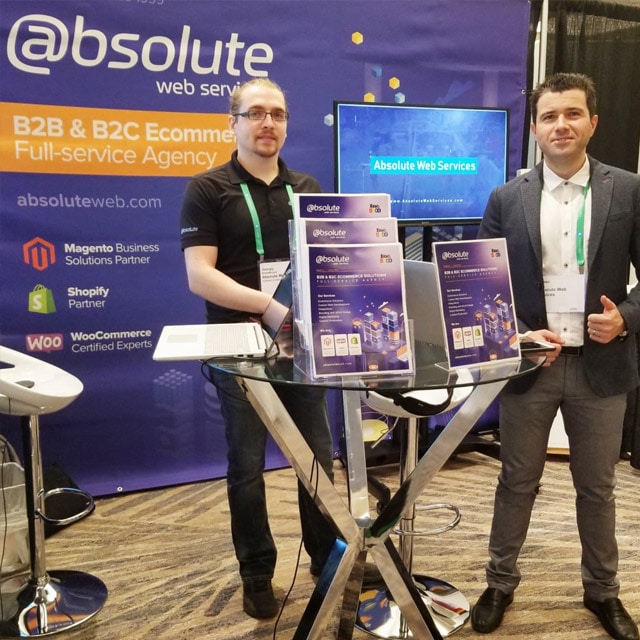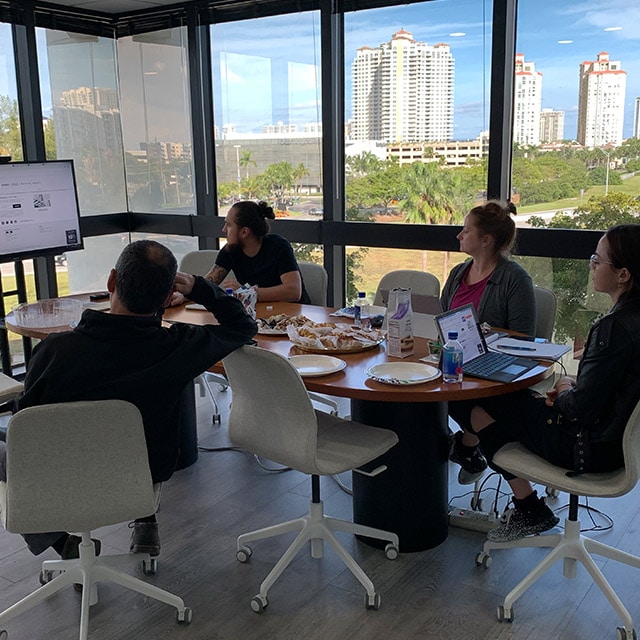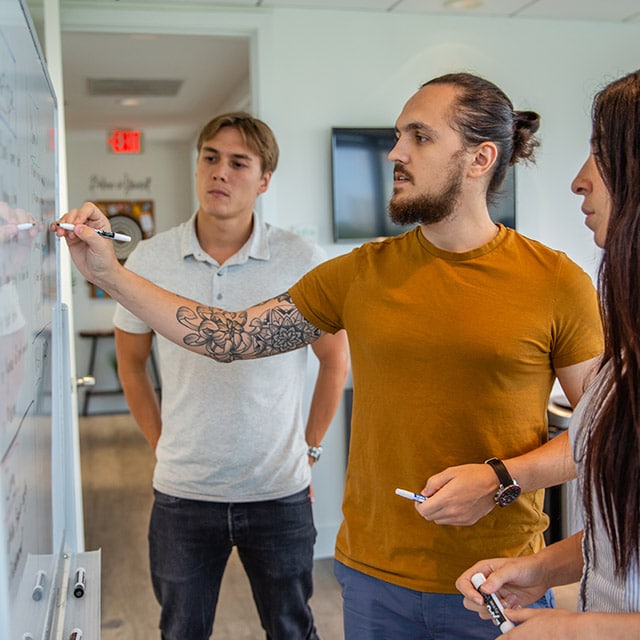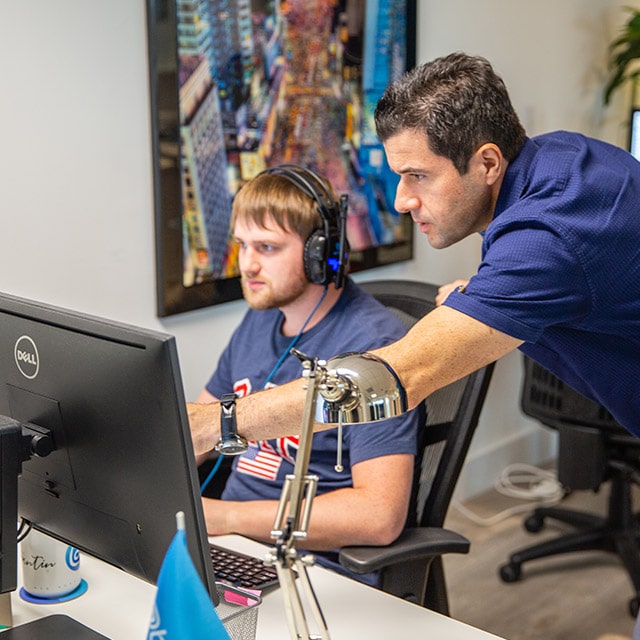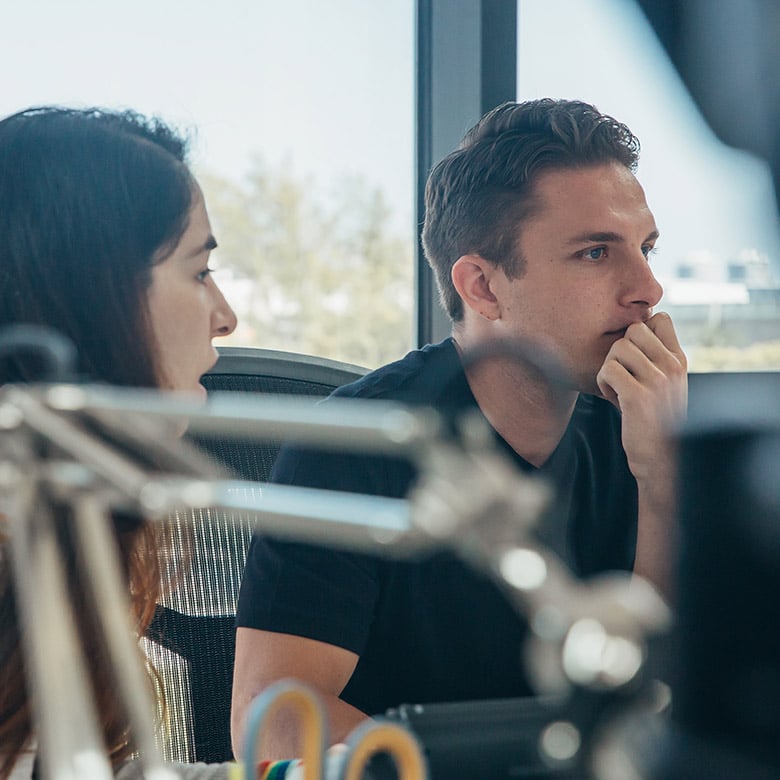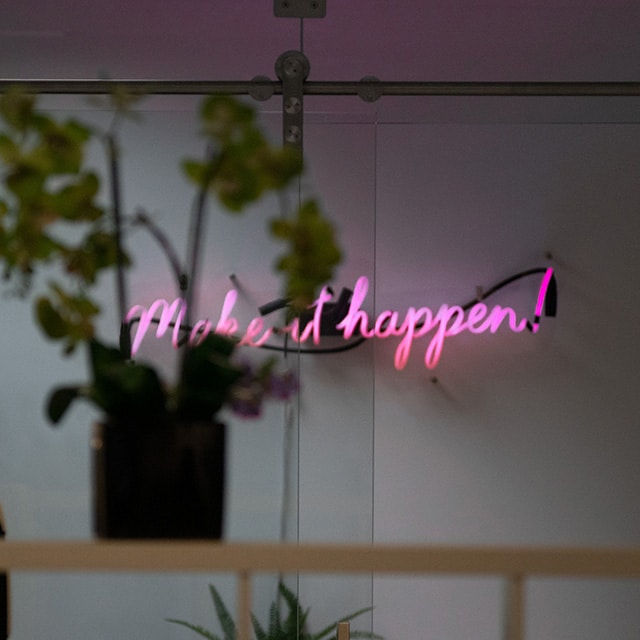 Take Your Business To The Next Level
Let us work to create the perfect design to fit your brand. Through meetings, follow-ups and just simple tinkering, we always get our clients to where they want and need to be, with our 100% custom web design services.
Working With Us
Learn how other businesses work together with our team: