Custom eCommerce Experiences Built With Woo
Atlantic Patio
Since their inception in 1998, their primary focus has always been about building relationships with their customers by offering exceptional customer assistance. Atlantic Patio does that by knowing the products that they sell and understanding that customers have unique needs.
Marey
Safety, Quality, Innovation, and Service are the cornerstones of Marey's success. Their commitment to innovation and customer satisfaction is evidenced by their highly efficient water heaters they have produced over the years and their industry leading 5 year warranty.
CBEAUX
The company is founded by 4 very different individuals. The secret ingredient to their recipe is that they each look at the business model from a different perspective. CBEAUX have the traditional Retail Brick and Mortar background where the motto is 'customer is king'.
Powerful Solutions Using The Flexibility of WooCommerce
WooCommerce is among the most popular and powerful of e-commerce plugins because it offers a host of great features. It's truly an all-in-one solution that offers a stellar performance track record. With Woo, you'll see:
intuitive, user-focused interface
full tracking functionality
wide array of payment options
custom shipping options
responsive design
a variety of widgets
ability to share products on social media
overview of your store's inventory
built-in promotional and marketing tools
highly customizable checkout
We Are Certified WooCommerce Experts
Active on more than one million sites, Woo is an open source e-commerce plugin for WordPress that powers dynamic shopping experiences. An array of extensions enhance user experience on commerce sites while also improving overall shop functionality. Flexible and dependable, WooCommerce is one of the most trusted plugins in the world. Here at Absolute Web, we've mastered the art of creating e-commerce sites that keep shoppers coming back for more. We're proud to have Woo masters on board who can help you get more out of your WordPress-based shop.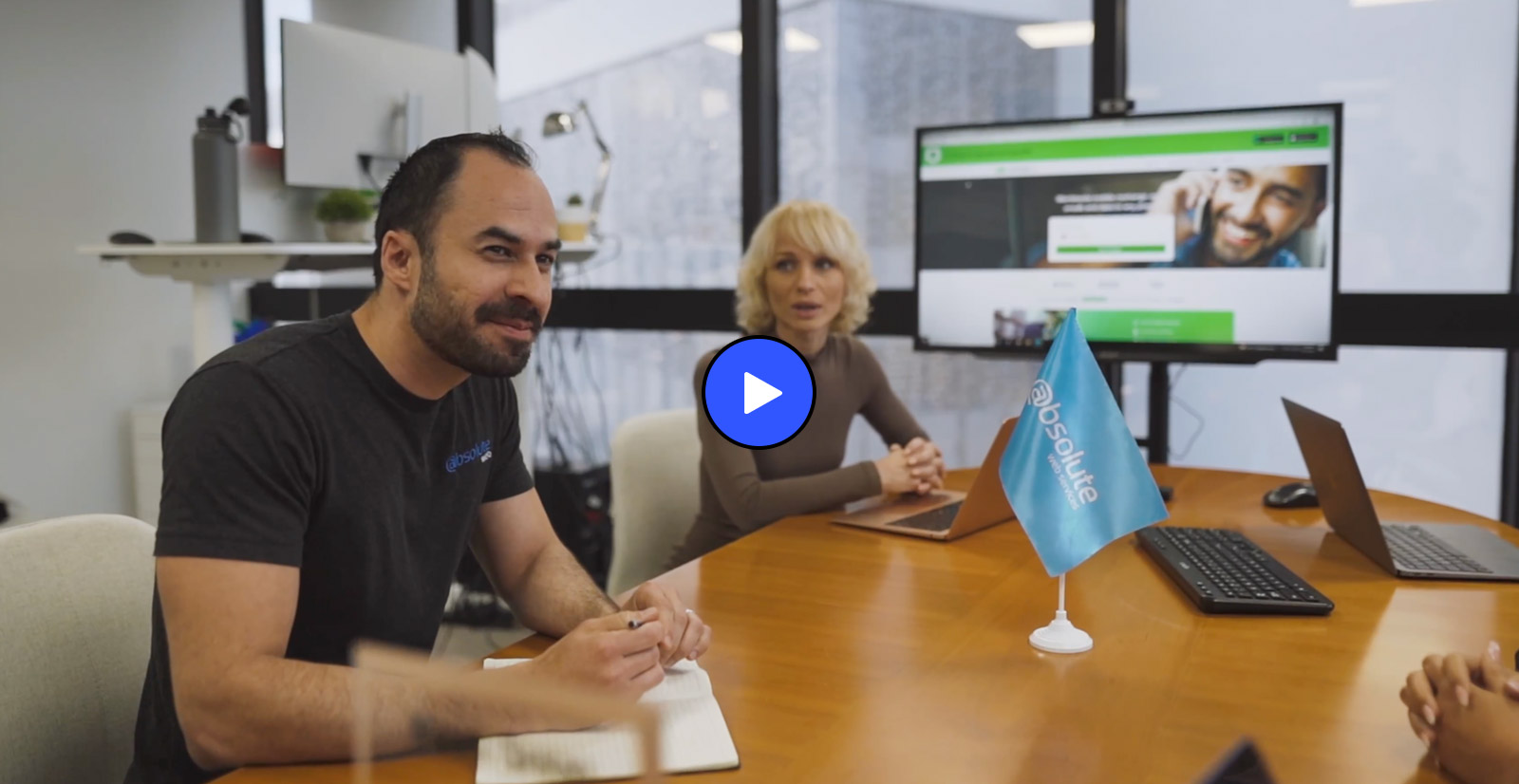 WooCommerce Integrations
We help businesses integrate their tech stack to build a powerful eCommerce ecosystem.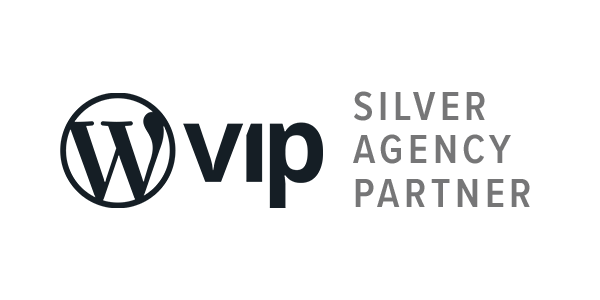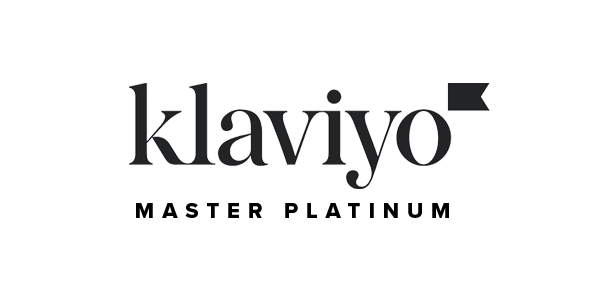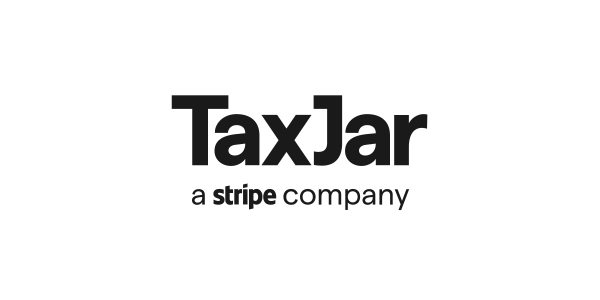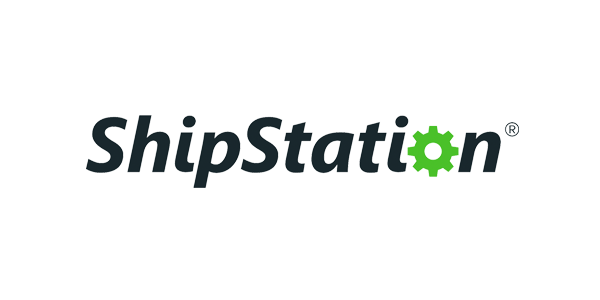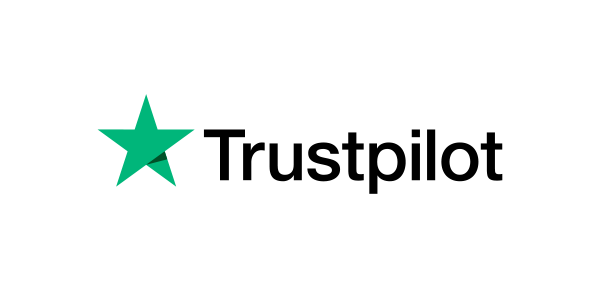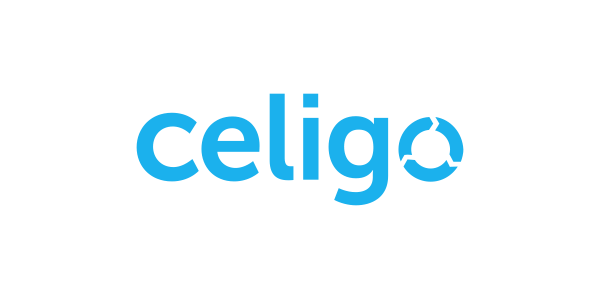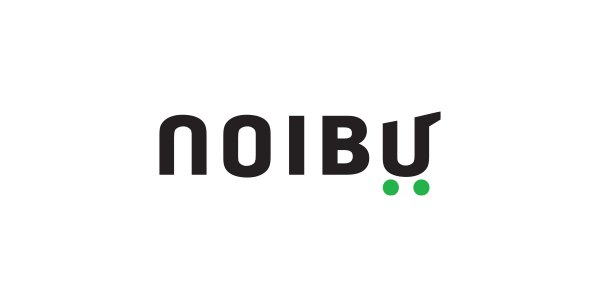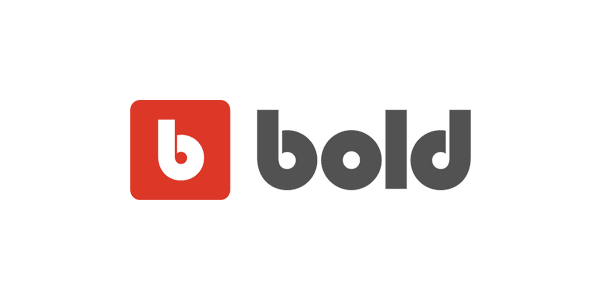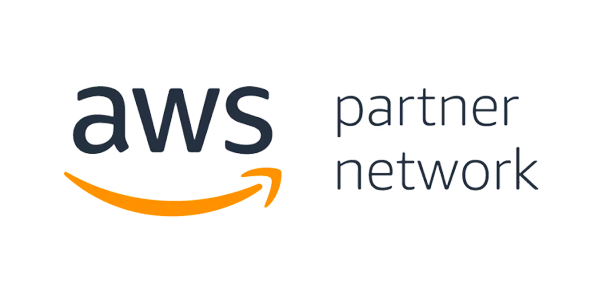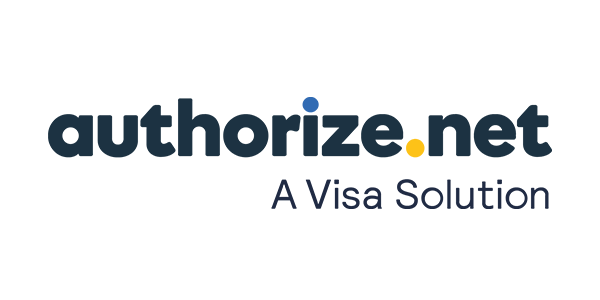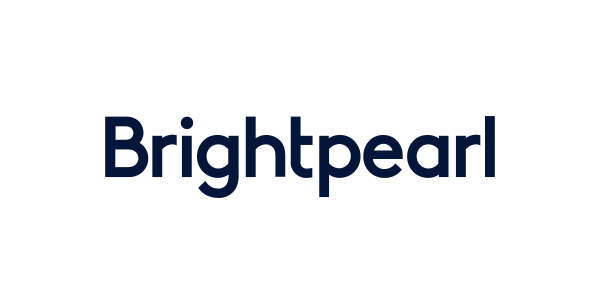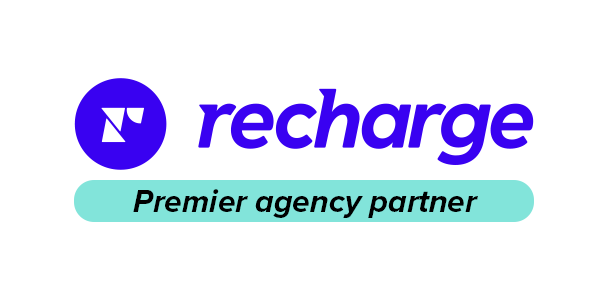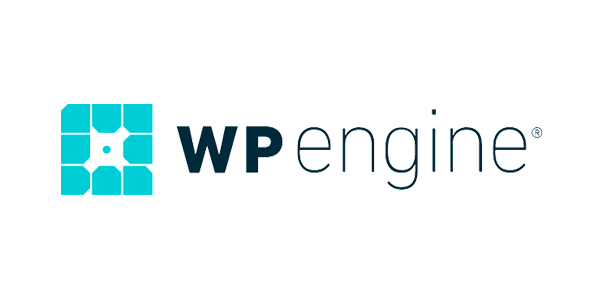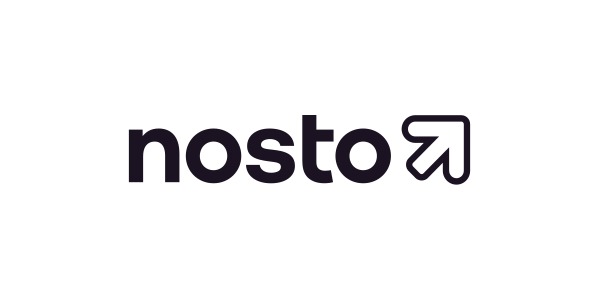 Award-Winning eCommerce Agency
WooCommerce is powerful, and making the most of it means working with experts who know the intricacies of eCommerce. Our experienced team understands how to build successful shop solutions, and we know how to Woo your business too.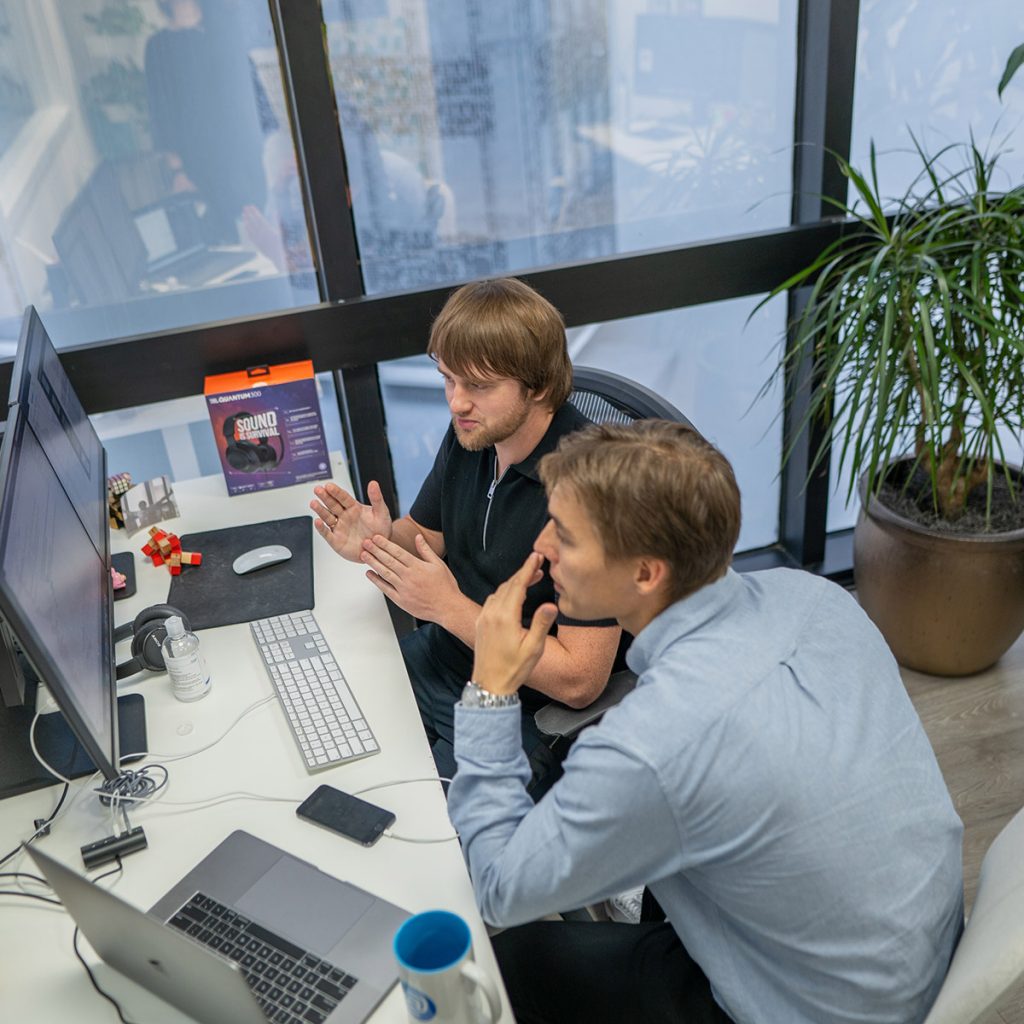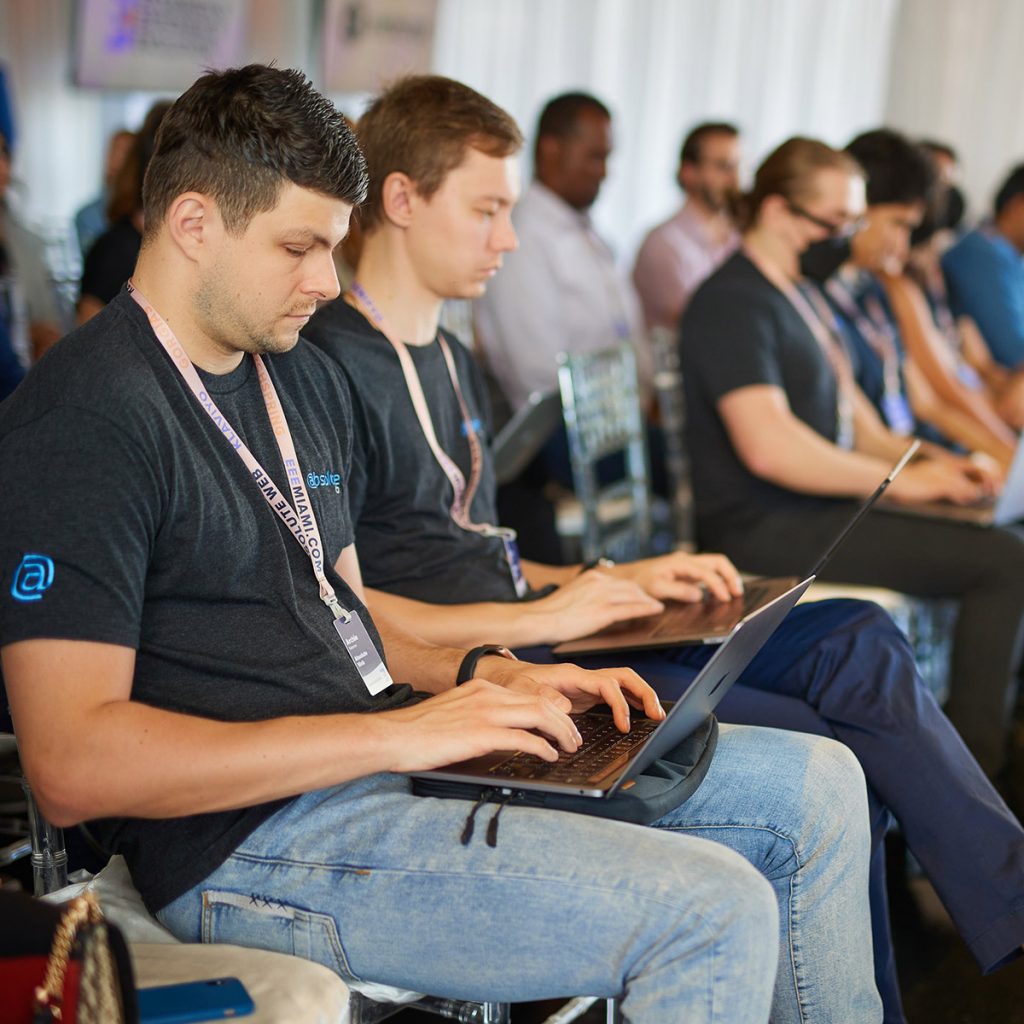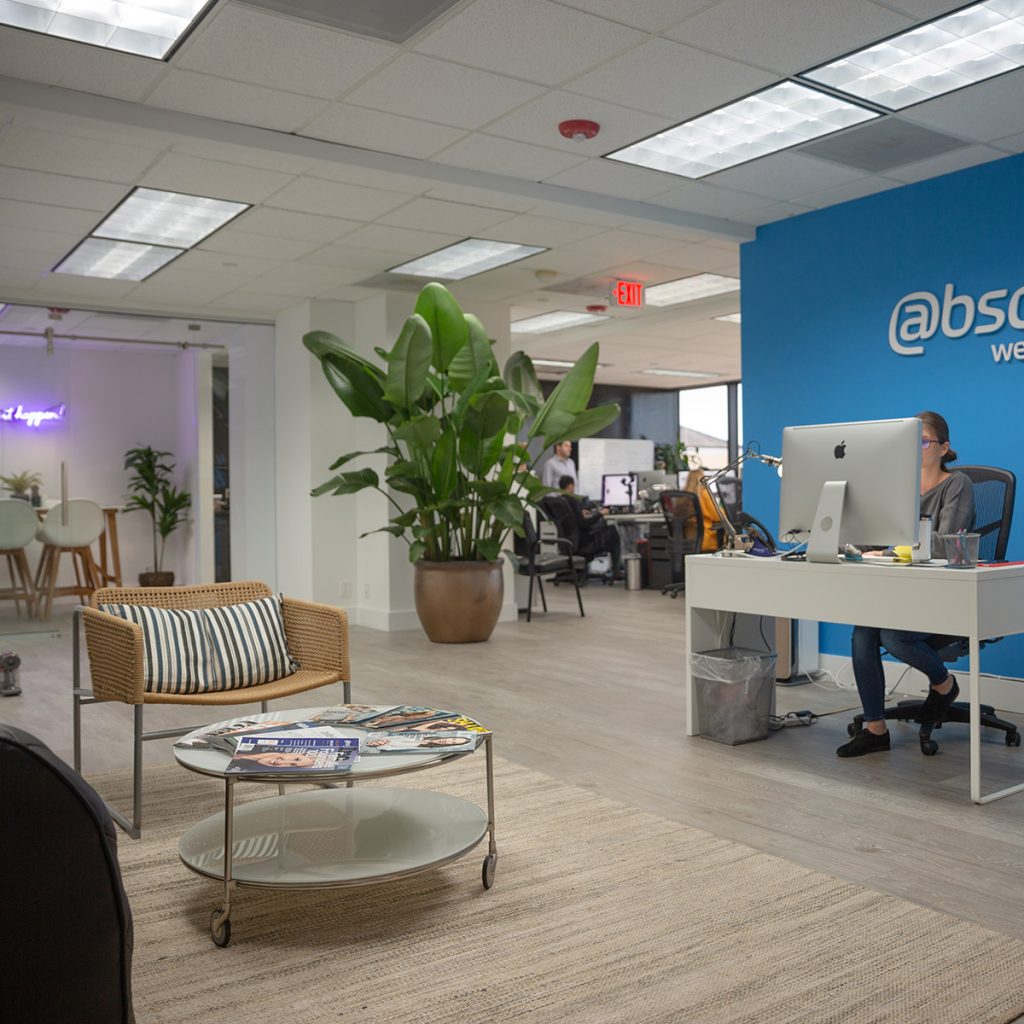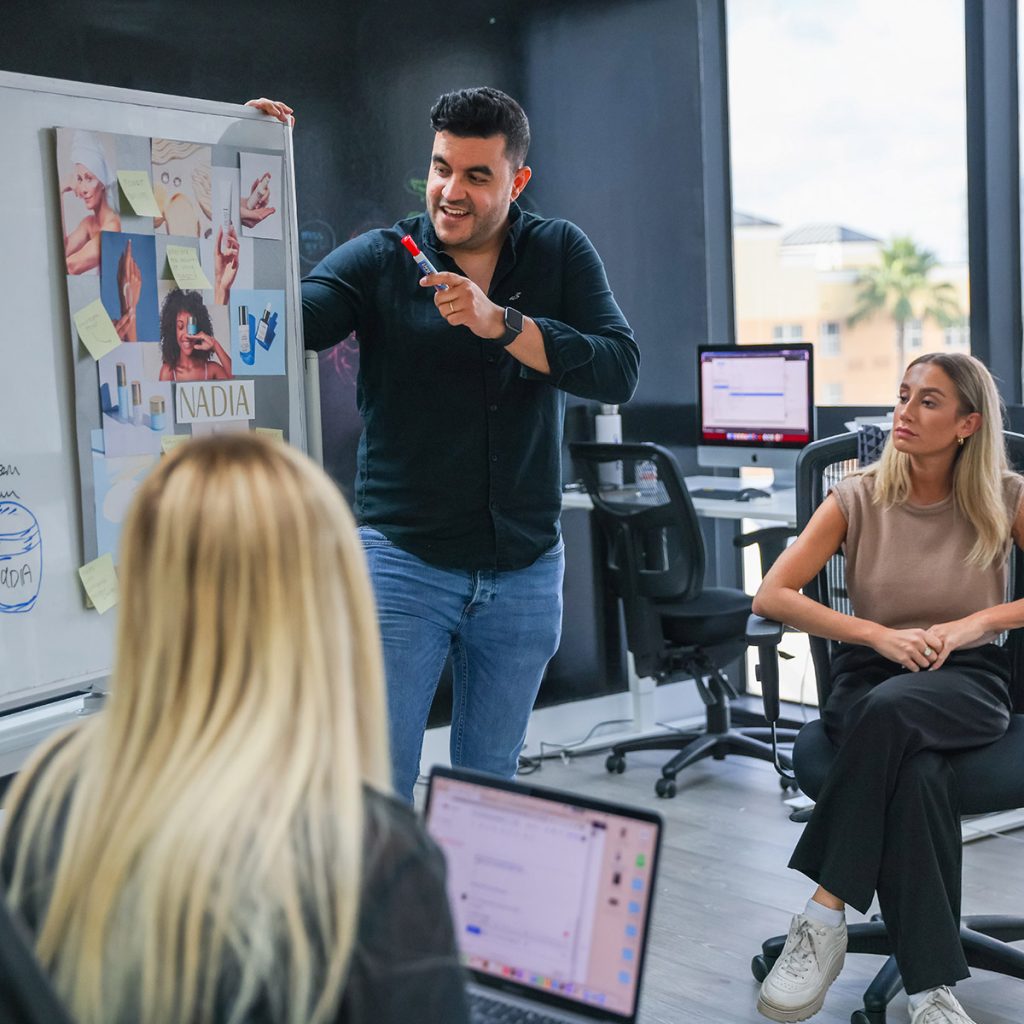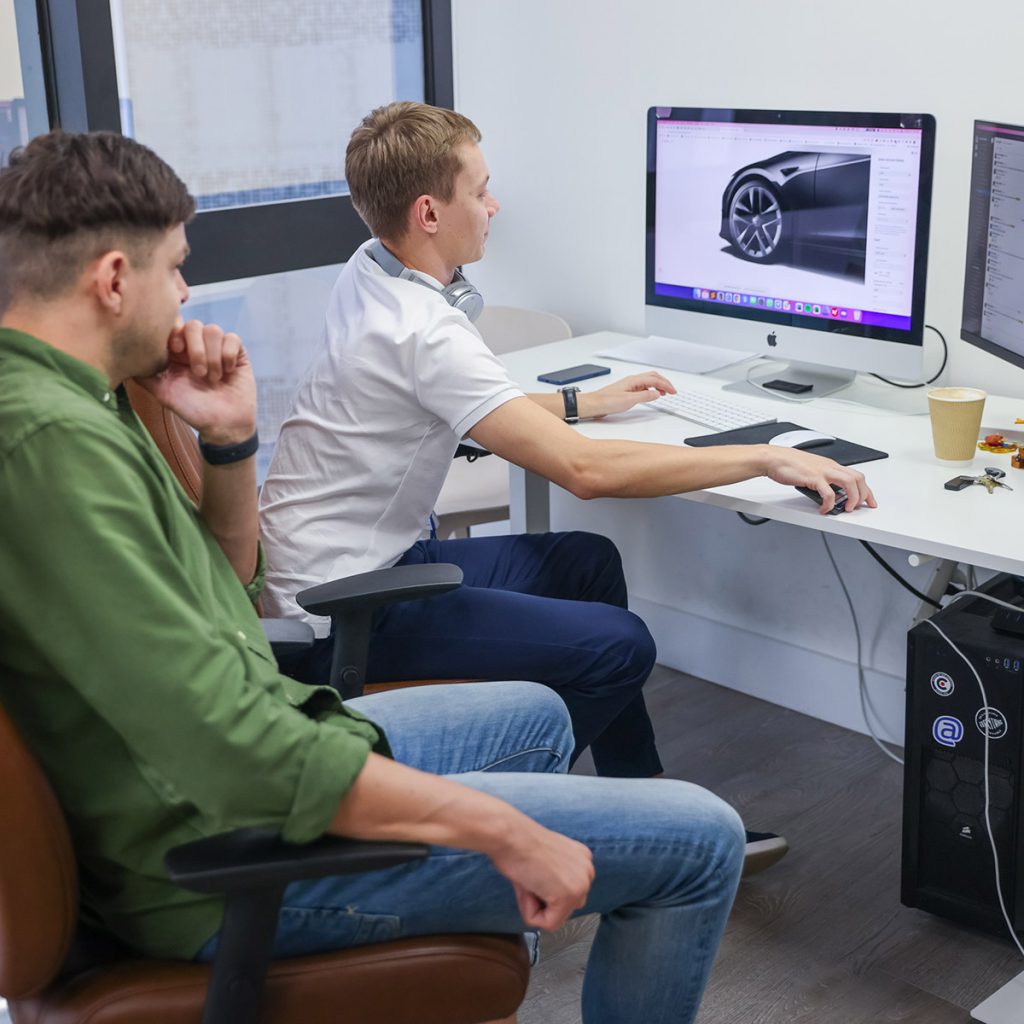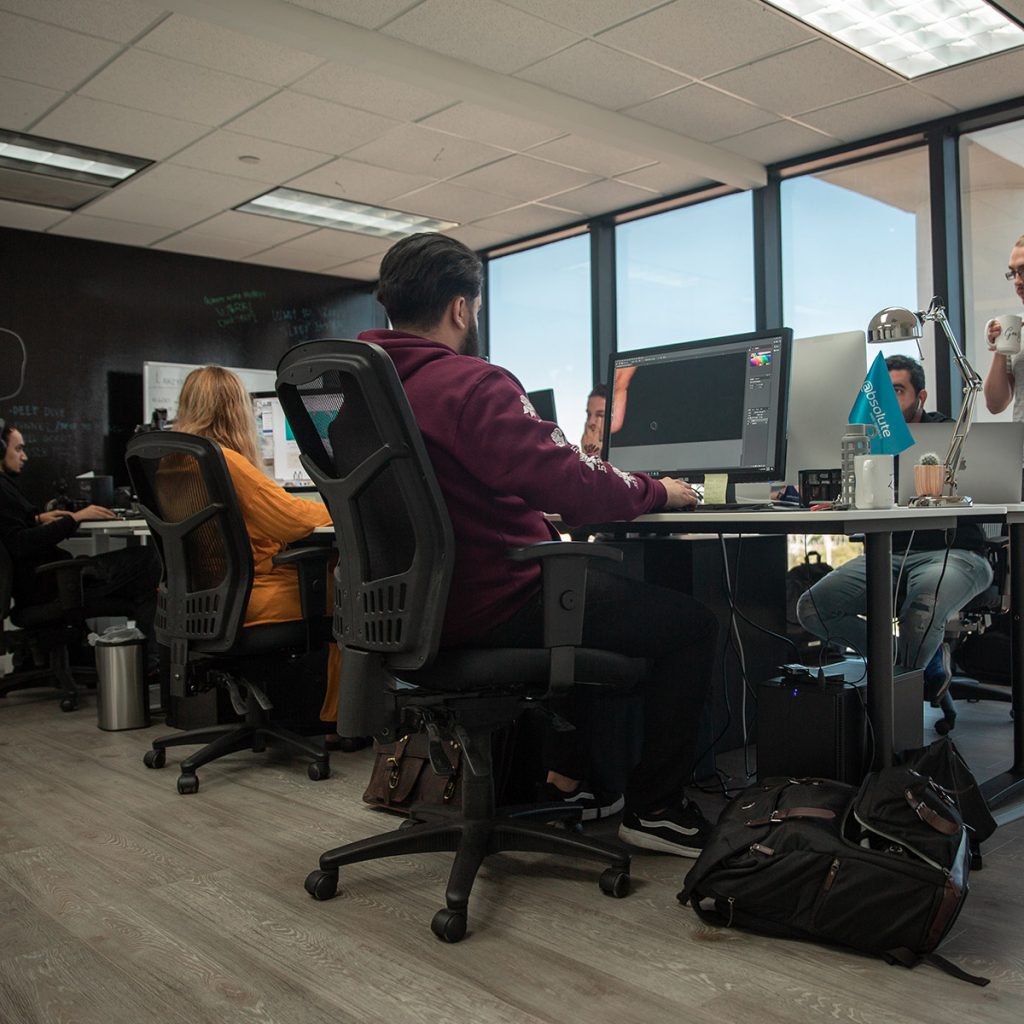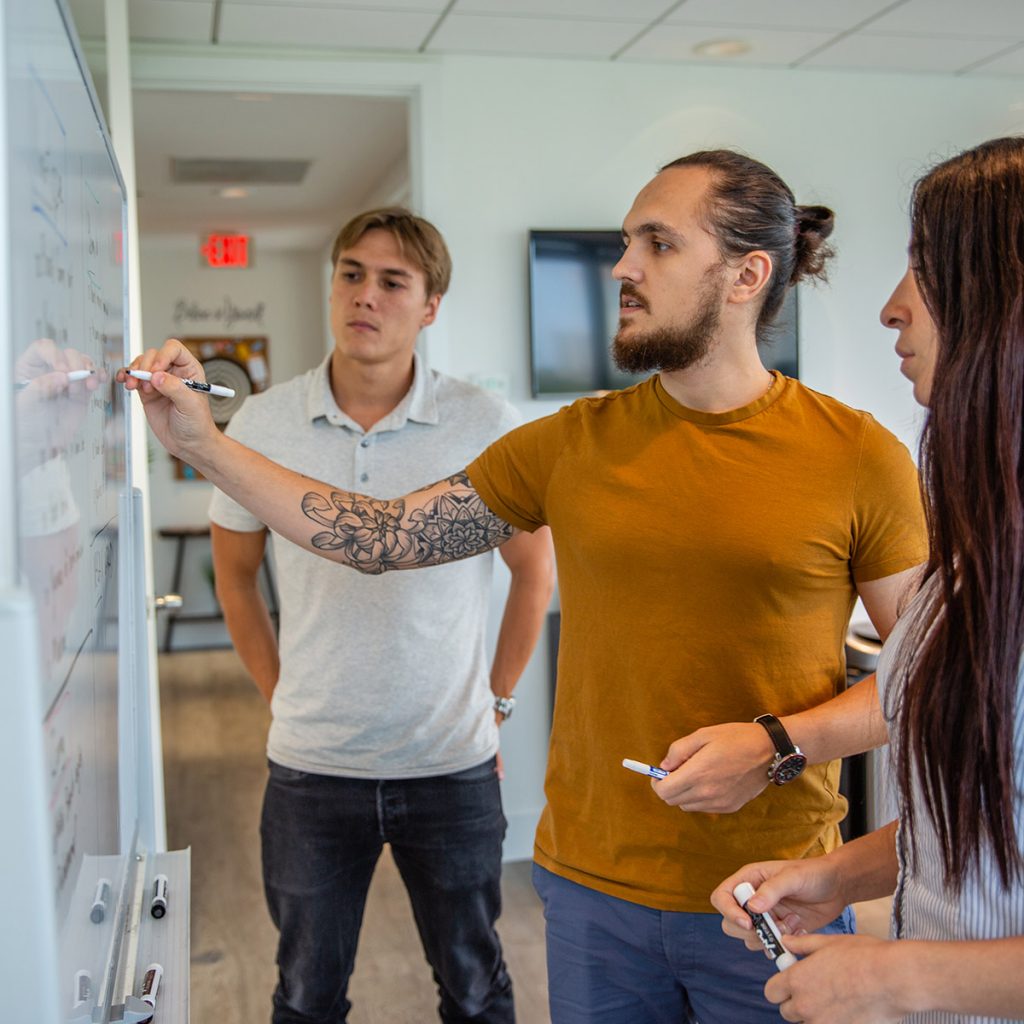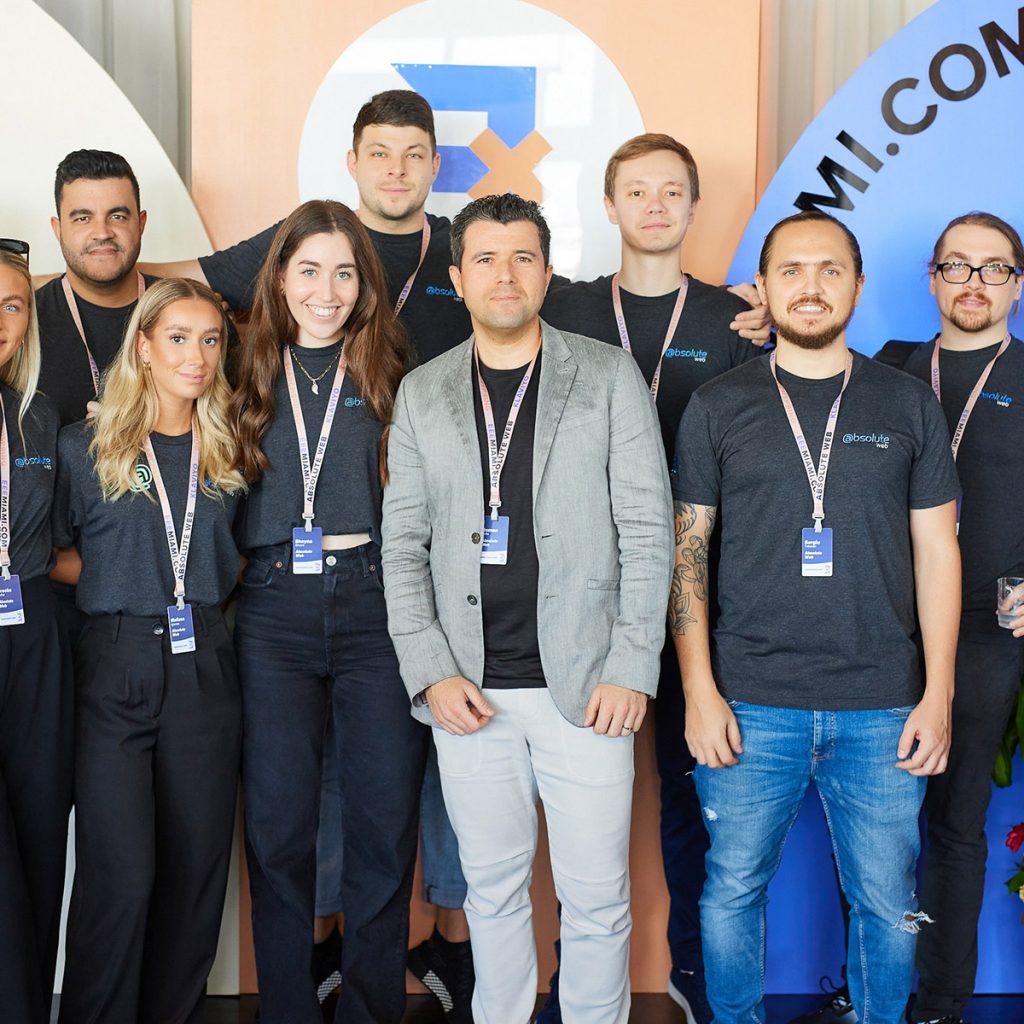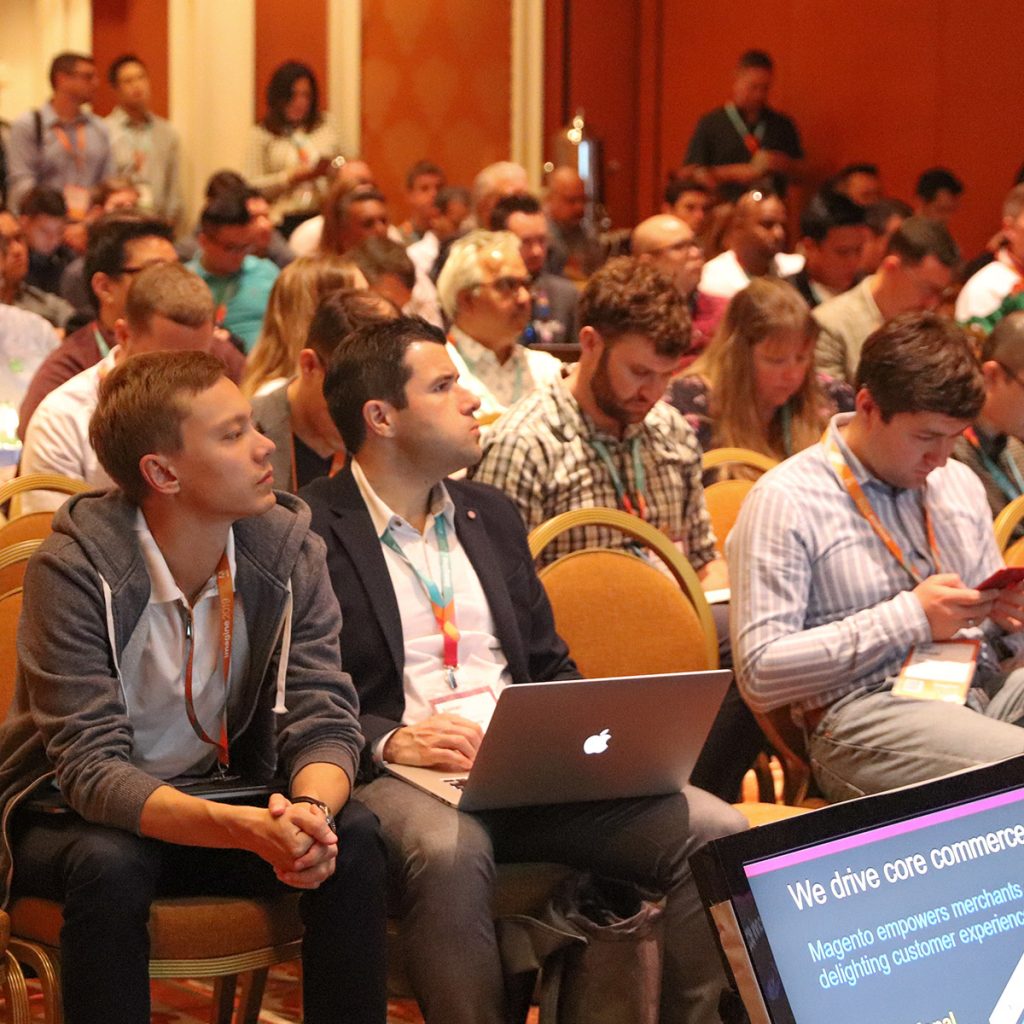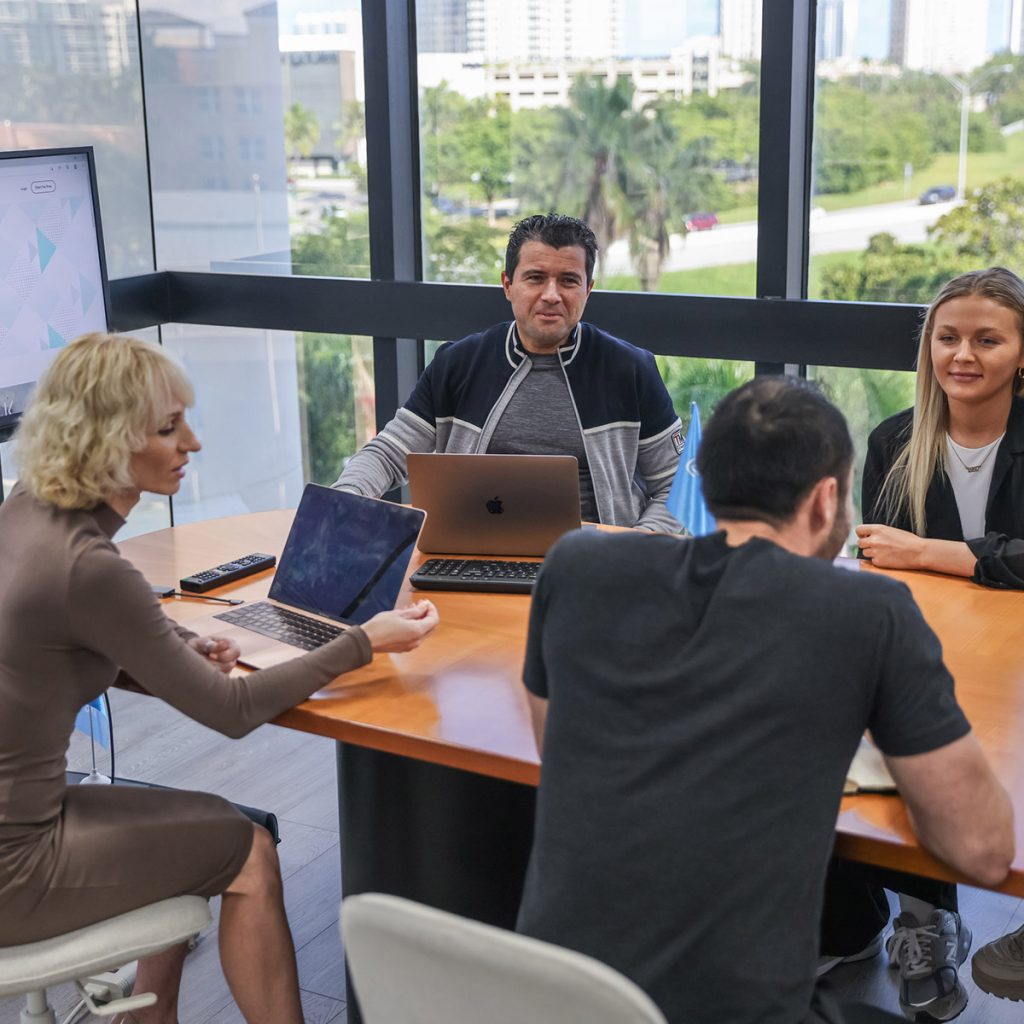 Level Up Your Business
We build better digital commerce experiences through eCommerce Strategy, Integrations, Custom Web Development, UI/UX Design and Digital Marketing. Let's talk about your project!