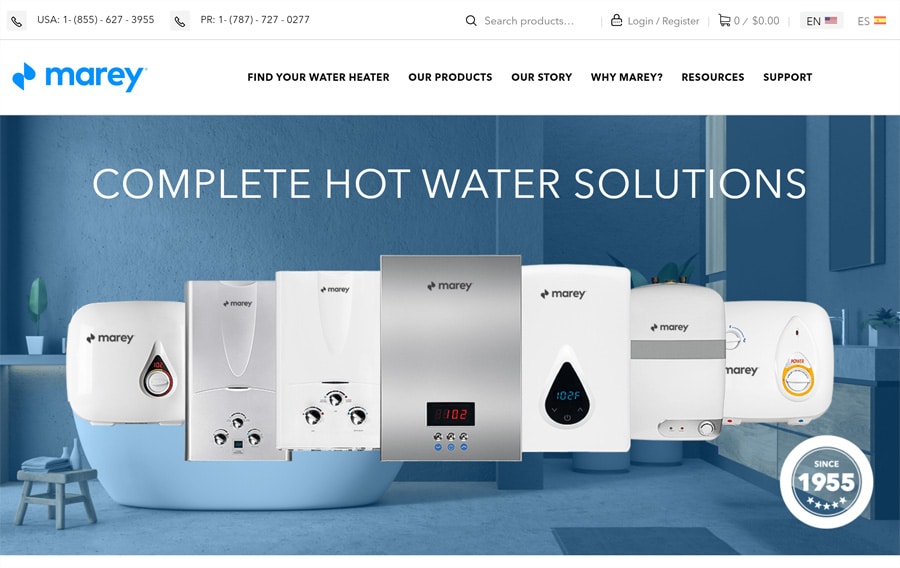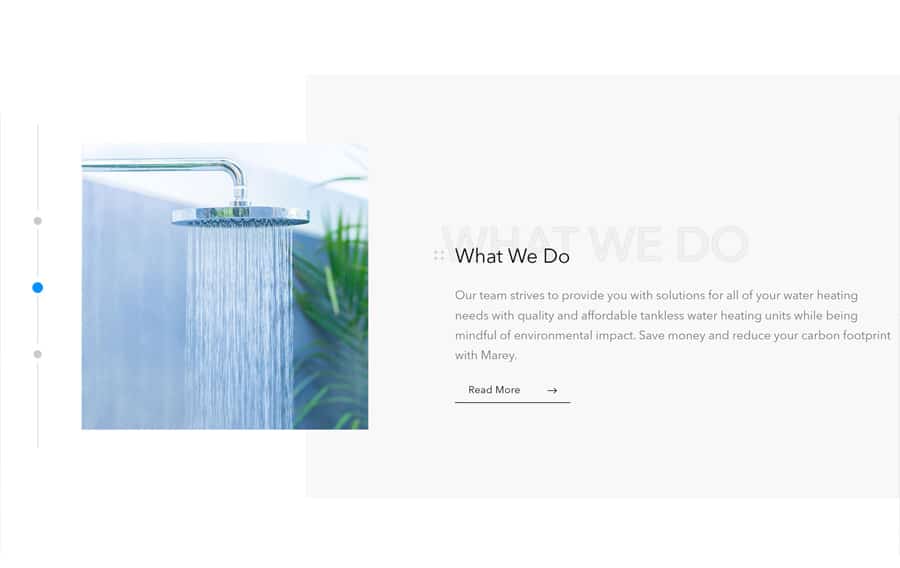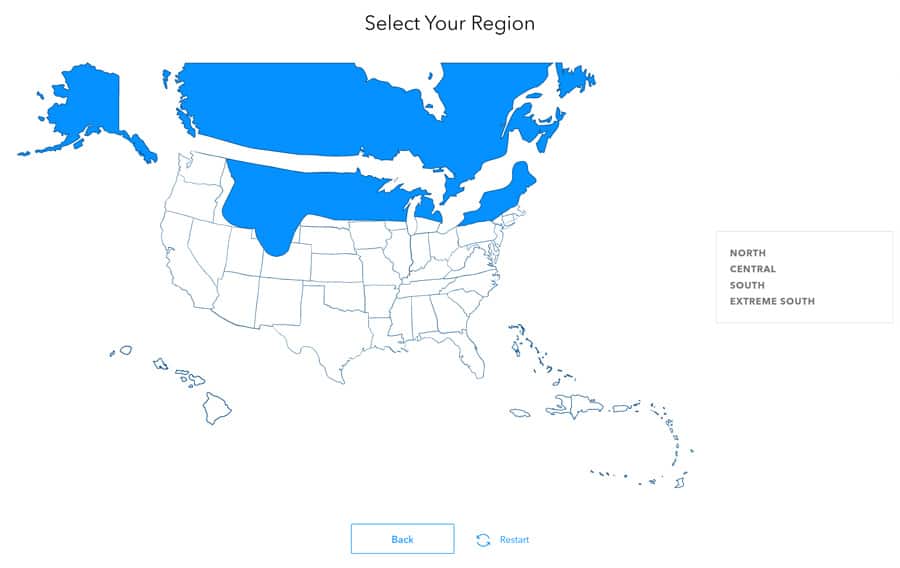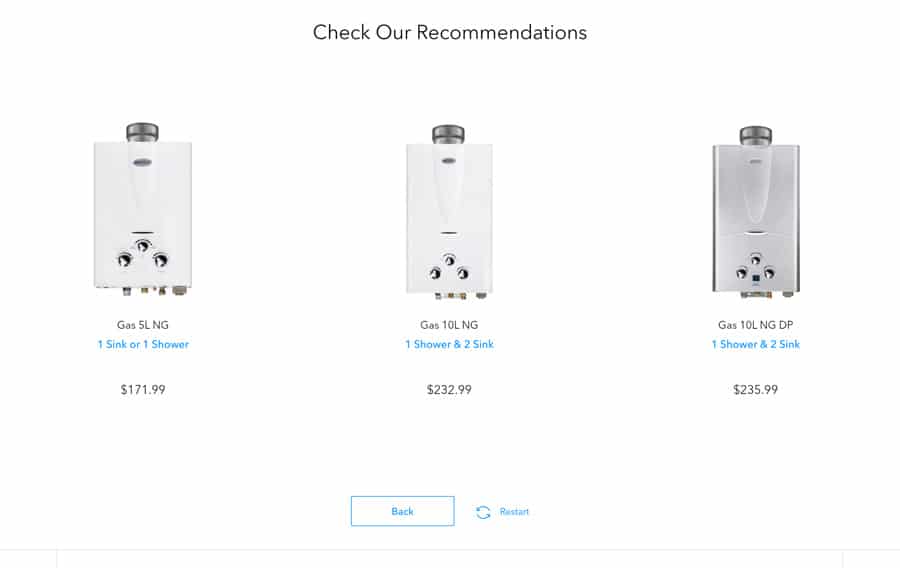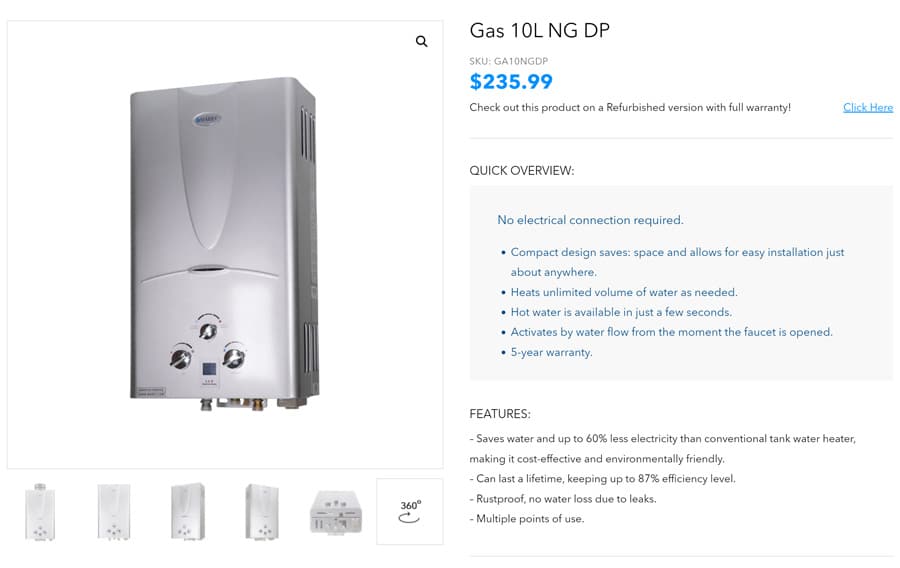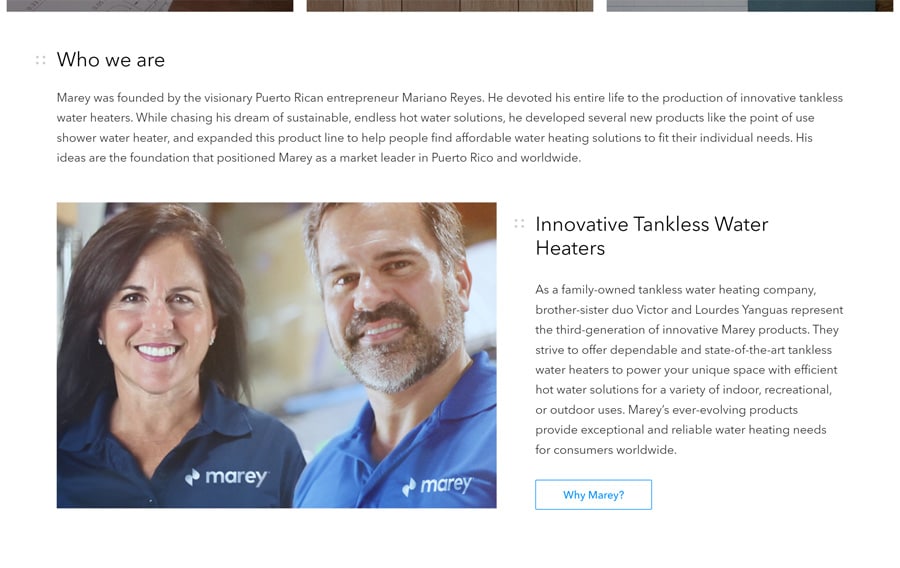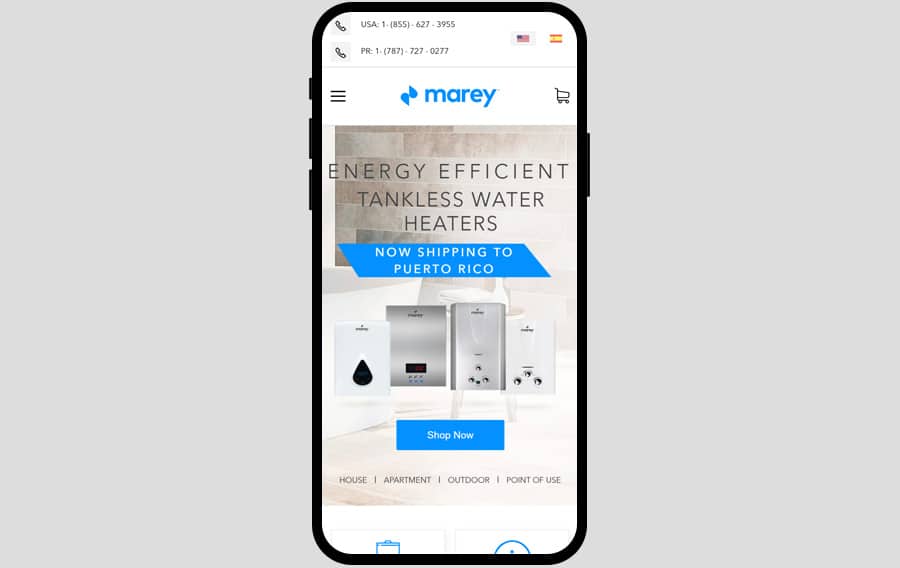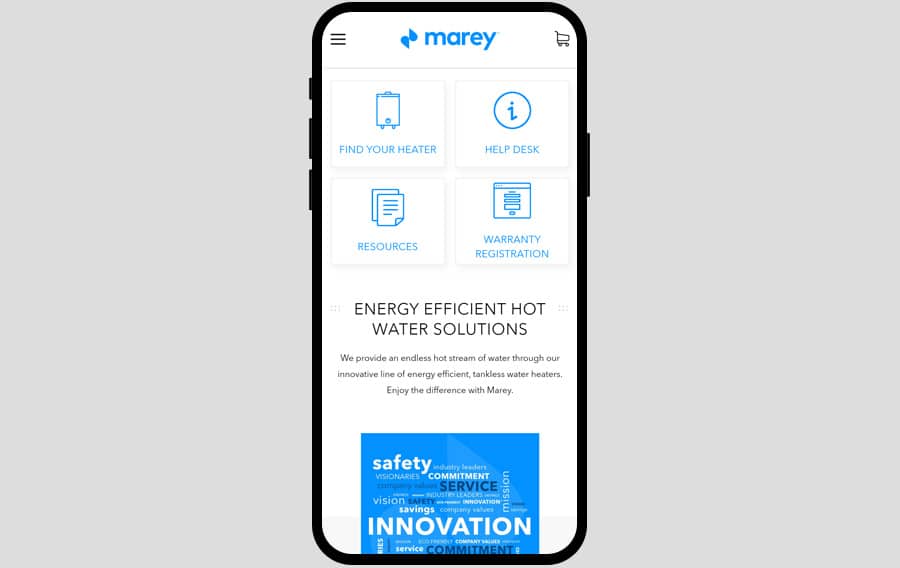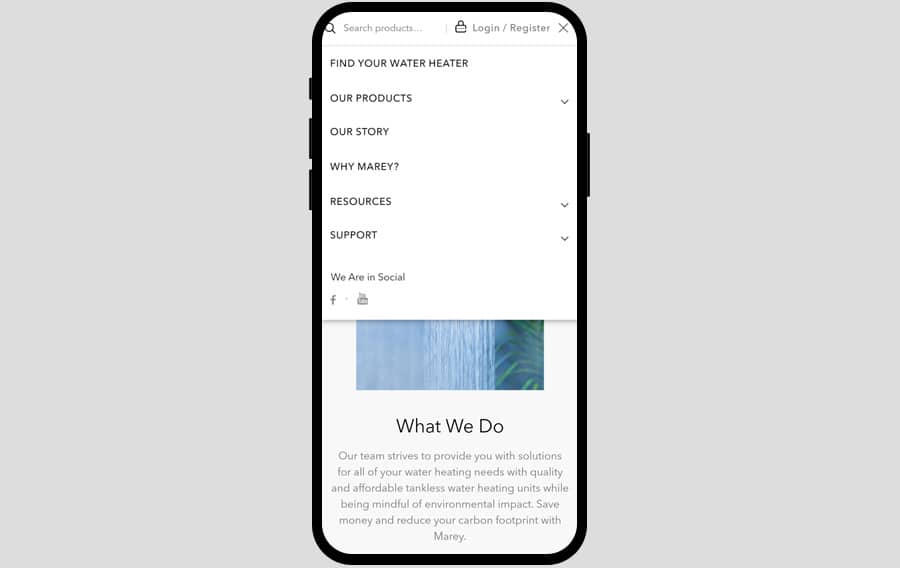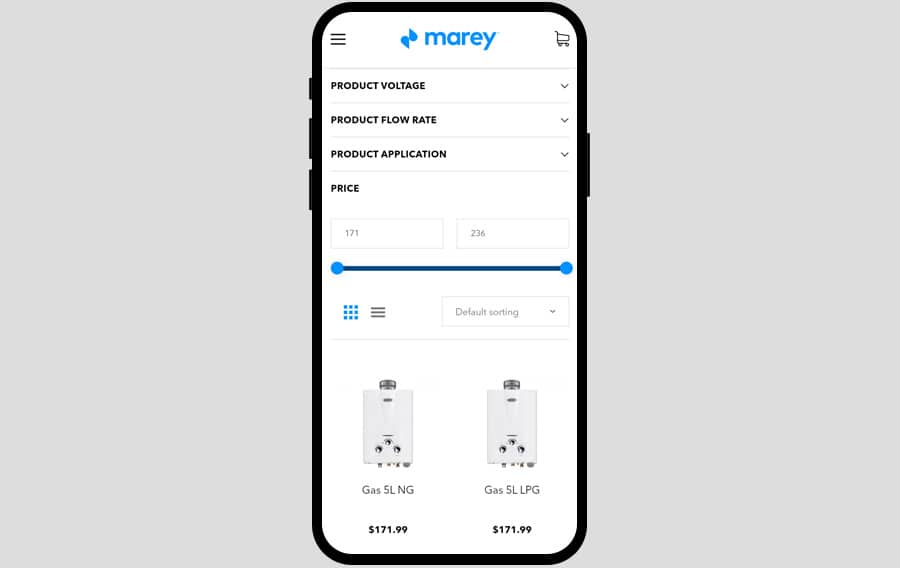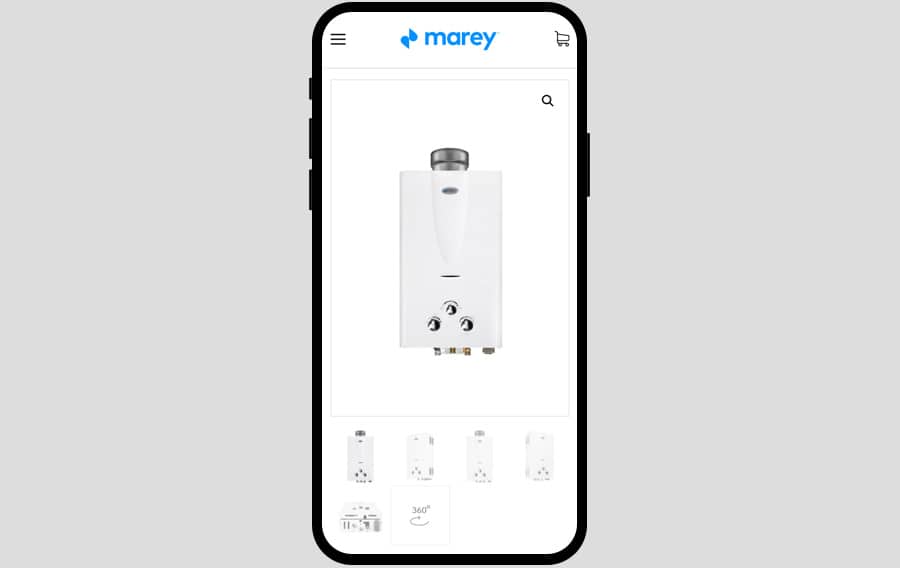 Marey
Marey is an environmentally friendly company that strives to making the world a cleaner and healthier place to live in. The company makes it their priority to produce the highest quality, most eco-friendly, affordable, and innovative tankless products possibly in hopes to reduce the strain of global warming and CO2 emissions on the planet.
For this project, Marey partnered with the WooCommerce Expert Agency, Absolute Web, for a challenging Magento 1 to WooCommerce goal. In addition, there was a complex legacy ERP integration that needed to be in place for a successful launch, and Absolute Web was up to the challenge.
The highlight of the user experience on the website is the custom WooCommerce module Absolute Web built called "Find Your Heater". It was developed with the purpose to make the shopping experience easier on finding the best suitable product for the customer.
WooCommerce was the platform chosen for this project because of the high flexibility in customization and the results are seen in better UX, faster performance and very personalized customer experience on the website.