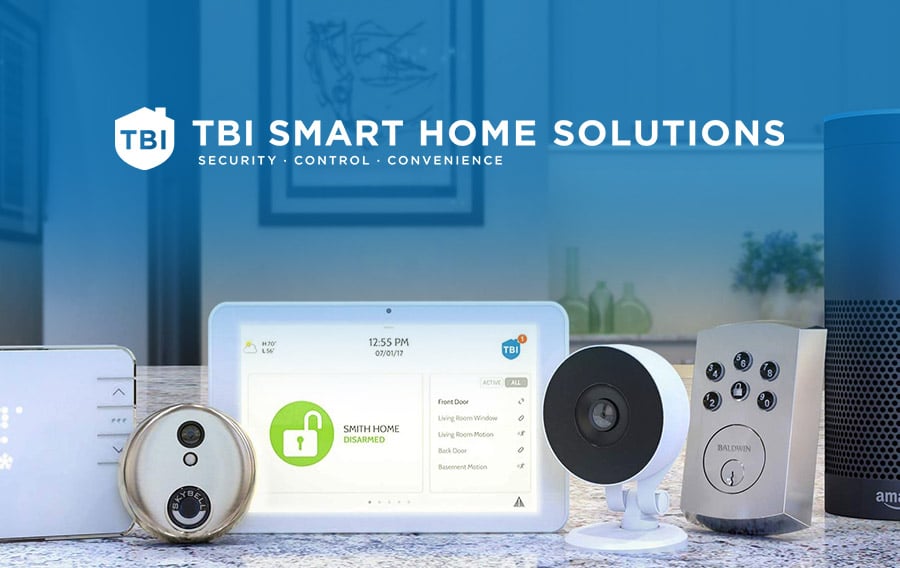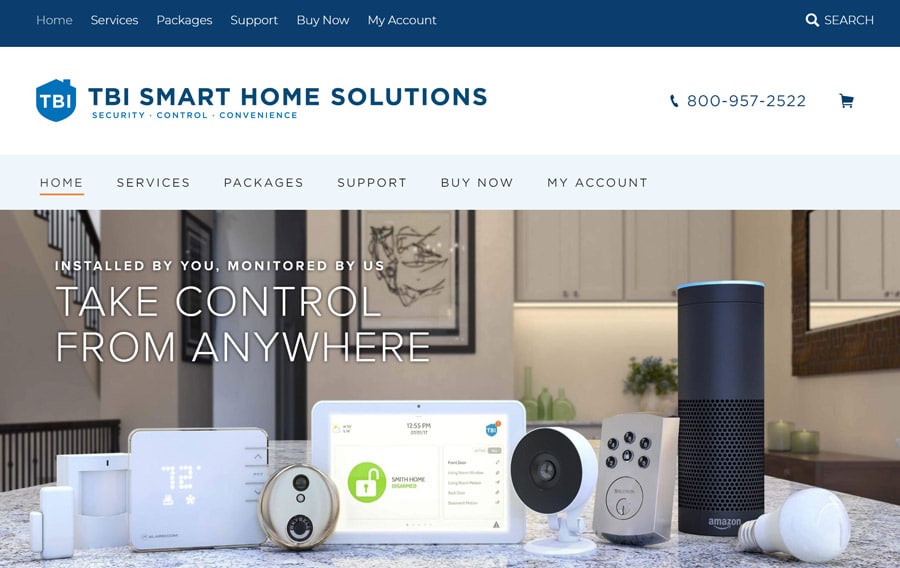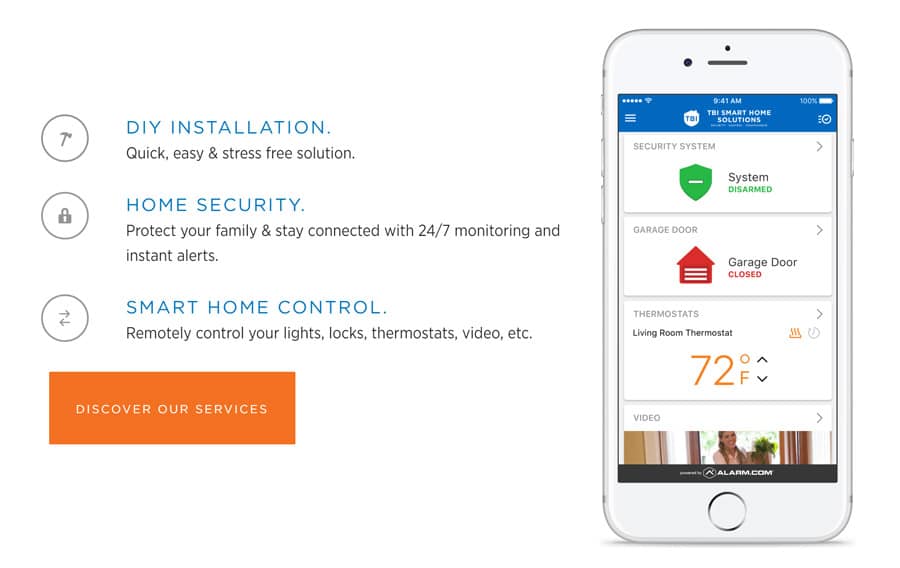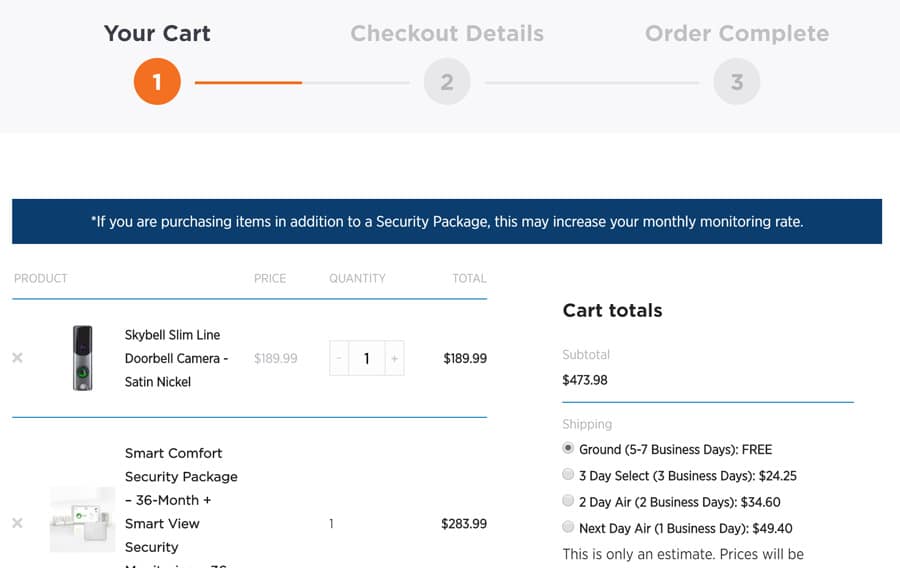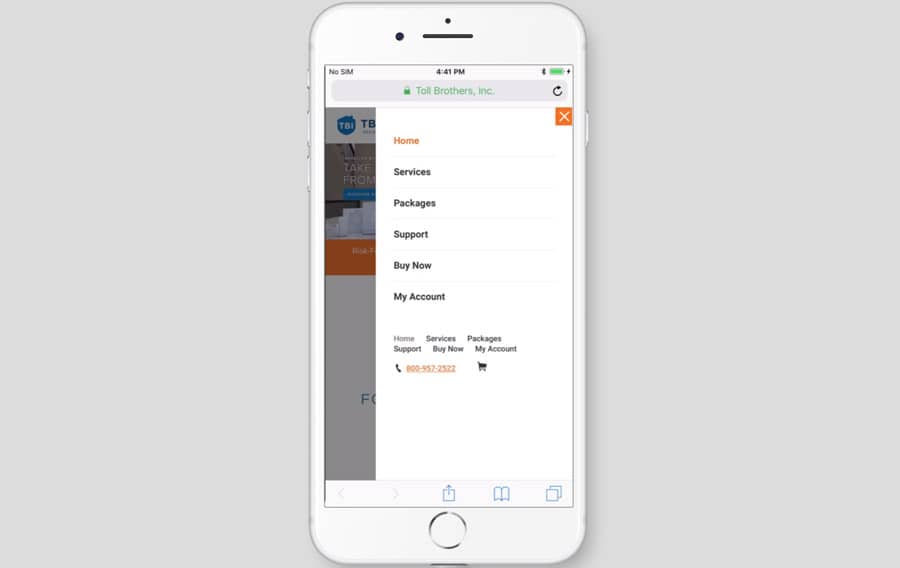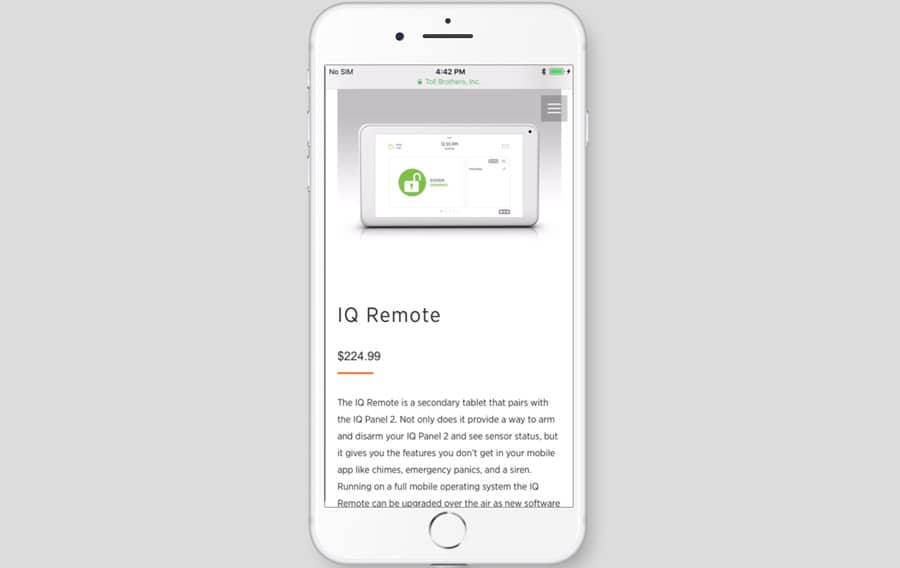 TBI Smart Home Solutions
by Toll Brothers
TBI Smart Home Solutions, Inc. is a wholly owned subsidiary of Toll Brothers, Inc.
For over 2 decades, they have been providing monitoring services EXCLUSIVELY to more than 40,000 Toll Brothers homeowners across the country. Their Subscribers can expect excellent customer service and top-notch monitoring because they partner with only the best manufacturers to ensure they deliver luxury service.
TBI Smart Home Solutions pride themselves on having a brand tailored exclusively to their Toll Brothers' Communities. Their accounts are monitored on the SAME platform and by the SAME technologies as ADT® and Protection1®. With TBI Smart Home Solutions, you can expect a highly personalized level of service.