Custom UX/UI Web Design
FIRST IMPRESSION – MOST IMPORTANT IMPRESSION
Web design is not only about the look and feel of the brand on the web. It's also about making your customers' journeys easy and intuitive, as they are learning more about your products and navigate through your services online. Our ultimate goal at Absolute Web, is to make your users engage with your website, either if that is buying a product or leaving their contact details as a lead.
Industries We Serve
Our design team is most responsive people with friendly service and we thrive to help your business grow through creative approaches. Yes, our clients love us for our accessibility to be responsive to their needs so they never feel ignored. We proud of web designs we do. And we believe you and your users will like it too.
Cosmetics and
Beauty Products
Our Workflow
To make sure we deliver the best solution to our clients, we follow several internal steps. First, we start with brand discovery and wireframing, to learn and establish the brand's audience. Then we follow up with mobile, tablet and desktop designs to put our ideas into visuals. Once approved by our clients, we begin development, and together with our quality assurance team, launch the new website.
Research
Miami is a diverse city with diverse industries and we've built a reputation for excellence because of our commitment throughout the whole website design process, beginning with thorough research.
As a leading web design agency in Miami we work across a variety of industries. We employ a multidimensional approach to web design and it all begins with truly understanding our clients' needs. We hold meetings, speak in detail with our clients and do independent research to make sure we are representing their business in full, online.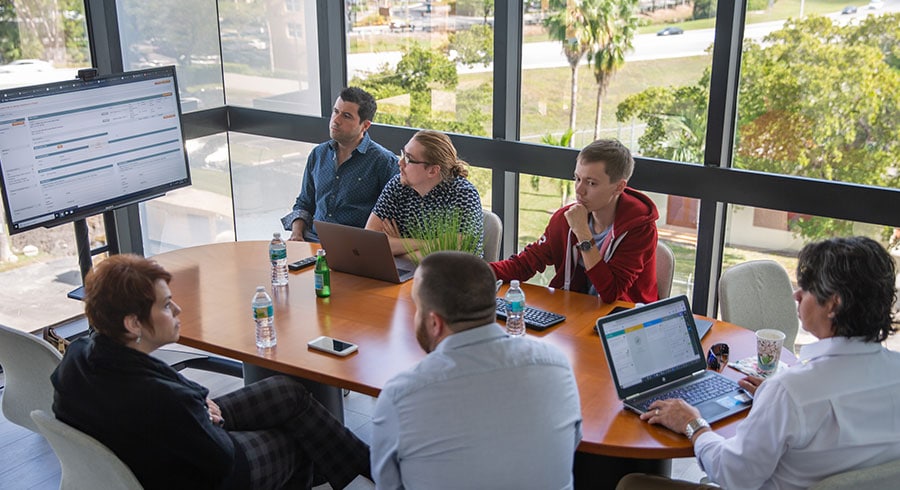 Wireframing
Much like building a house, a successfully designed website begins with a blueprint. Our talented team of designers will provide a website wire frame to ensure the pages and information are being presented in a clear, concise fashion. This is the stage when we create a comprehensive layout that acts as the guideline for the rest of web design and development process.
After the wire frame is approved, our design team will go to work for you, creating an eye-catching and user-friendly site that optimizes your customers' experience.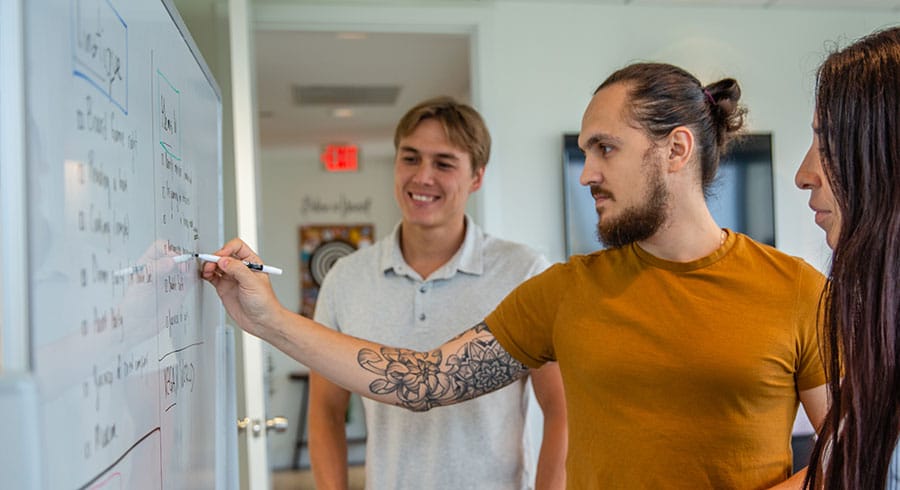 Design
Once the wireframing has been finalized, our Miami web design team will fill in all the visual elements necessary to make your website stand out. Using carefully curated imagery and unique interactive elements, we will design a site that is user-friendly, appealing and provides your customers with a satisfying experience.
Since our web agency is based in Miami, we're easily accessible to answer any questions during the design process and present you with a polished look for your website.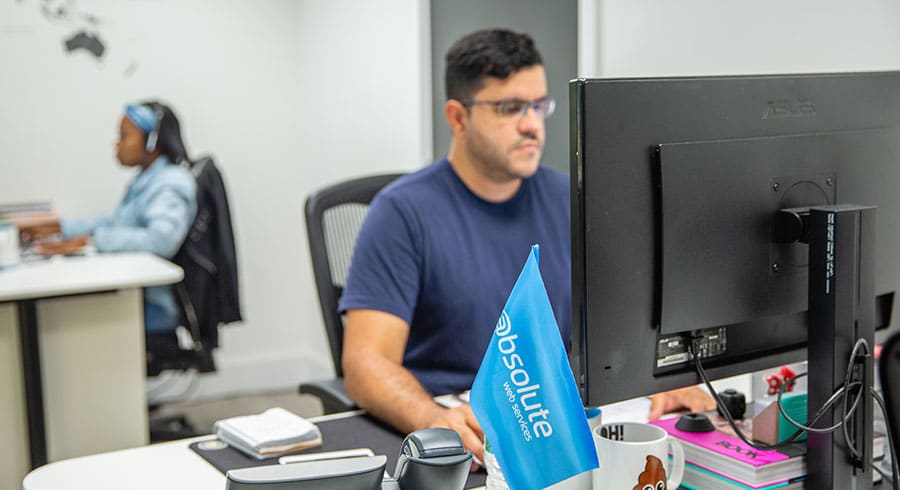 Development
Following approval of the design, our Miami website development team will take the design and create a fully functioning, interactive website. We will take the static layout and turn it into a dynamic website that will drive your business. Our web programmers are experienced and meet each challenge with competence and lasting solutions.
Our well-organized team moves quickly to gain approvals and create fully-functioning site that will serve your organization's needs.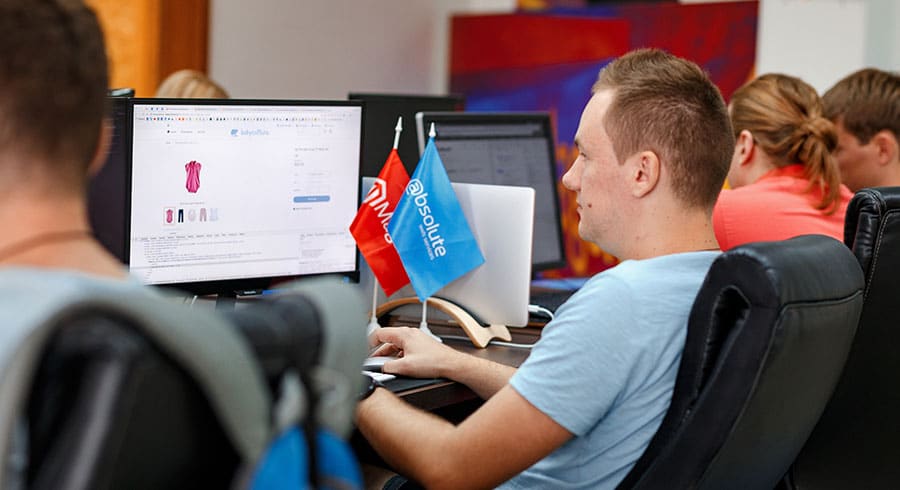 Testing
Once development is complete, we leave nothing to chance and use a number of specially designed tools to ensure your site will run smoothly during and after launch. We test everything from validation to speed to ensure each aspect of your site works as it was designed to.
Our Miami-based web development team runs every test to make sure the site executes the way it should. In addition to checking front end aspects, we double check the code, alignment and make sure the site is debugged prior to launch.
Launch
The final, and most satisfying, aspect of the design process is the launch of your fully-functioning website. Our web design agency in Miami is there for you every step of the way, even the final one. Before your site launches publicly, we will enact a pre-launch page to ensure, once again, everything is working as it should.
After final reviews and any additional edits, you are ready to launch and welcome your customers to a user-friendly site crafted towards high conversion rates and seamless ecommerce experience!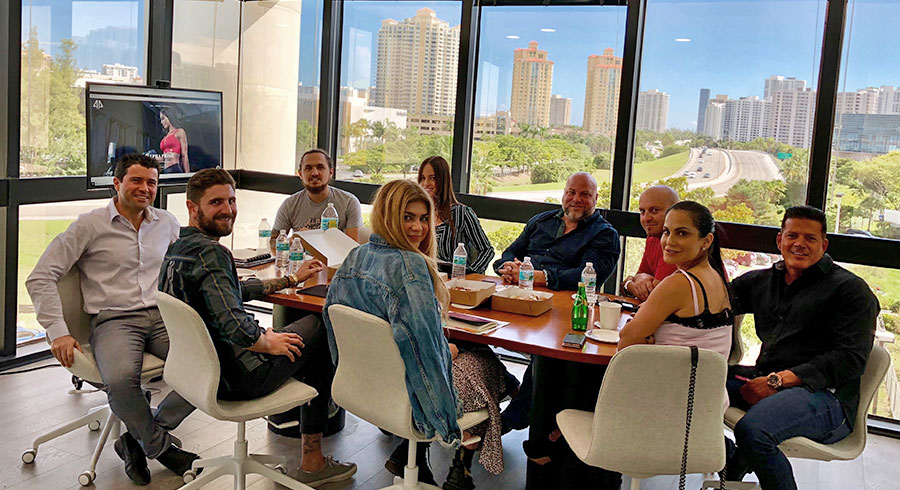 Our Expert Team
Our team gives it 100% to make sure we accomplish our clients' goals. Being agile and cutting down on internal bureaucracy, we are able to deliver best results within tight deadlines.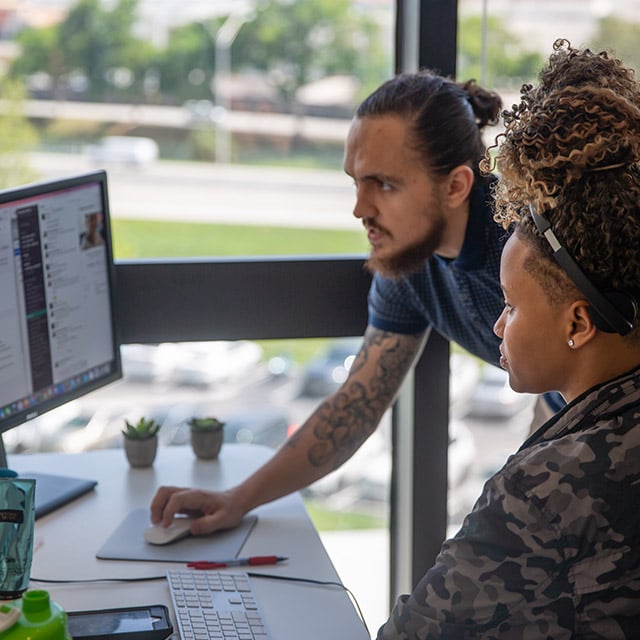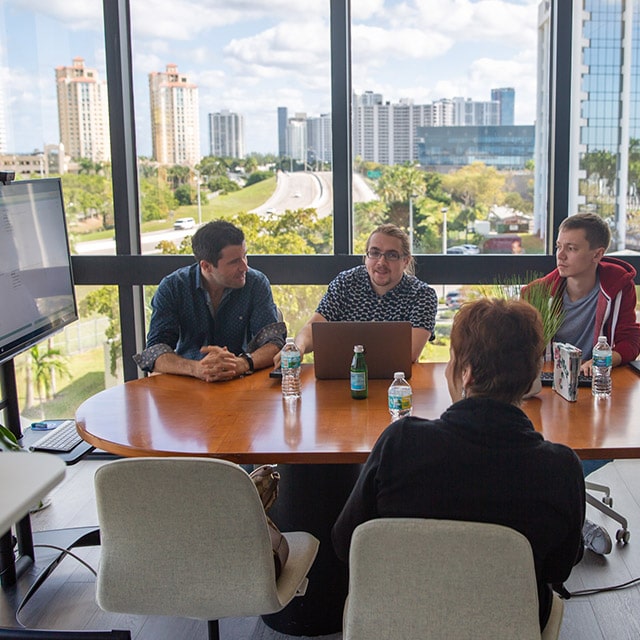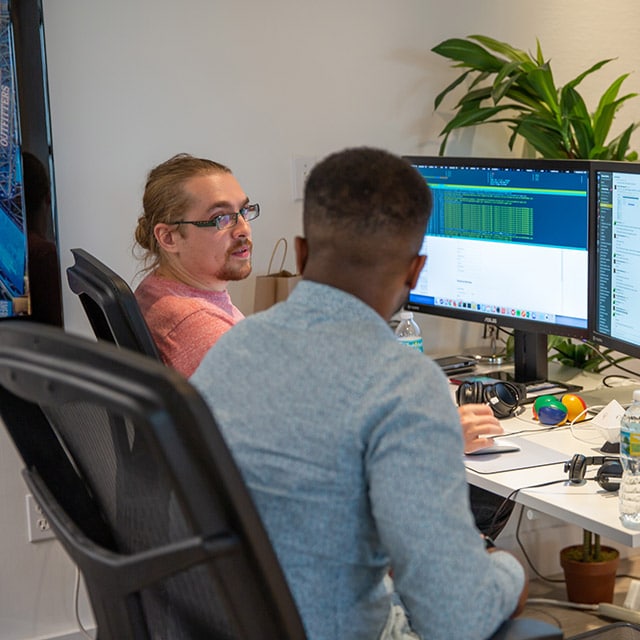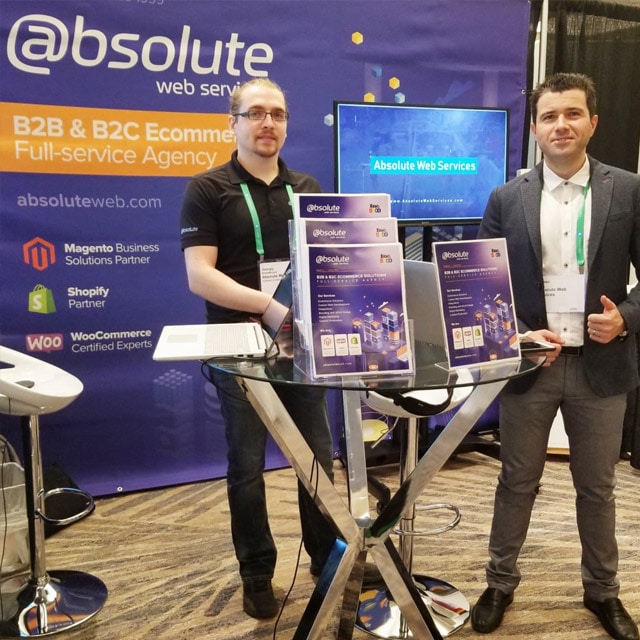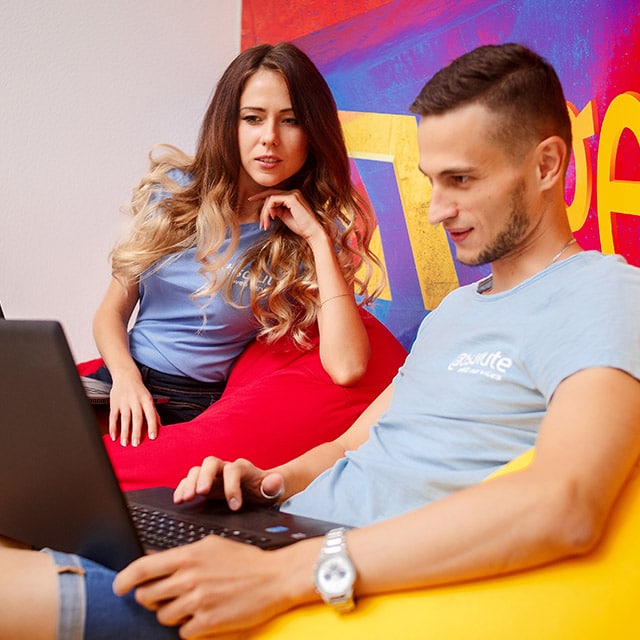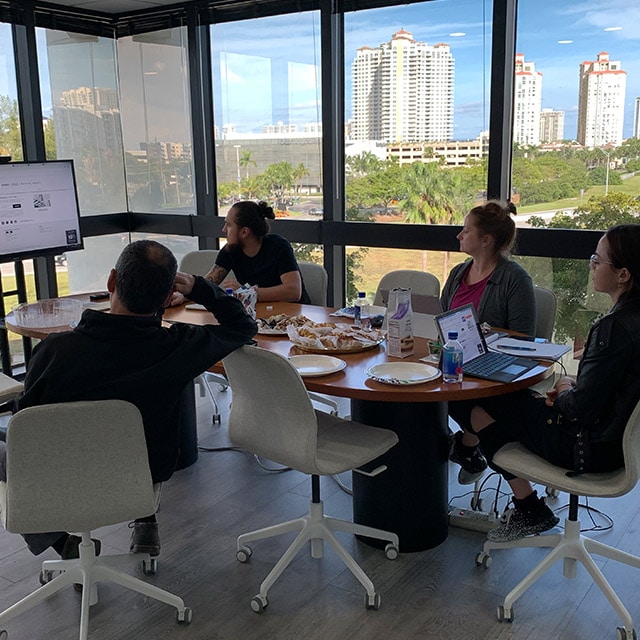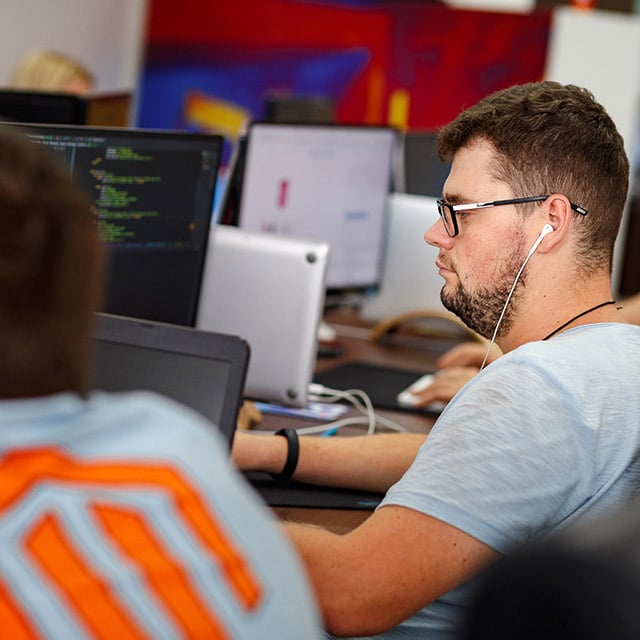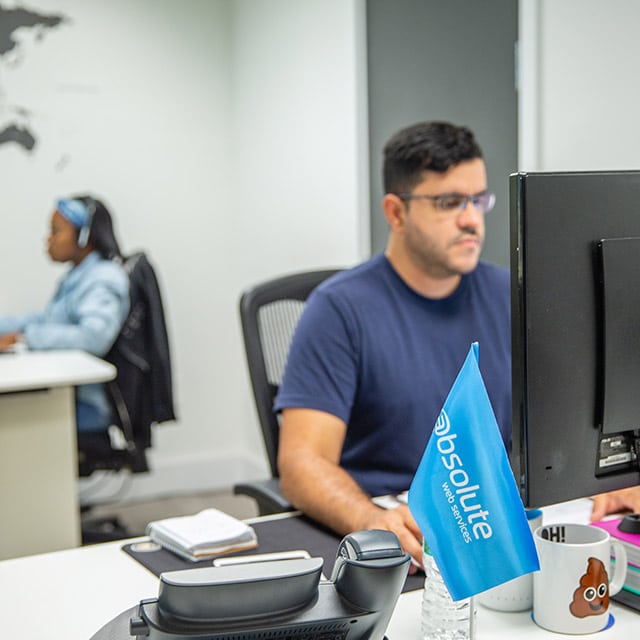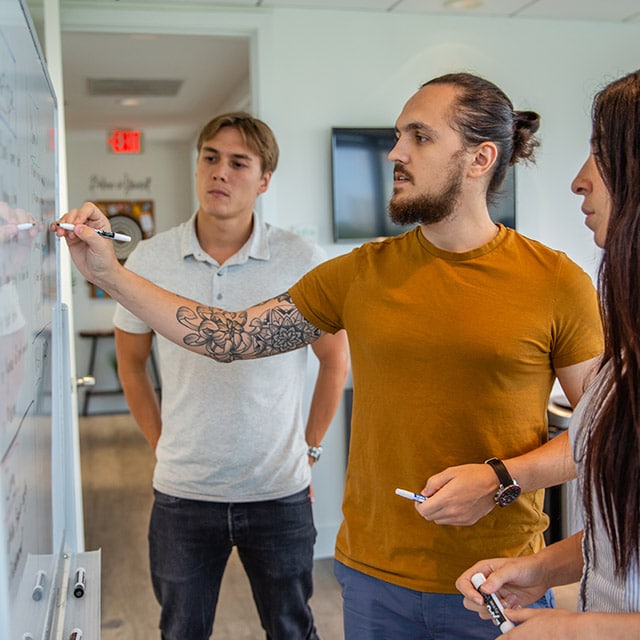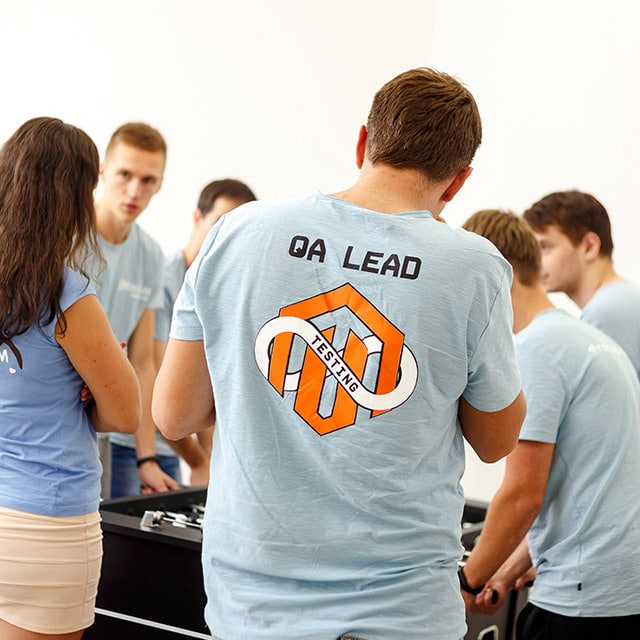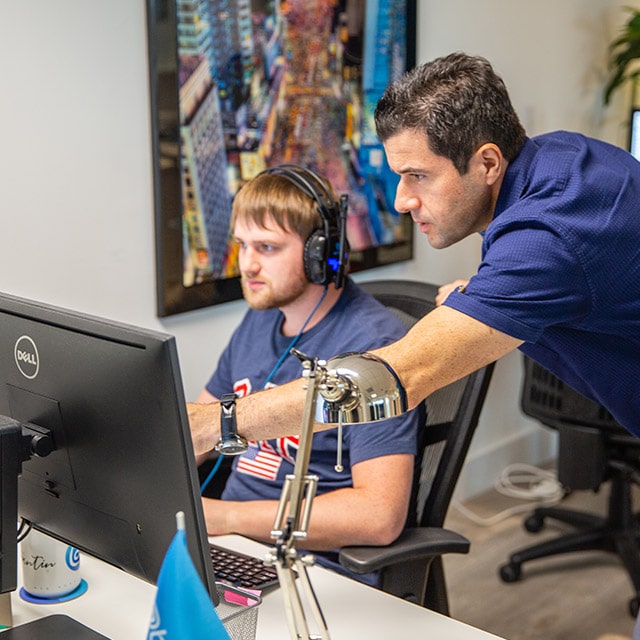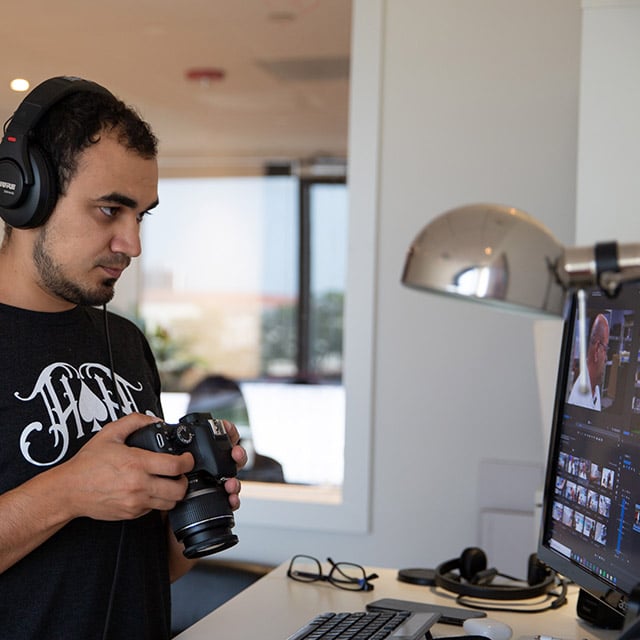 Let's Talk About Your Project