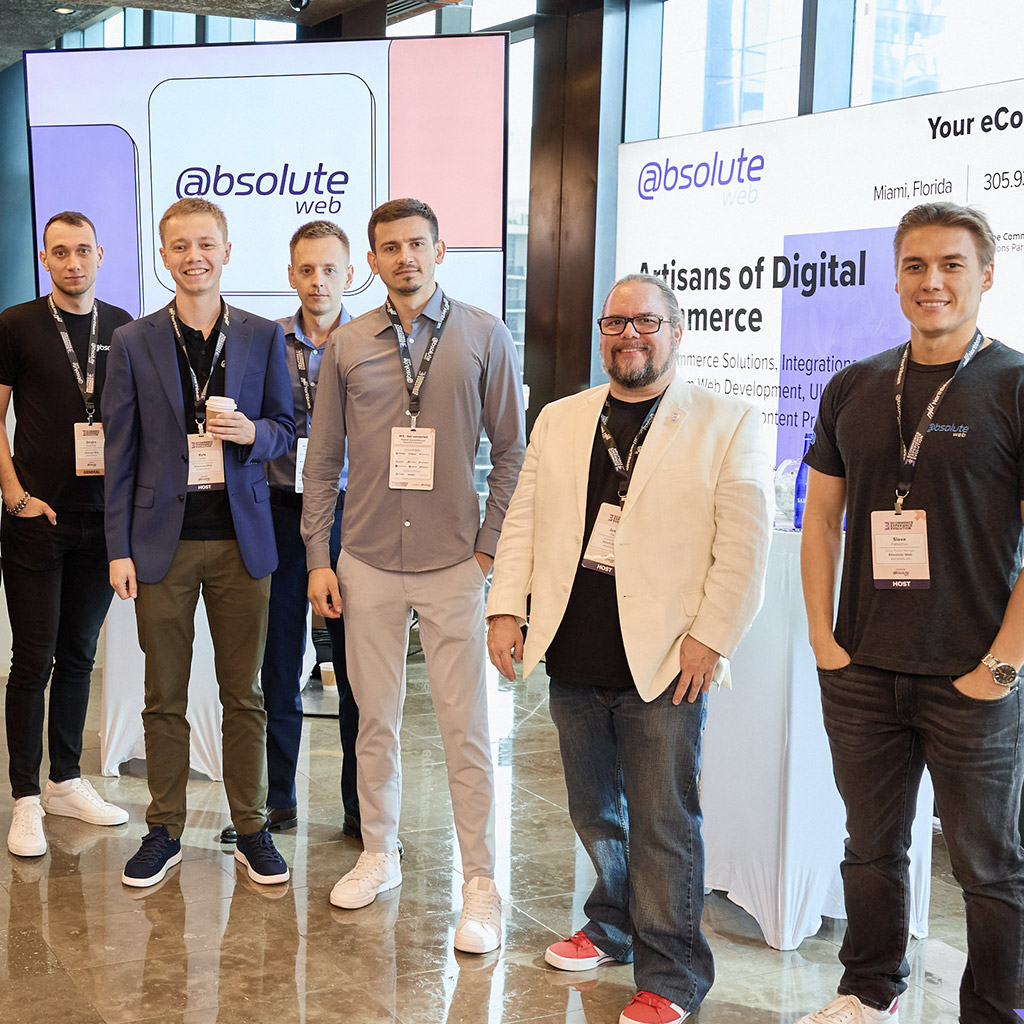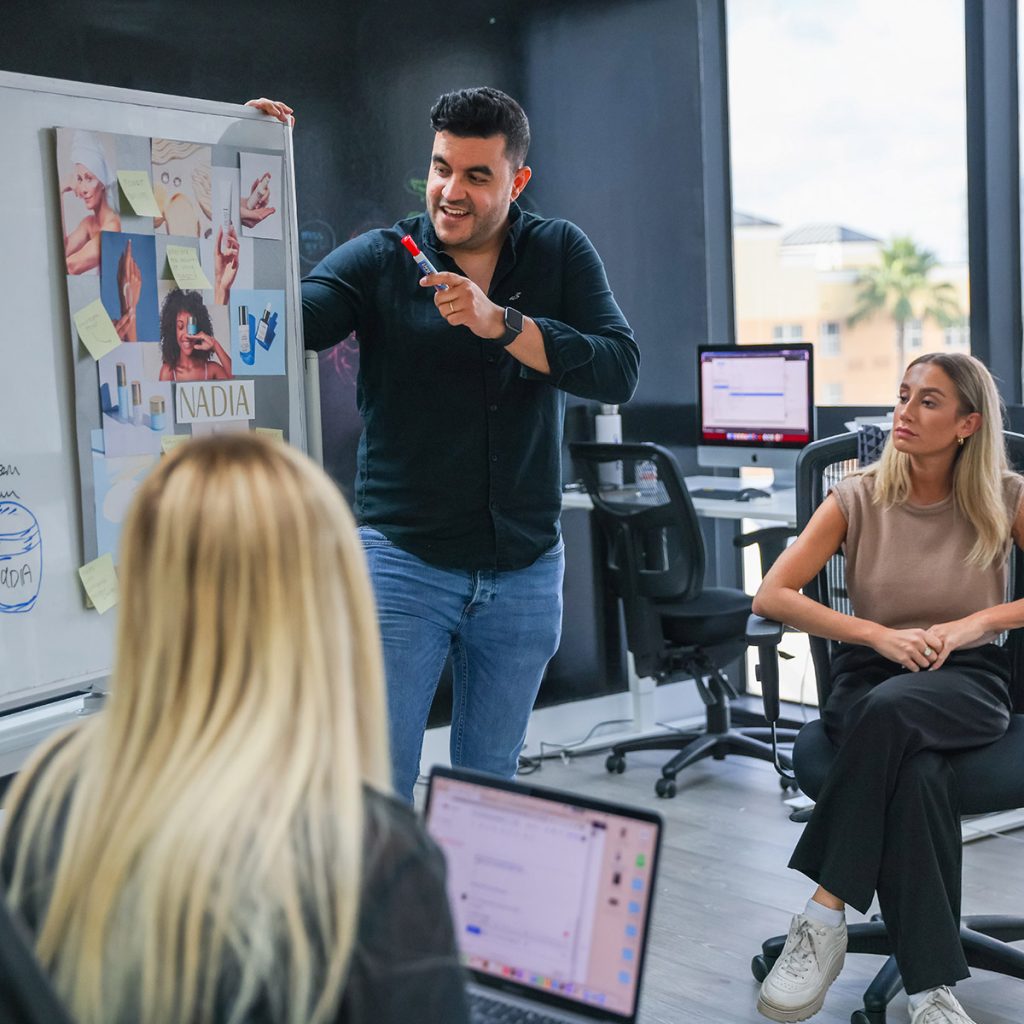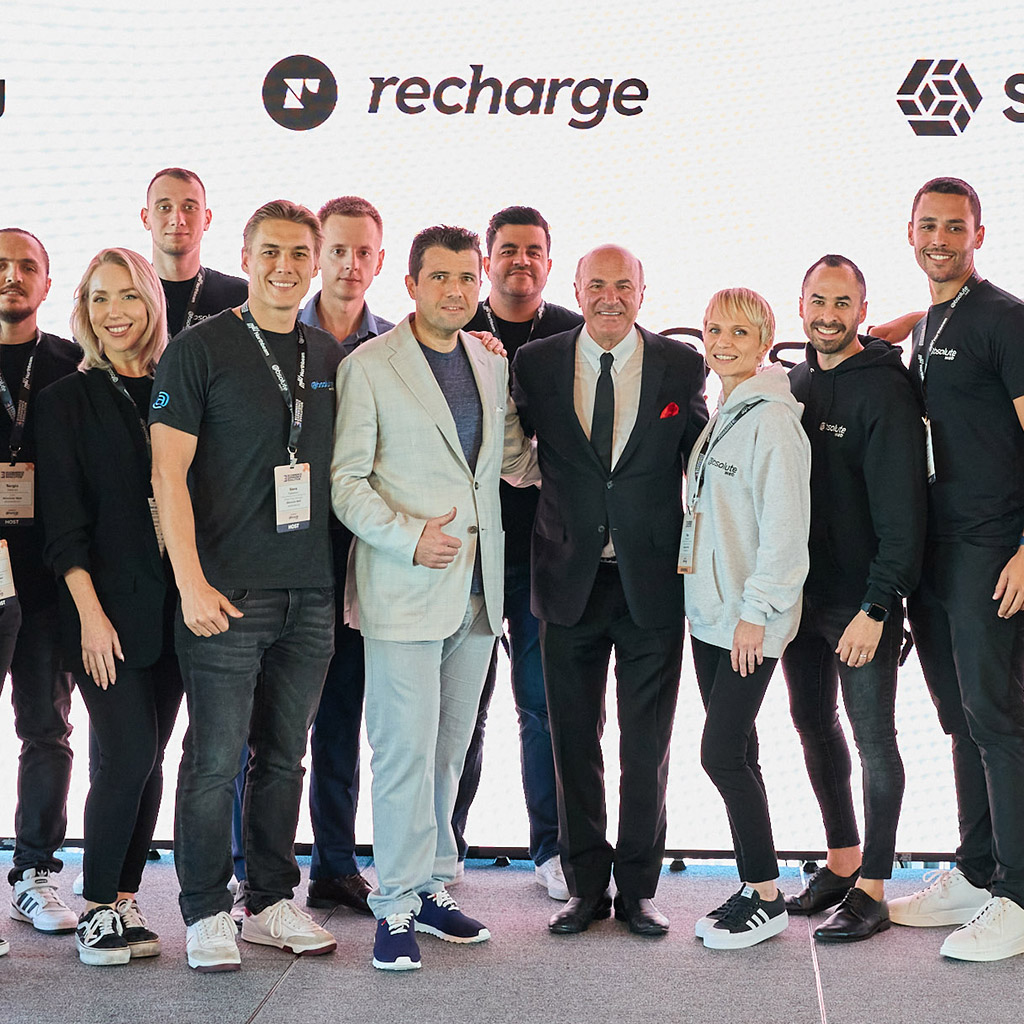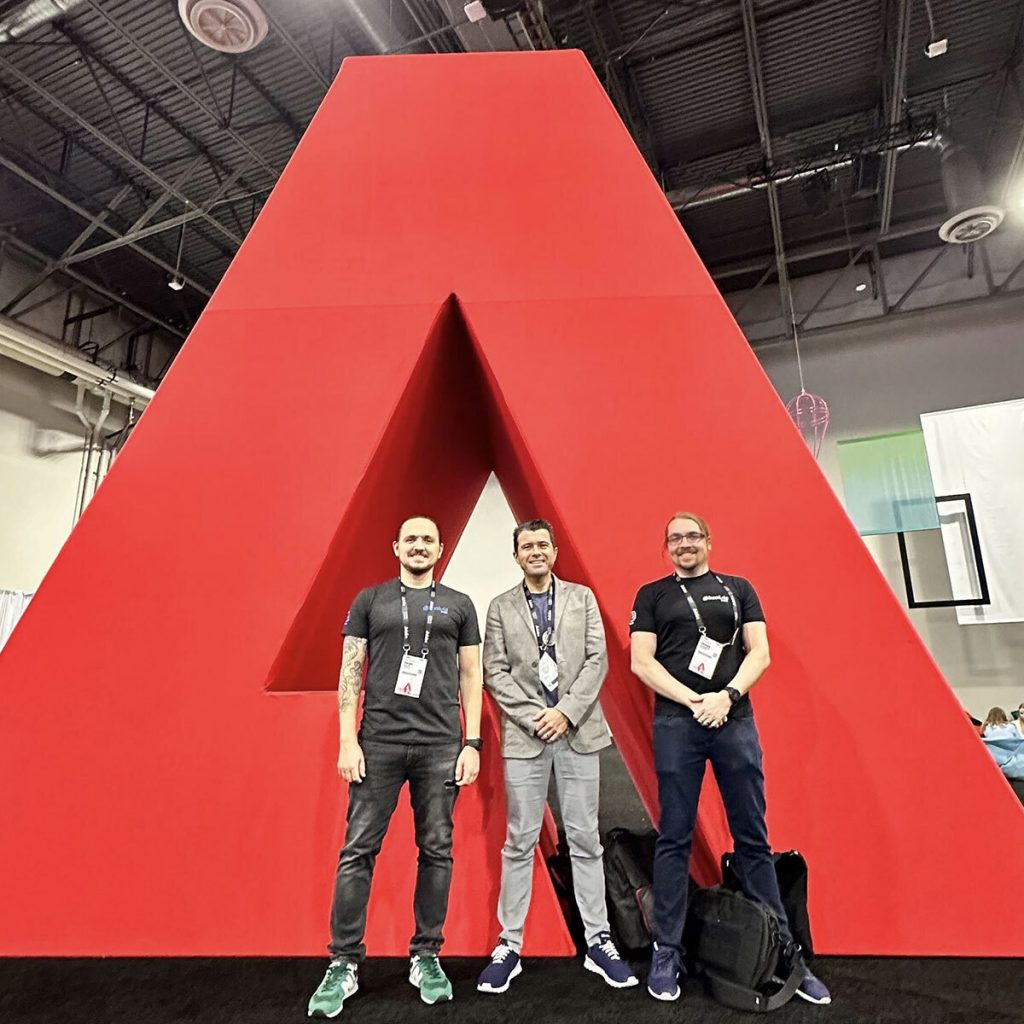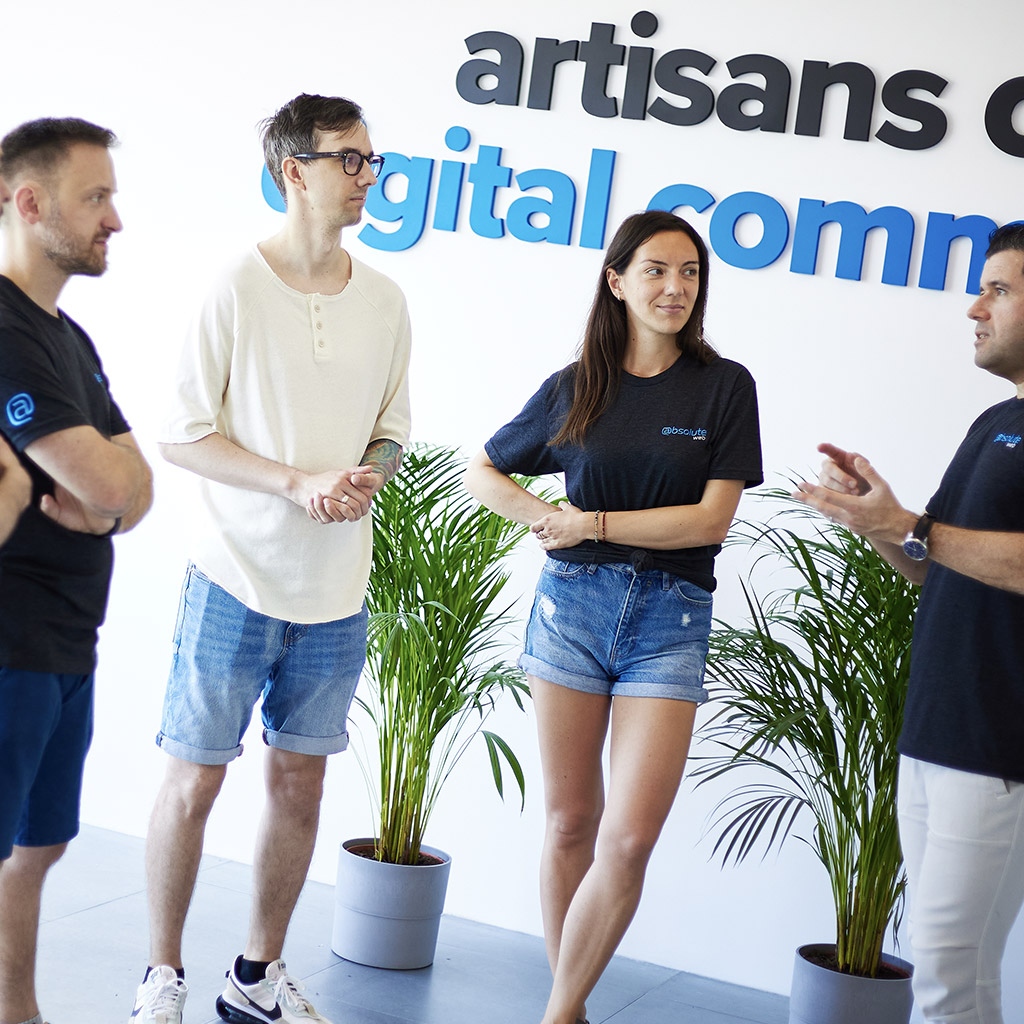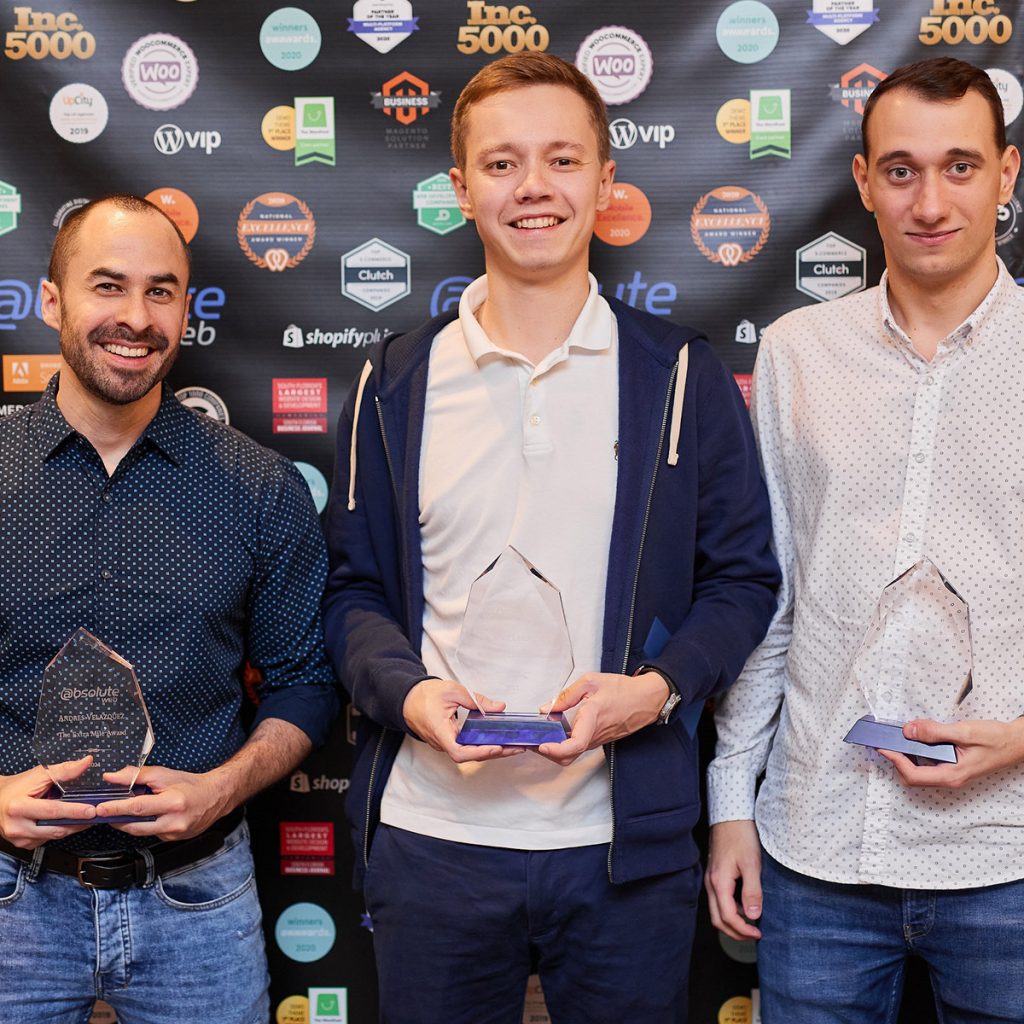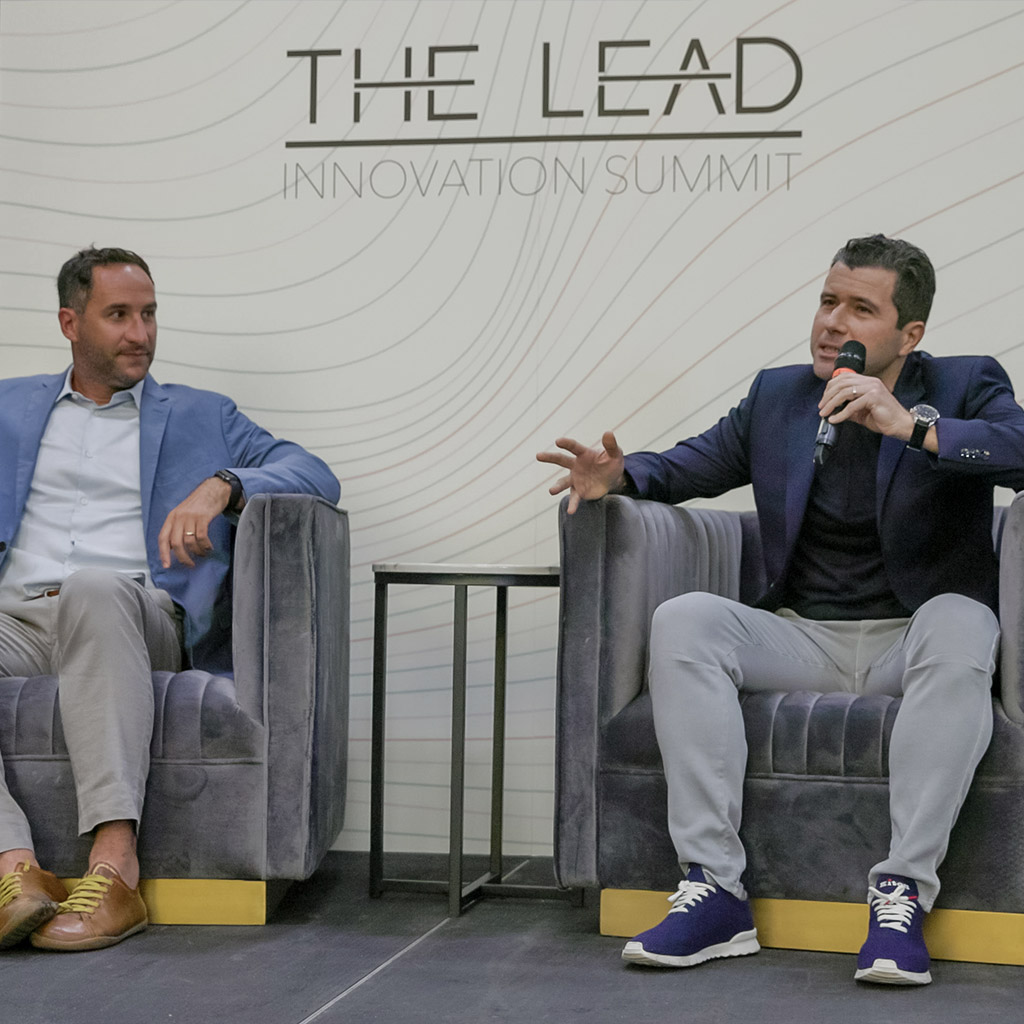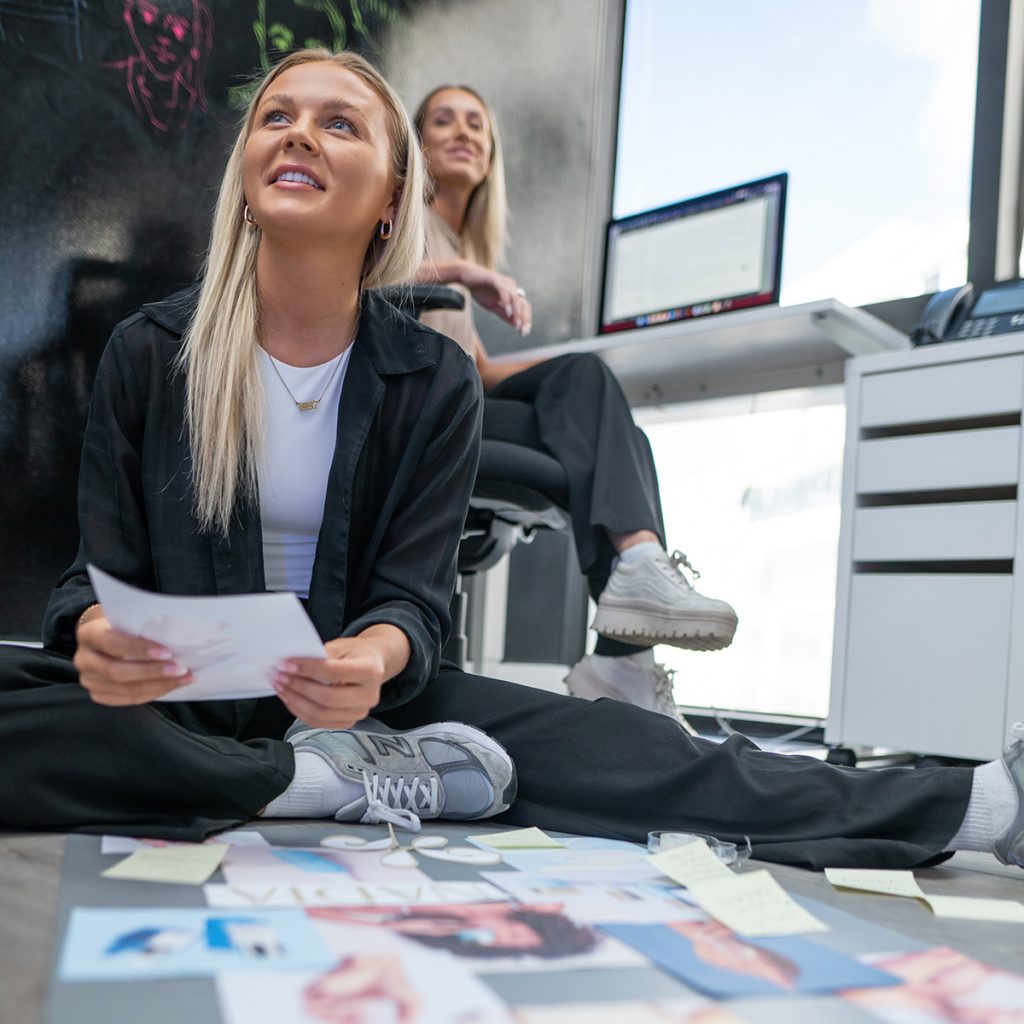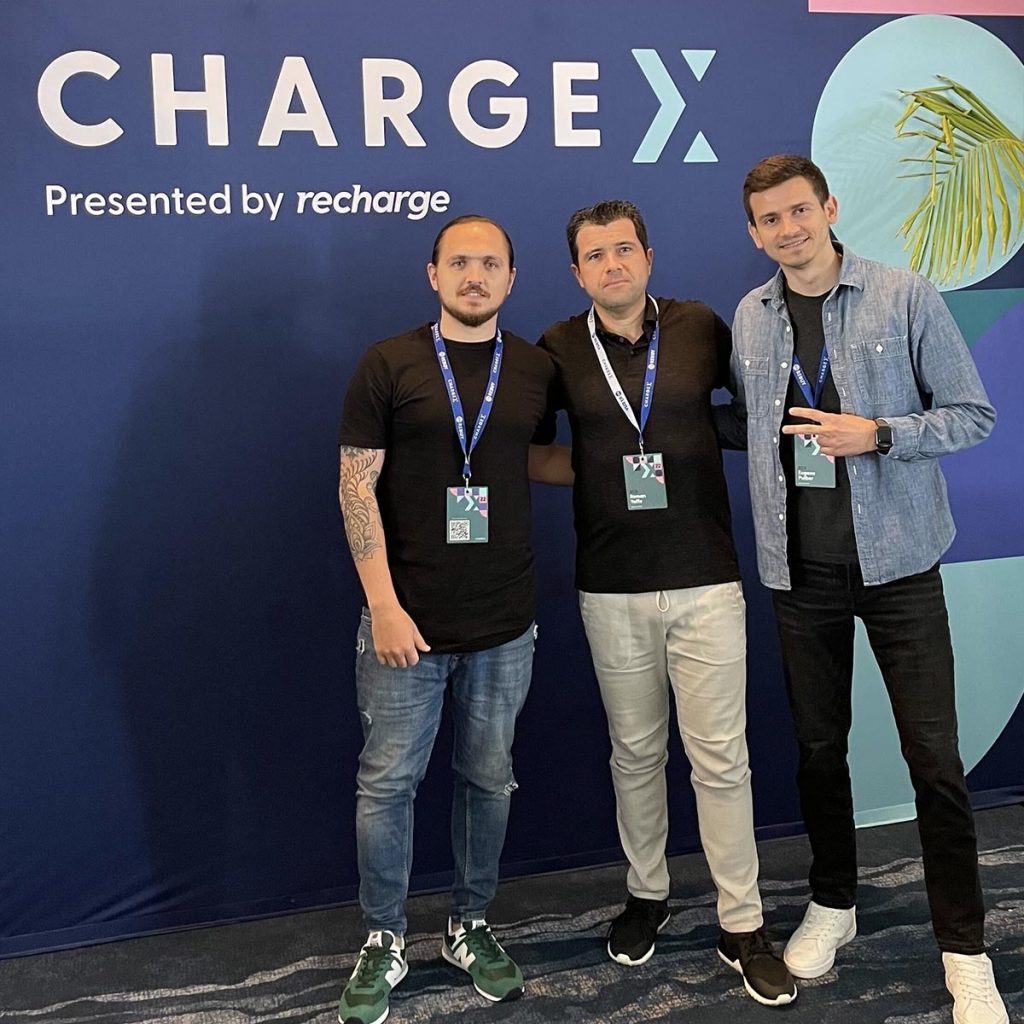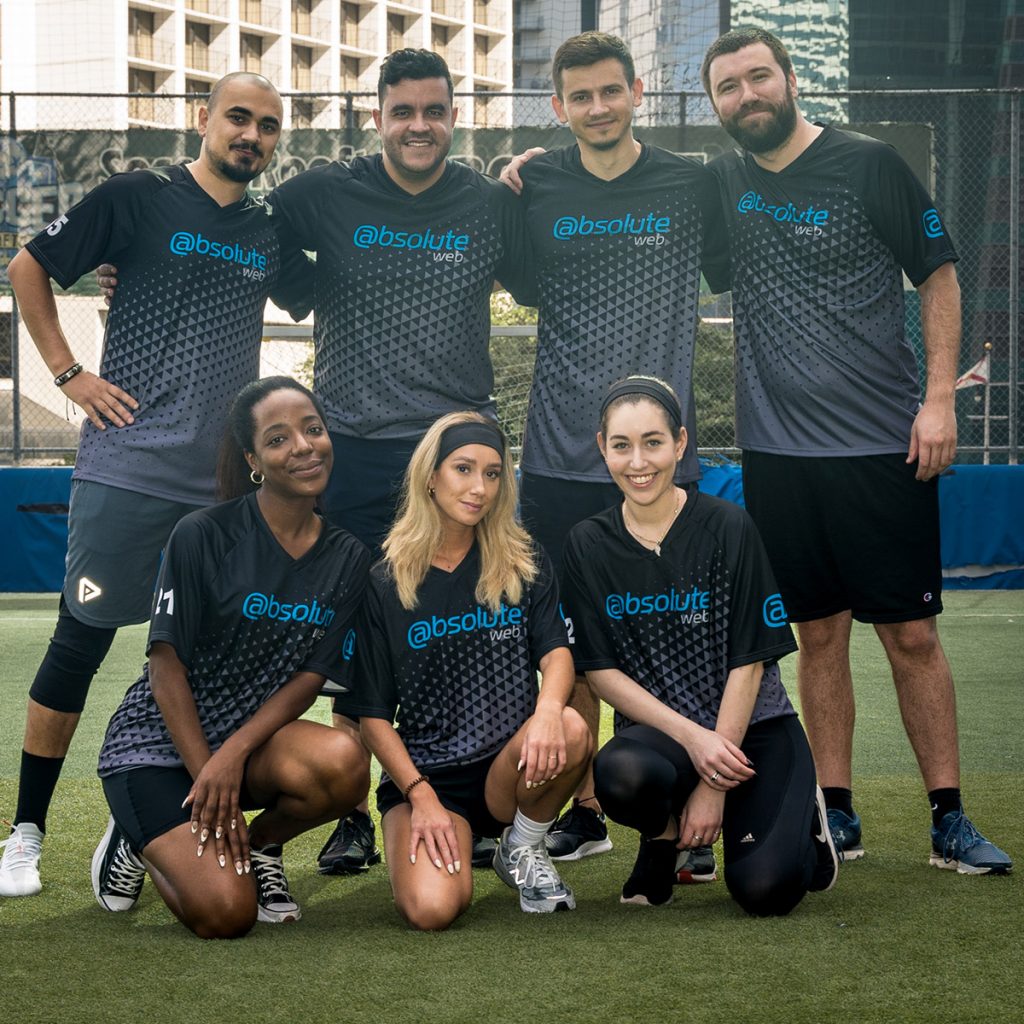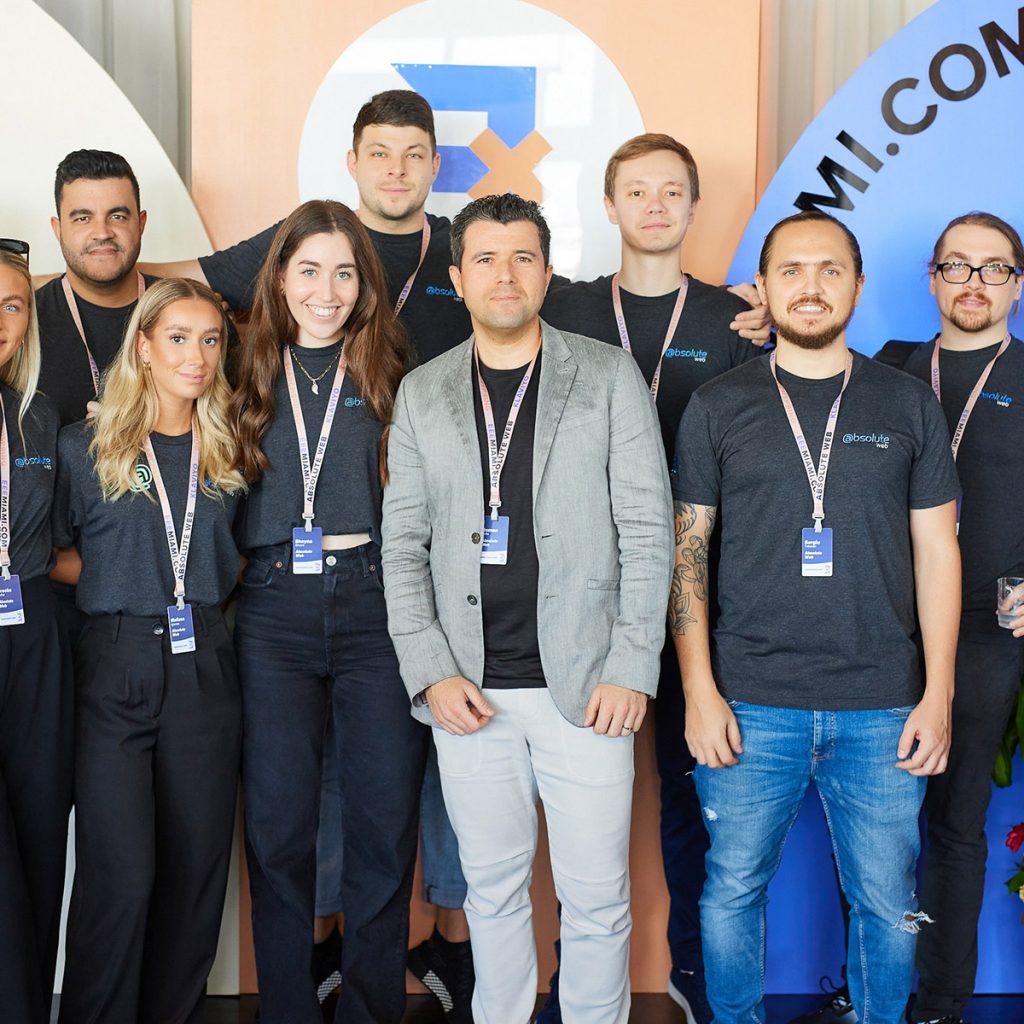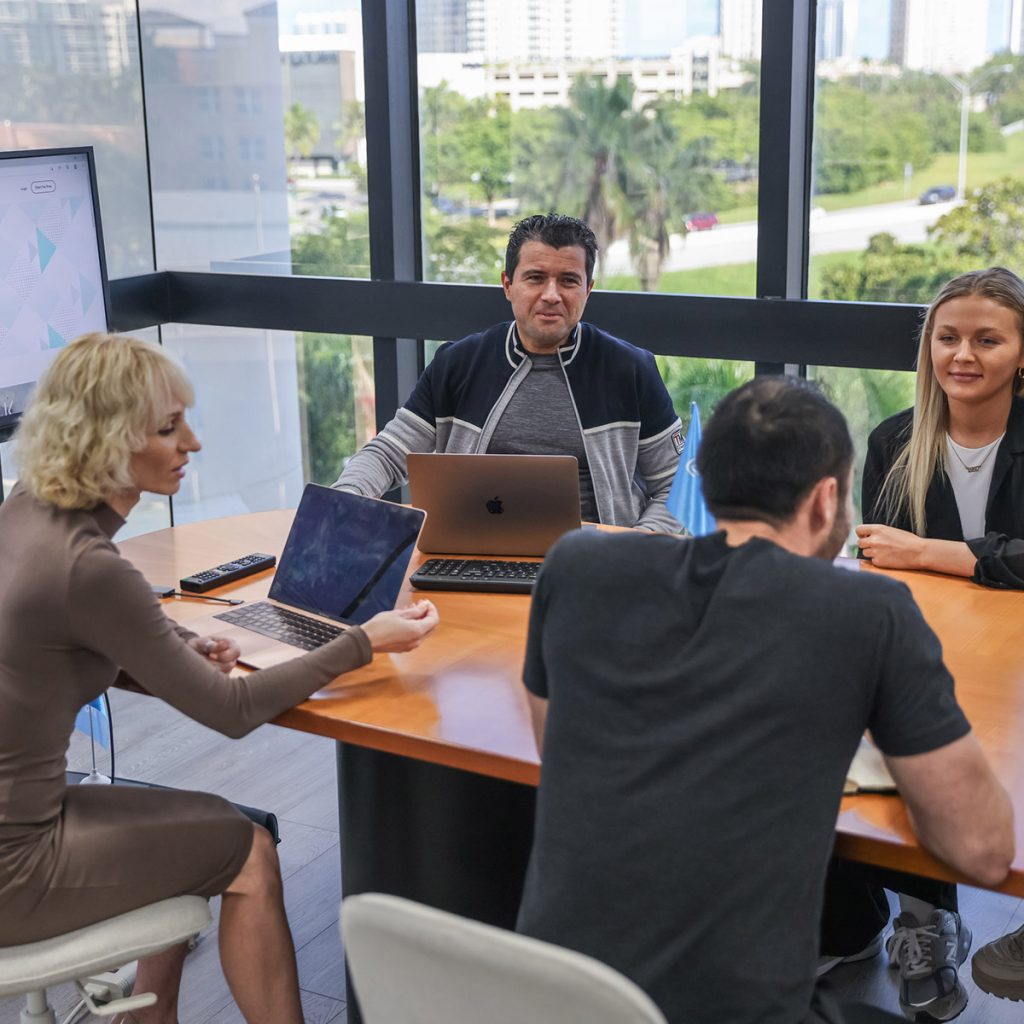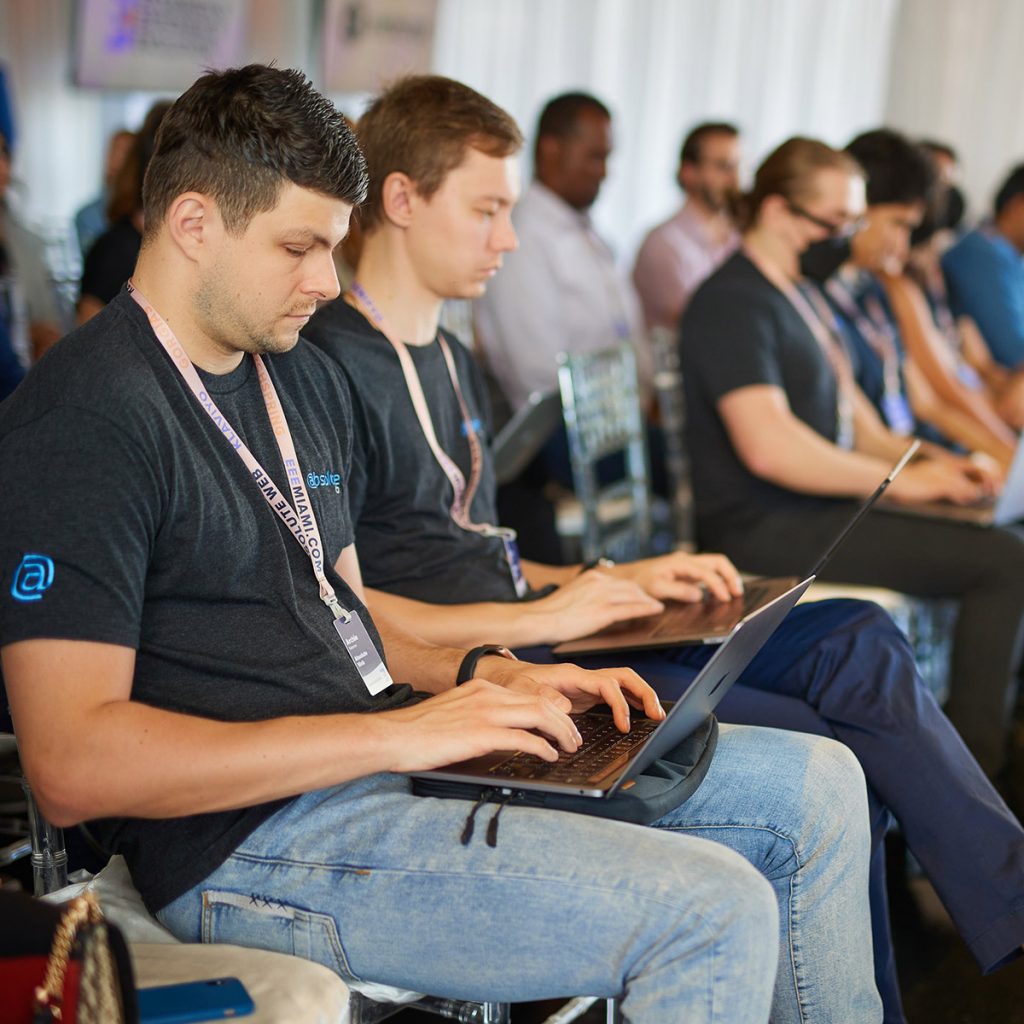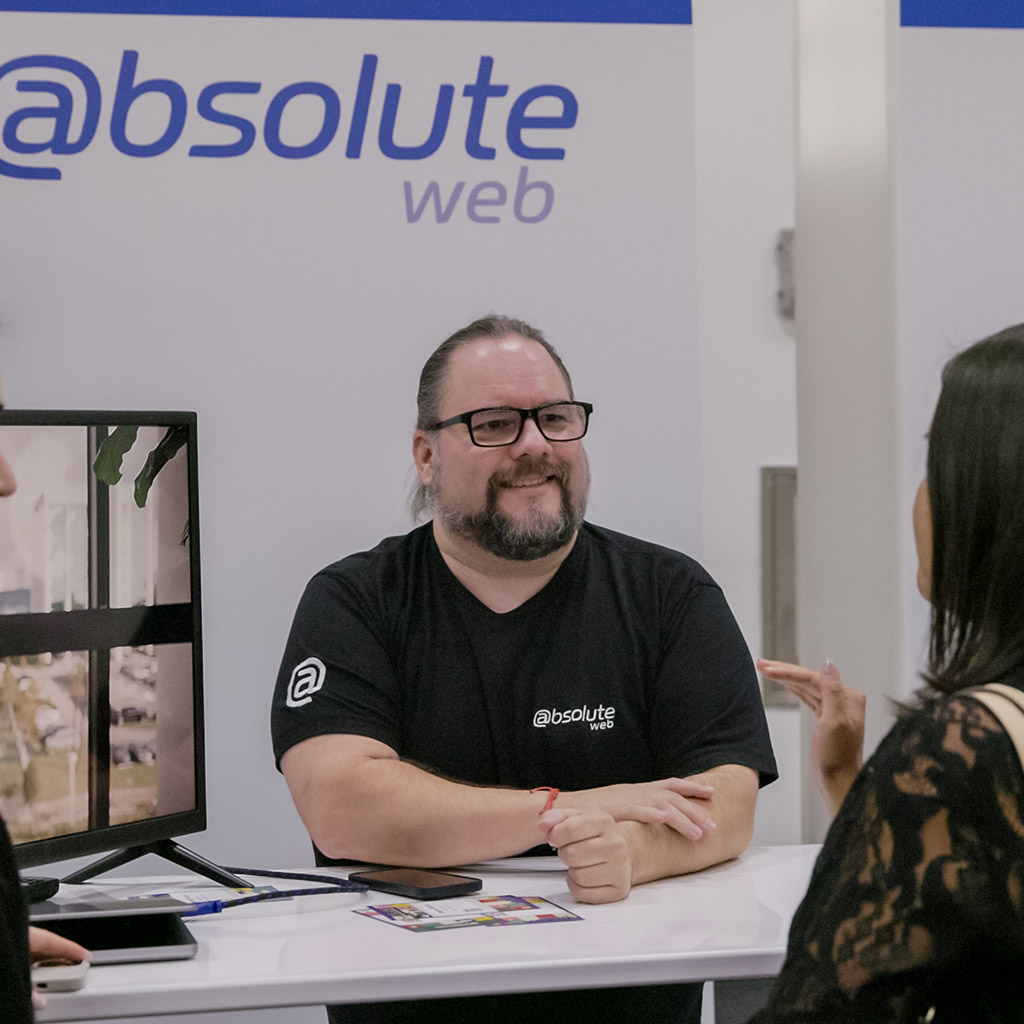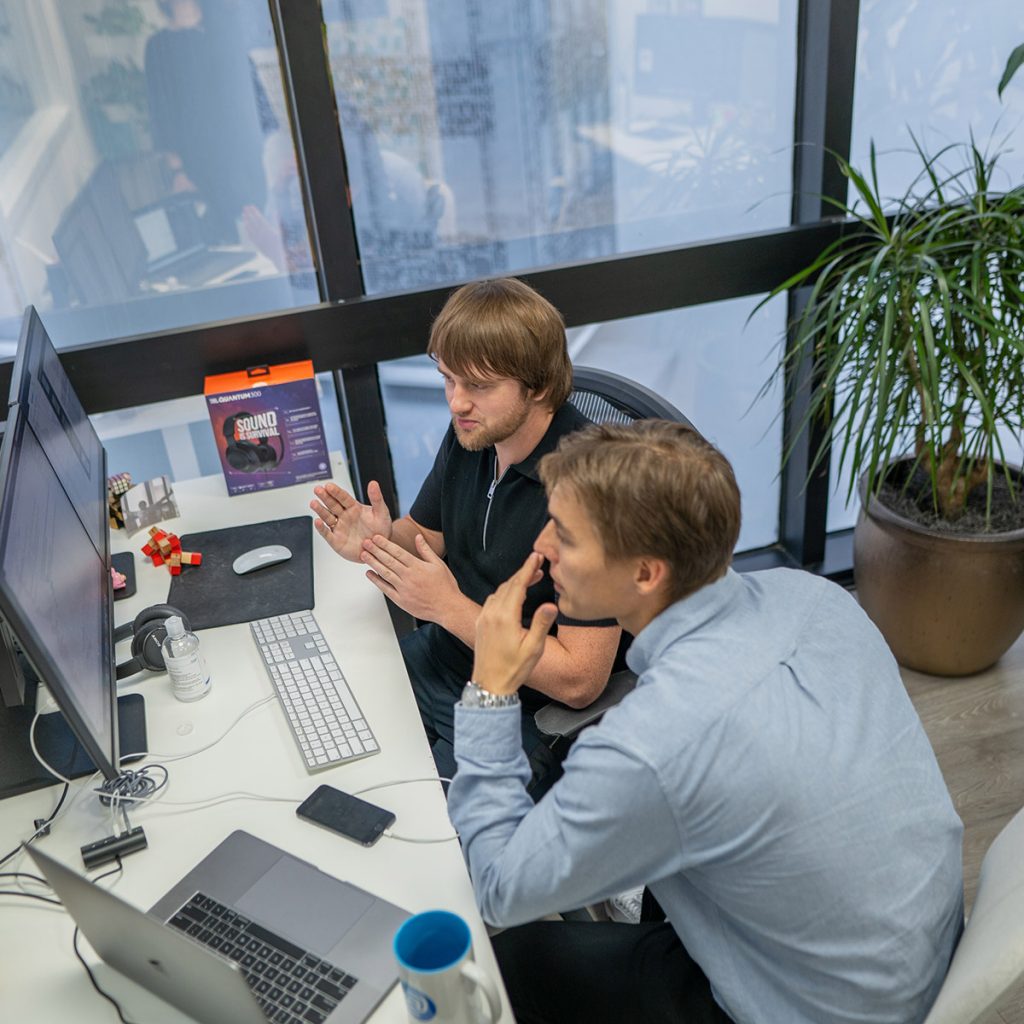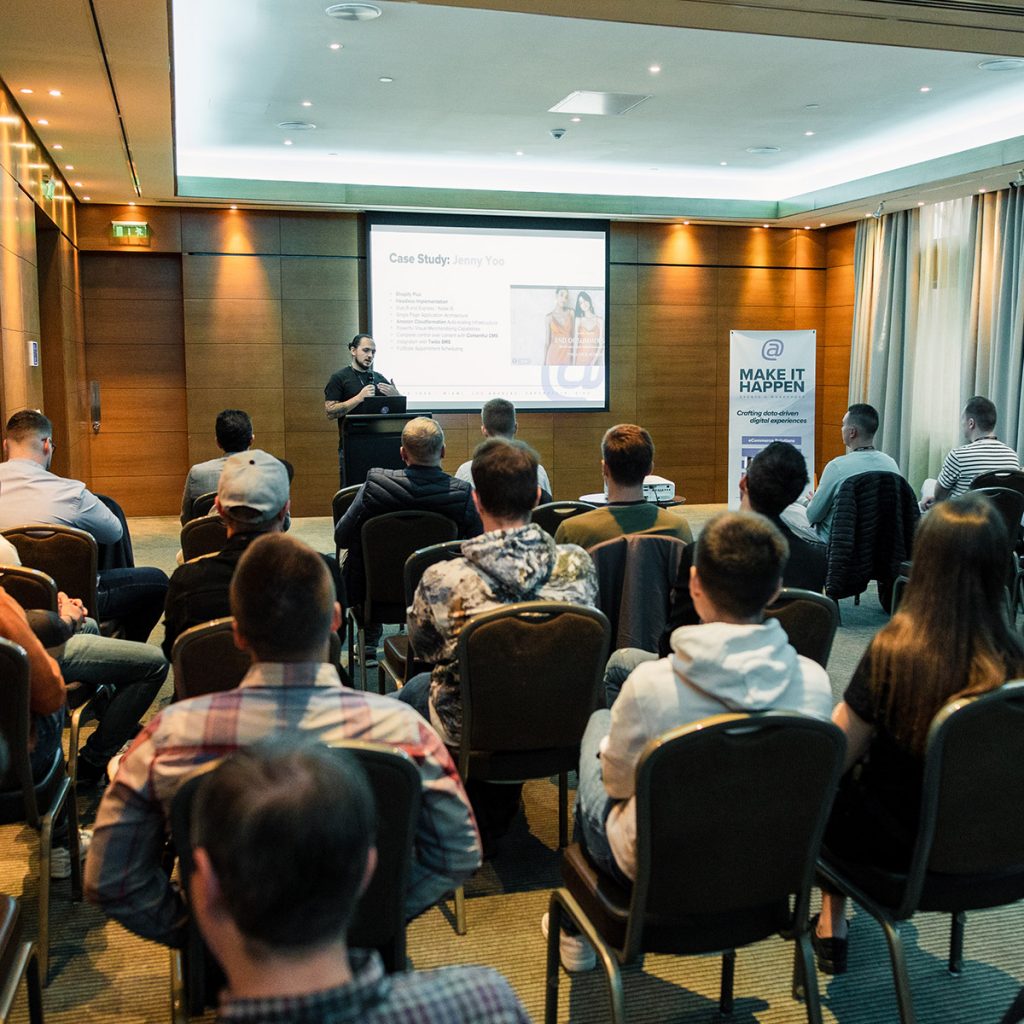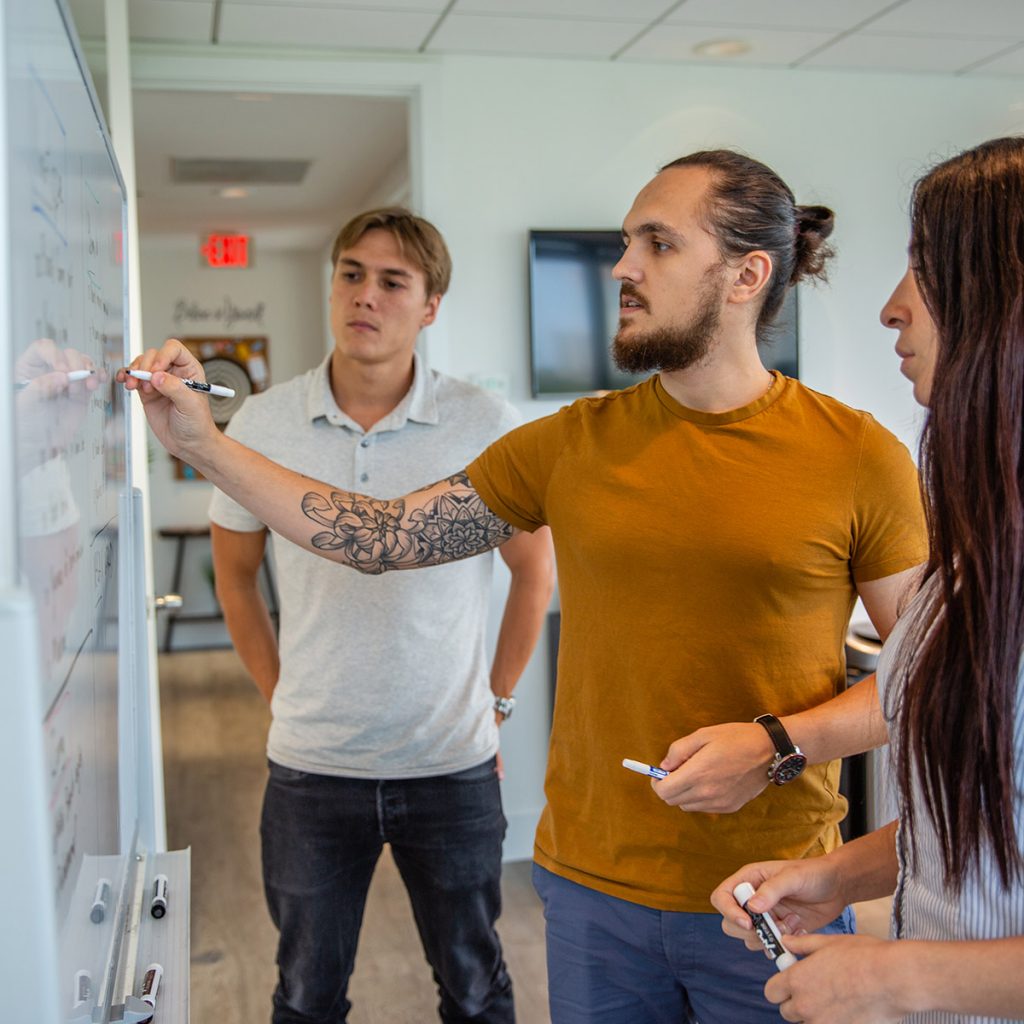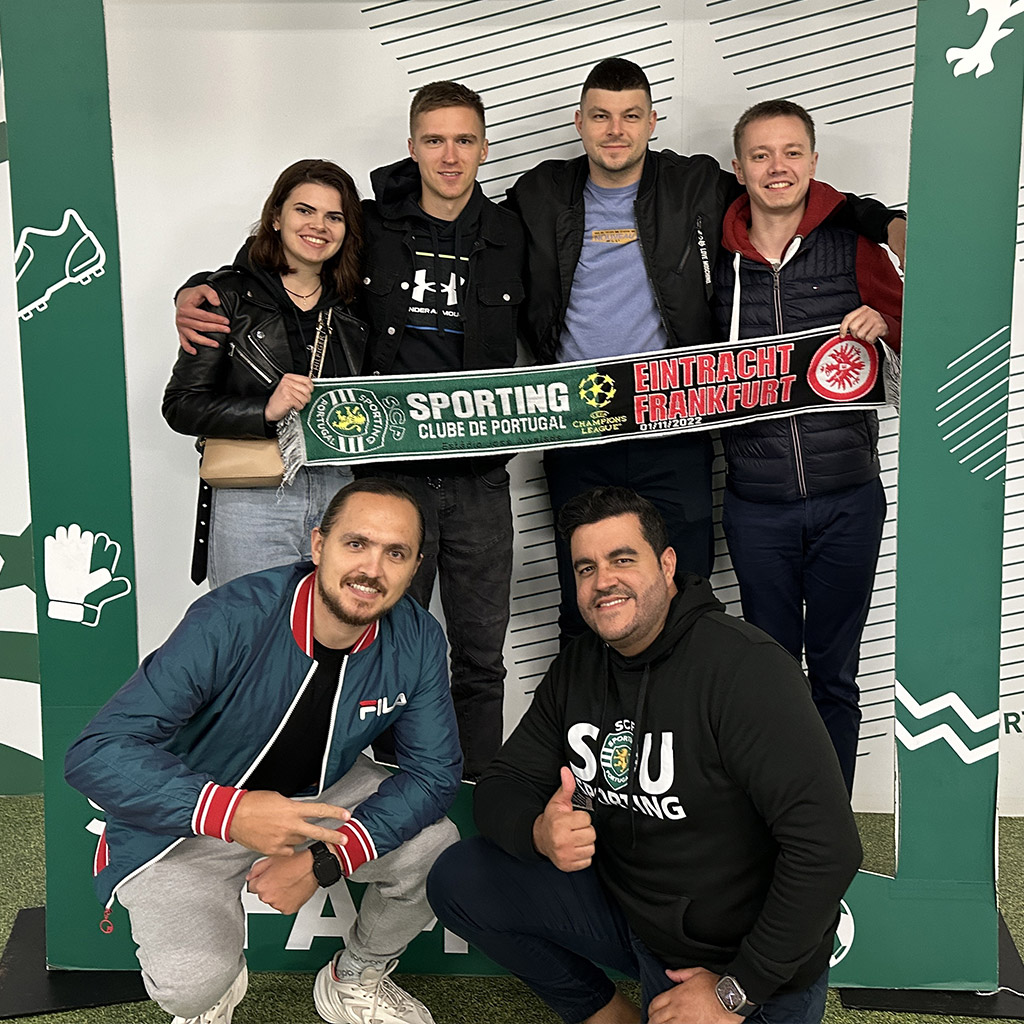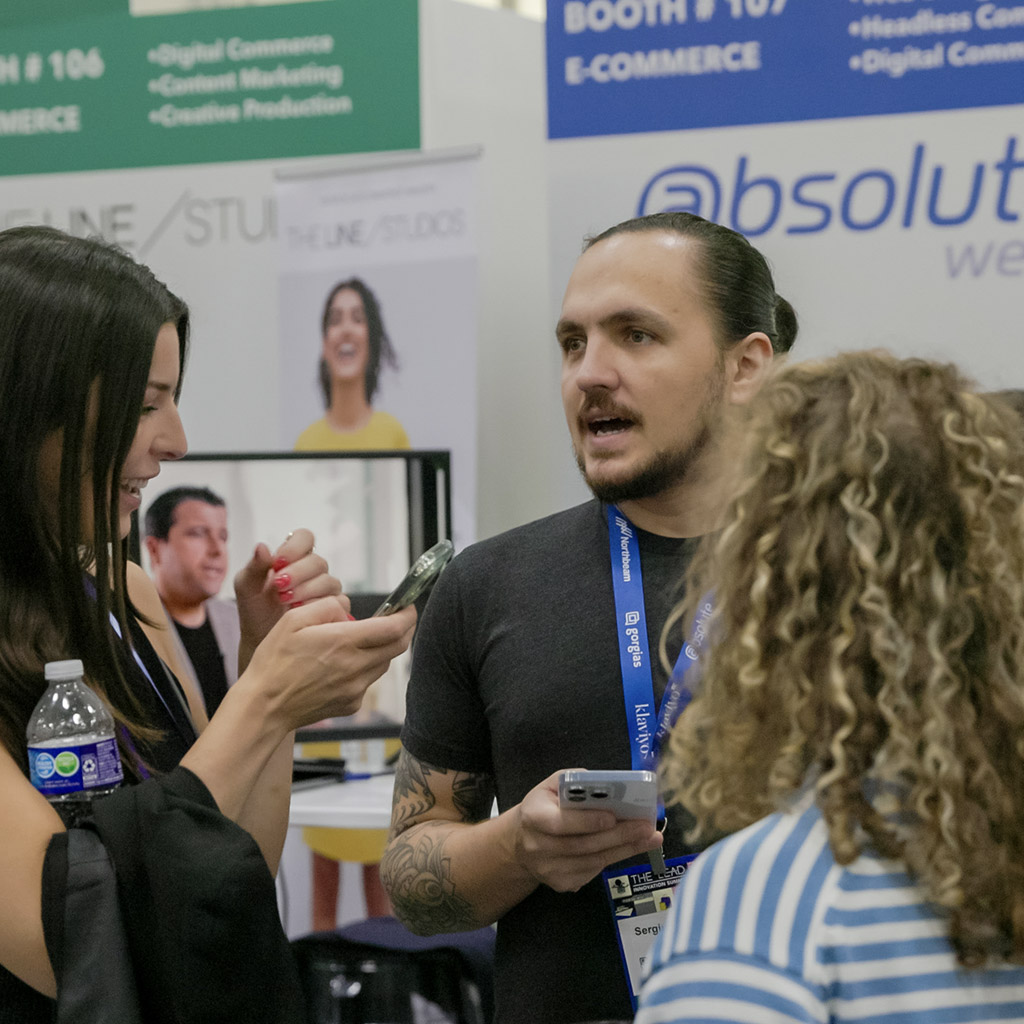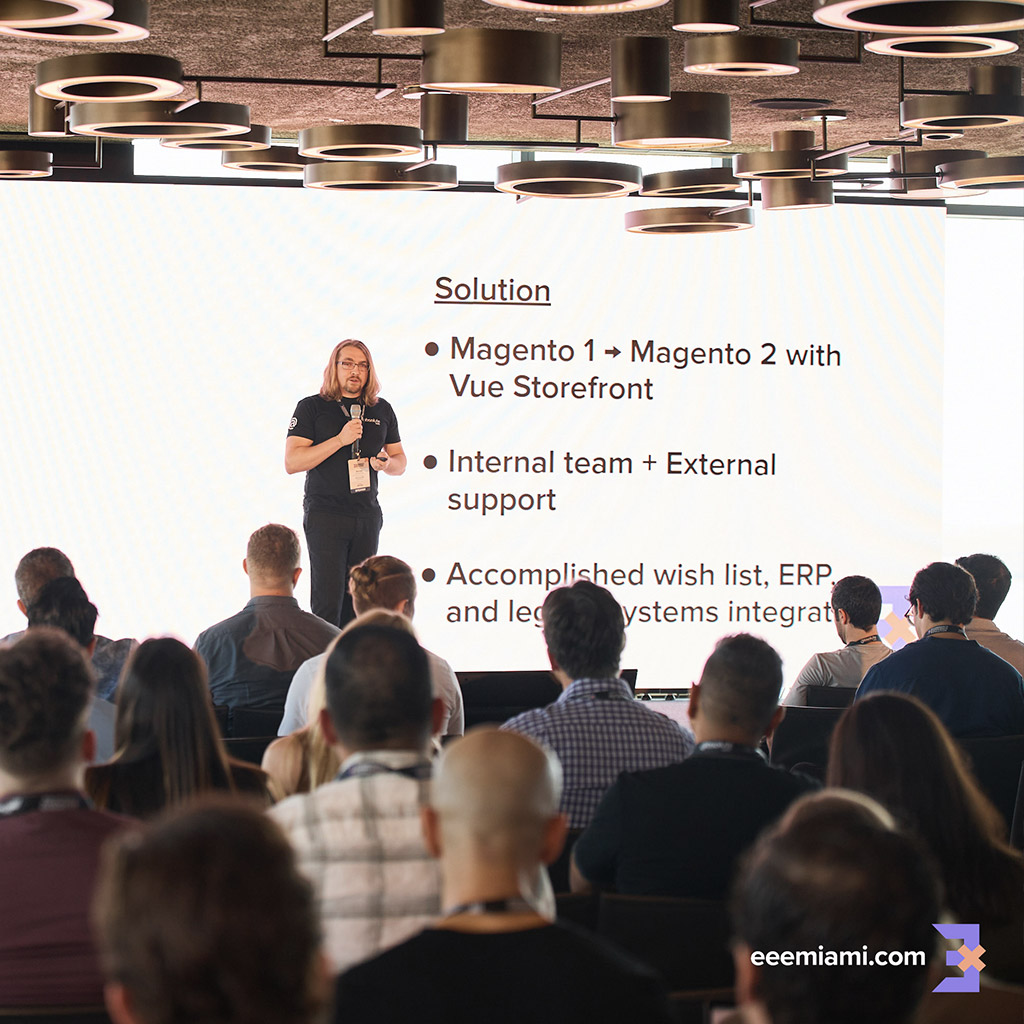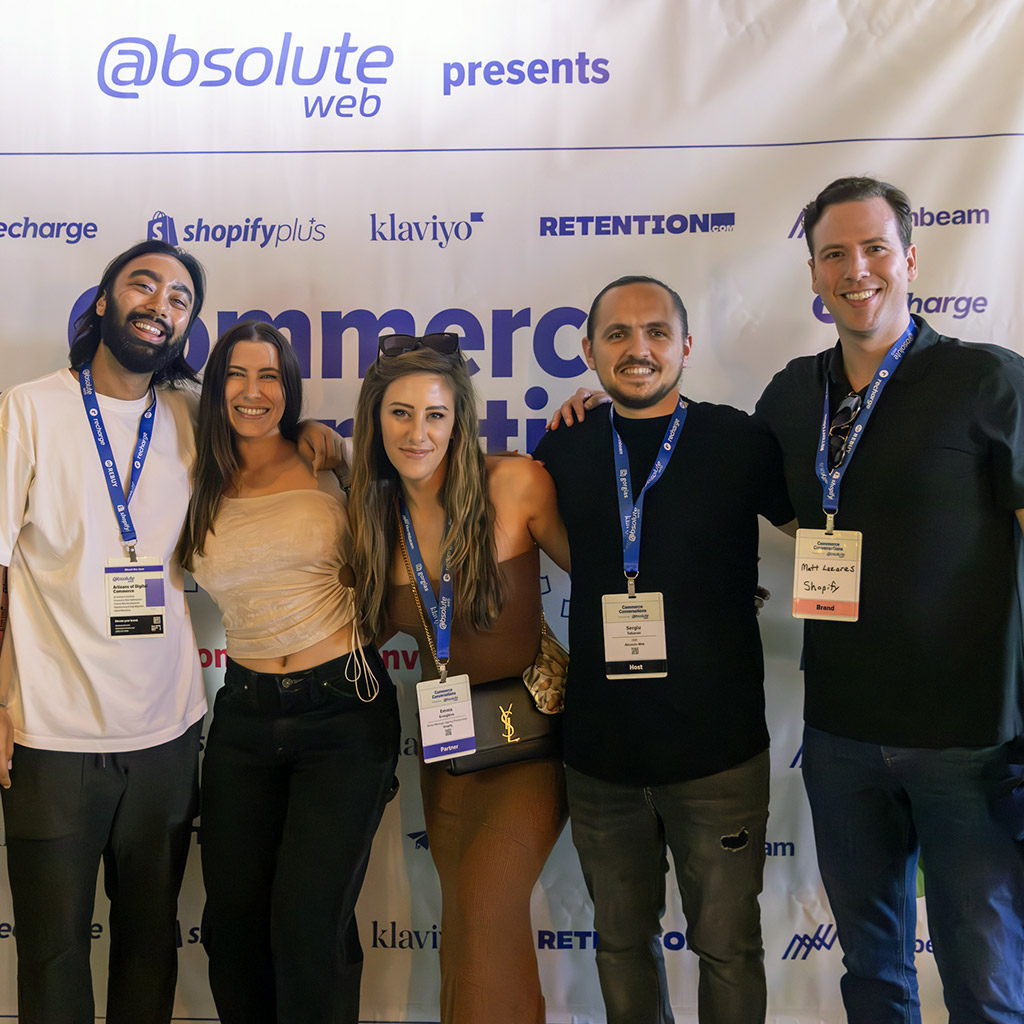 Our Team
90+ eCommerce and marketing specialists.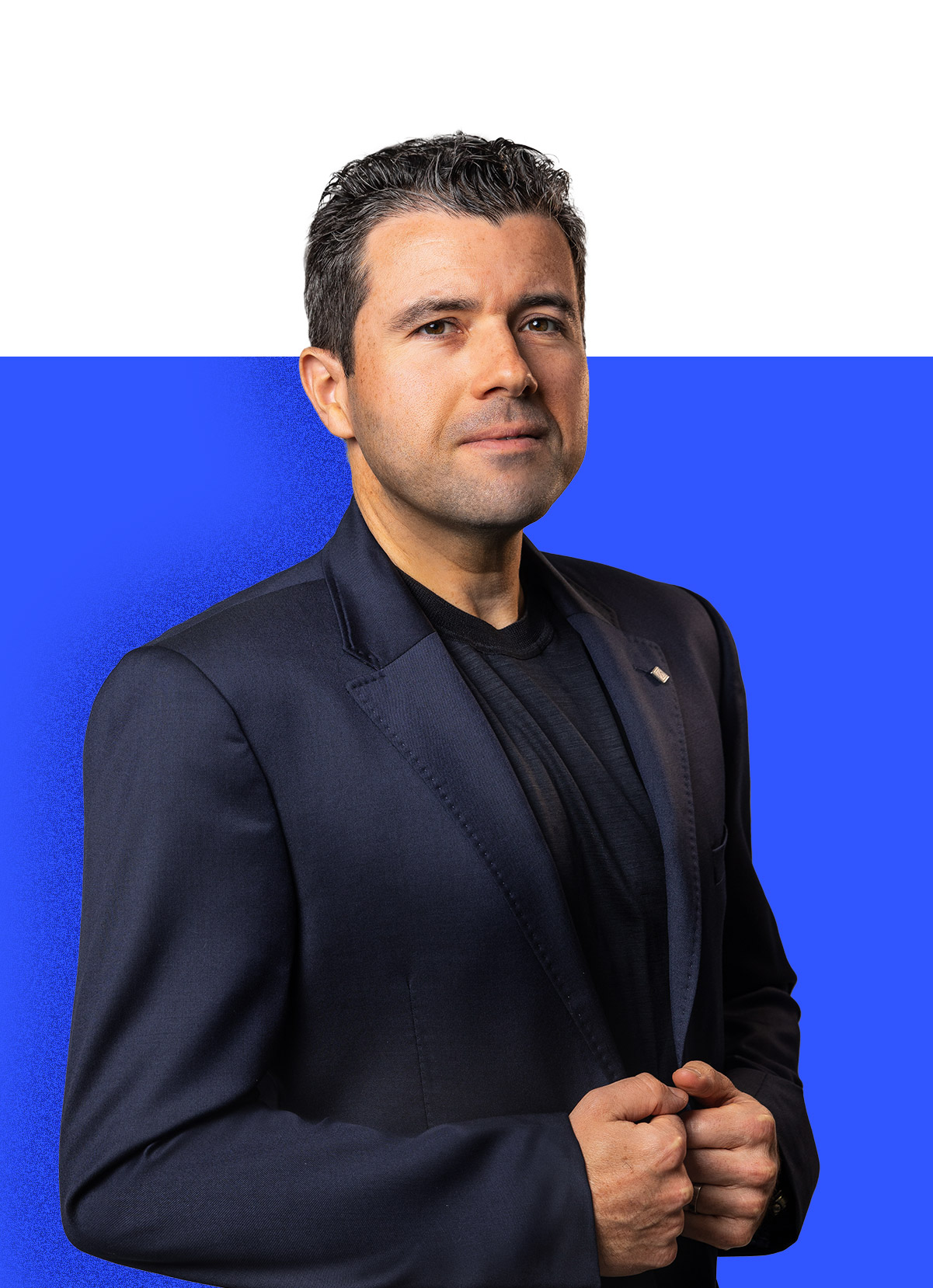 Roman
Yoffe
Founder & CEO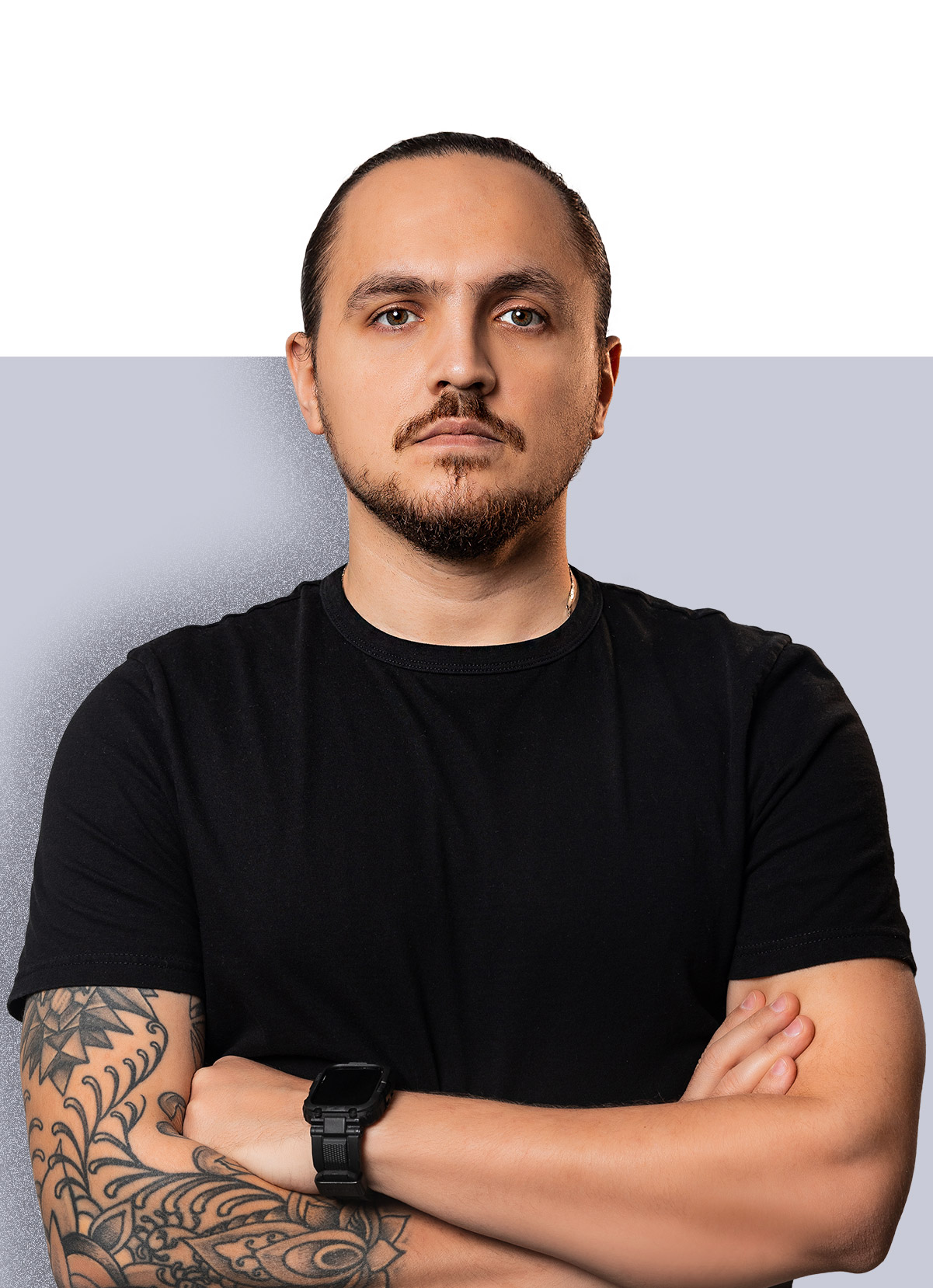 Sergiu
Tabaran
Chief Operating Officer
Georgiy is a tilapia in disguise. He encroached on the human domain 26 years ago to punish all tilapia abolotionists. He has a degree in being cold, drinking a lot of tea, and fantasizing about squirrels and their table manners.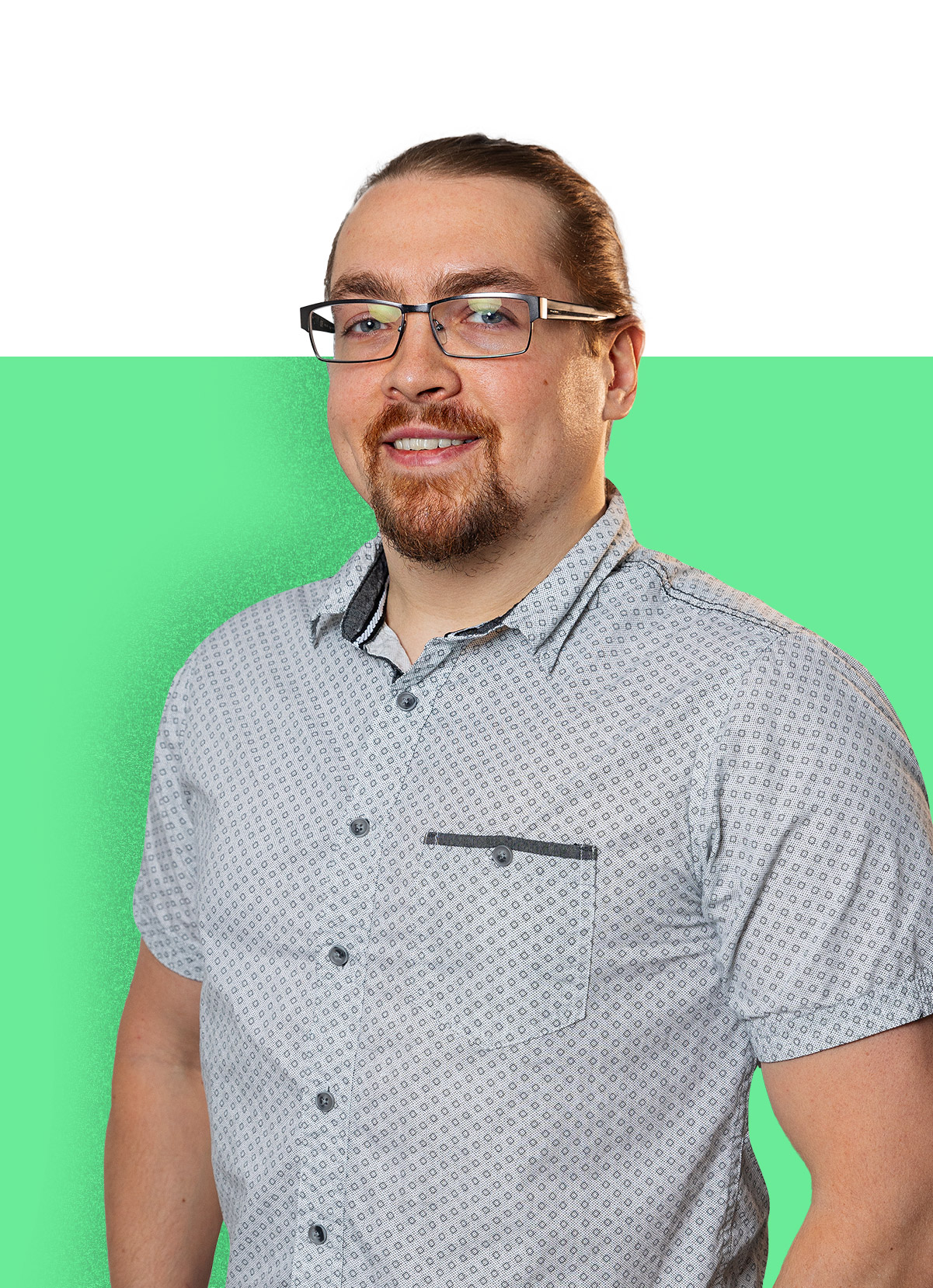 Georgiy
Slobodenyuk
Director of Technology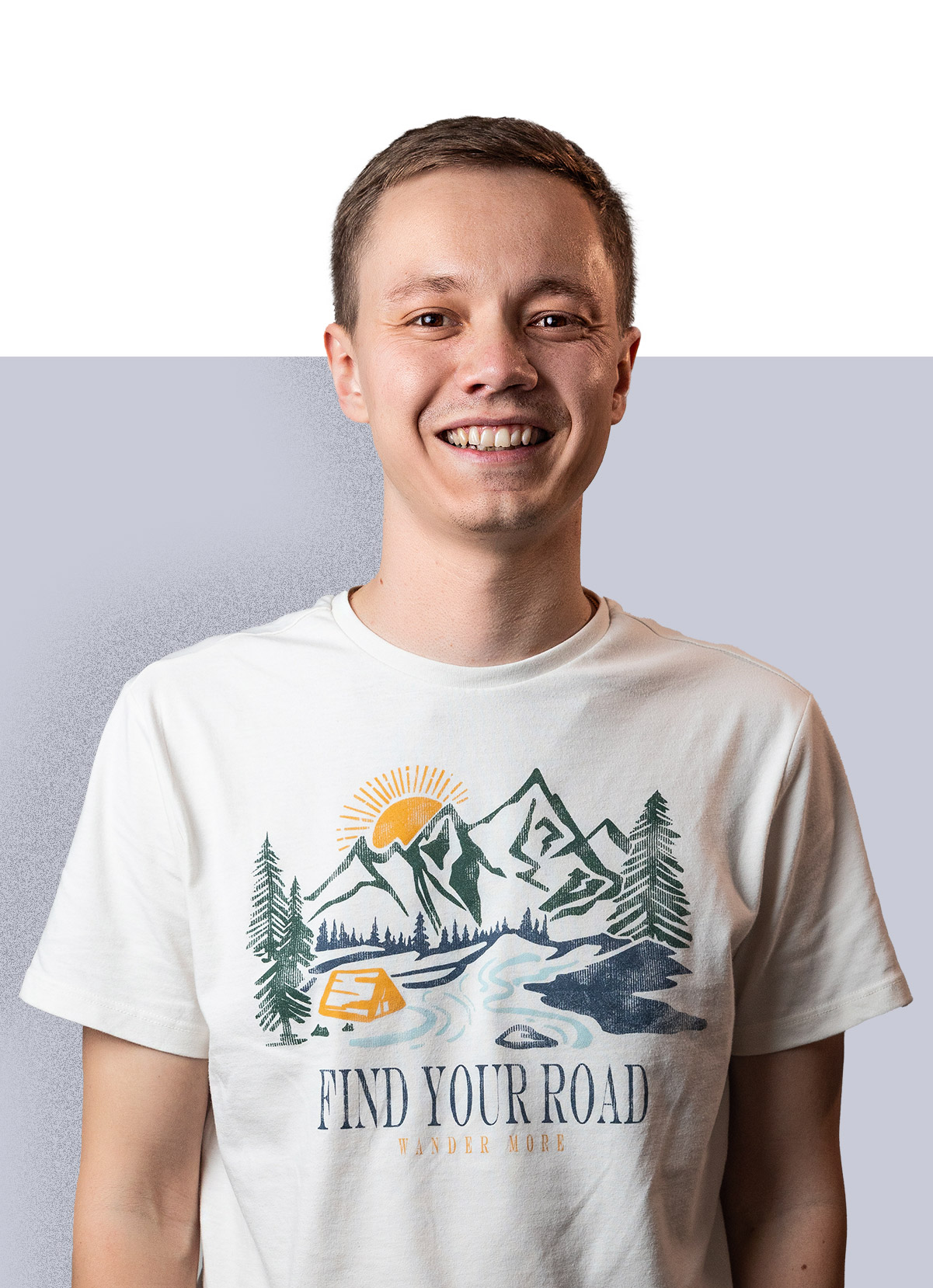 Kyle
Larin
Director of Solutions & Client Growth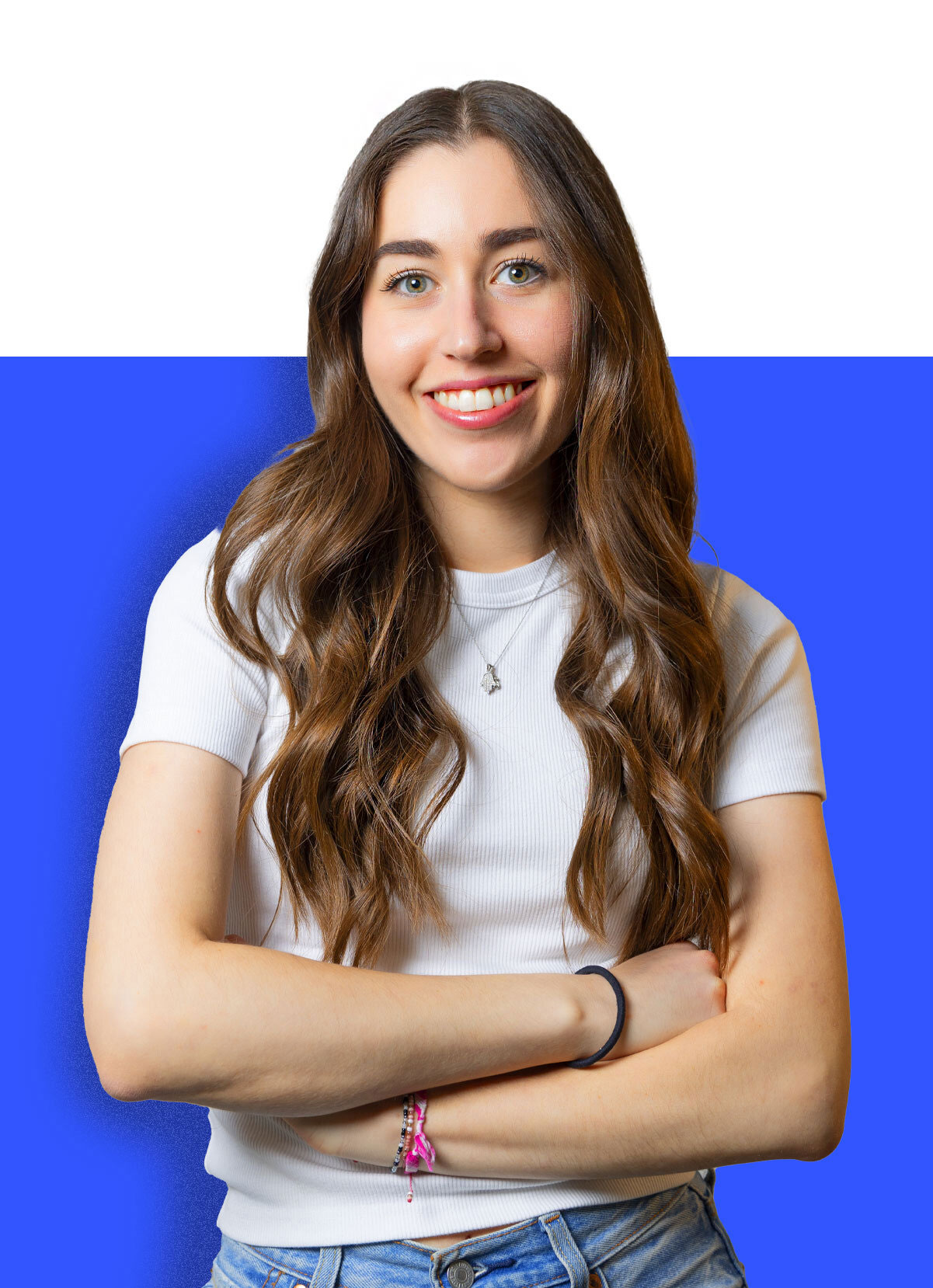 Shayna
Silvers
Director of Marketing Strategy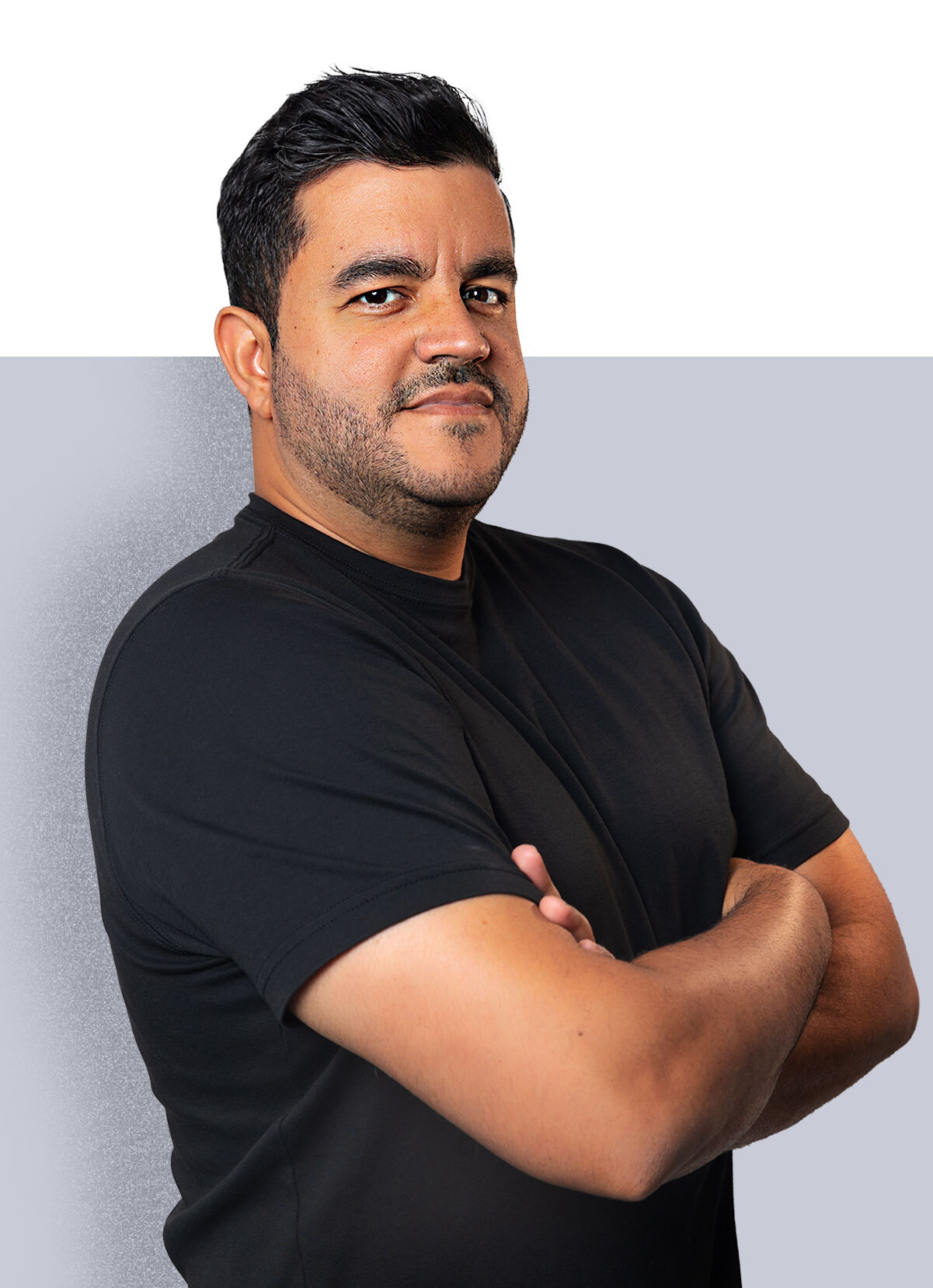 Alain
Garcia
Director of Creative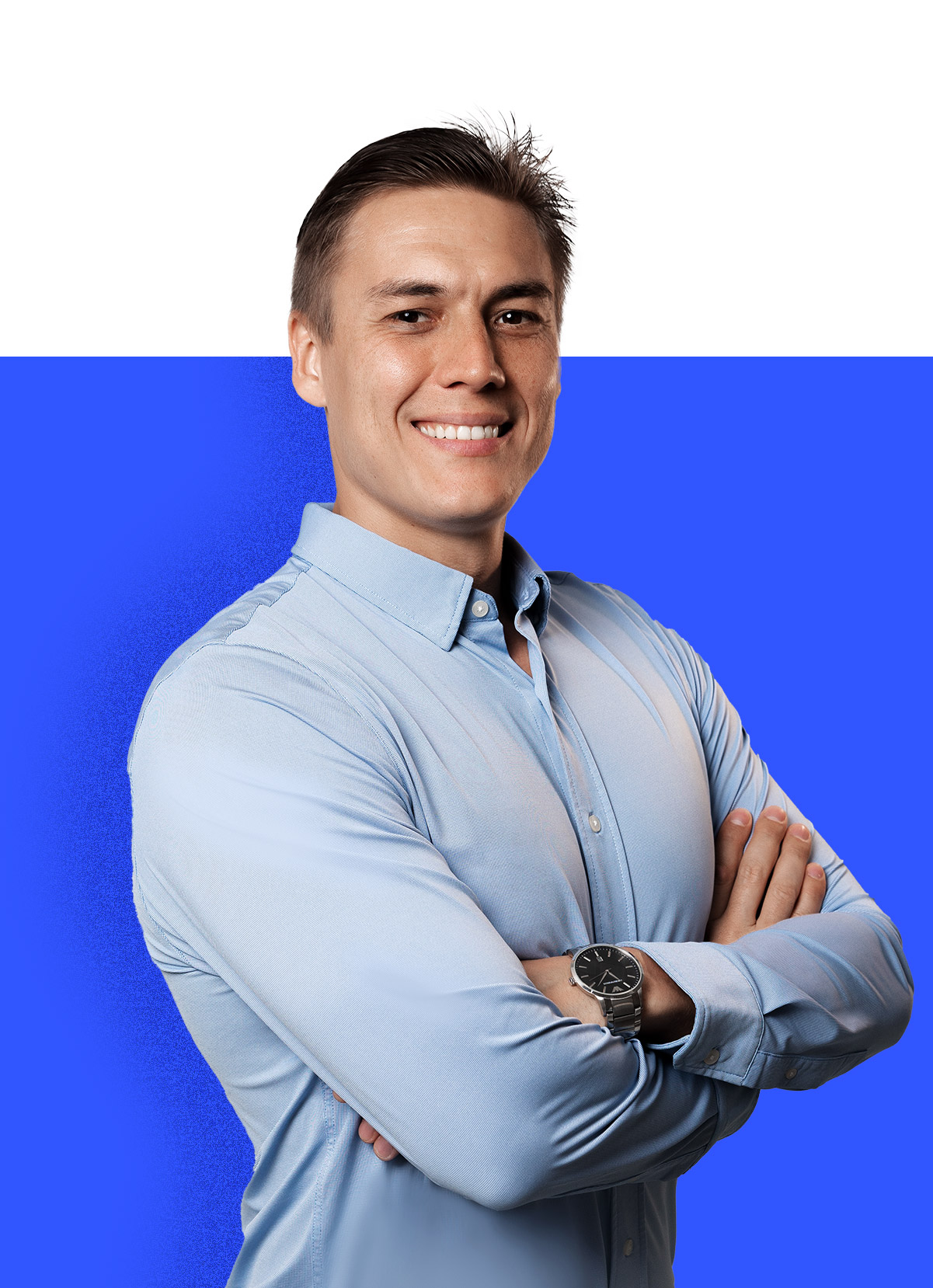 Slava
Fattakhov
Solutions Architect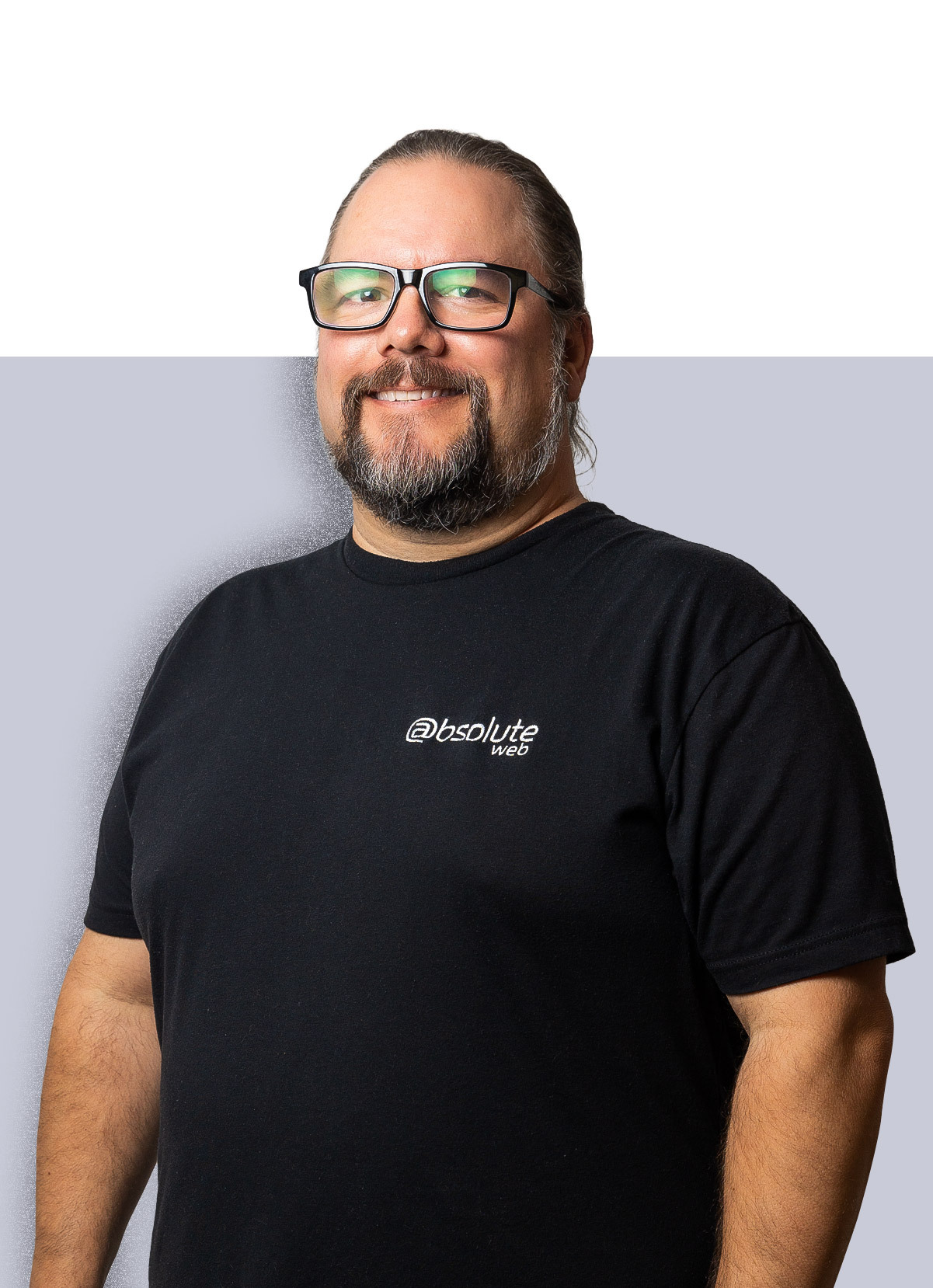 Joshua
Hancik
Solutions Architect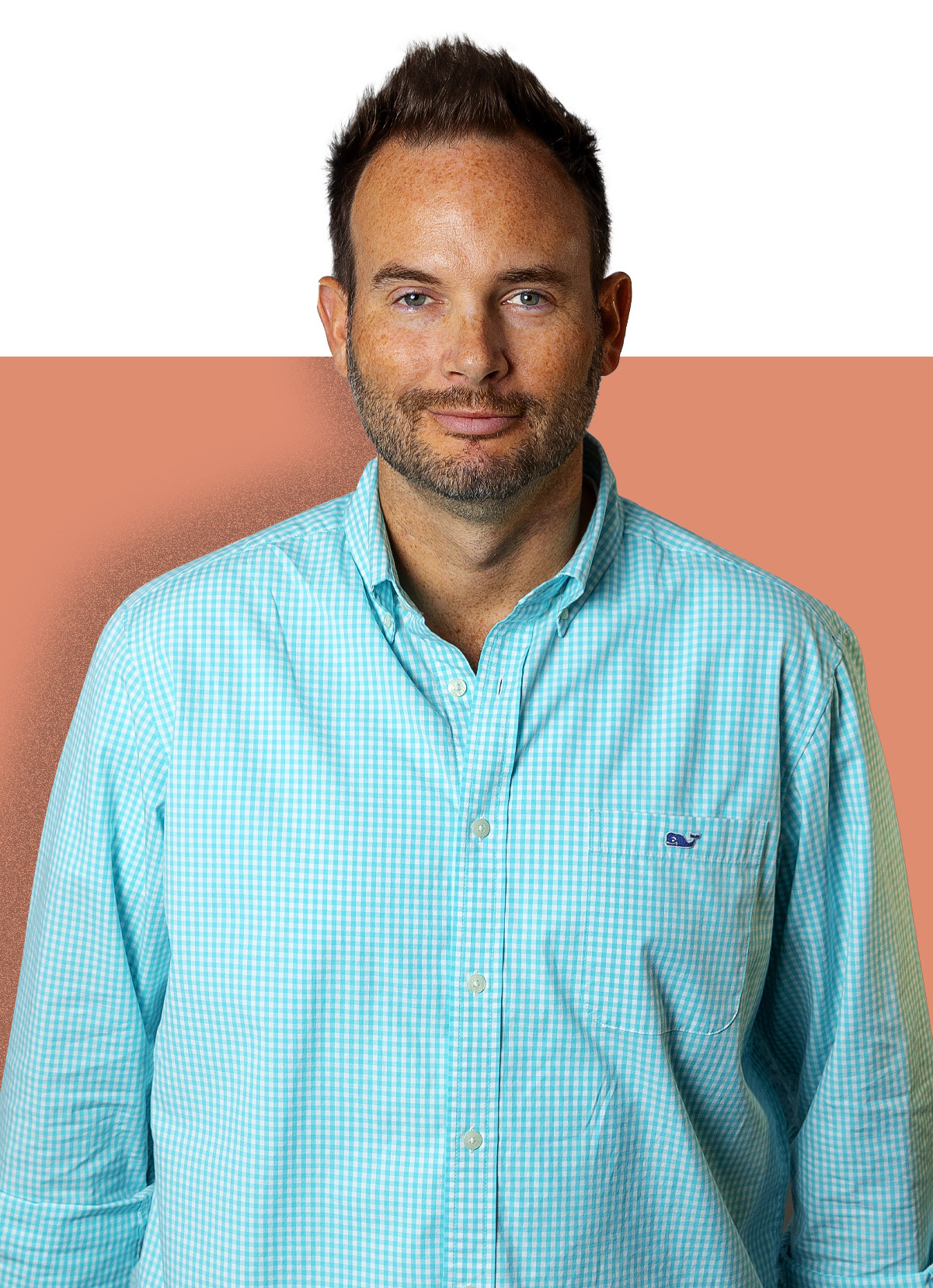 Justin
Poole
Director of Partnerships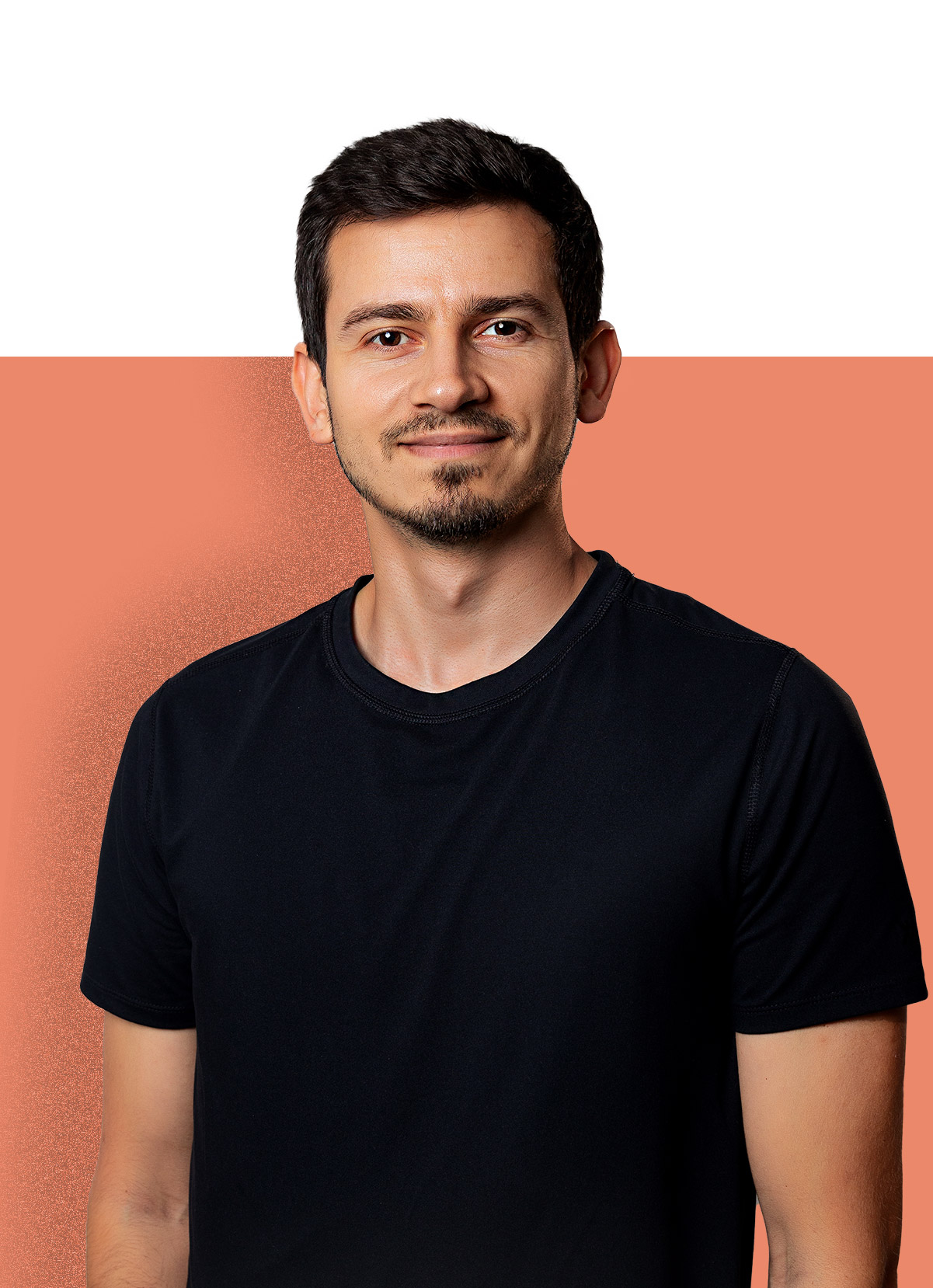 Eugene
Pulber
Software Architect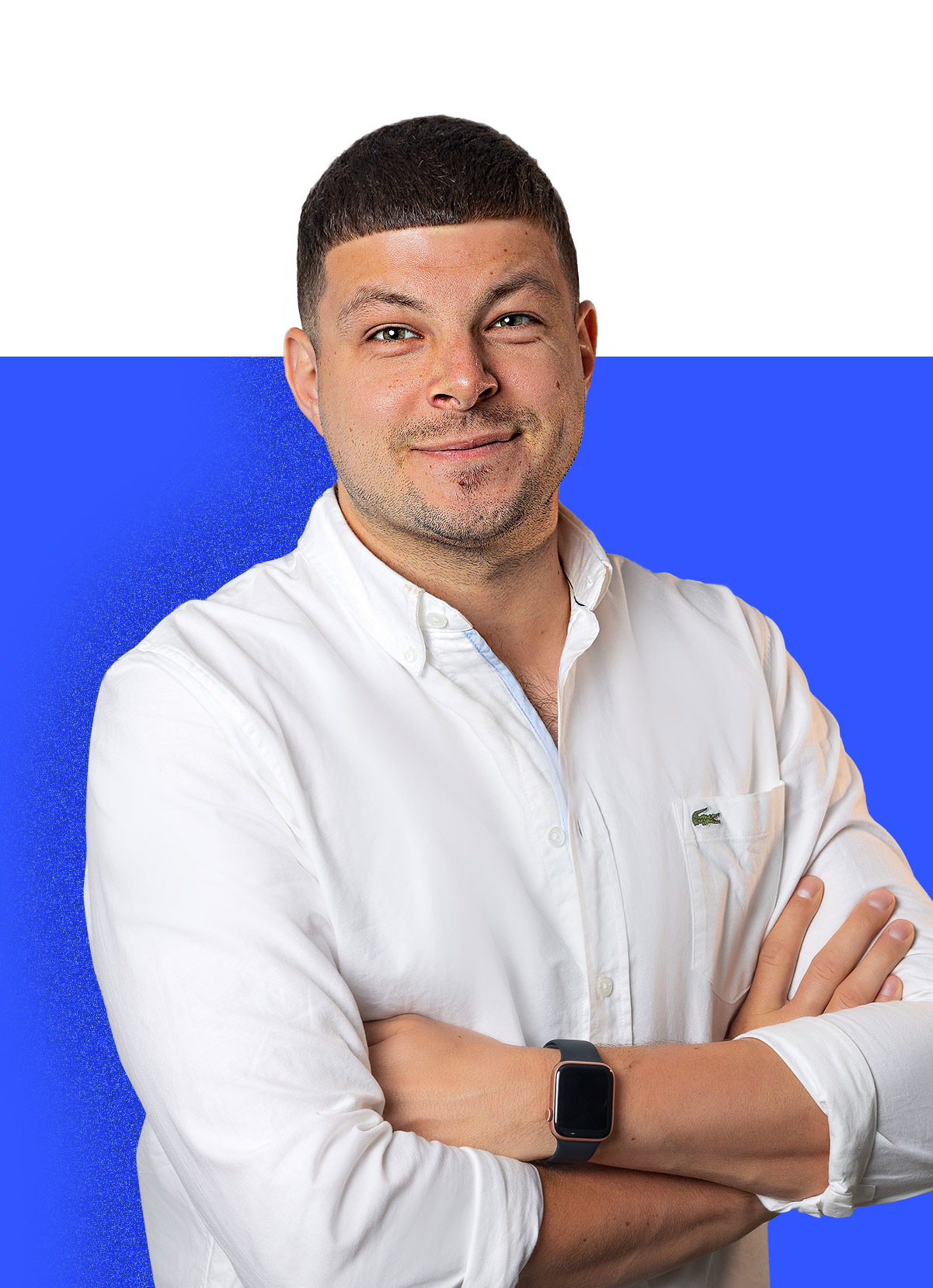 Archie
Natarov
Solutions Architect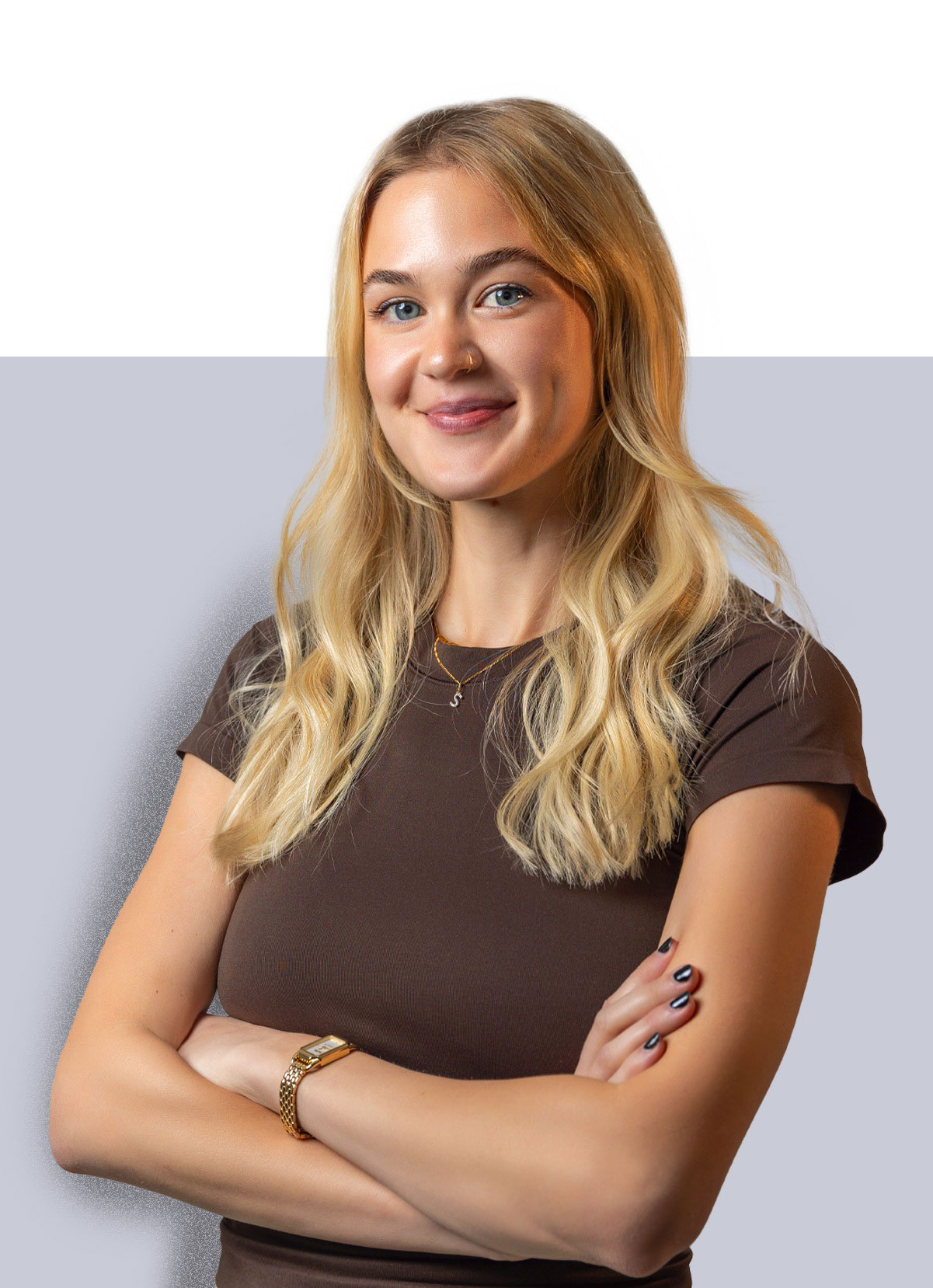 Taylor
Zeff
Paid Media Manager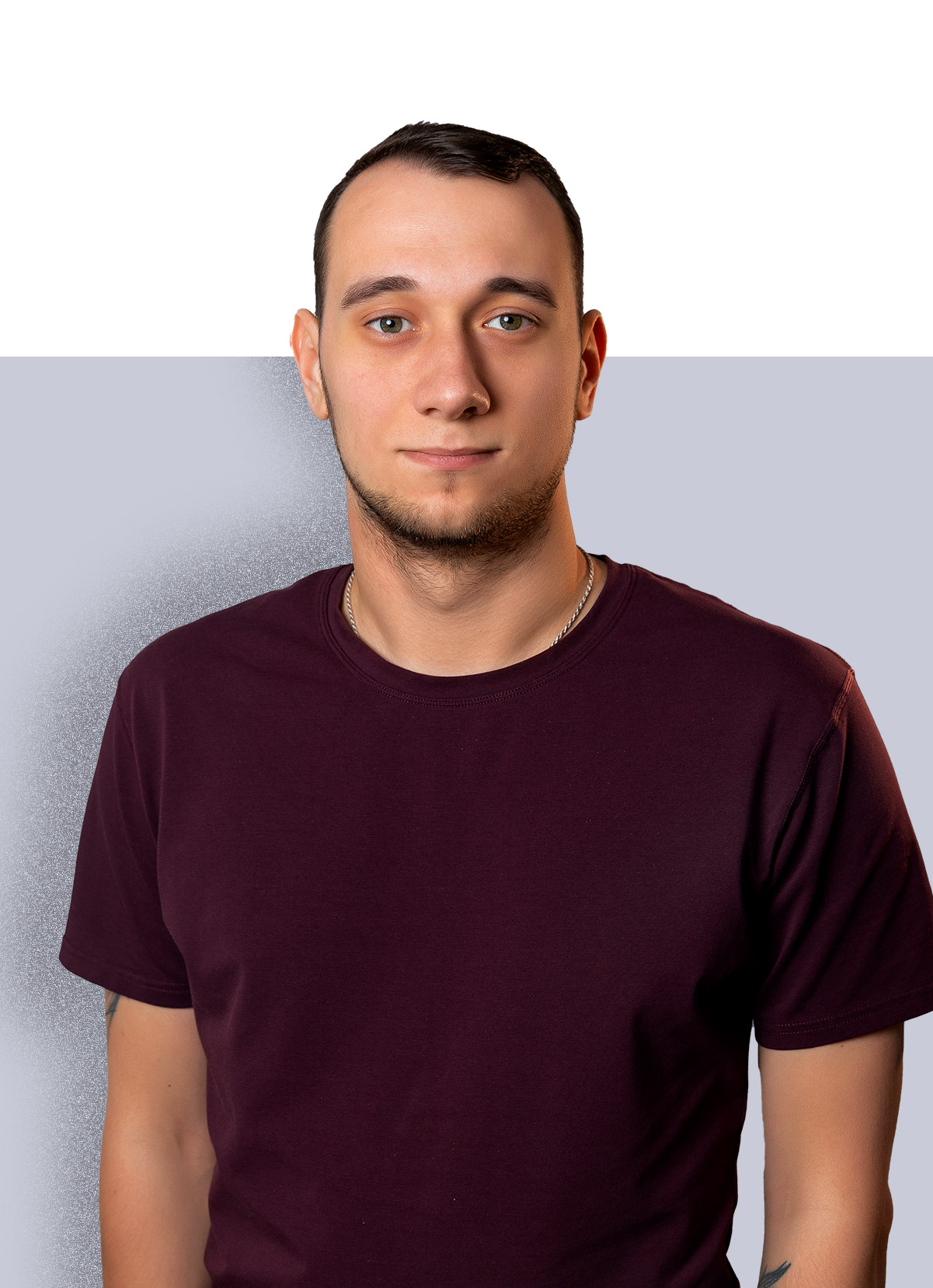 Dmytro
Kozachok
Senior Software Engineer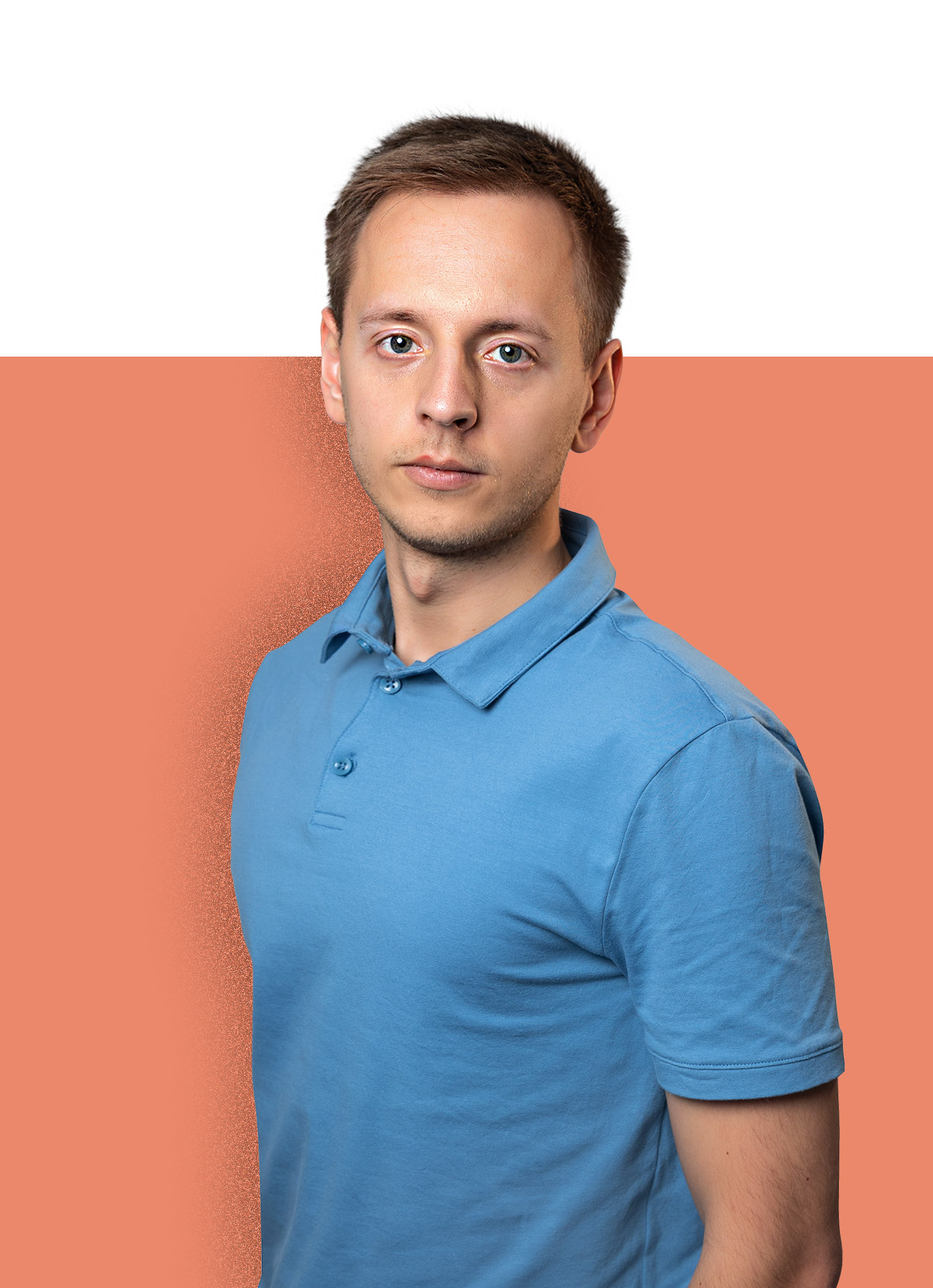 Alex
Kharchenko
Senior Software Engineer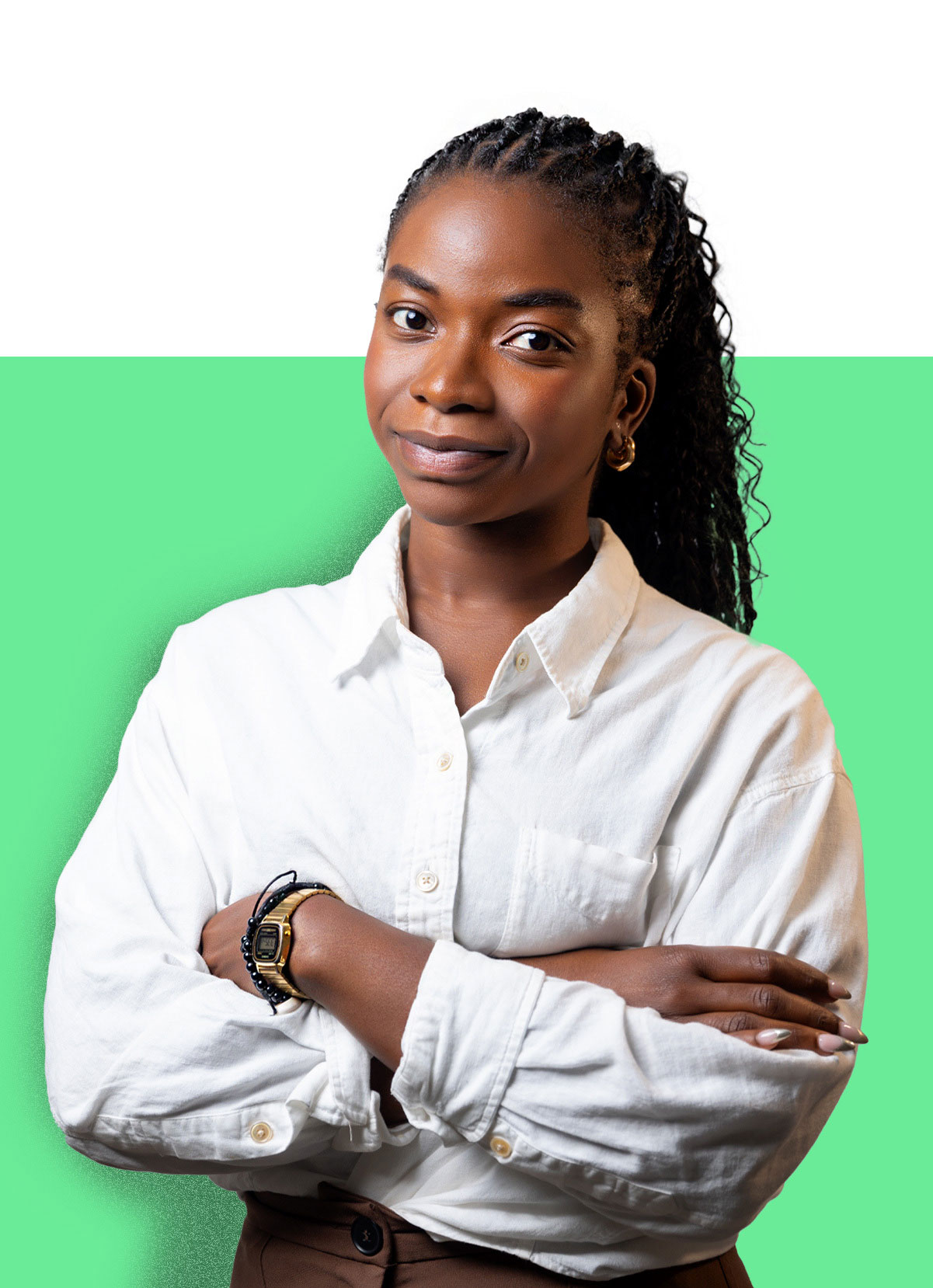 Kim
Damis
Marketing Manager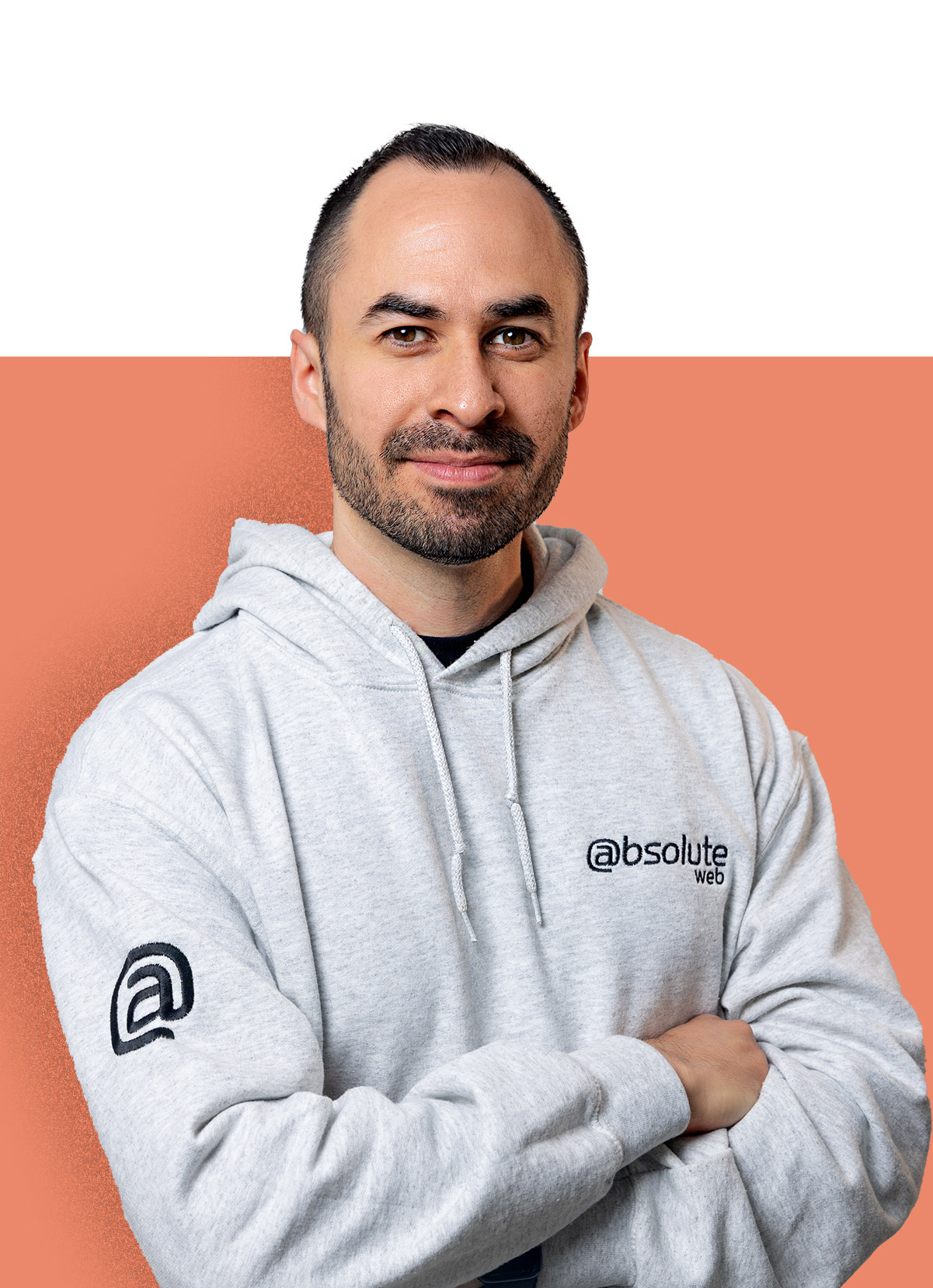 Andres
Velazquez
Solutions Architect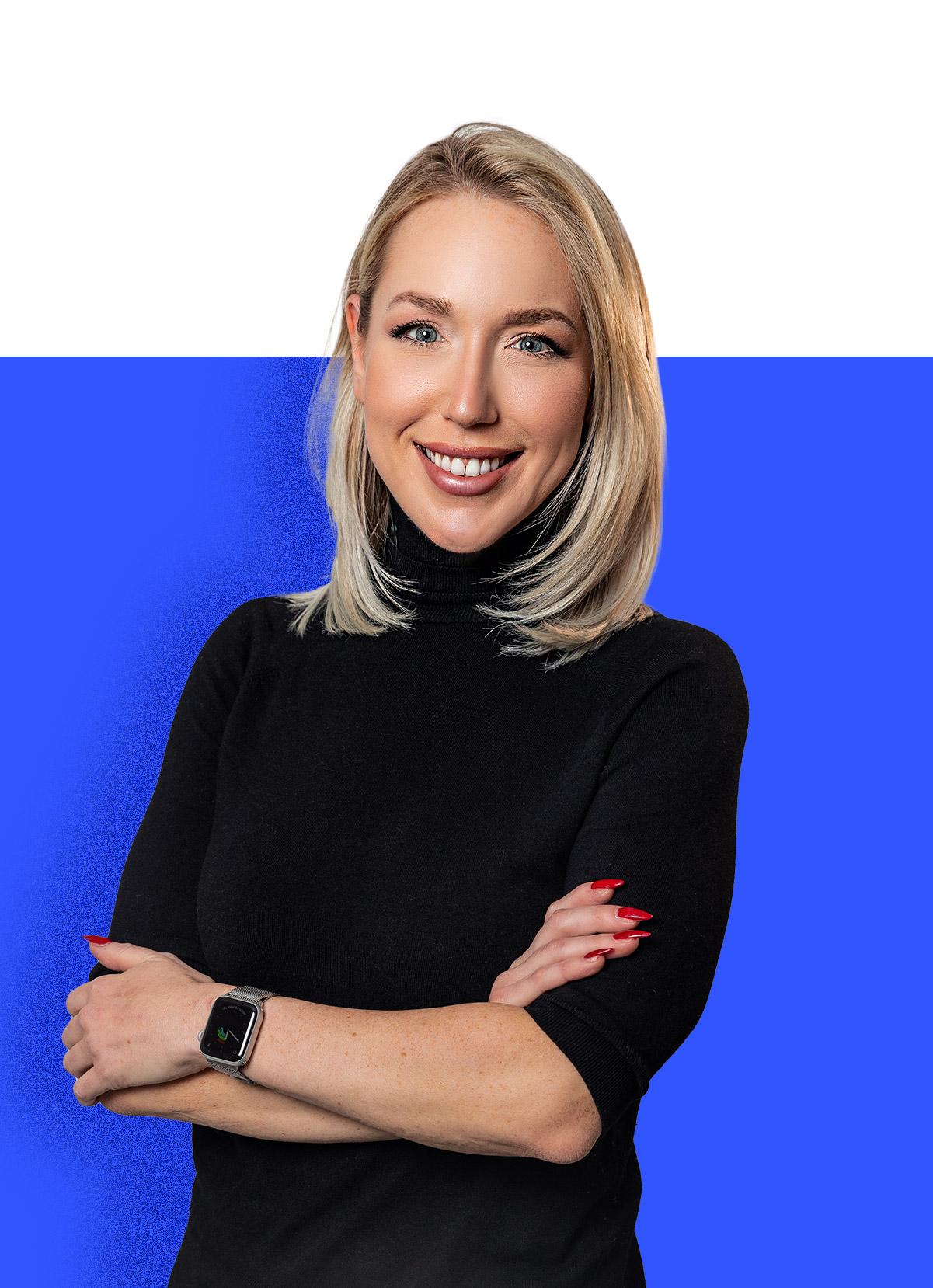 Rene
Breslauer
Software Engineer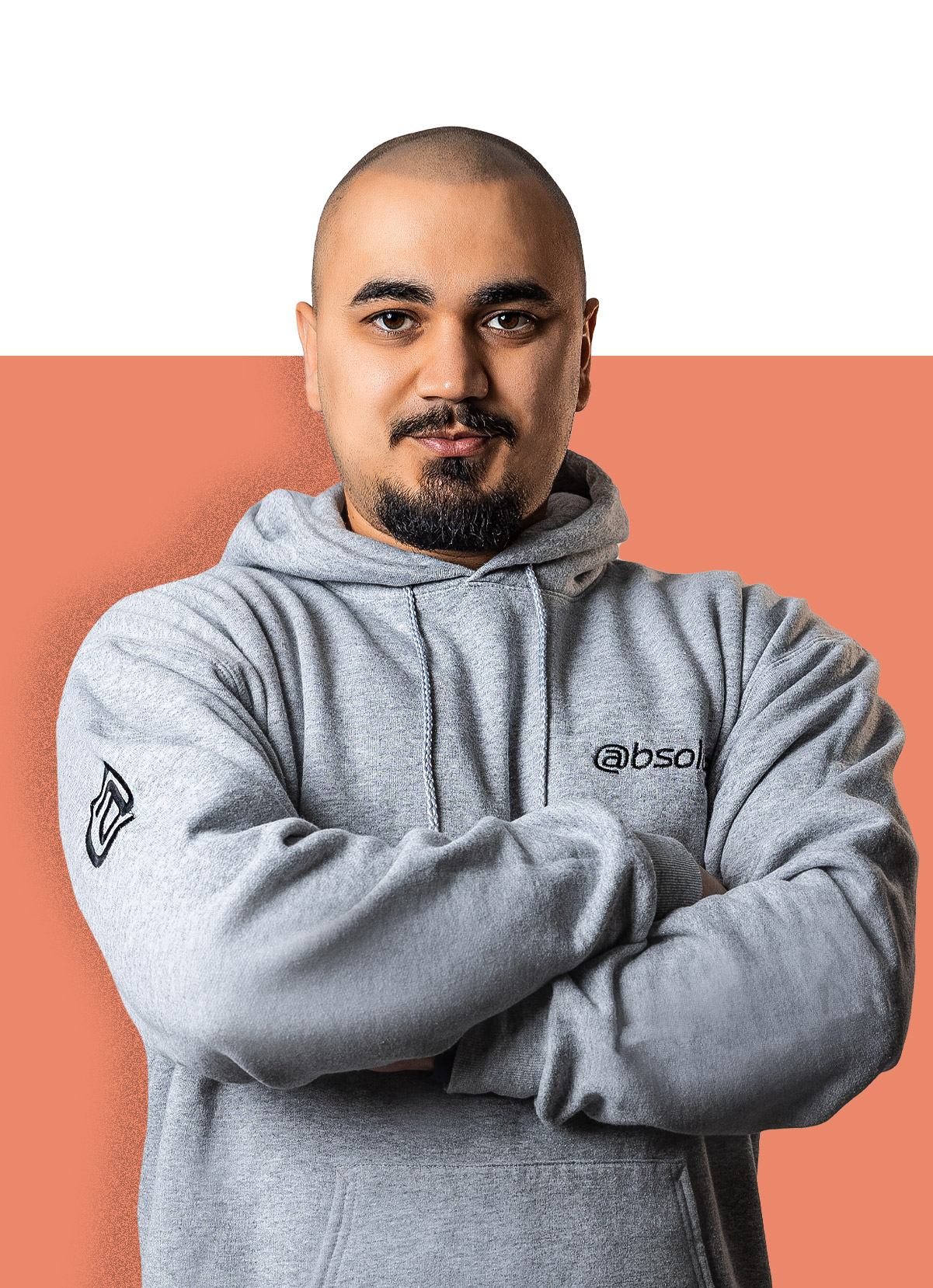 Gabriel
Placinta
Photo & Video Producer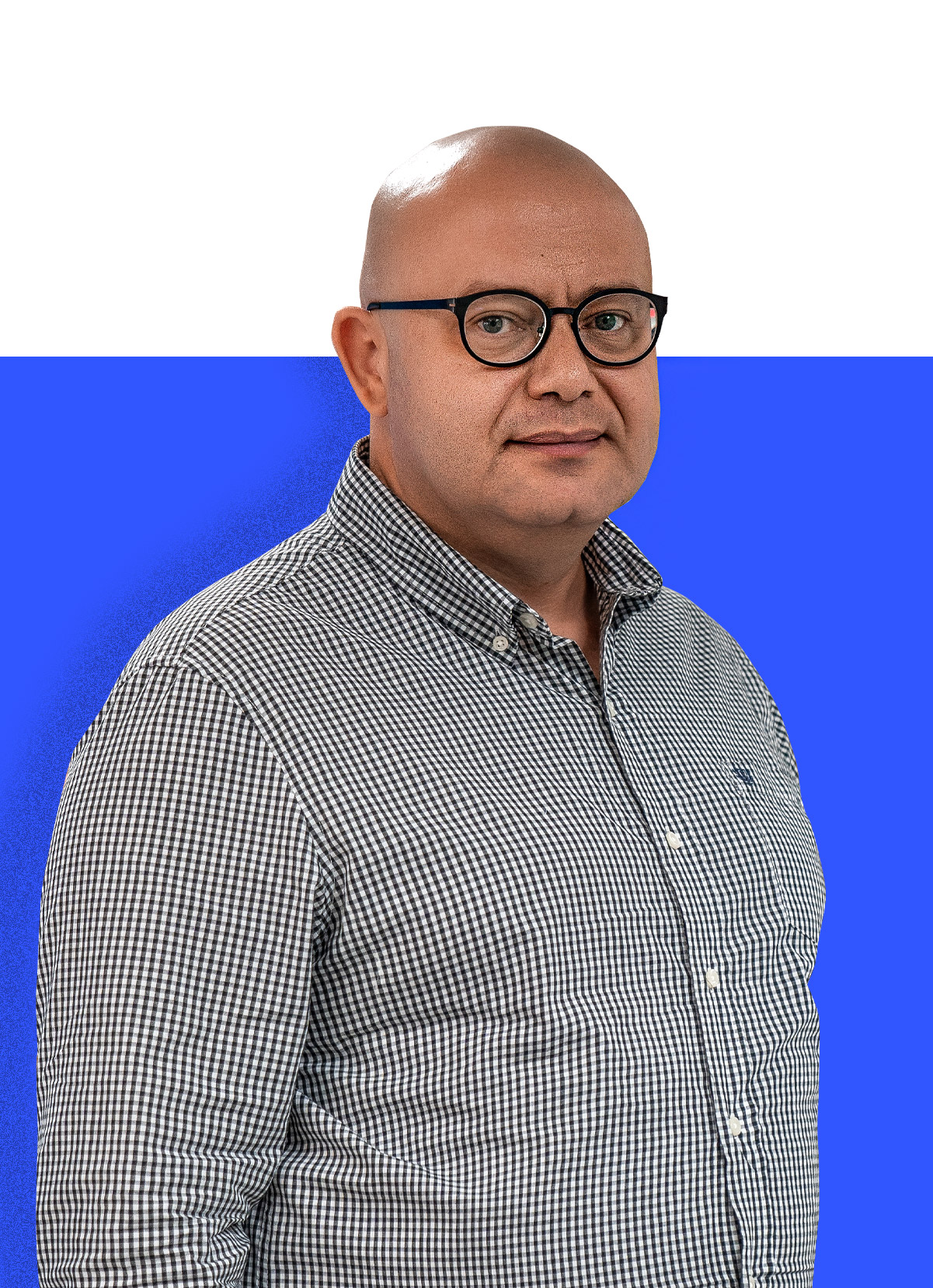 Alan
Lisler
Senior Software Engineer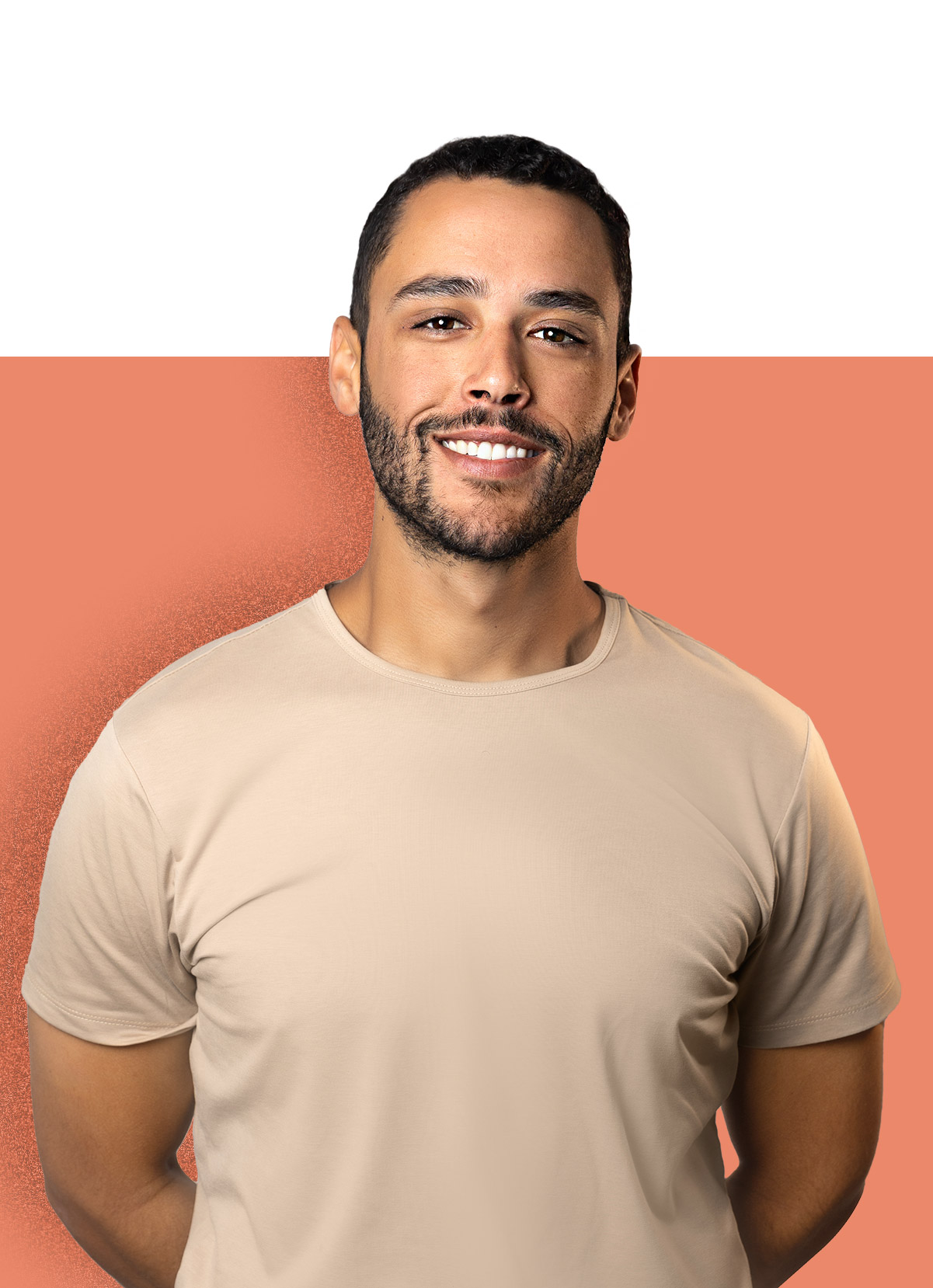 Alejandro
Cabrera
Paid Media Manager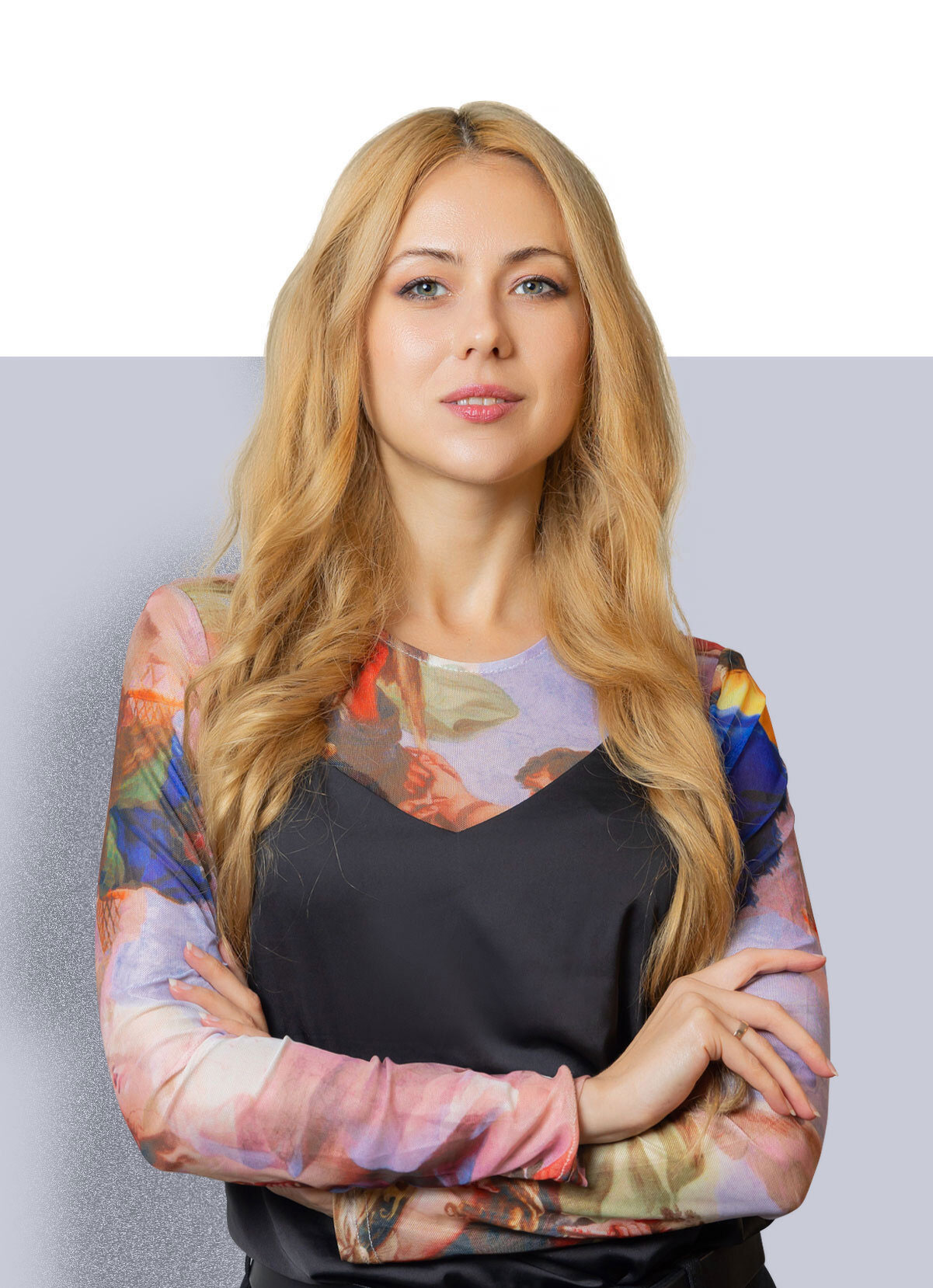 Katya
Nezdolii
UIUX Designer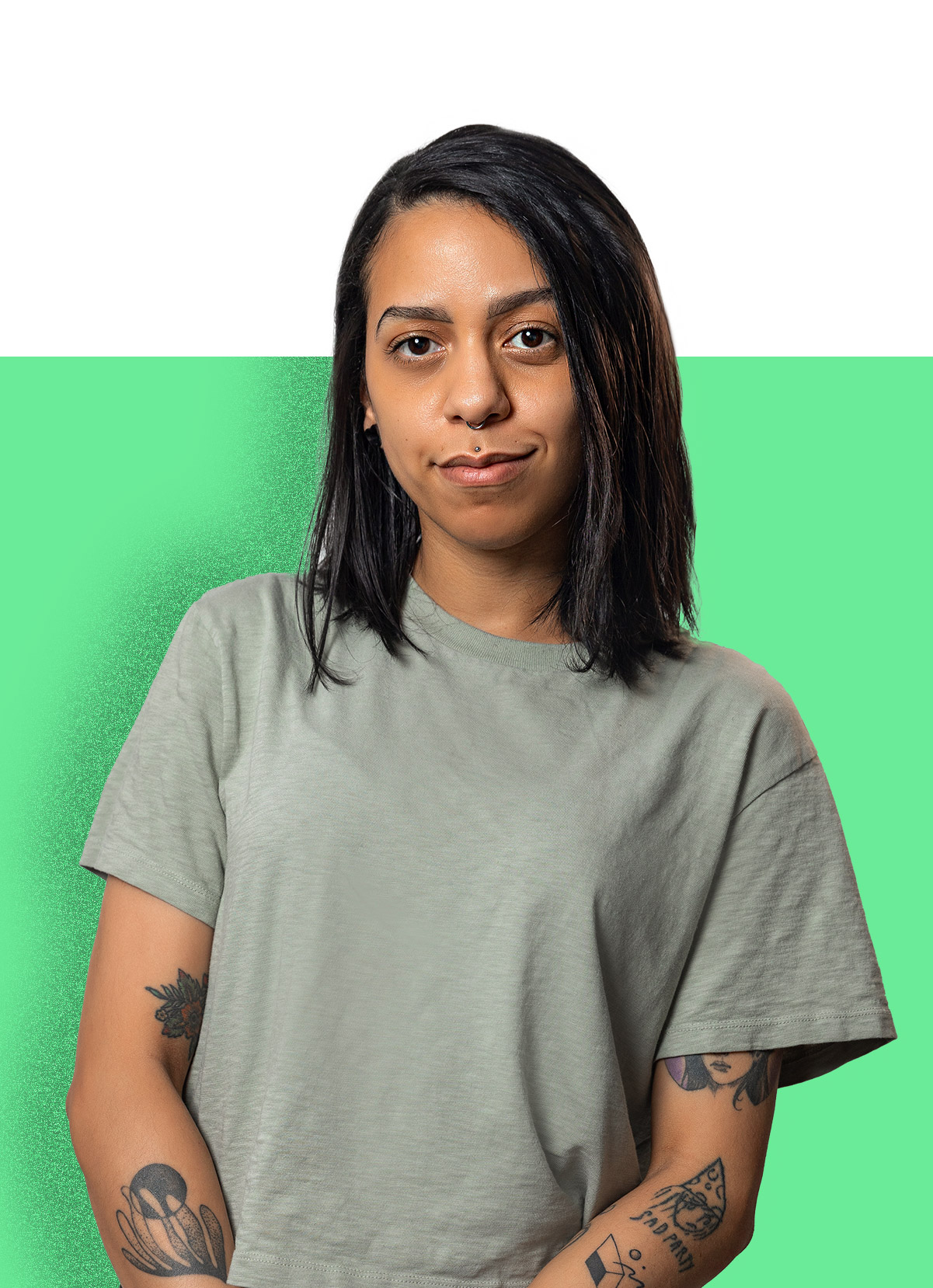 Ketty
Merino
UIUX Designer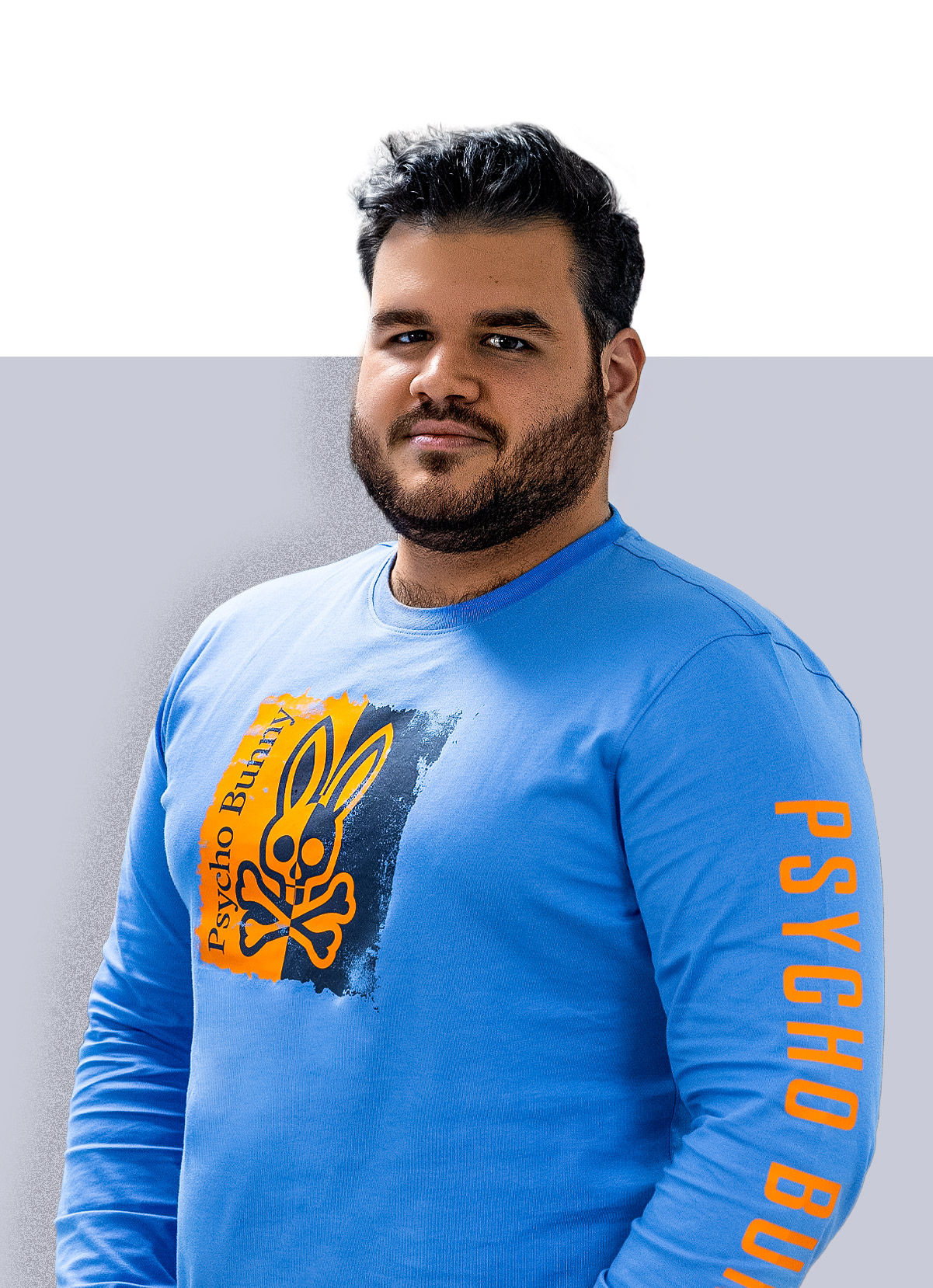 Diego
Alba
Software Engineer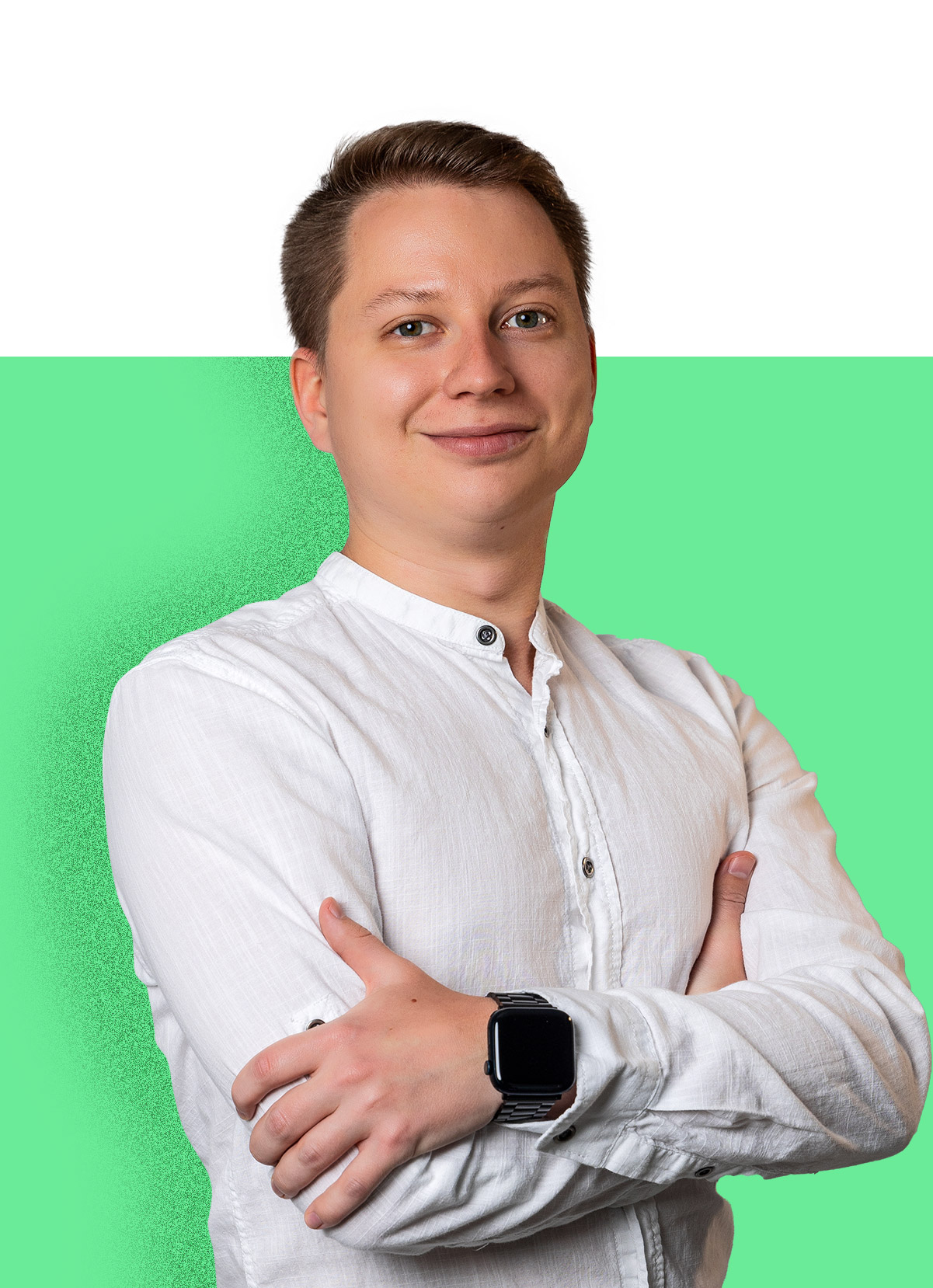 Yulii
Tarutin
Software Engineer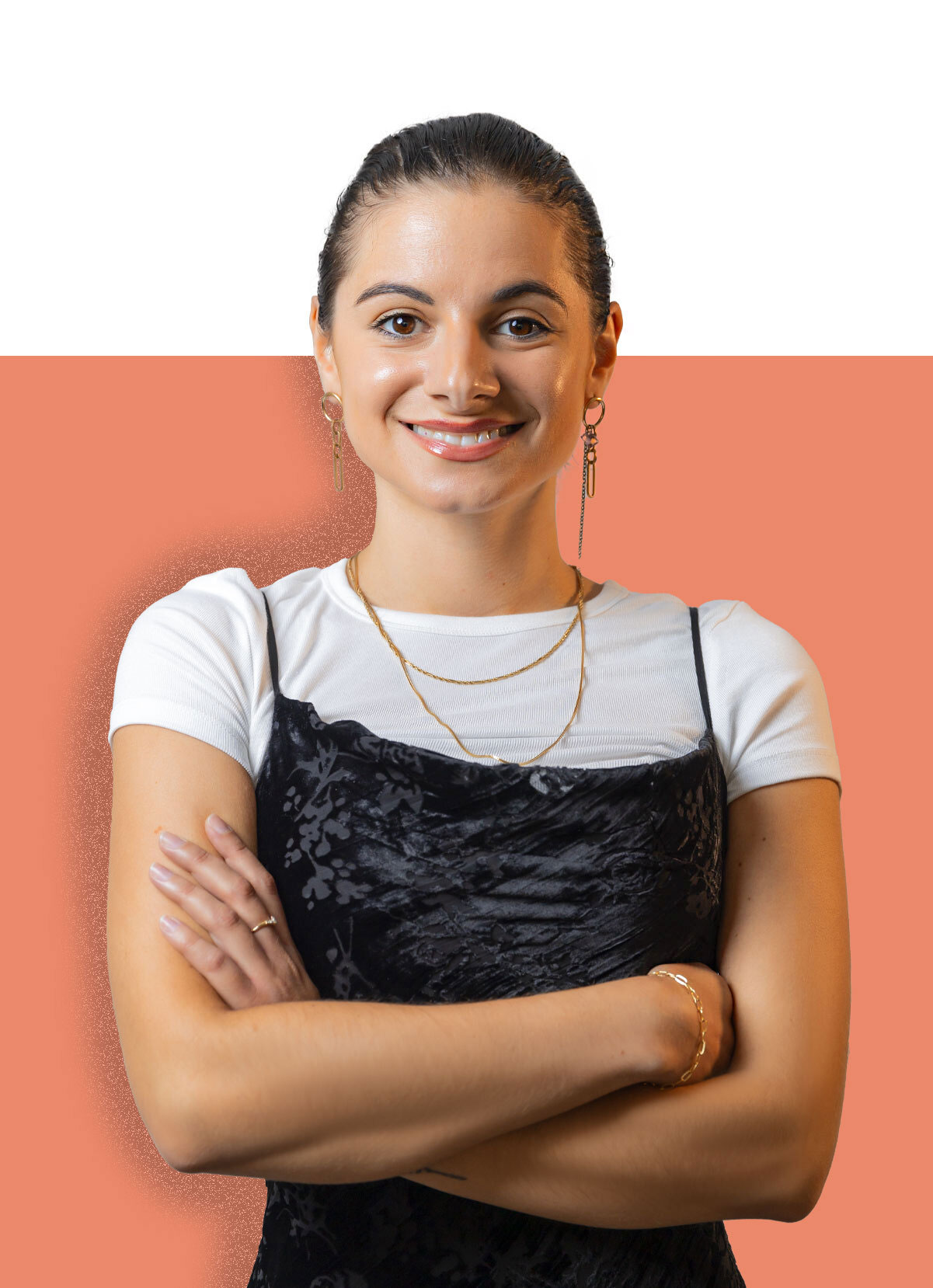 Sadie
Goodwin
Social Media Manager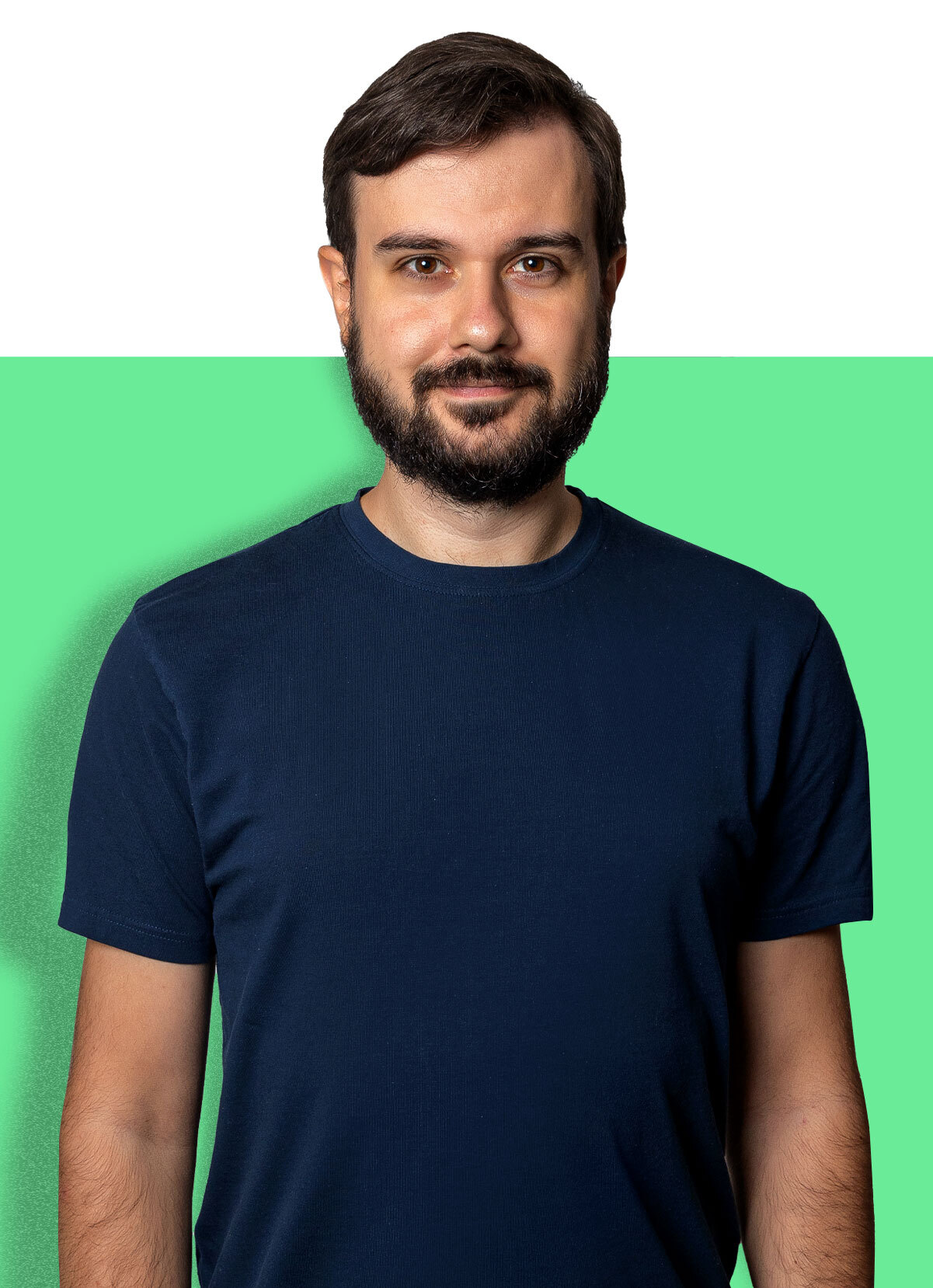 Andrii
Balii
SEO Expert & Engineer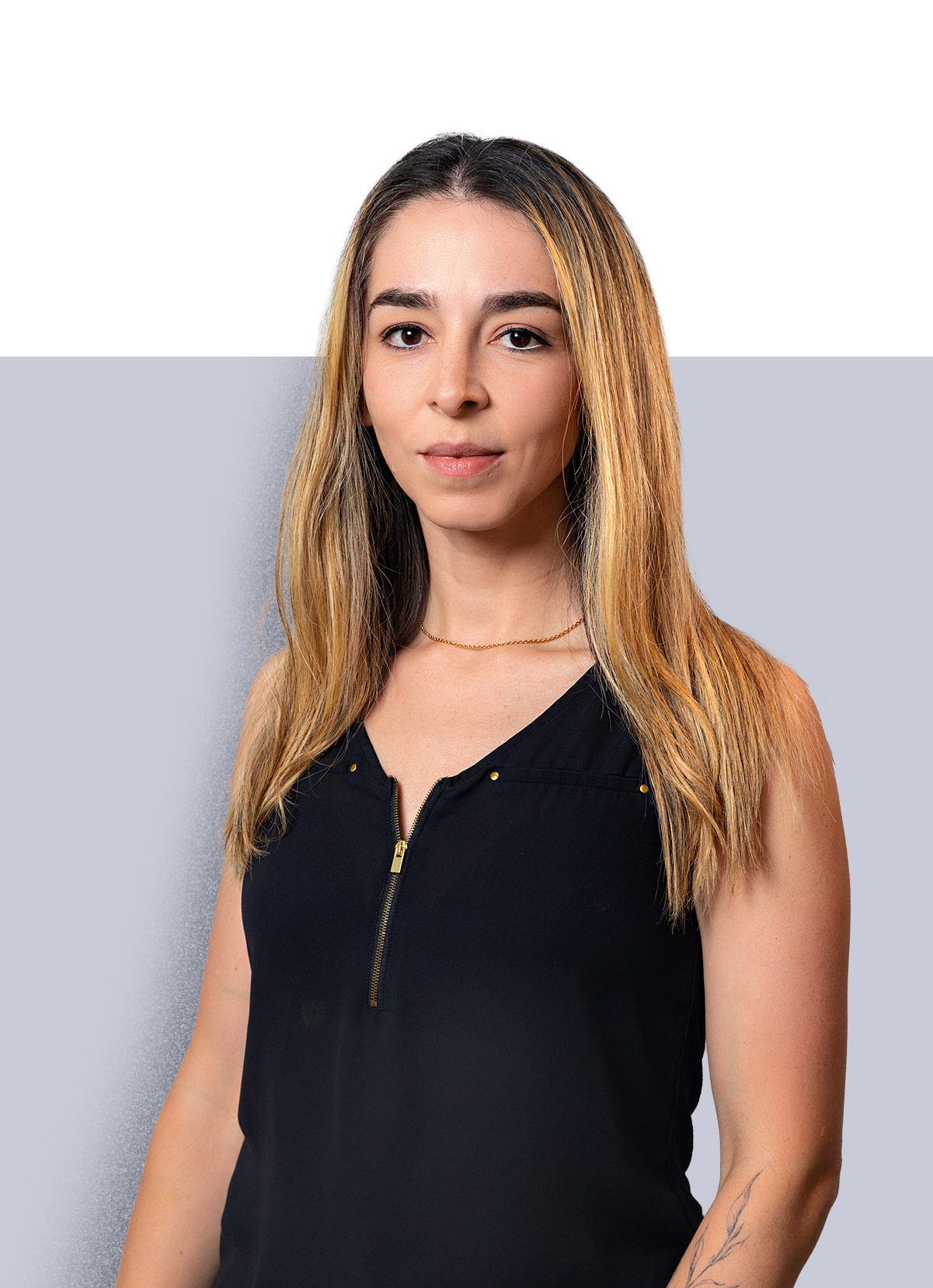 Alicia
Slobodenyuk
Project Management & Compliance Specialist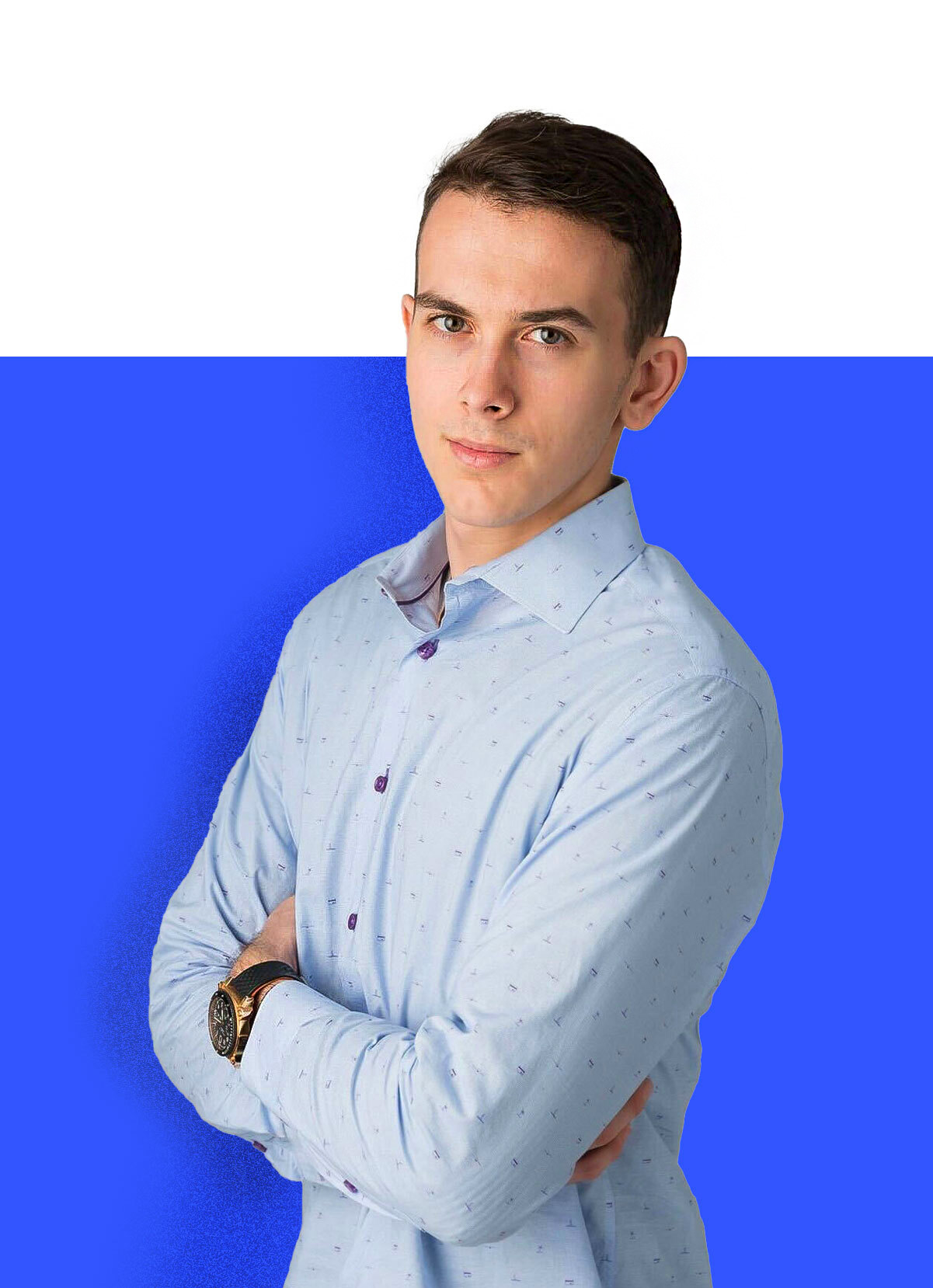 James
Varol
Agency Engagement Manager
The People. The Culture.
While no company is perfect, we are truly doing our best year by year to improve our culture, our benefits and the well-being of our team. Join us and experience the Absolute Web culture.
Want to Join Our Team?
Are you passionate about eCommerce and digital solutions? Do you thrive in a fast-paced, creative environment? If so, we want you on our team at Absolute Web! We pride ourselves on our commitment to innovation, collaboration, and professional development.