Miami Marketing Agency
As a truly full-service marketing firm, we help merchants soar to new heights utilizing a data-driven approach.
20+ Years of Elevating eCommerce Brands: Your Miami Marketing Agency for Success
As a leading Miami marketing agency with over 20 years of experience, we specialize in boosting eCommerce brands to new heights. Our tailored marketing services combine data-driven strategies and creativity, all while utilizing the best tools in the industry. Whether you're a startup or an established brand, our marketing agency provides cutting-edge solutions to set your online business apart. Choose our proven marketing services for your eCommerce success.
Brand-Tailored Marketing Approach
"Cookie-cutter" doesn't cut it when it comes to digital marketing. Brands must nurture each segment of their audience differently. Likewise, a diligent marketing team must invent a custom approach for each client depending on their performance goals, industry, product offering and so much more.
When you partner with Absolute Web, we become an extension of your business. We work with our clients to provide data-driven campaigns tailored to your business's needs. With our commitment to thorough research and strategy, you can reach your audience and convert customers like never before.
AVERAGE CONVERSION RATE INCREASE
After an in-depth analysis of heatmaps, bounce rates, and other metrics, on average, we're able to improve conversion rates by 92 percent.
AVERAGE TRAFFIC INCREASE
Getting an engaged audience to your website can be daunting but we've done it time and time again.
HOURS OF EXPERTISE
With nearly 100 team members and over 20 years in the industry, we've got over 1.5m hours of combined experience.
DECREASE IN COST-PER-ACQUISITION
We utilize historical data combined with a hyper-efficient mindset, leading to a decrease in CPA and higher returns.
Our Expertise in Marketing
Paid Search Advertising
We take a full-funnel, multi-platform approach to create paid search campaigns that drive results at a profitable return.
Email Marketing & SMS
We grow, nurture, and leverage your email and SMS lists for continued brand reach and customer loyalty.
Paid Social Advertising
With an ever-changing landscape like social media, you need a team that can adapt quickly and proactively to put your brand in front of qualified prospects.
Content Production
High-quality copy and content educate customers on products, bump SEO, and flesh out brand identity. Our expert content writers are strategic in creating relevant and engaging content.
Organic Social Media
Launch or scale your organic social efforts for a seamless brand experience with trendy content.
Search Engine Optimization
Our SEO technicians keep up with the Google algorithm's SEO criteria, ensuring your pages not only reach the first page for popular keywords but also stay there.
Affiliate Marketing
Pairing with the right publisher can catapult a brand to new levels of popularity. We use brand discovery and analytics data to help you find your ideal spokespeople.
Reputation Management
Positive reviews encourage engagement. Absolute Web can provide review management across a variety of channels, from Google Business to YouTube comments.
Digital Marketing Services
Absolute Web's list of services runs the gamut, from paid media to email automation to conversion optimization and more. We pull out all the stops in raising the visibility, reputation, and especially ROI of any business that partners with us.
Through brand discovery, we help companies craft marketing strategies that meet every funnel of their audience where they are. That is the key to reaching more consumers' hearts, and that is the key to improving just about every e-commerce metric you can conceive.
We Are a Data-Driven Marketing Agency
It's not just having data, but knowing what to do with it. Reach out and tap into 20-plus years of expertise.
Paid Media Case Studies
We Help Brands
Stand Out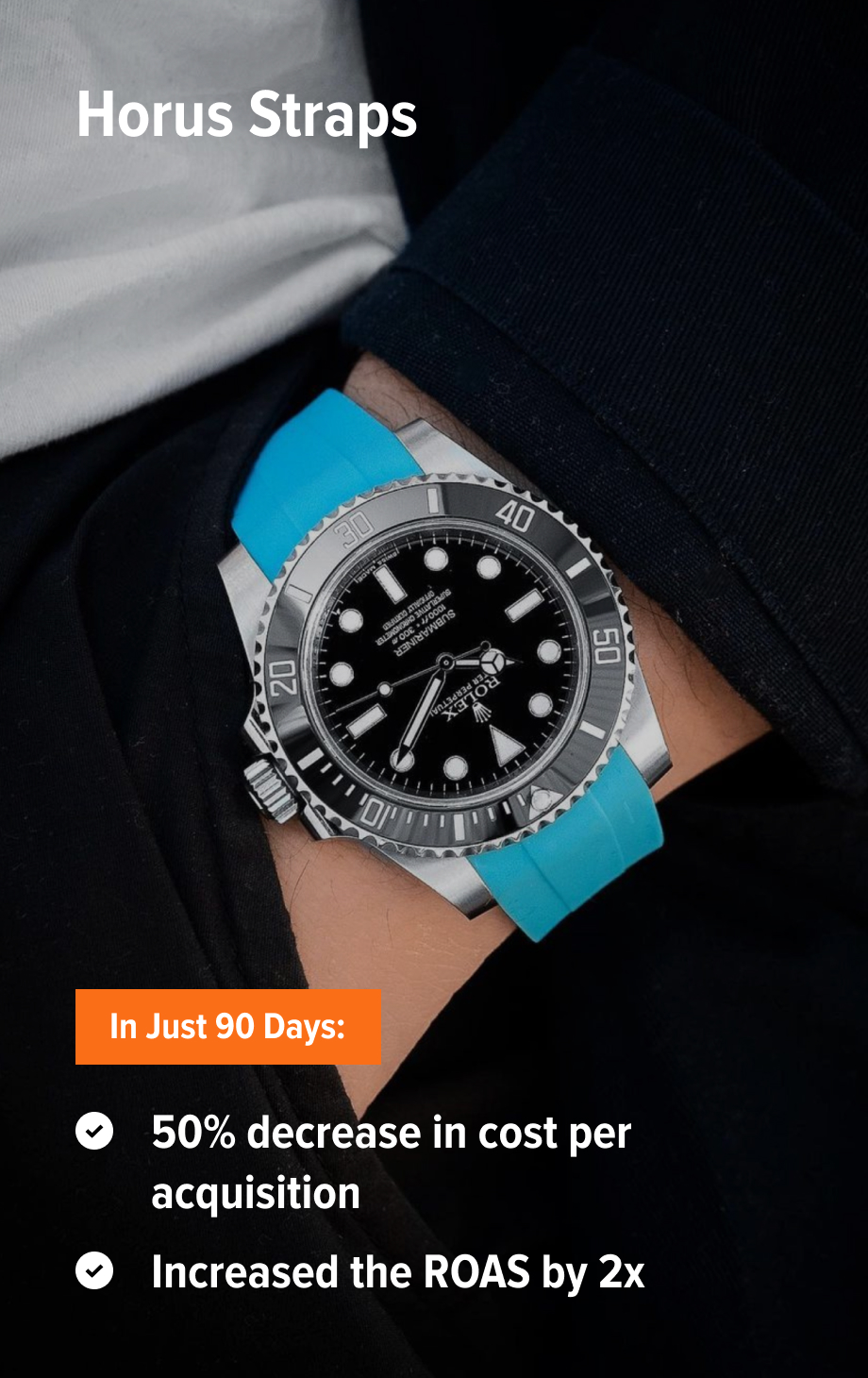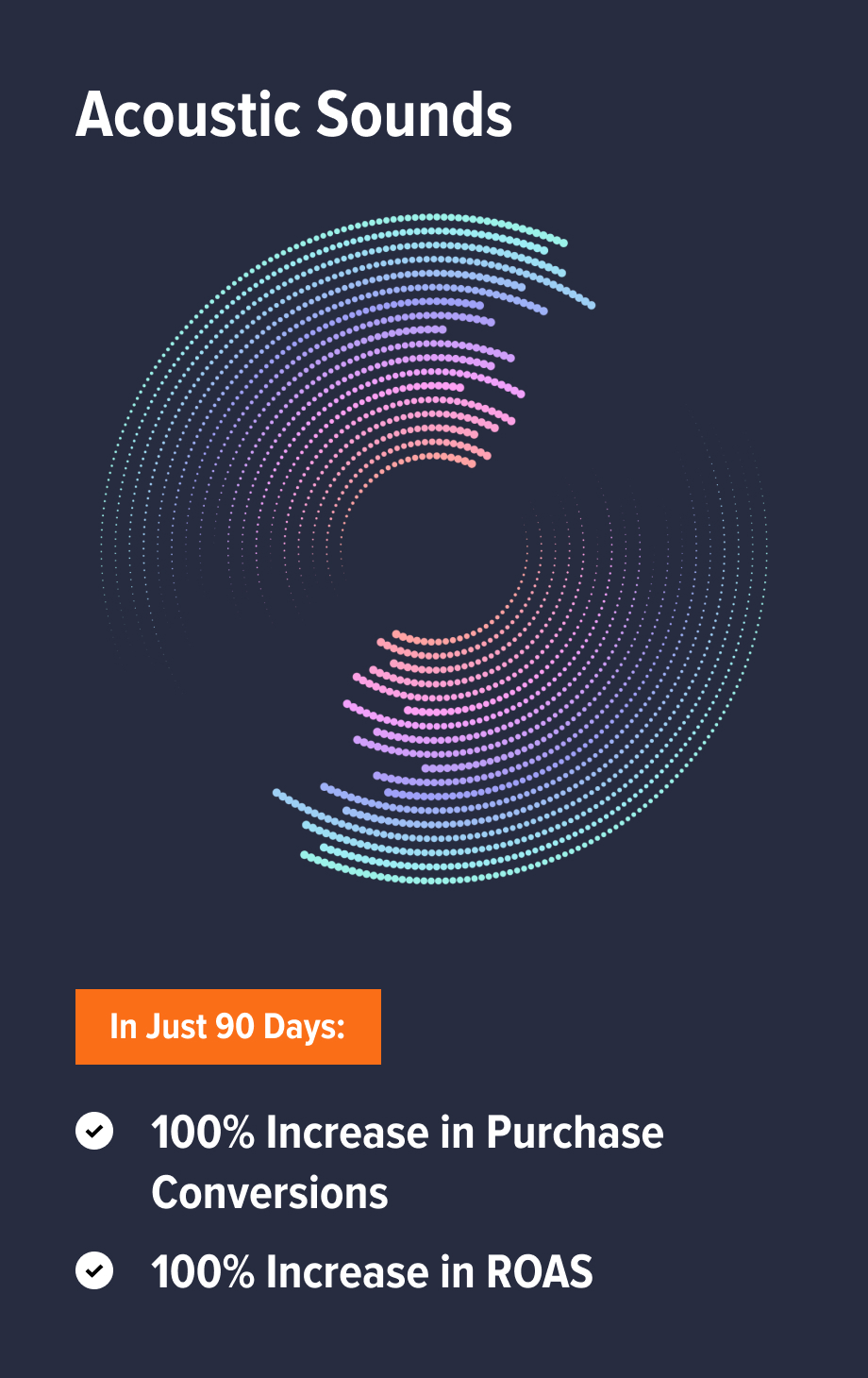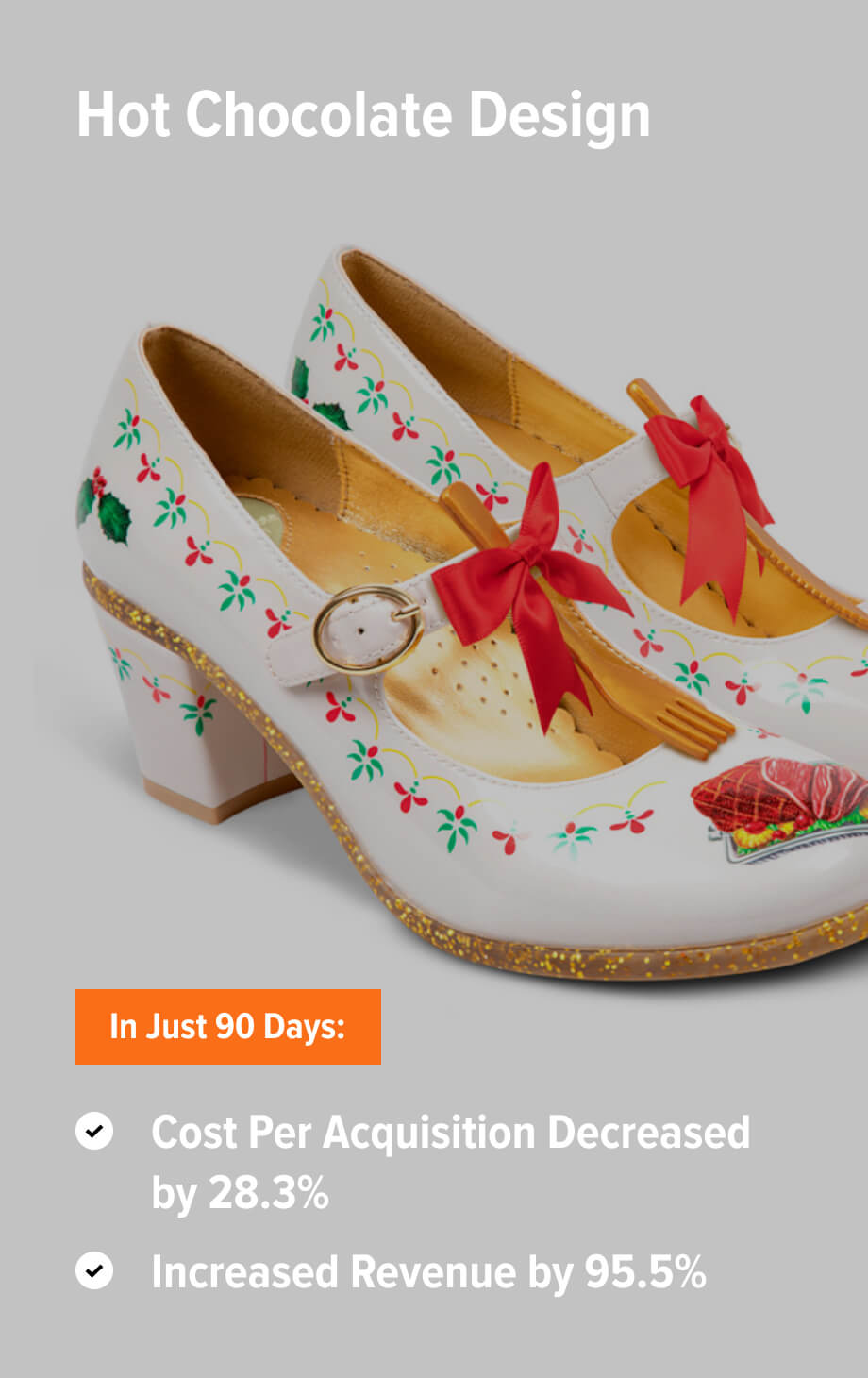 What Our Clients Say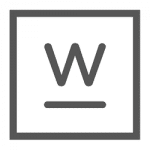 Barrett Wolf, CEO

Wolf Co Real Estate
"The results were phenomenal. We're so incredibly thankful to Roman and his team and would highly recommend them to anyone seeking the best of the best."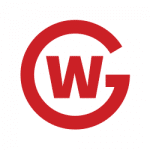 Emilio Charpentier, Ecommerce Director

Grand Western
"It was very easy for us to bring our ideas and put them to practice by collaborating with Absolute Web Services."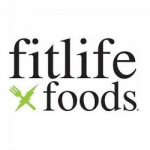 Kyle Baitz, IT Manager

Fitlife Foods
"Our home delivery business has grown significantly since launching Absolute Web's website design. The team implemented strategies that allowed users to choose from a variety of packages designated delivery deadlines."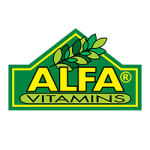 Yasira Angulo, Ecommerce Director

Alfa Vitamins
"We could not have asked for a better team or company. We were so impressed with their professionalism and communication skills."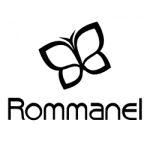 Paulo Salva, General Manager

Romannel USA
"We are happy with the results because Absolute Web Services understood our goals and delivered on their promises. The team is available almost 24/7 via email, phone and text. They do everything possible to be available."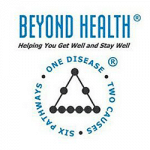 Paula Welch, Operations Manager

Beyond Health
"Our traffic and sales have been going up. Customers that have been with us for years love the easier flow of the website and the feeling of it."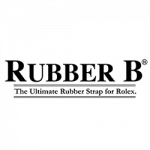 Sandra Dean, Creative Director

Rubber B
"We started working together around September 2010, and we've never had any reason to work with another company. Their professionalism and the scope of their reach is impressive. "