Magento Development
Absolute Web is an Adobe Commerce Partner with over 30 certified Magento developers and solutions specialists, with offices in Miami and Los Angeles.


Featured Magento Projects
Capezio
With over 130 years of quality craftsmanship, dedicated customer service and timeless design to its name, Capezio is the brand of choice for athletes and performers, the world over. As Capezio evolves and extends into the lifestyle category, it is these artists who will champion the brand and foster its ongoing success among dancers and non-dancers alike.
Oribe
Oribe Hair Care began its journey in 2008. For co-founders Daniel Kaner and Tevya Finger, it was time to create a pivot in the market, and the perfect collaborator was discovered in Oribe Canales. The brand blends craftsmanship, performance and decades of styling experience from the top of the editorial and salon worlds to create a new category in hair care.
R+Co
R+Co is a collective of some of the most forward-thinking, rule-bending hairstylists in the business. We are a think tank of top editorial and salon stylists and educators—with a combined century of hairdressing knowledge and experience—and we make sure that we have more than one viewpoint on everything we do.
Karigam
KARIGAM represents the pinnacle of sophisticated design using premium fabrics and materials, each piece carefully crafted to meet the requirements of a dynamic metropolitan and directional woman. Drawing inspiration from architecture, geometry, and art, Karina Gamez's vision is intelligent, functional and refined.
Grand Western Steaks
Grand Western Steaks is a retail division of Cheney Brothers Inc. Cheney is the fastest growing broadline meat service distributor in the United States, with annual sales over $1.6 Billion. Cheney Brothers partnered with Absolute Web Services to redesign the website GrandWesternSteaks.com.
Certified Magento Solutions Specialists and Developers
We follow Magento best practices in code ethics and solutions implementation. Our team consists of certified Magento solutions specialists, certified Magento Architects and Developers, Quality Assurance Engineers, DevOps Technicians and more.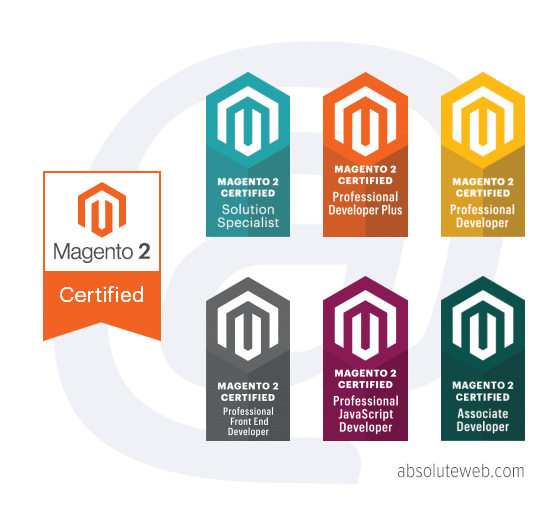 Magento Solutions
Magento is an ecommerce platform that offers enough flexibility to match the needs of almost any business. We work closely with businesses and brands to achieve their ecommerce goals using Strategy, Magento Solution Architecture, Integrations, Custom User Experience and more.
Magento Replatforming
Migrating from one platform to another can be very challenging, and if not done by a reliable development agency – it can turn out in a total nightmare. We have the necessary knowledge in re-platforming by migrating businesses from other ecommerce platforms.
Magento Customization
We have experience in customizing Magento's checkout process, shopping experience, loyalty program, custom product templates, product upsell and many more. We can also customize existing Magento 1 & 2 extensions or custom-build new extensions to fit your business.
Magento Solutions Partner Agency
Being agile and cutting down on internal bureaucracy, we are able to deliver best results within tight deadlines.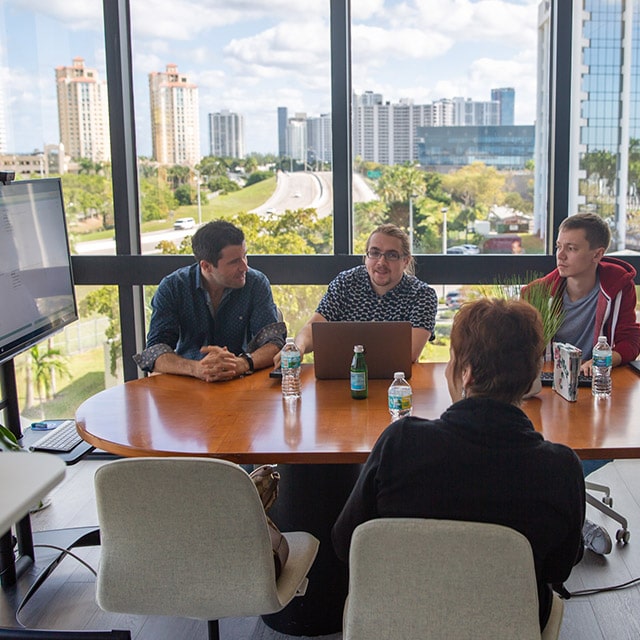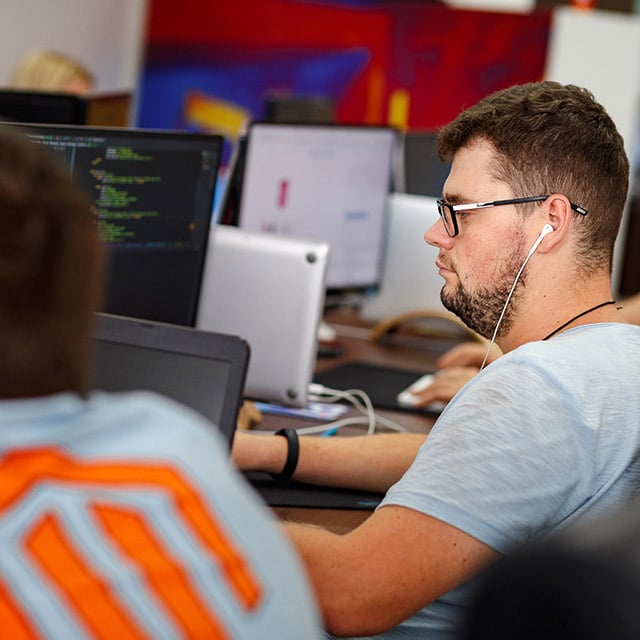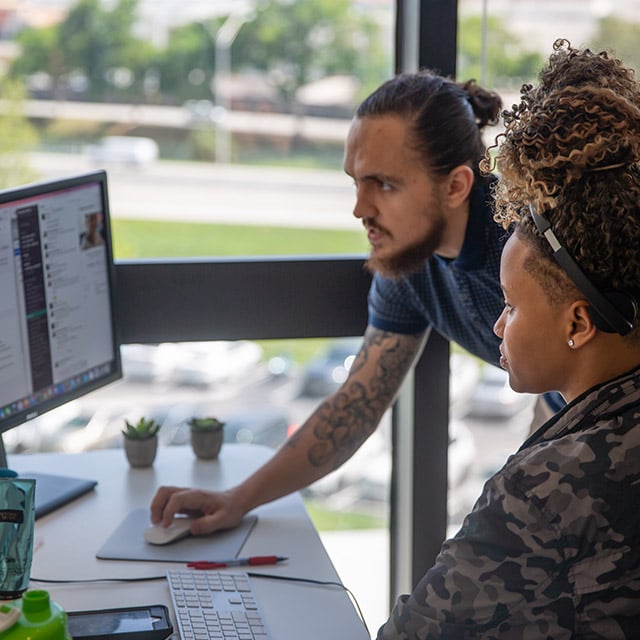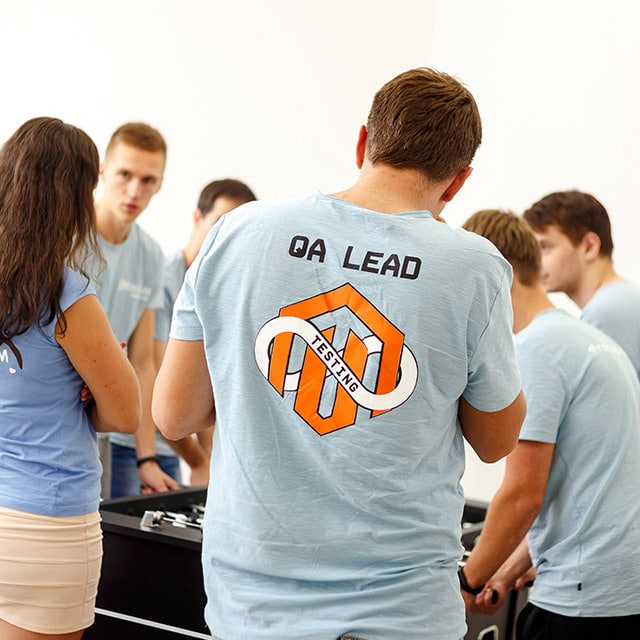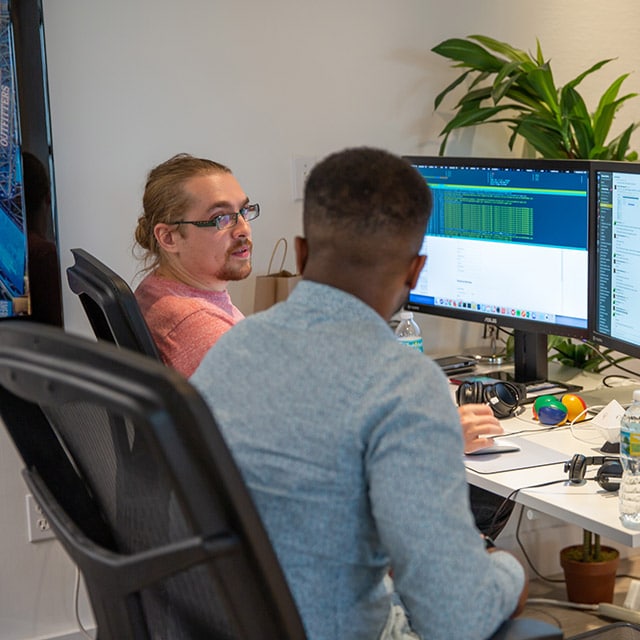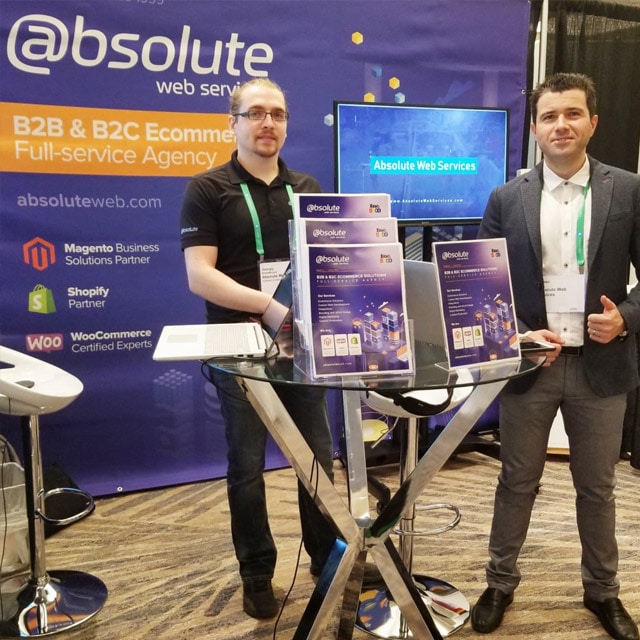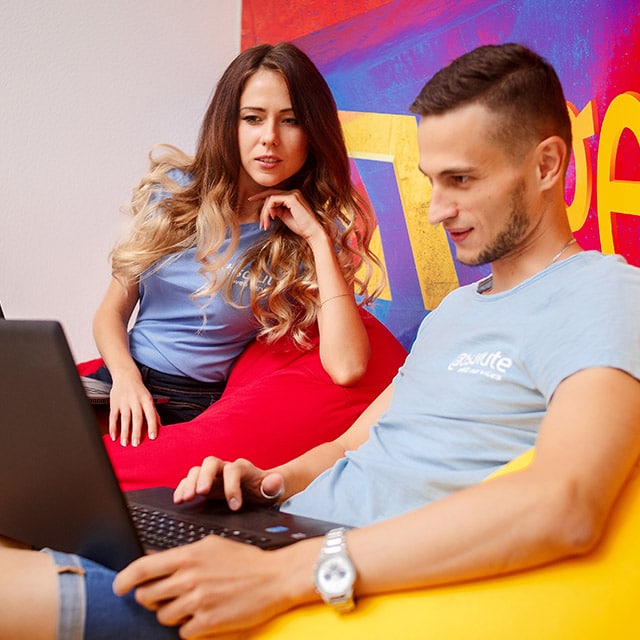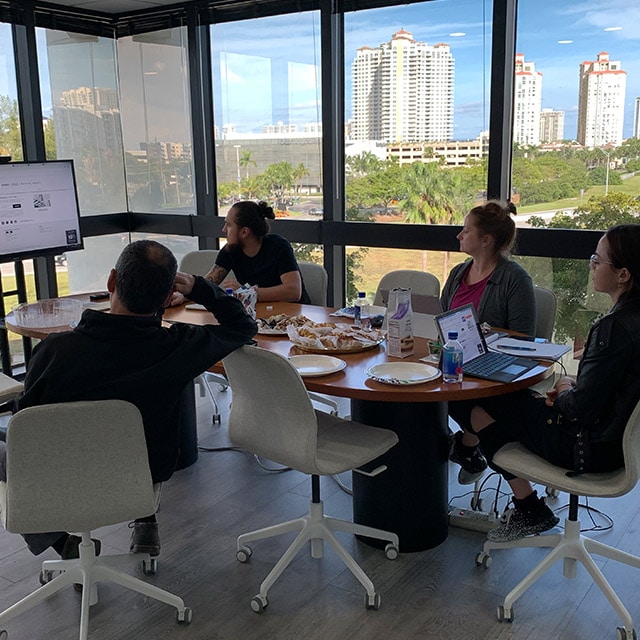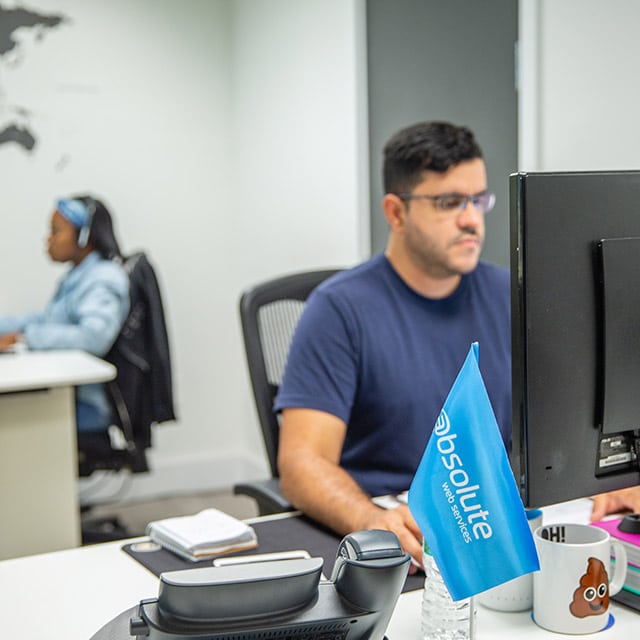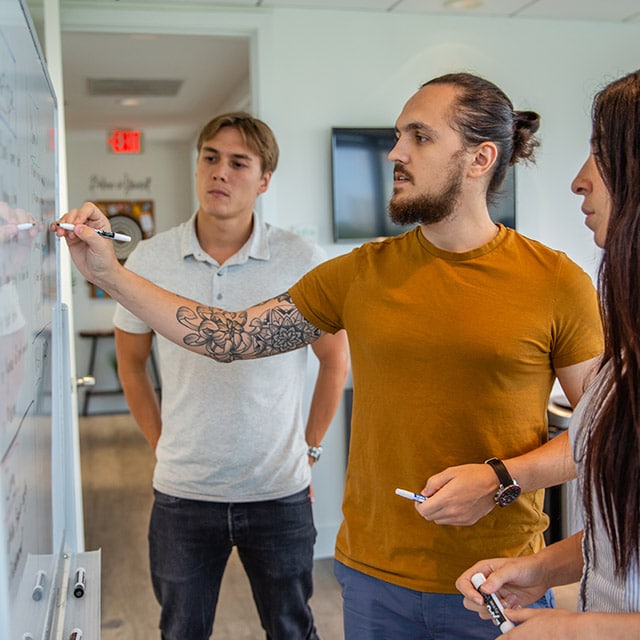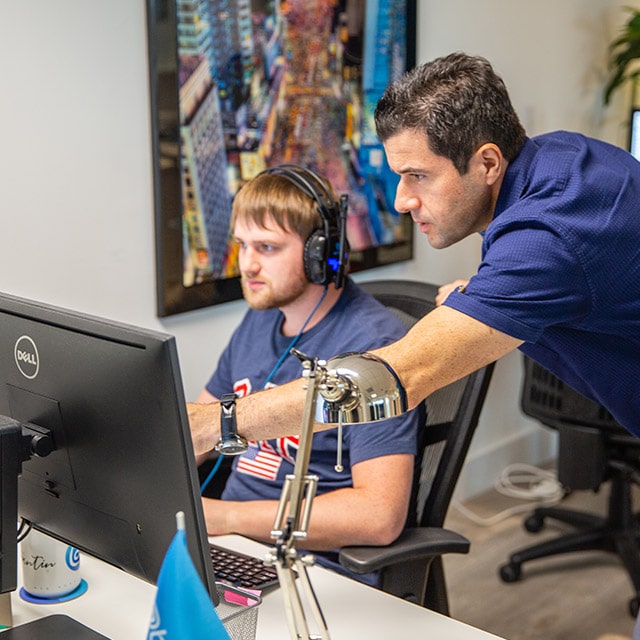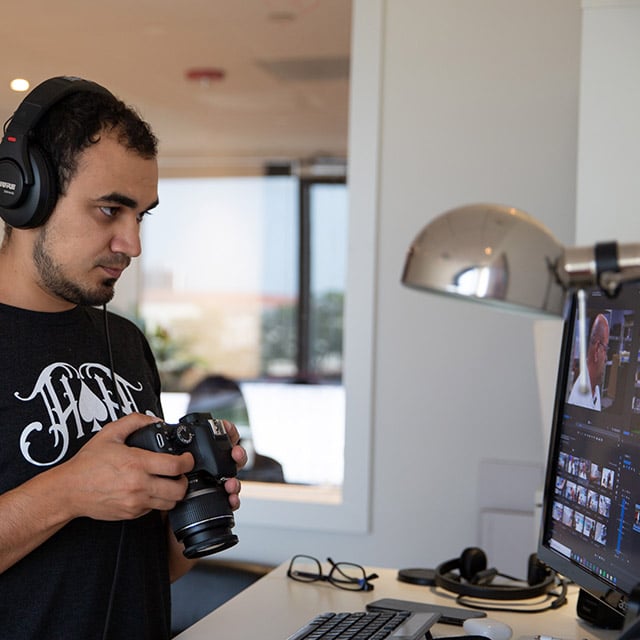 Building Your Magento Ecosystem
We craft solutions based on Magento, to connect essential parts of your business, such as an ERP System, Email and CRM, Payment Providers, Fulfillment Center and more.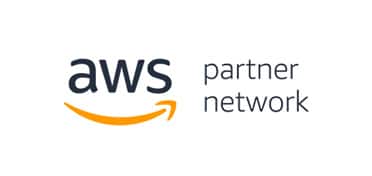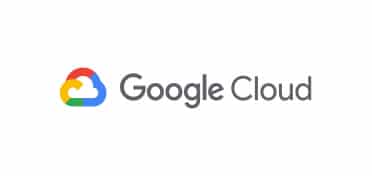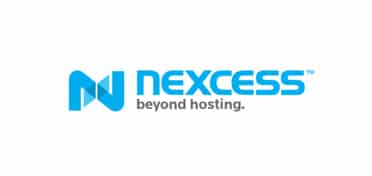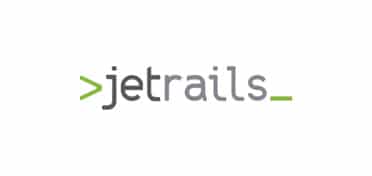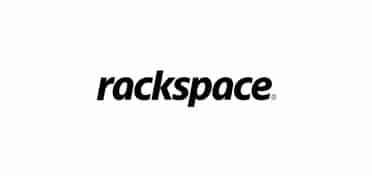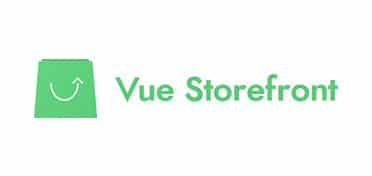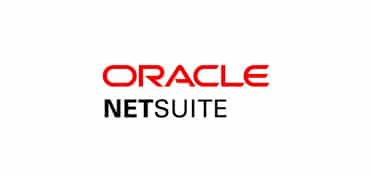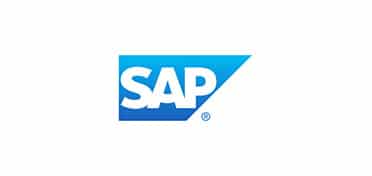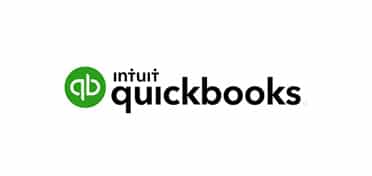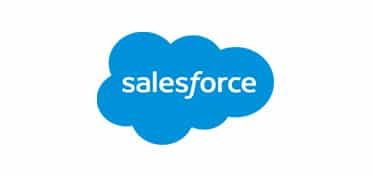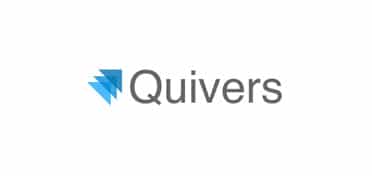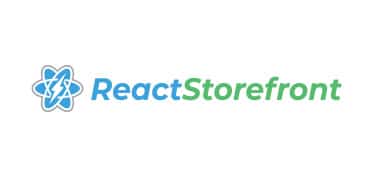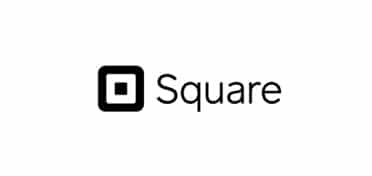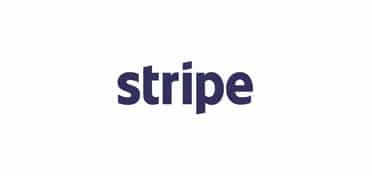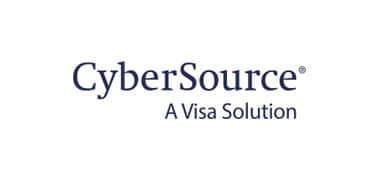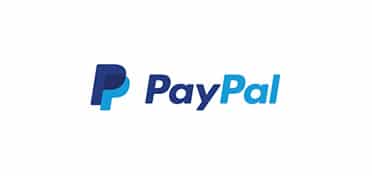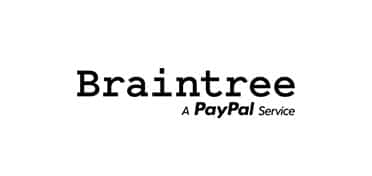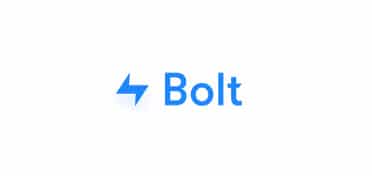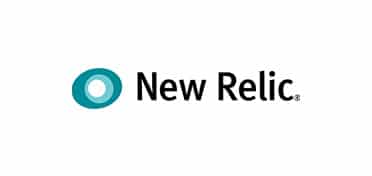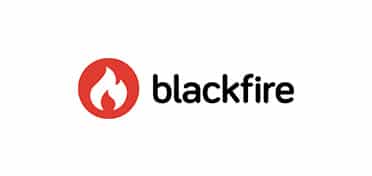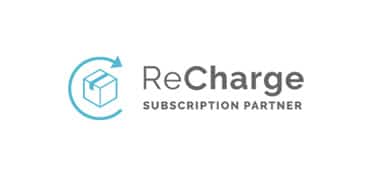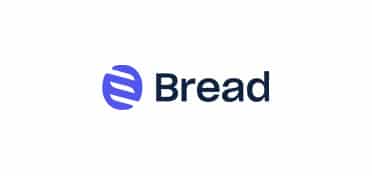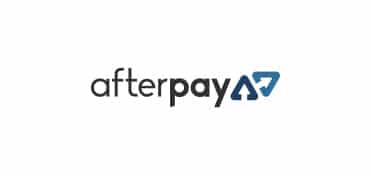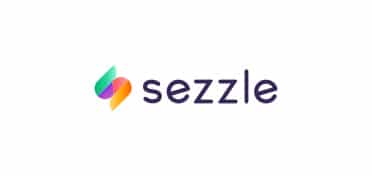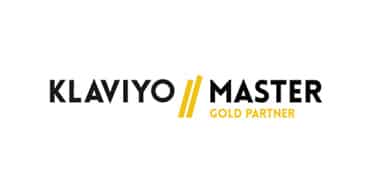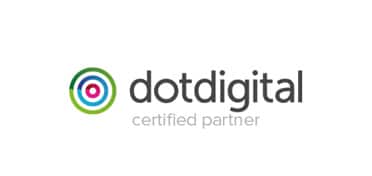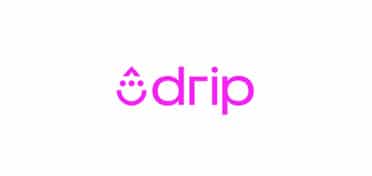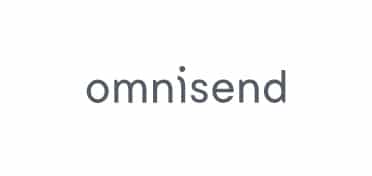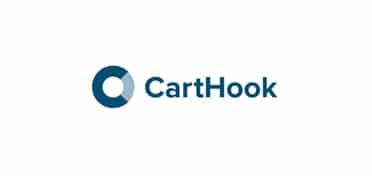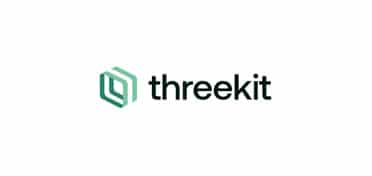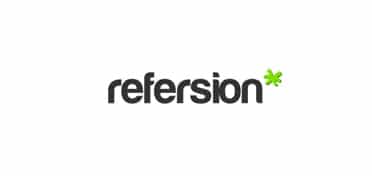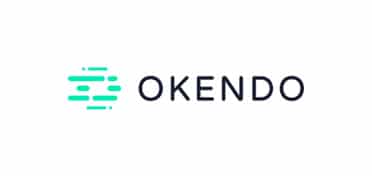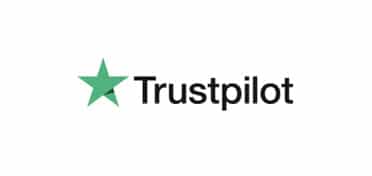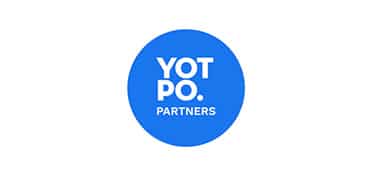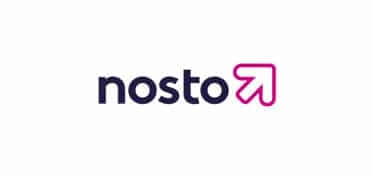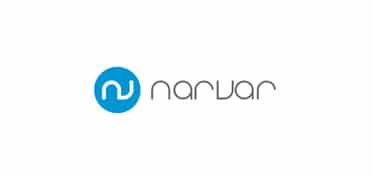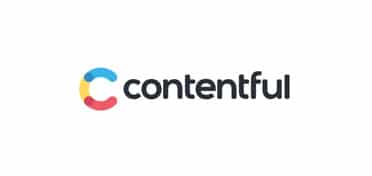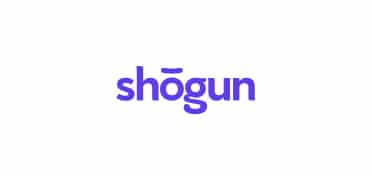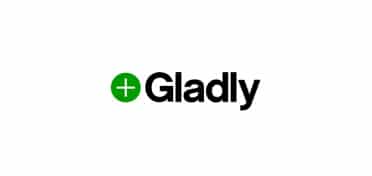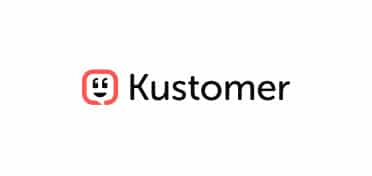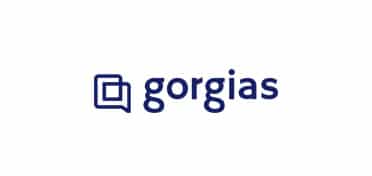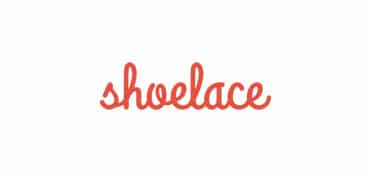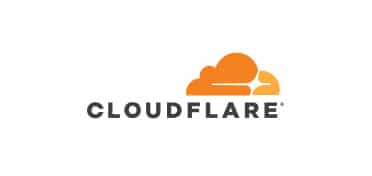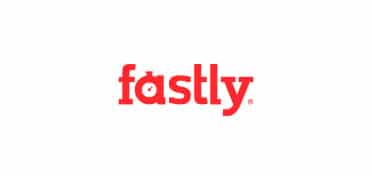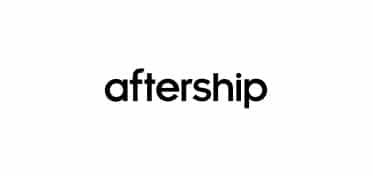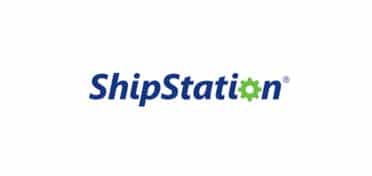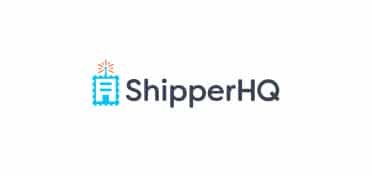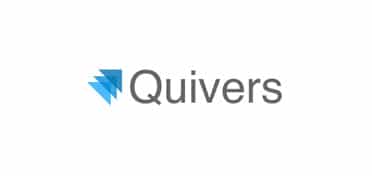 Magento Website Audit
Server Optimization
Business Intelligence
PCI Compliance
Magento Extension Development
API / Integrations
Magento Quality Assurance
Magento Theme Customization
Magento Product Management
Search Engine Optimization
DevOps & Cloud Hosting
Magento Website Audit
Server Optimization
Business Intelligence
Custom Magento User Experience
Magento Extension Development
API / Integrations
Magento Quality Assurance
Security & PCI Compliance
Magento Product Management
Search Engine Optimization
DevOps & Cloud Hosting
Award-Winning Ecommerce Agency