Magento Development Agency
Absolute Web is a top-tier Adobe Commerce Partner, with certified Magento developers & solutions specialists. Strategically based in Miami, providing unparalleled support to brands across the United States & beyond.
UI/UX Design
Magento Development
API Integration
Magento Maintenance
PWA Implementation
Security & Compliance
Brands We've Helped Implement Magento
Absolute Web specializes in providing Adobe Commerce (Magento) services for businesses of all types and sizes, from B2B to B2C brands across a wide range of industries. Our expert Magento development team has a meticulous process of the individual requirements and constraints of various companies, allowing us to construct bespoke Adobe Commerce solutions.
Capezio
Absolute Web partnered with Capezio to elevate their Magento eCommerce experience globally (United States, United Kingdom, Australia), for both B2C and B2B customers, including building an innovative marketplace B2B2C for Capezio's dance studio partners.
Focus Camera
Focus Camera partnered with Absolute Web, to redesign the website experience and re-implement the frontend using Vue Storefront Next, a PWA implementation, for increased performance and conversion optimization.
Glo Skin Beauty
Originally started with a Magento 1 to Magento 2 migration and redesign, now Absolute Web and Glo Skin Beauty continue their partnership with the goal to continuously improve the user experience and eCommerce conversion on their websites.
Spirited Gifts
Absolute Web was tasked with creating a highly performant and yet simple-to-use new site for Spirited Gifts, built on Adobe Commerce. Features include product page customizations, ERP/PIM integrations, AI-powered recommendations.
Grand Western Steaks
Grand Western Steaks approached Absolute Web to rebrand and rebuild their Magento-based website. Using Adobe Commerce features, we have redesigned their eCommerce experience and continue supporting their digital growth.
Trusted Magento Agency
Absolute Web is a leading Magento agency in Florida, dedicated to providing brands with top-notch Magento services that drive growth and increase revenue. Magento development, SEO, security, compliance, performance optimization, and more, are just some of the additional eCommerce services we provide.
Certified Magento Agency
Our agency follows Adobe Commerce best practices in code ethics and solutions implementation. Our team consists of certified Magento solutions specialists, certified Magento Architects and Developers, QA Engineers, DevOps Technicians and more.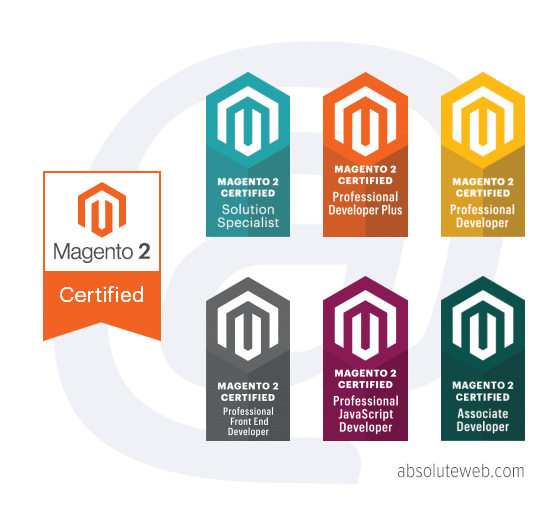 Magento Solutions
Magento is an eCommerce platform that offers enough flexibility to match the needs of almost any business. We work closely with businesses and brands to achieve their eCommerce goals using Strategy, Magento Solution Architecture, Integrations, Custom UIUX.
Magento Migration
Migrating from one platform to another can be very challenging, and if not done by a reliable development agency – it can turn out in a total nightmare. We have the necessary knowledge in re-platforming by migrating businesses from other eCommerce platforms.
Magento Optimization
We have experience in customizing Magento's checkout process, shopping experience, loyalty program, custom product templates, product upsell and many more. We can also customize existing Magento extensions or custom-build new extensions to fit your business.
Adobe Commerce (Magento) Agency
Absolute Web is widely regarded as the go-to Adobe Commerce partner agency because of its deep expertise in the eCommerce industry (24+ years), extensive Magento certifications (50+), and numerous successful project launches (160+).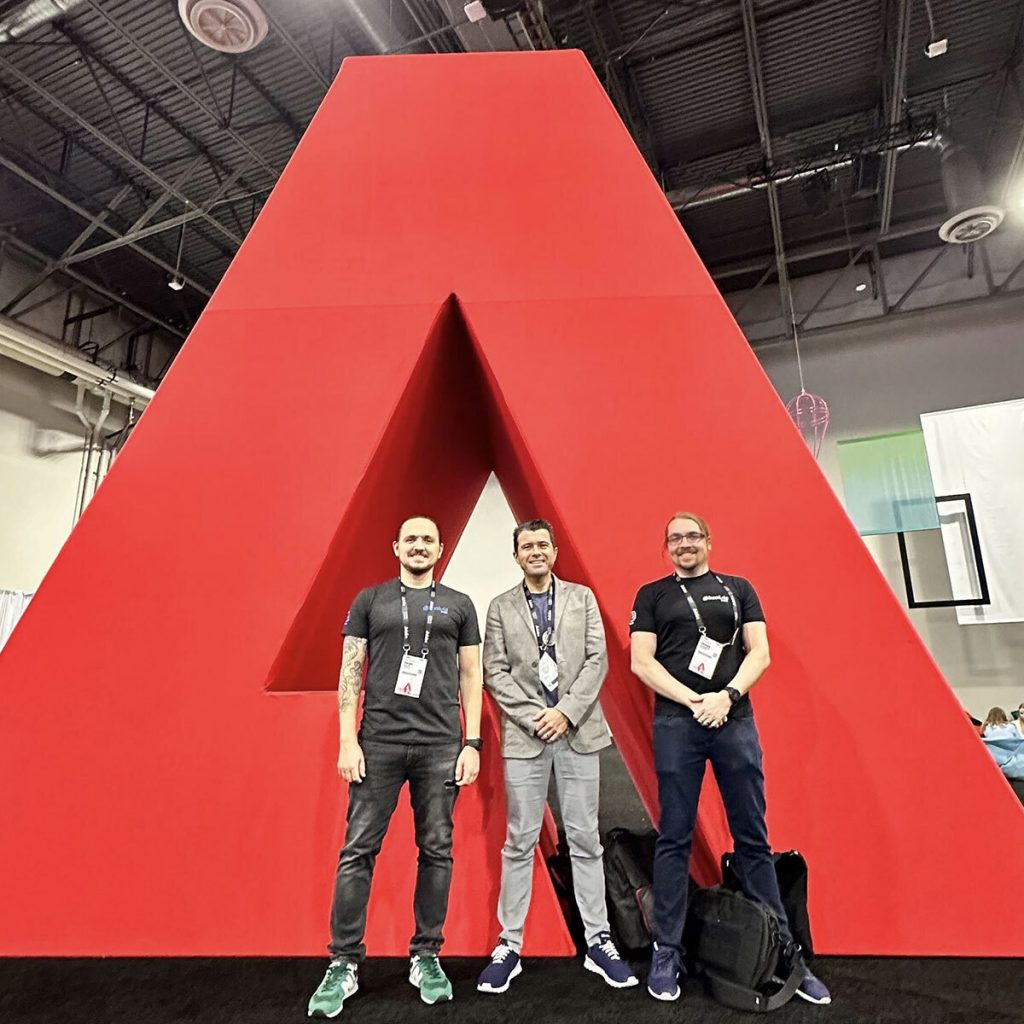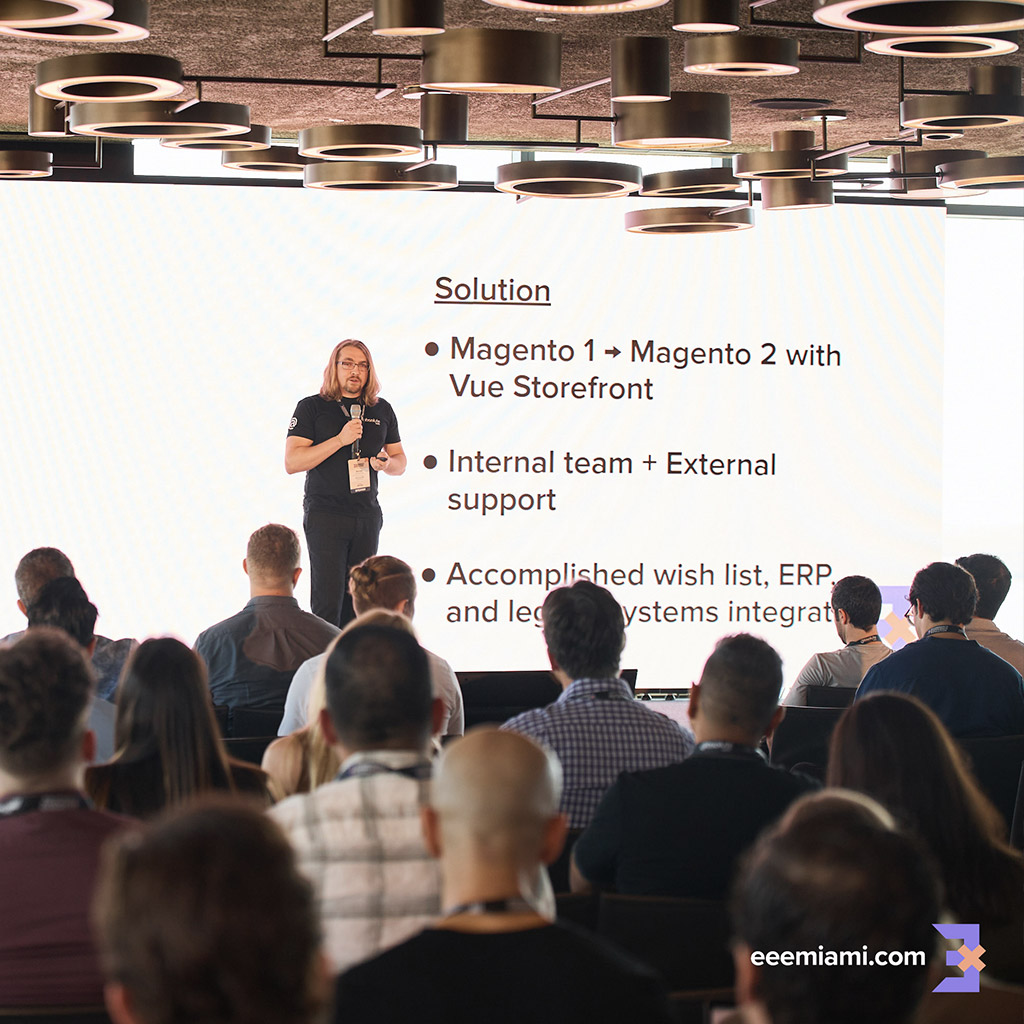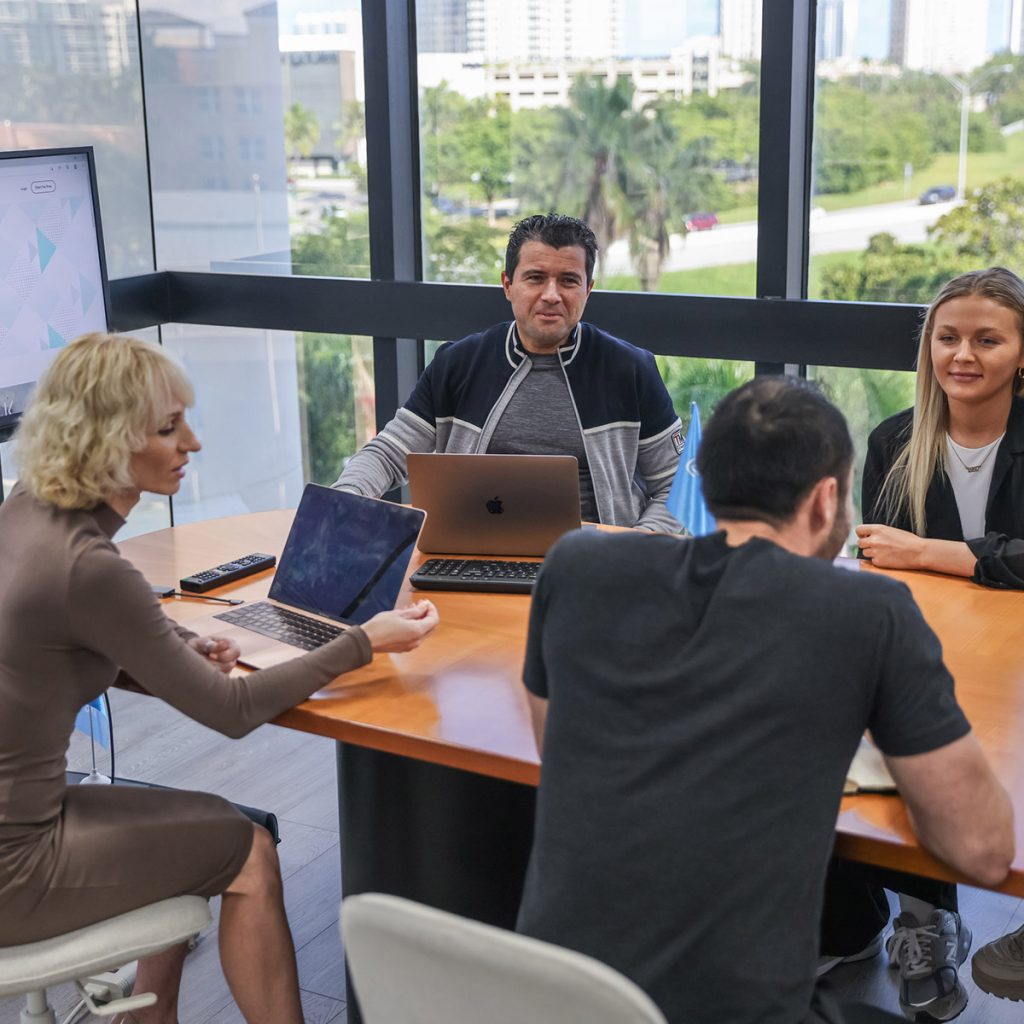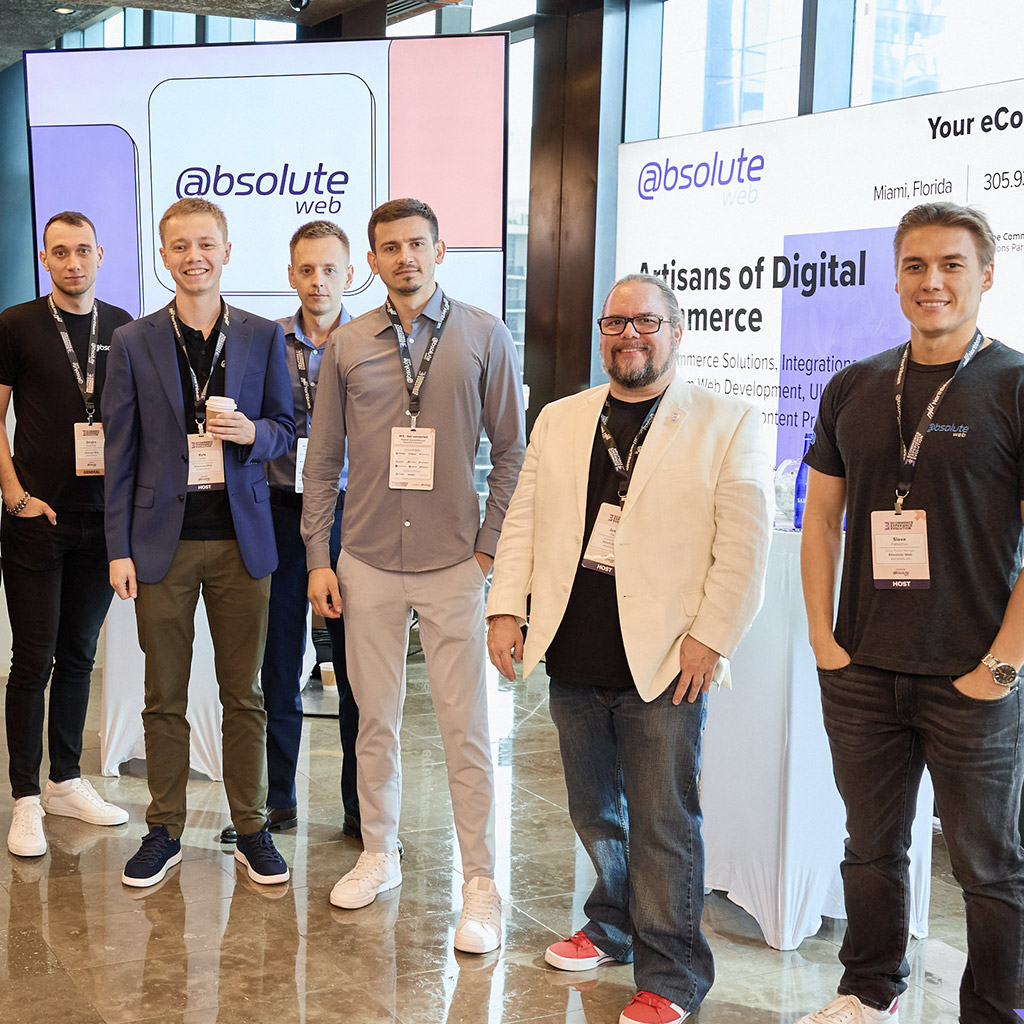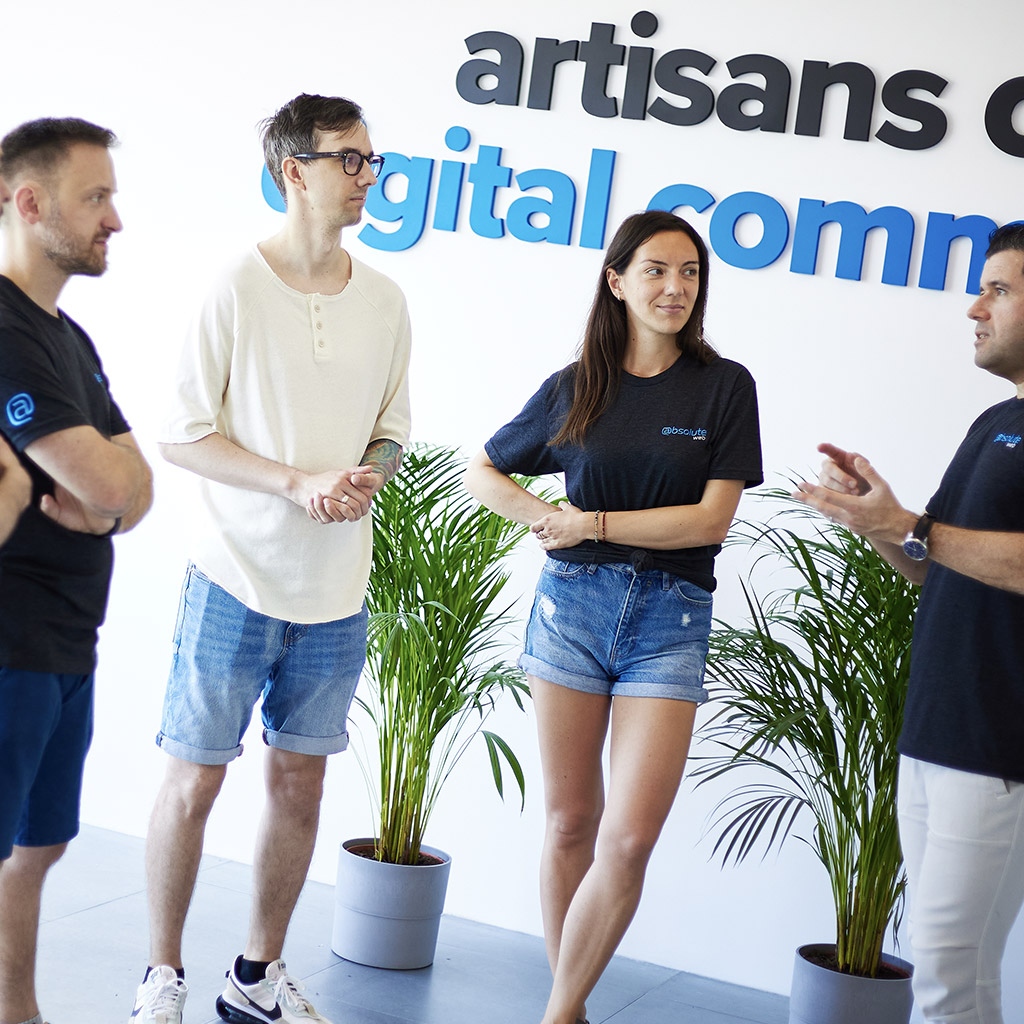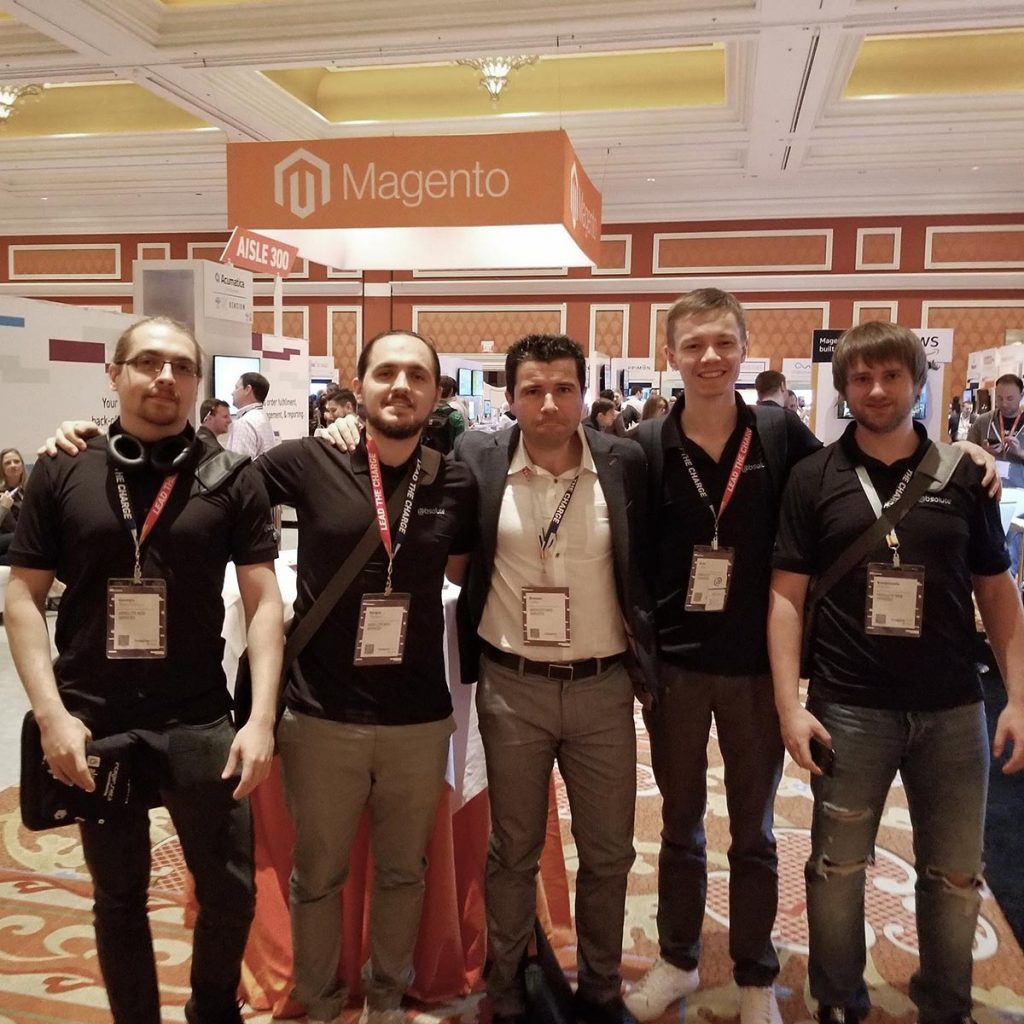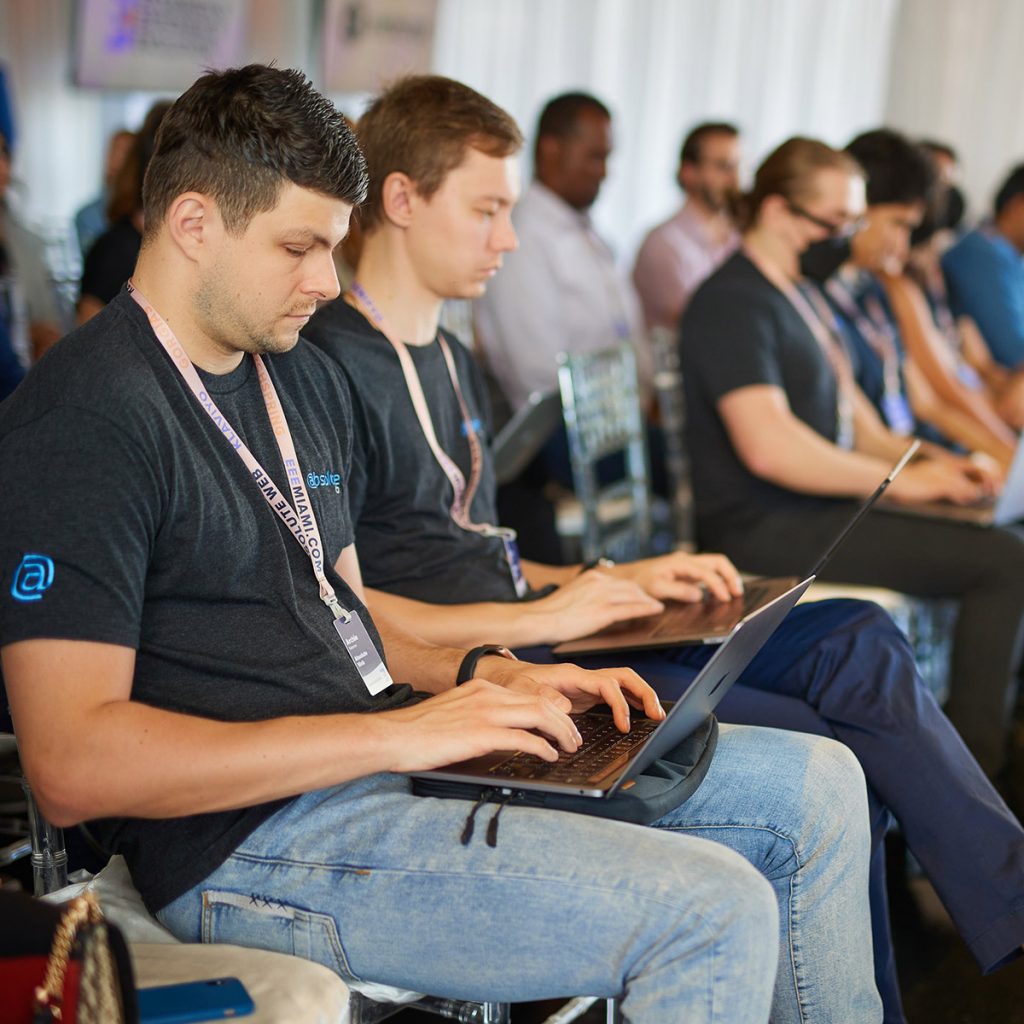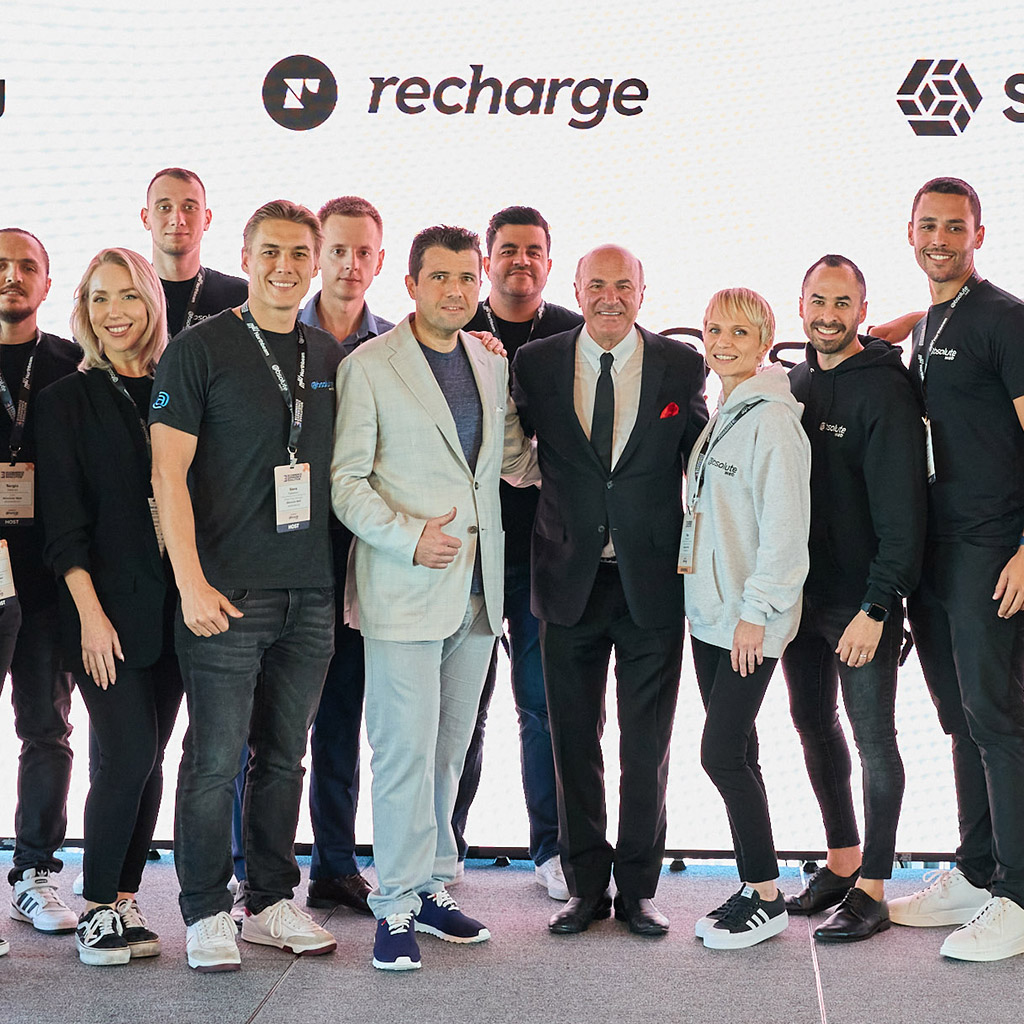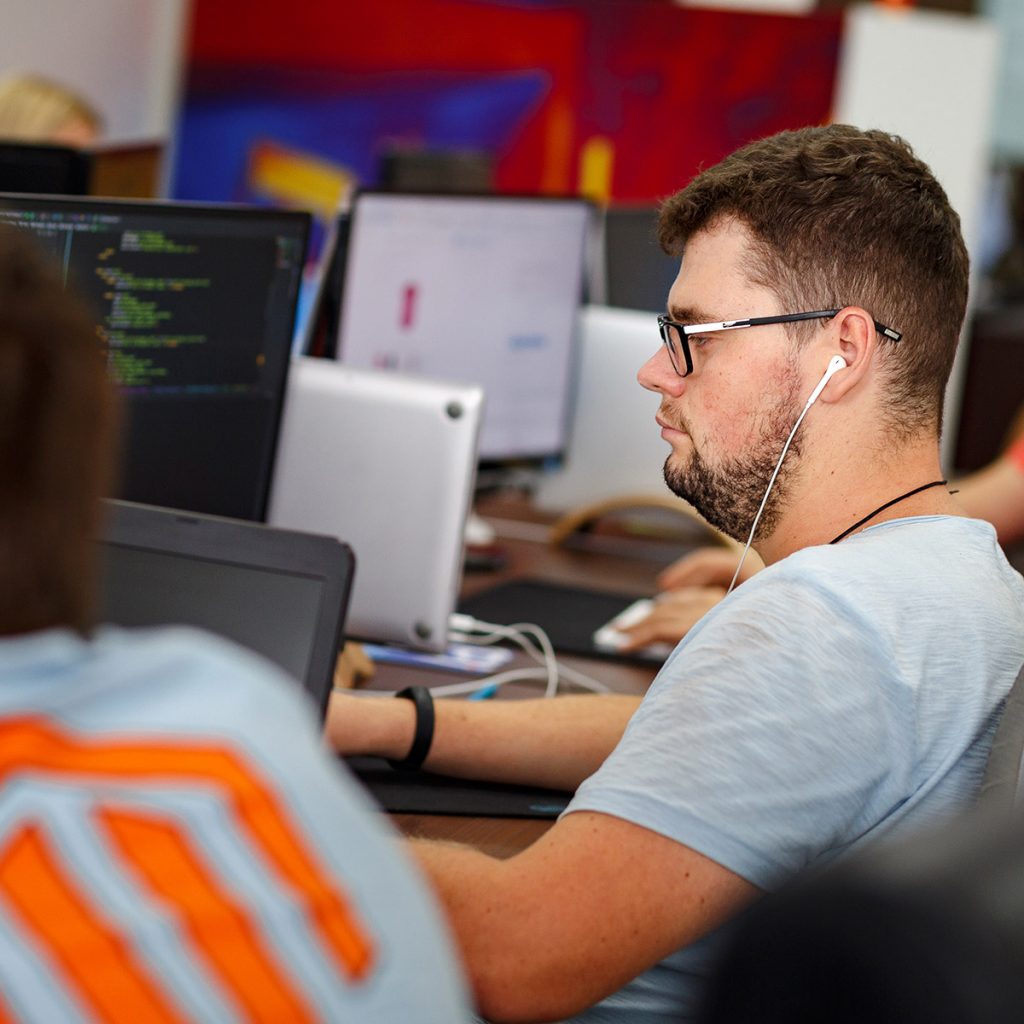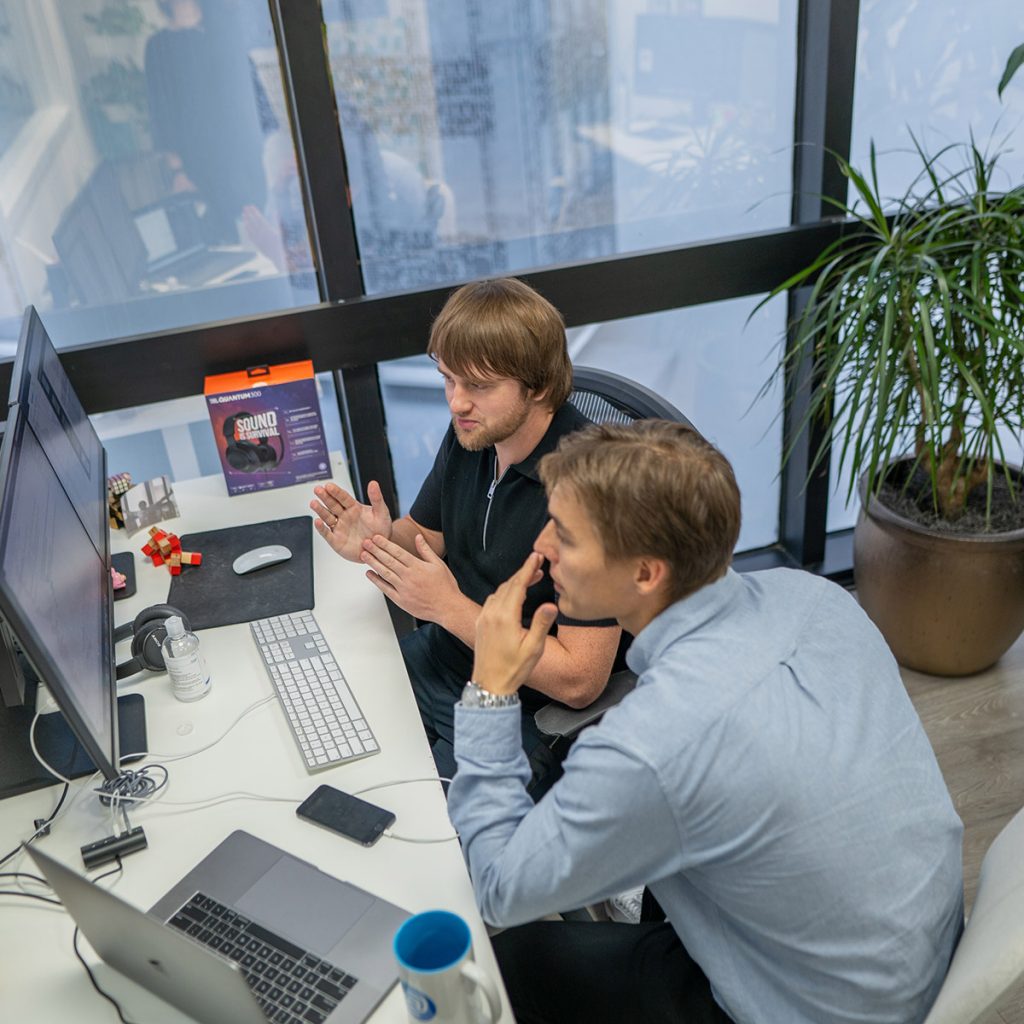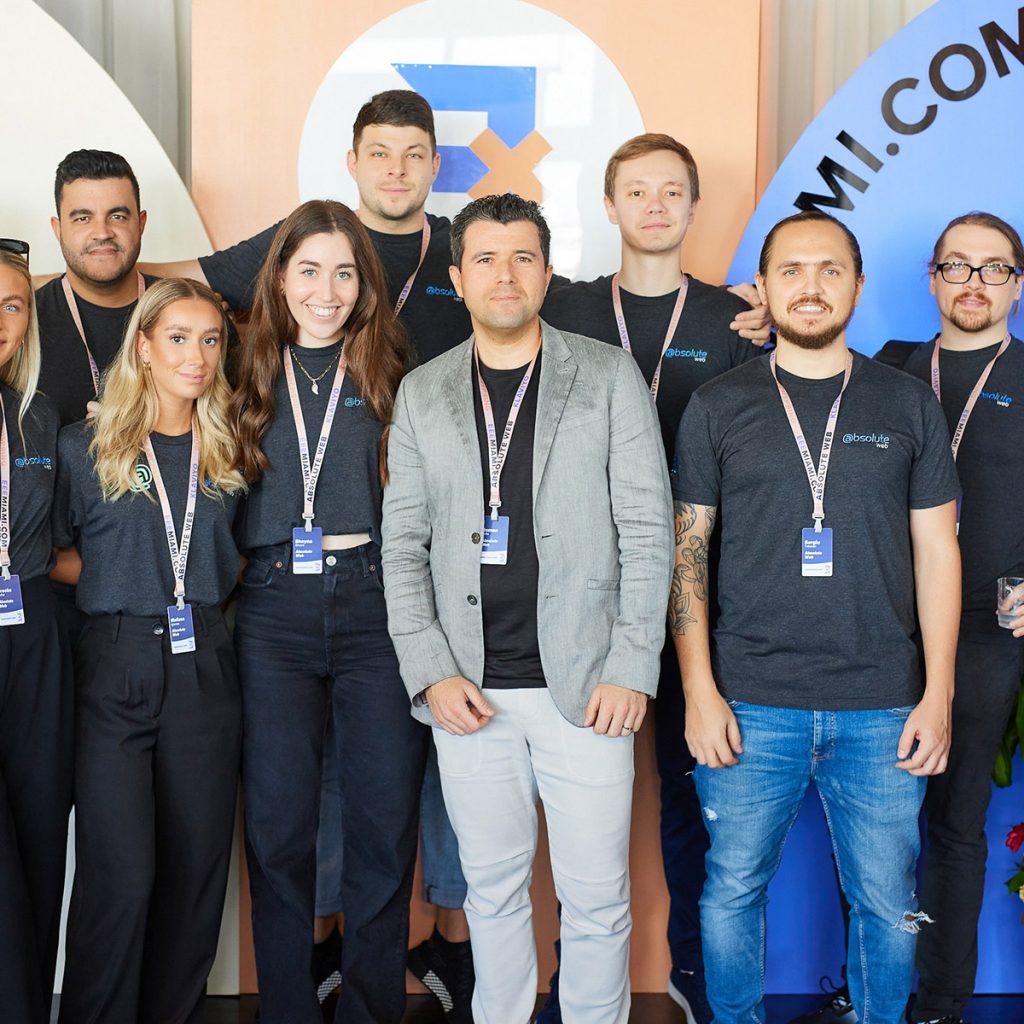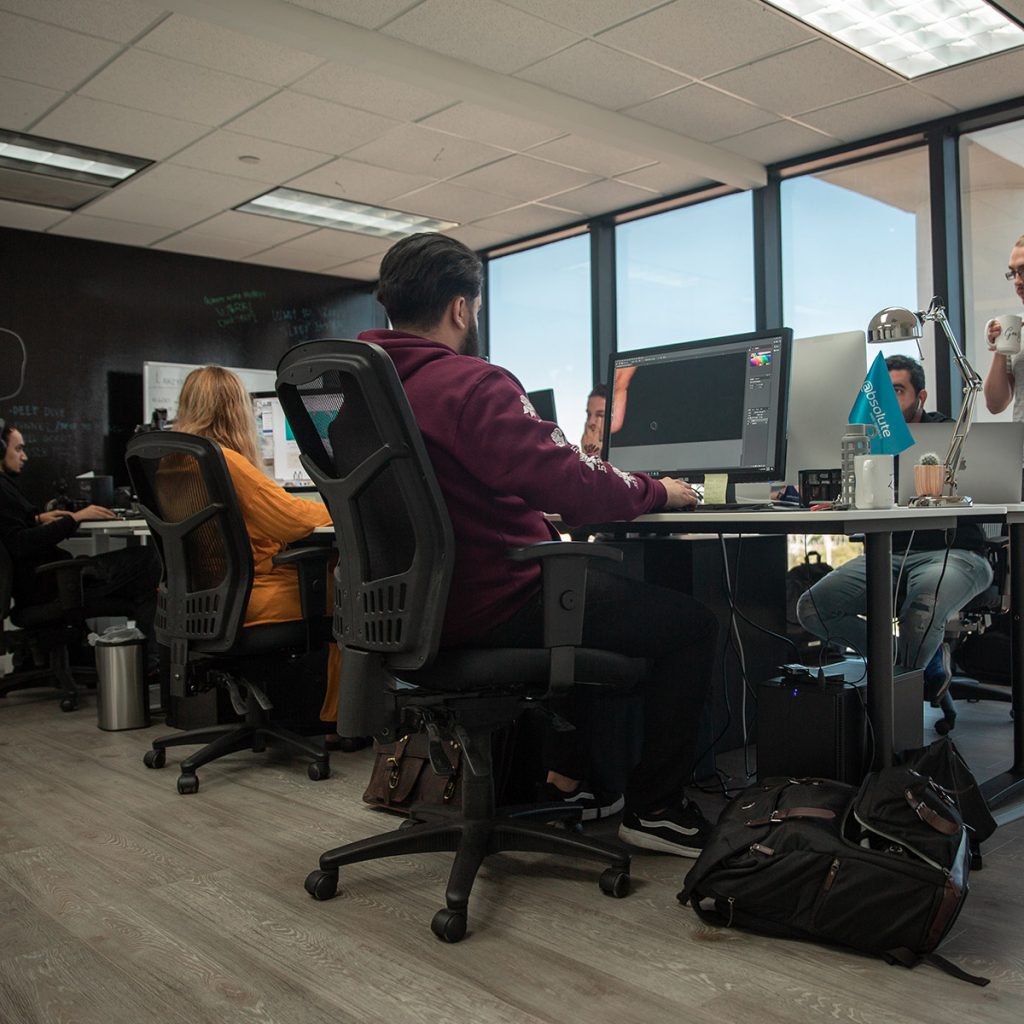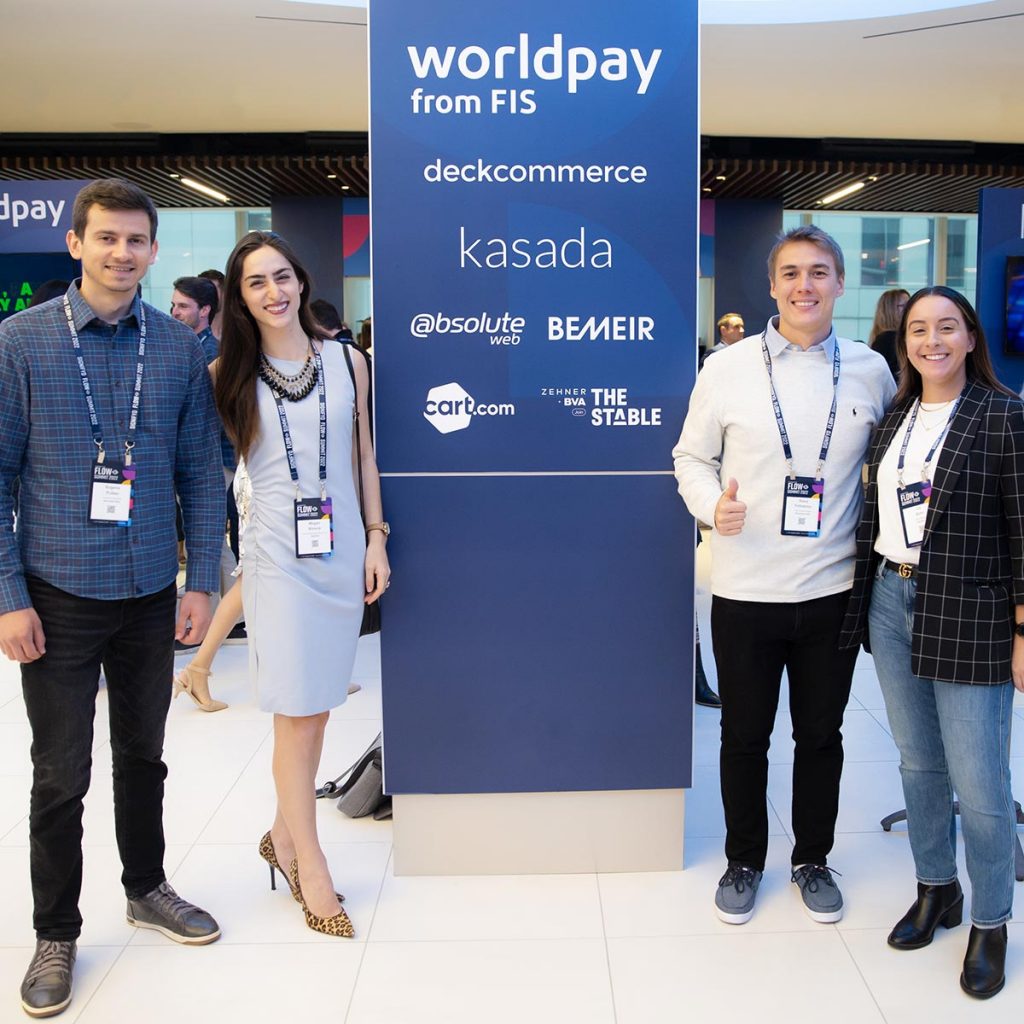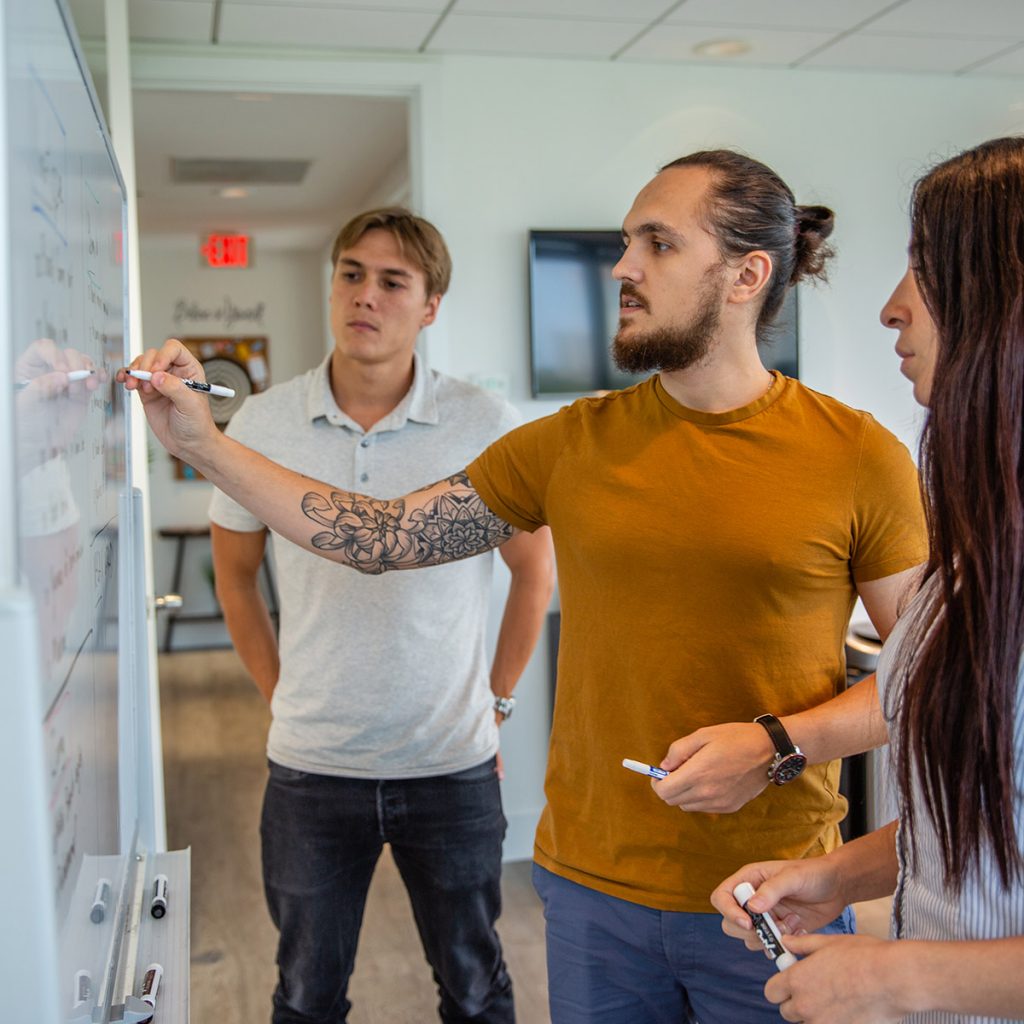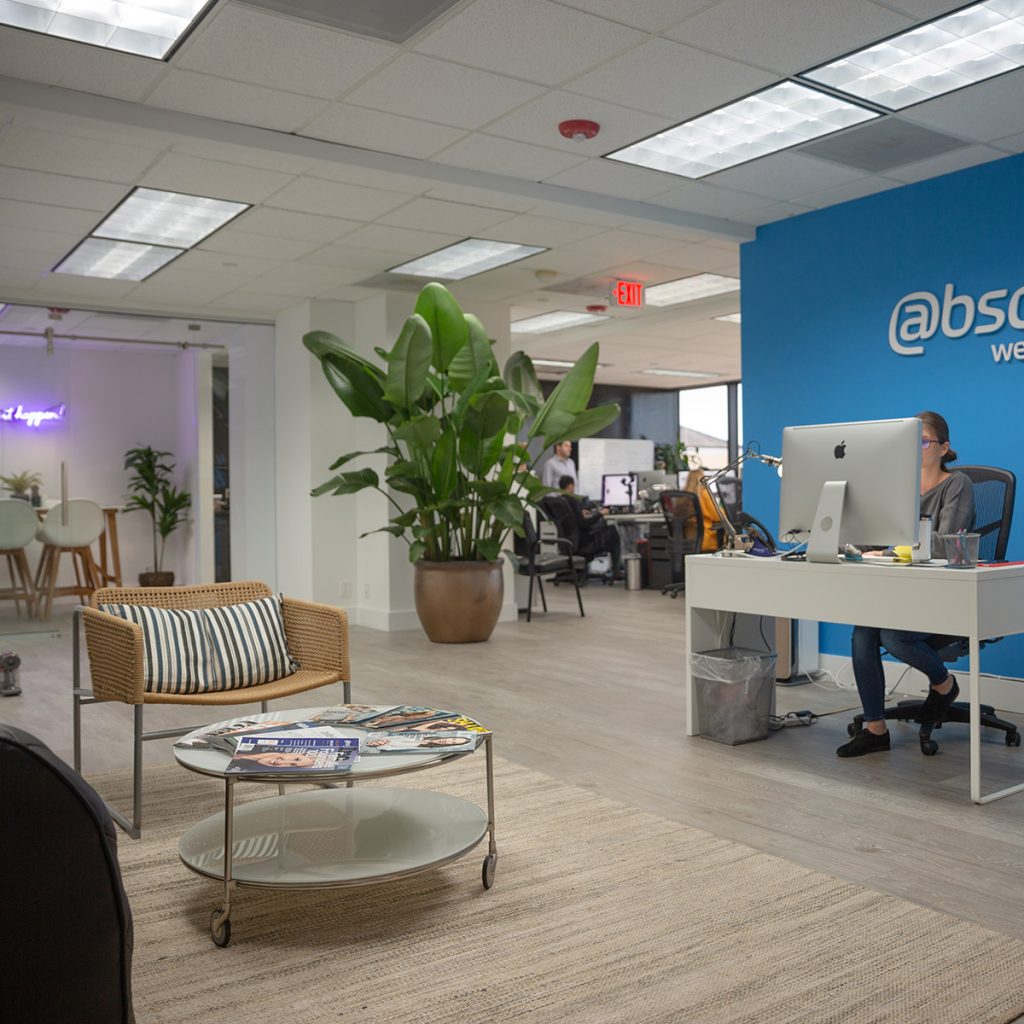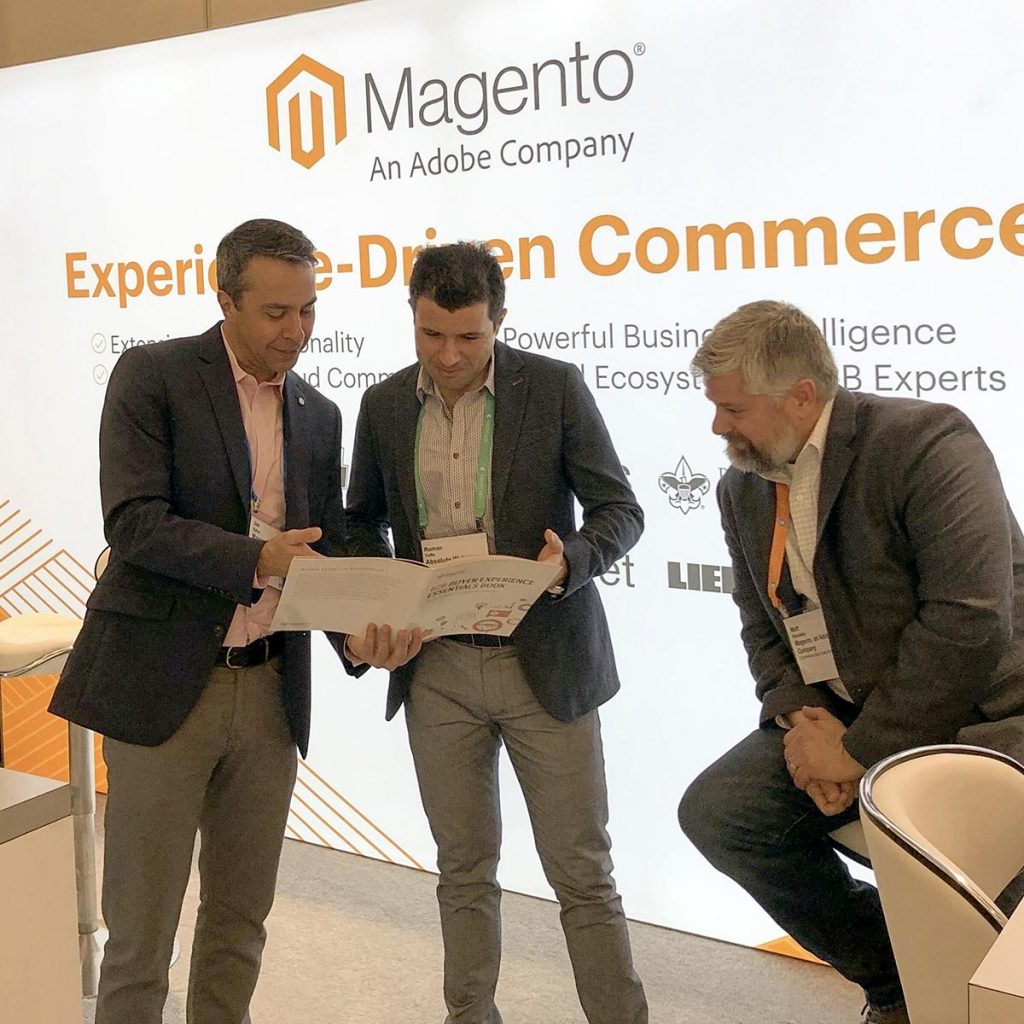 Expand Your Adobe Commerce Ecosystem
We craft solutions based on Magento, to connect essential parts of your business, such as an ERP System, Email and CRM, Payment Providers, Fulfillment Center and more.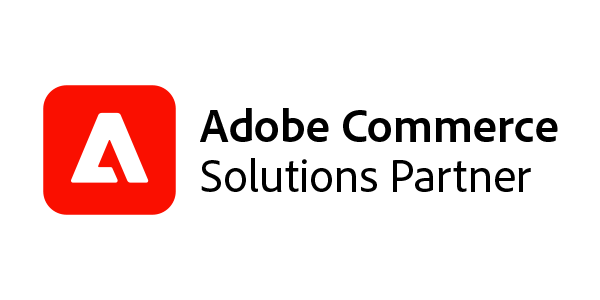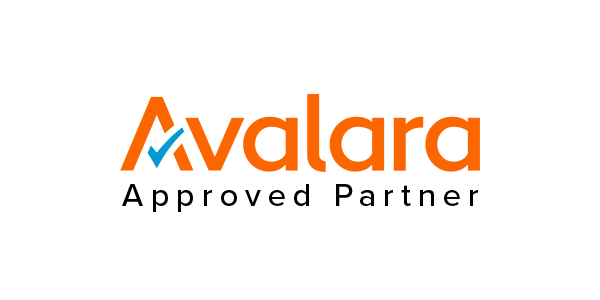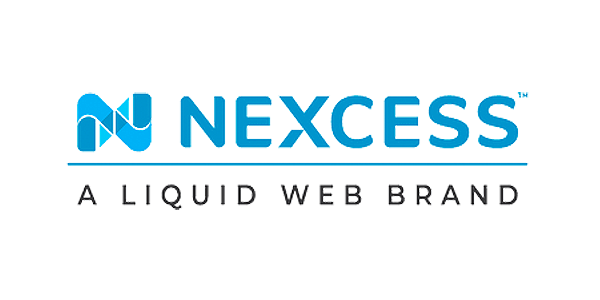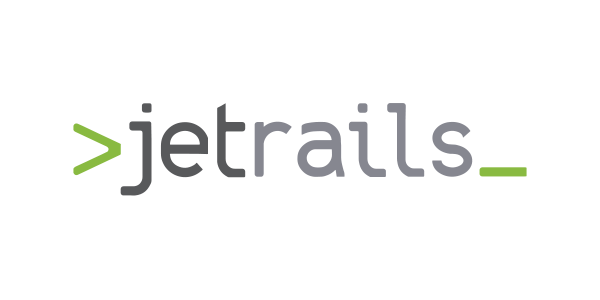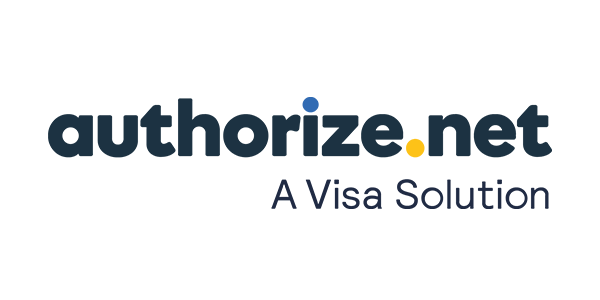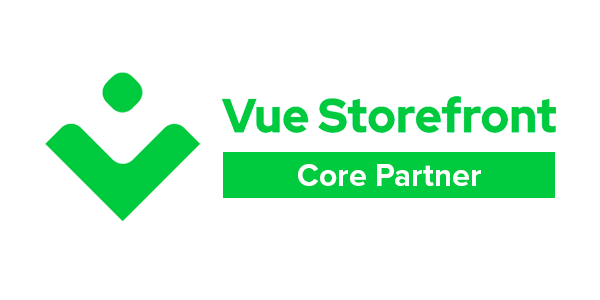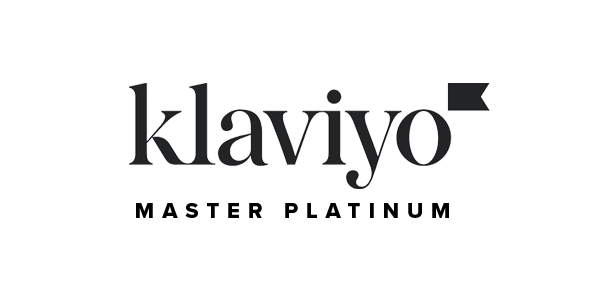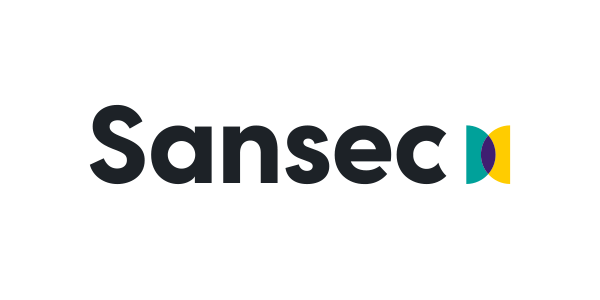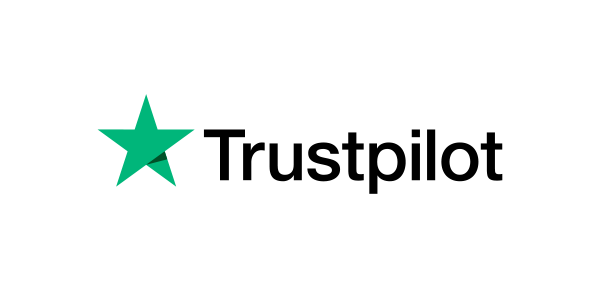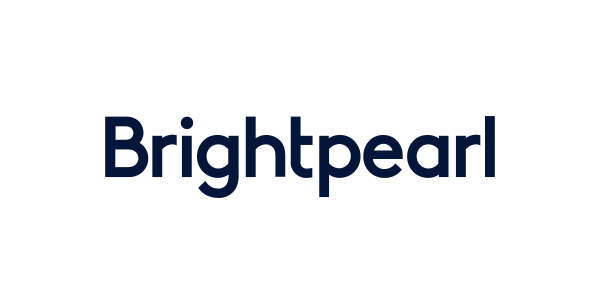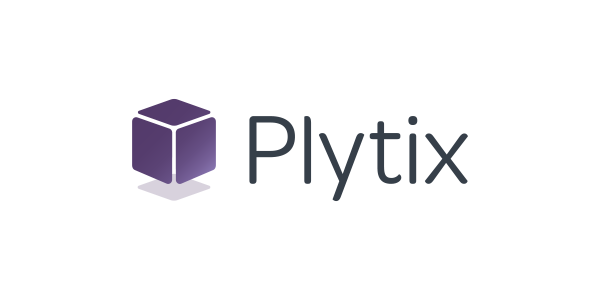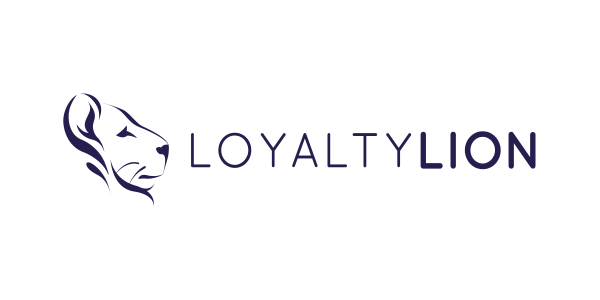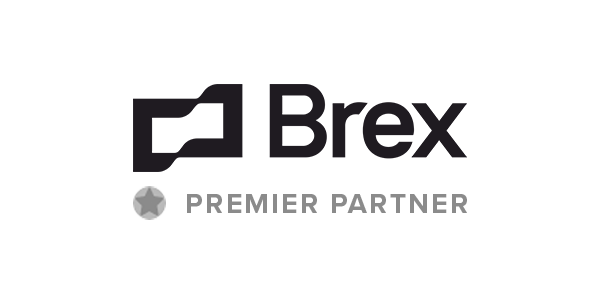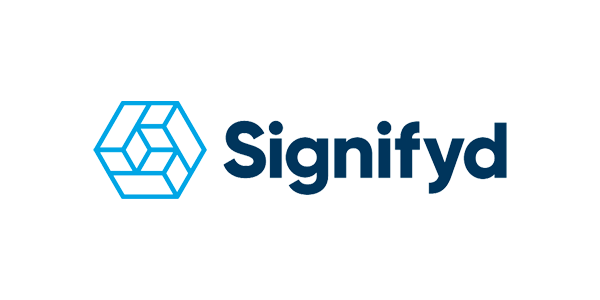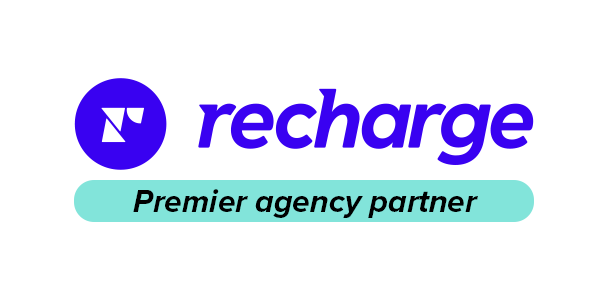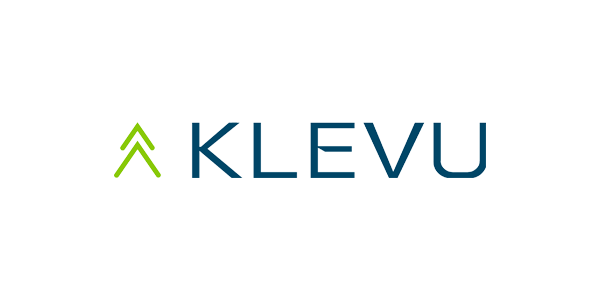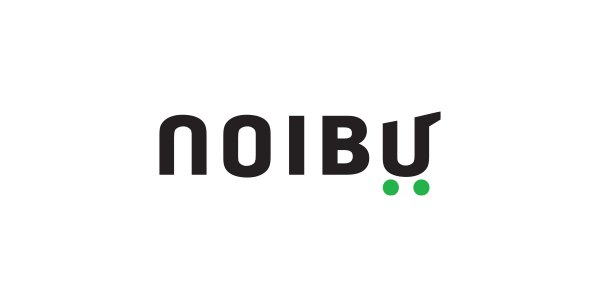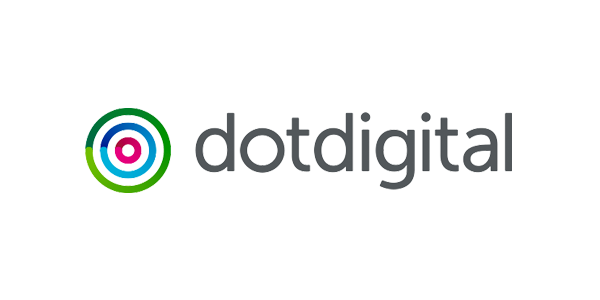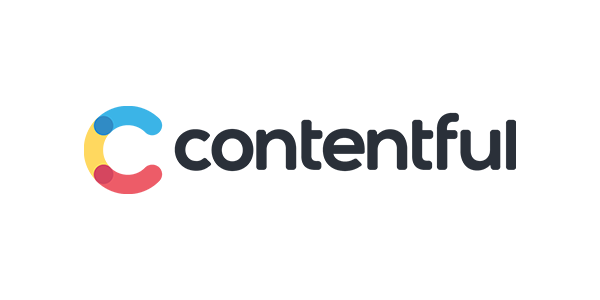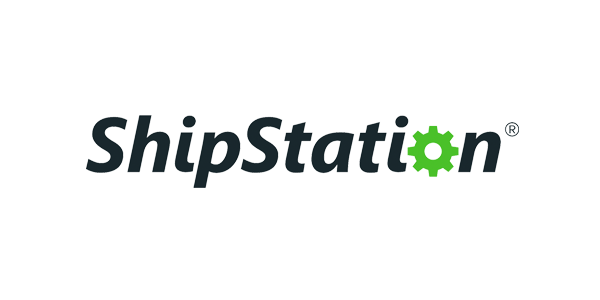 Magento Website Audit
Server Optimization
Business Intelligence
PCI Compliance
Magento Extension Development
API / Integrations
Shopify to Magento Replatforming
BigCommerce to Magento Migration
SuiteCommerce to Magento
Magento QA Services
Magento Theme Customization
Magento Product Management
Search Engine Optimization
DevOps & Cloud Hosting
Magento Website Audit
Server Optimization
Business Intelligence
Custom Magento User Experience
Magento Extension Development
API / Integrations
Magento Quality Assurance
Security & PCI Compliance
Magento Product Management
Search Engine Optimization
DevOps & Cloud Hosting
Spirited Gifts – Magento Client Testimonial
Absolute Web has been working with Spirited Gifts for 10+ years, and we're grateful for the trust Jamie Futscher, CEO and Founder of Spirited Gifts, has put in our agency. Numerous projects and complex launches during this timeframe, that could have not been accomplished without the close collaboration between our both teams.
Working With Our Magento Team
See how other brands work together with our Magento expert team.