October 30, 2019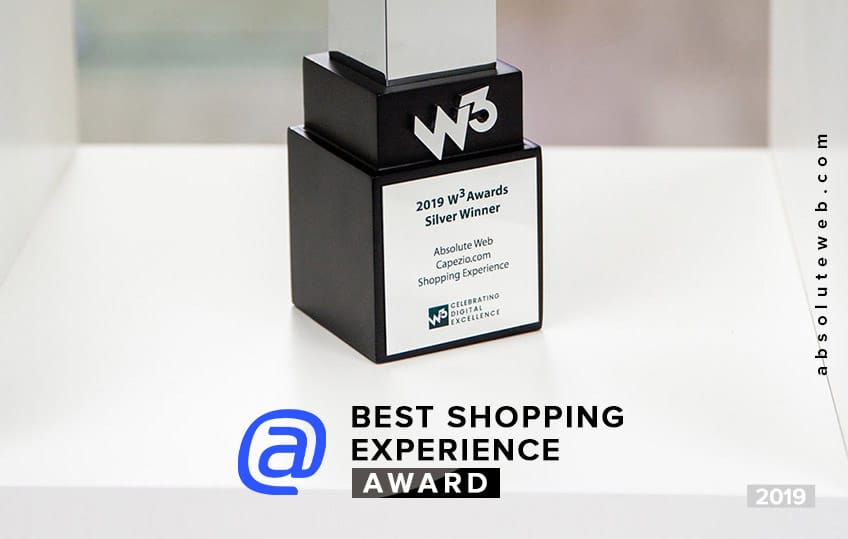 Absolute Web receives 2019 Award for 'Best Website Shopping Experience'
We are proud to announce that our team has received the 2019 Silver Award for "Best Website Shopping Experience" by W³ Awards for our ongoing ecommerce website design and development projects with long-term client Capezio.
As a full-service digital commerce agency based in Miami and Los Angeles, we specialize in UX/UI design, development, complex integrations and digital marketing, while providing a full spectrum of ecommerce solutions focused on increasing conversion rates and elevating the user experience.
As the recipient of the award, Absolute Web was nominated in the category of "General Website-Shopping" for ecommerce projects with Capezio, a brand of choice for athletes and performers all across the globe. The award was presented to Absolute Web by the 14th Annual W³ Awards, which celebrates the best in digital excellence through websites, advertising and marketing; mobile, video, and social.
Since 1887, Capezio has been hailed as a legendary and iconic dancemaker that manufacturers quality dance shoes, apparel, and accessories, while celebrating dance as creative movement and expression for all.
We are proud to have worked with Capezio for the past three years on various large-scale projects to streamline and create a user-friendly interface that aligns with their brand messaging and captures the spirit of their company and commitment to dance.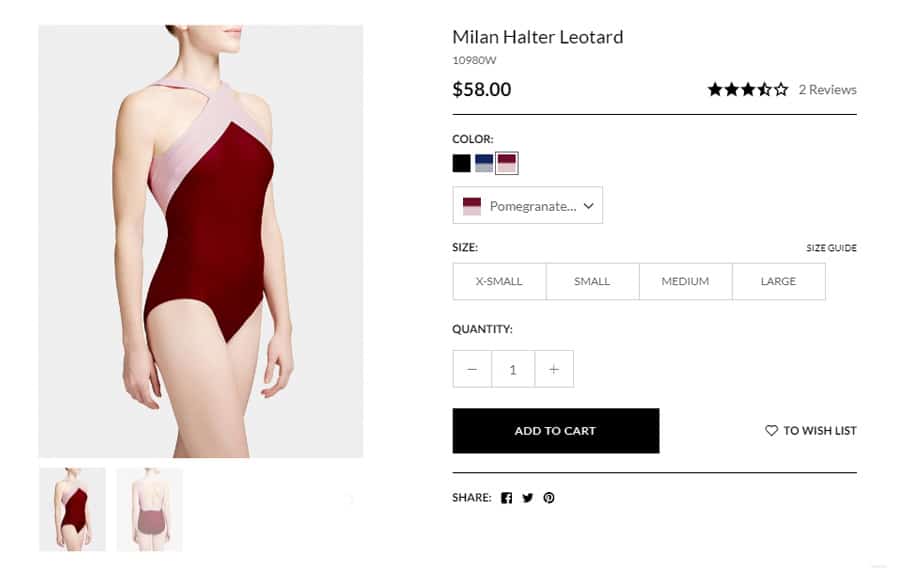 Our team of developers, marketers, and strategists have been grateful for the opportunity to apply our development, design, and marketing skills while being open to feedback from our clients. We have fostered and created a long-term relationship with clients like Capezio from a variety of industries: media/arts, holistic health, and technology solutions, and more. We are eager to learn and find ways to deliver more responsive and innovative user experiences that keep up with the demands of the evolving digital space.
Our team essentially approaches every client's business as if it were our own and we take the time to strategically research and immerse ourselves in their long-term goals and respective industries.
From start to finish, and even post-projection completion, we make it a priority to satisfy every client and develop a proactive online design and marketing plan that keeps up with evolving digital trends. We also work with clients to maintain effective communication and feedback loops to better understand some of the unique challenges facing ecommerce.
Here at Absolute Web, we have a passionate team of designers, marketers, and planning experts that specialize in keeping up with ecommerce and other industry trends while providing a stellar, responsive website that offers features that are easily accessible and user-friendly. We are also recognized as top marketing agency in Miami.
To date, our team has worked on a variety of exciting and innovative projects for Capezio. This includes a complex migration from Magento 1 to 2 which involved replatforming and redesigning Capezio's UX/UI; providing enhanced ecommerce analytics, Algolia implementation, customized checkout experience, as well as third party reviews integration and more. Our most recent Capezio project includes the creation of a large-scale marketplace website that will allow dance studio owners to create "mini stores" with Capezio merchandising.
For Capezio and countless other leading websites, we have helped design and implement a user-friendly interface with everything from unique gift card features to easy-to-find shopping features for consumers who are looking to access and navigate resources and make a purchase.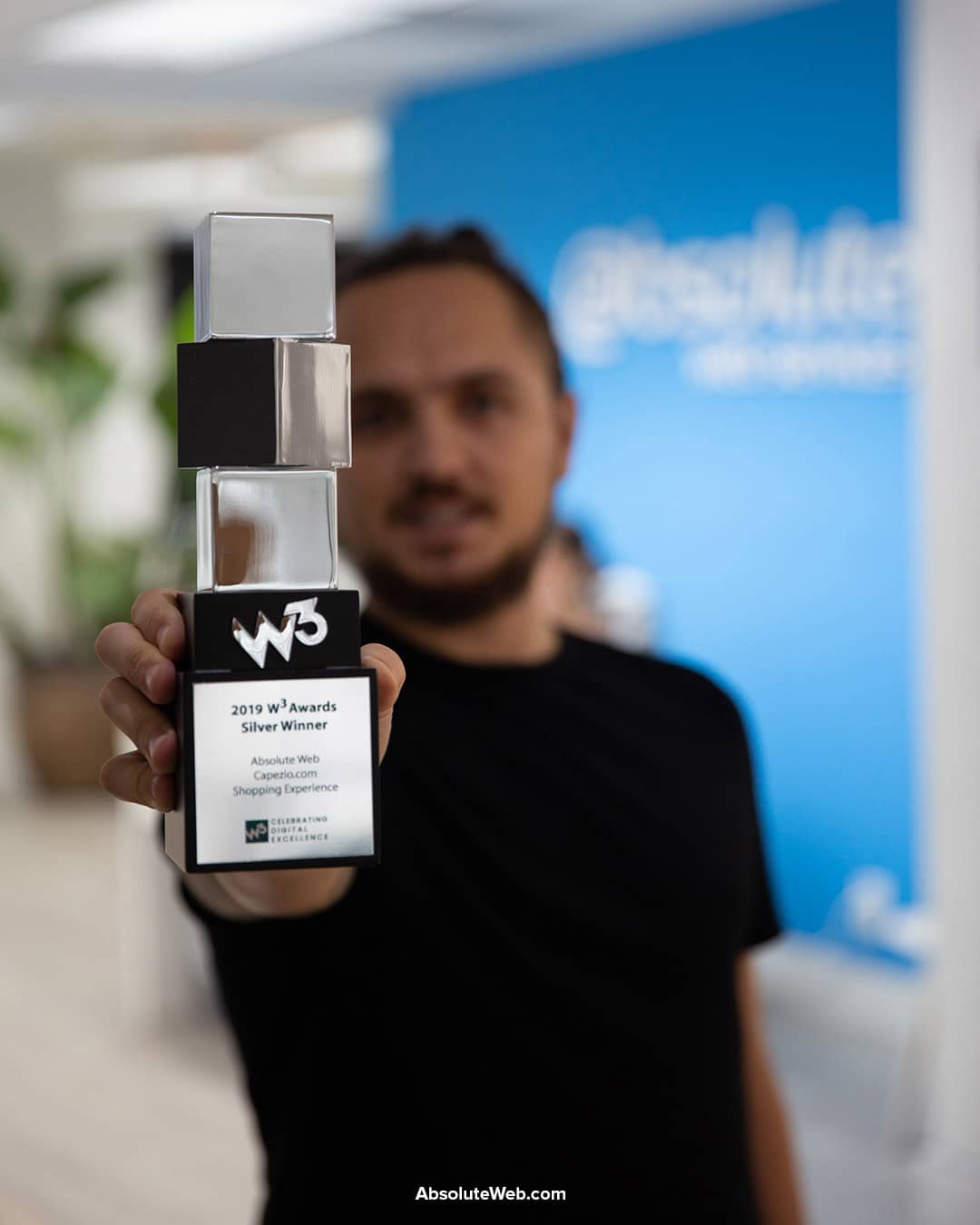 We are very humbled to share this news and continue to create and build websites that are user-friendly, efficient, and mesmerizing.