March 12, 2020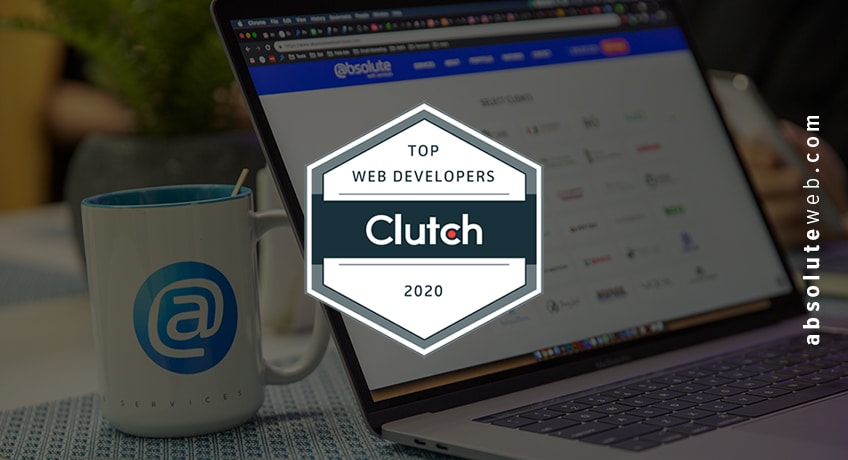 Absolute Web Ranks Among Clutch's Top Developers
As most experts will tell you, one of the keys to staying on top in business is innovation. It probably won't surprise you to hear that in a world like ours, we need to improve and stay on top of our game so we can make sure our competitors don't pass us by.
But here at Absolute Web, top developers team, we think consistency has its place, too. This includes always satisfying our customers, delivering on what we say we will, and getting the job done right the first time.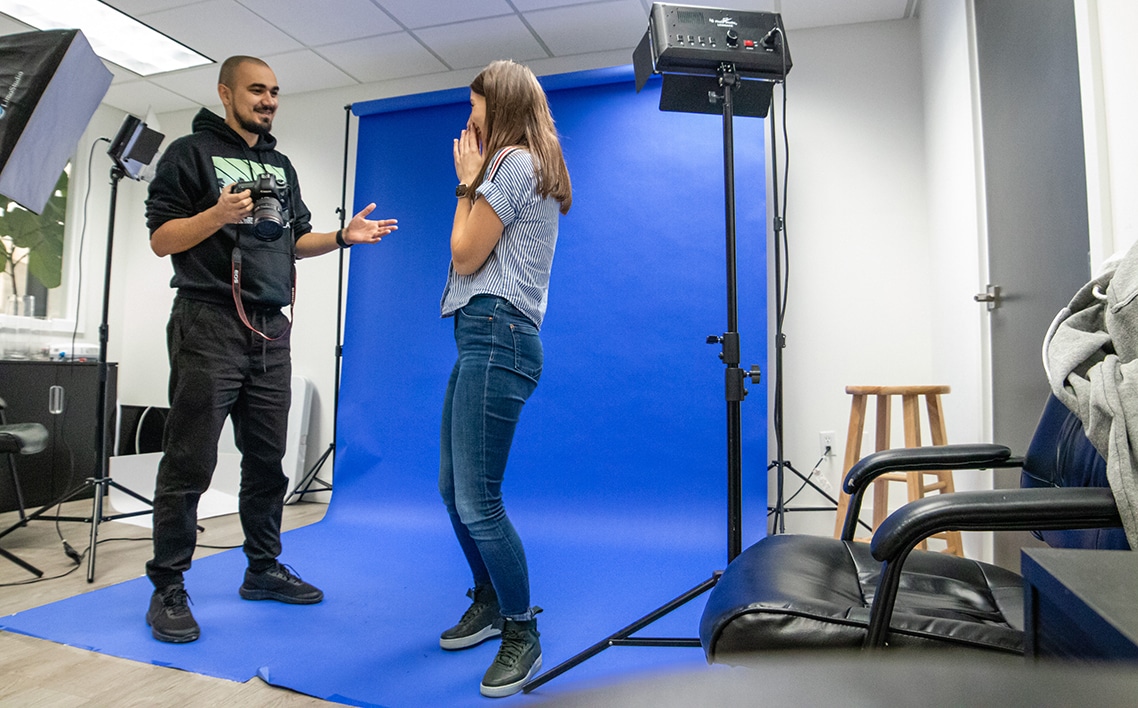 That consistency has paid off because we've been recognized by Clutch for the seventh time! We're thrilled to announce the verified review platform has named us a Top Developer of 2020.
"Clutch has been an important factor for Absolute Web's growth in recent years. It's a great platform to share genuine client experiences, working with an agency like ours. Merchants trust Clutch reviews." — Sergiu Tabaran, COO, Absolute Web
If you're not familiar with Clutch, the company is a Washington, DC-based B2B research firm. They're committed to helping businesses connect with the service providers they need to accomplish their goals. The team analyzes market data, carefully compares industry competitors, and, most importantly, conducts verified client interviews to collect feedback.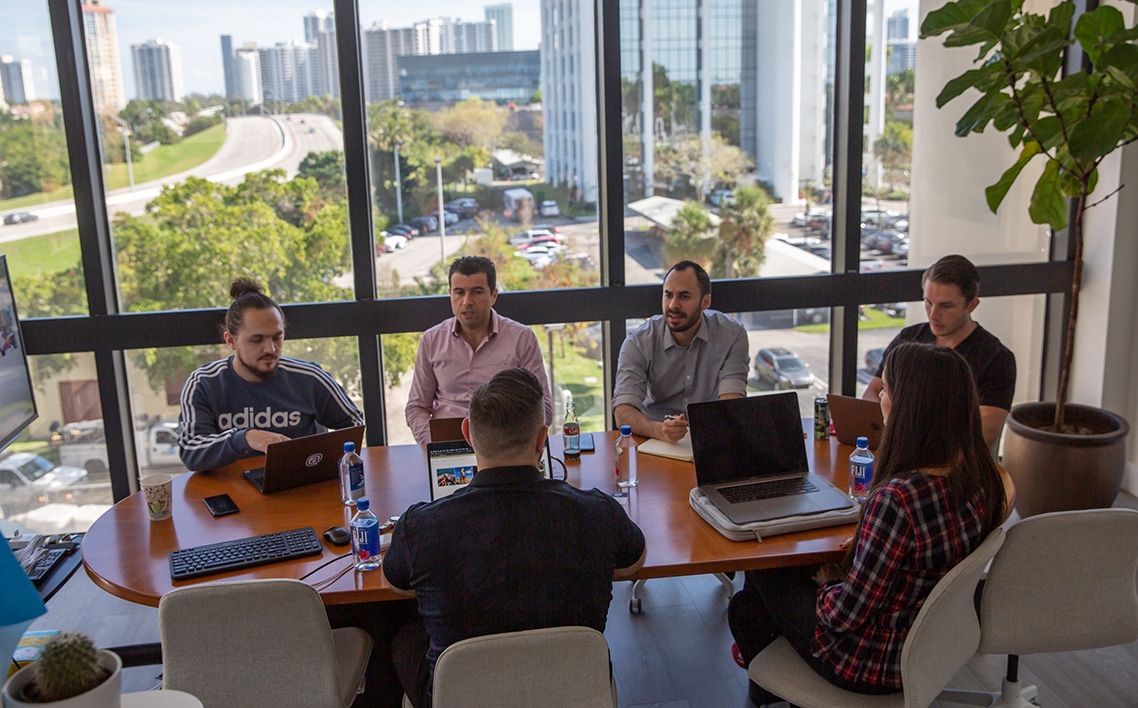 The result is a free, trusted database of agencies to help guide merchants through the buying process. That level of transparency is important to us, which is why we decided to begin our collaboration with Clutch a few years ago and establish Absolute Web's profile on the platform.
Here's a look at what one of our clients has had to say since: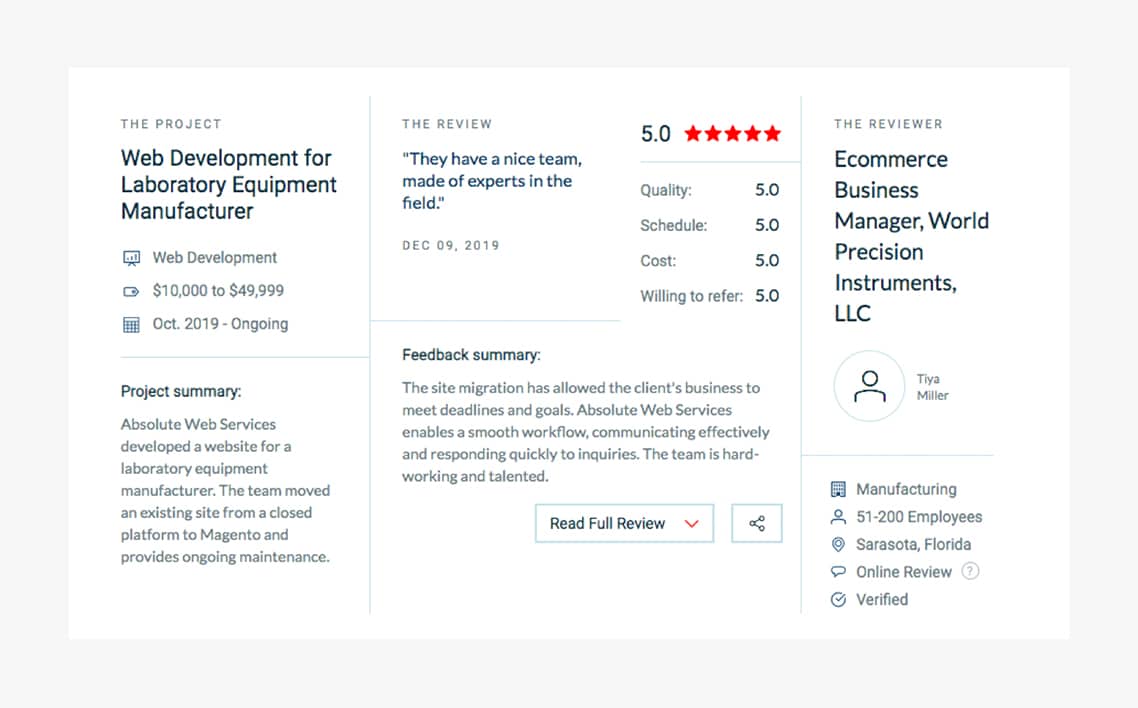 We're so glad to know that the work we do has a positive impact on our clients. Without you and your willingness to take time out of your day to provide feedback to Clutch's analysts, this award couldn't be possible. From the bottom of our hearts, thank you!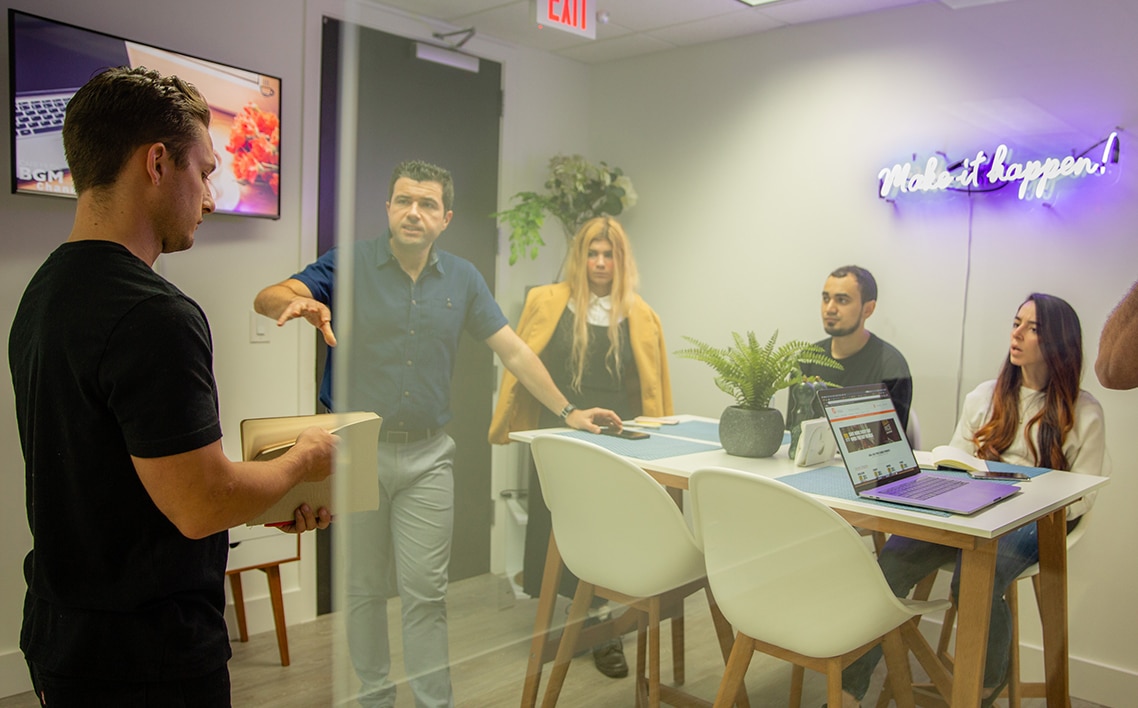 And, if you haven't partnered with us yet and are looking for an opportunity to work with an award-winning team, reach out to us today!