Magento Update
Level Up Your Ecommerce

Magento stopped supporting Magento 1 version on June 1st, 2020. Online businesses on M1 should immediately start the process of migrating to M2, if you have not done already! Don't get into the stressful situation of rushing a migration of this scale. Our Magento team has been migrating Magento 1 to 2 since it first came out, and since then we gathered important experience to call ourselves experts in Magento 1 to 2 transitions.
From basic stores to complex multi-store environments, B2C and B2B, we've done it all. Talk to a Magento Solutions Specialist from our team today, and get an assessment to better understand scope of work, cost and timeline for this migration.
Magento Partner Agency
Being agile and cutting down on internal bureaucracy, we are able to deliver best results within tight deadlines. We've been in the eCommerce space from 1999, and we use this experience to always find the best solutions for our clients and partners.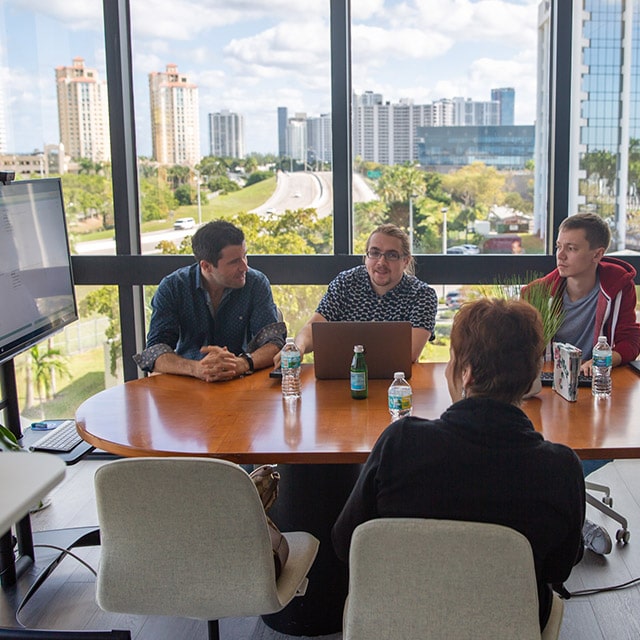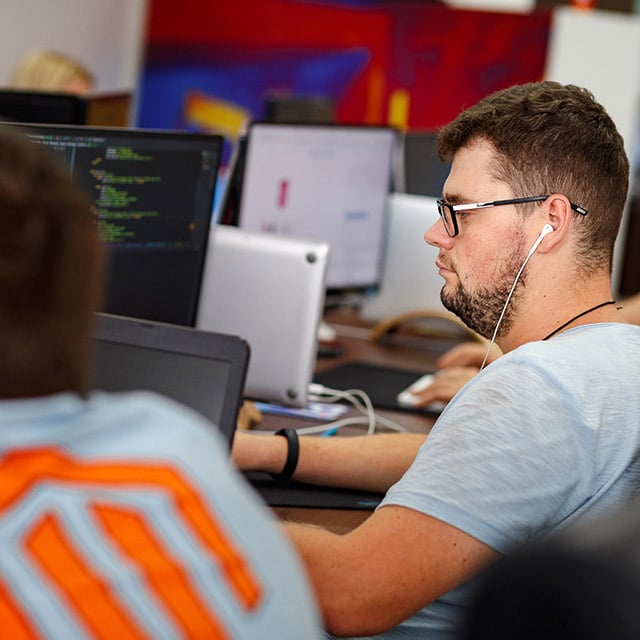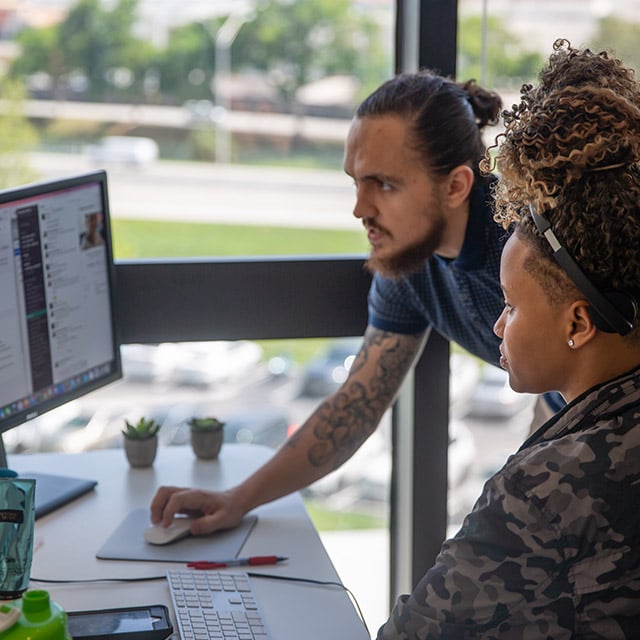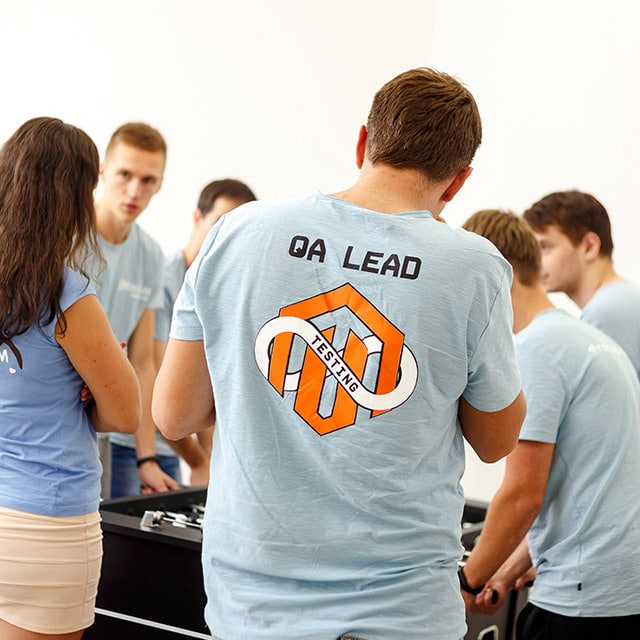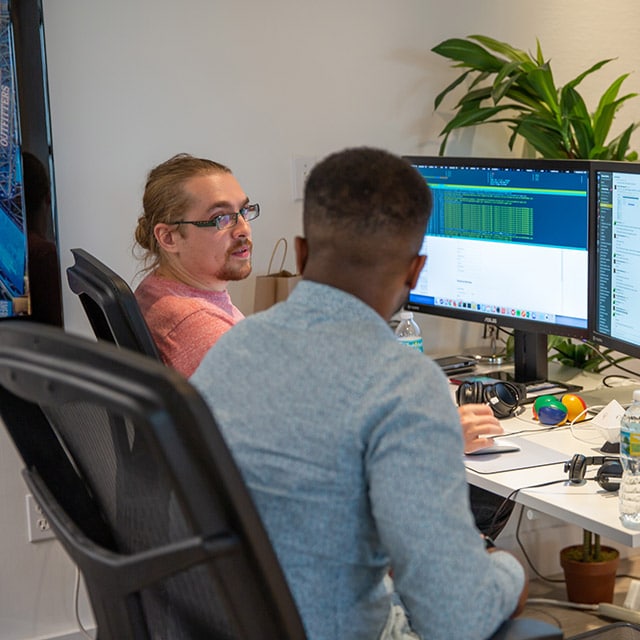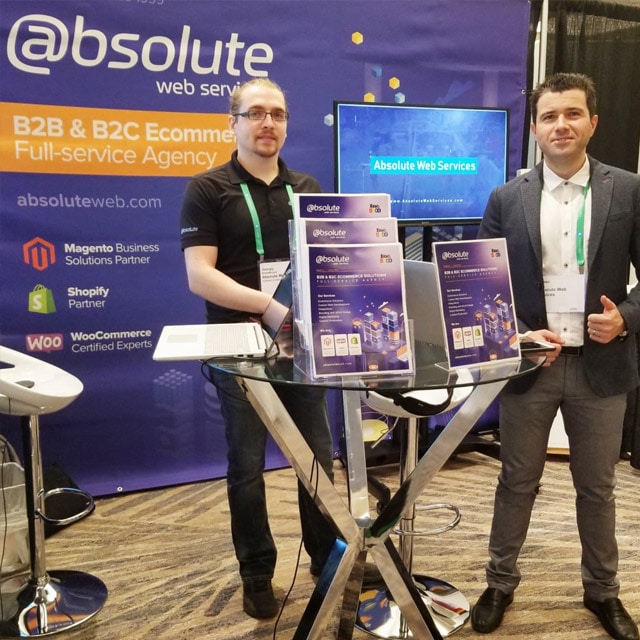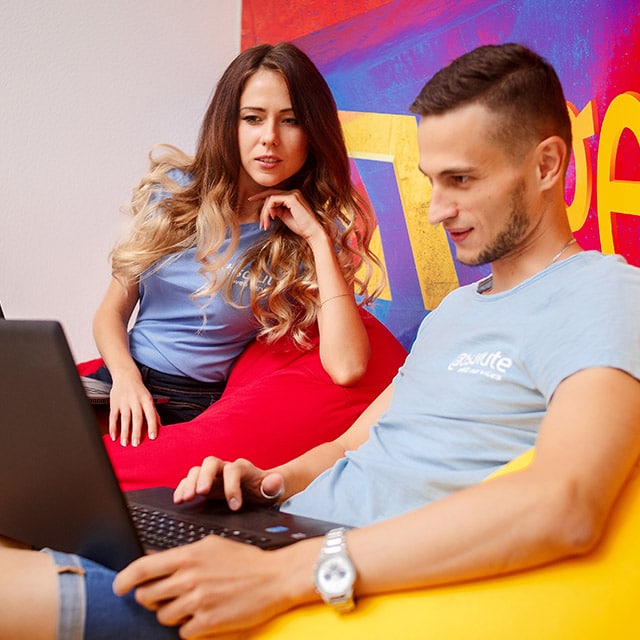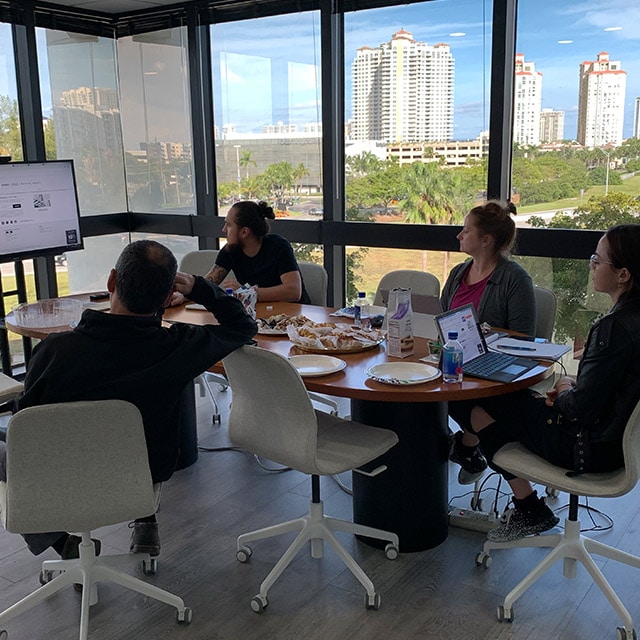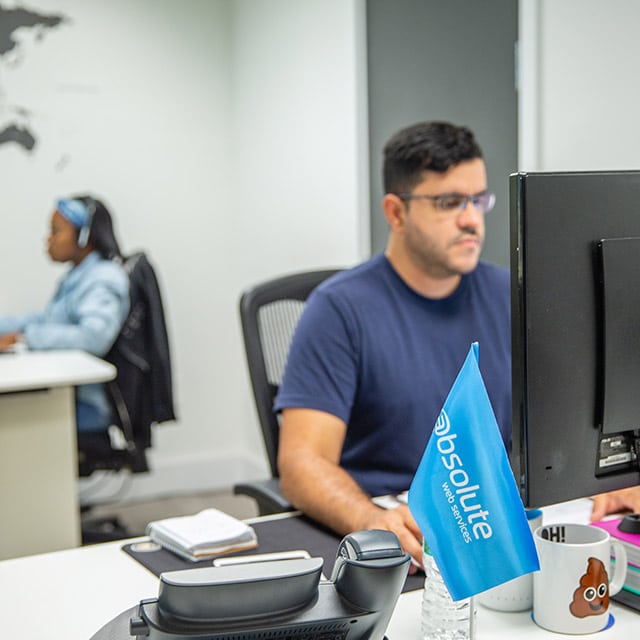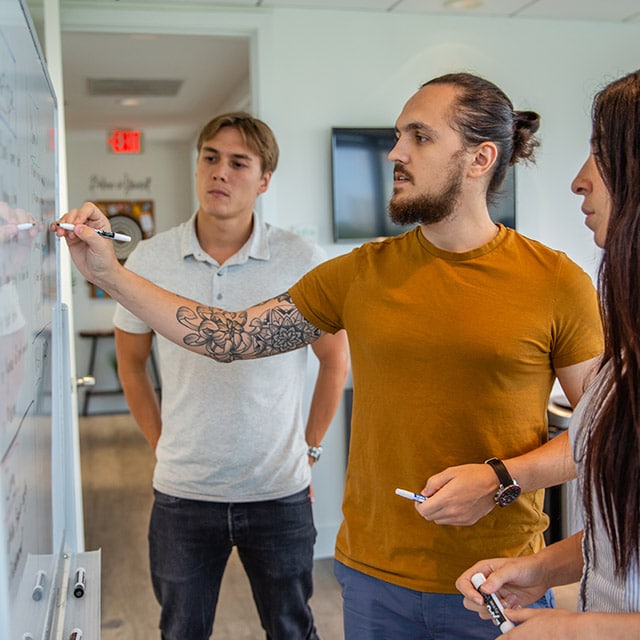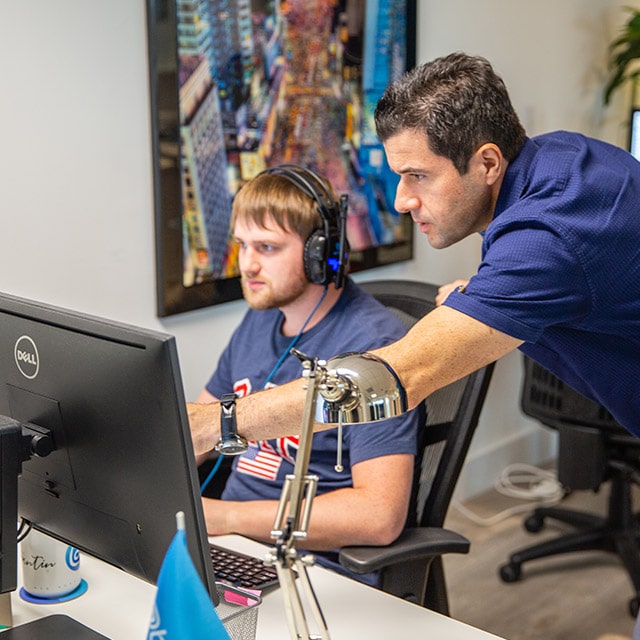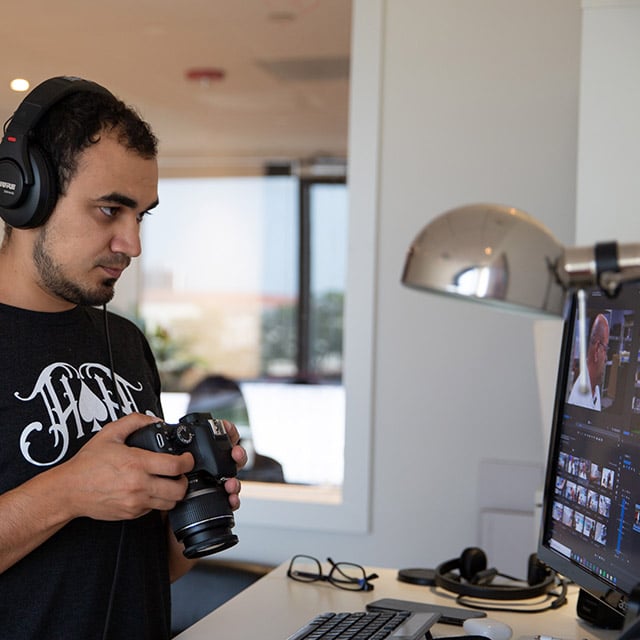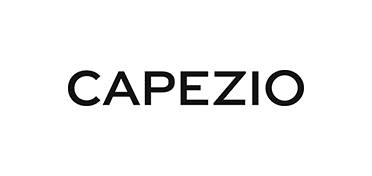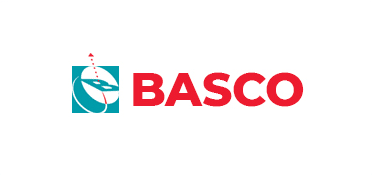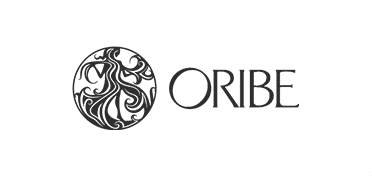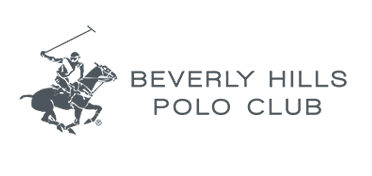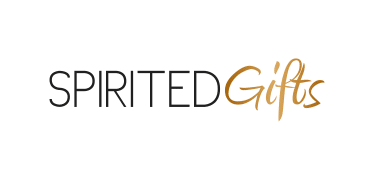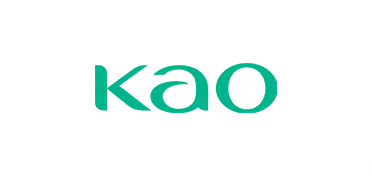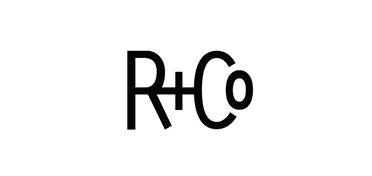 Magento 2 Update
Absolute Web was one of the first agencies in United States to start developing Magento 2 websites, since its inception in December of 2015. We've been through all versions, 2.0, 2.1, 2.2, 2.3, 2.4+. We have experience upgrading from M1 to M2, as well as experience with replatforming from other eCommerce platforms to M2. With 6+ years of Magento 2 development and integration experience, you can be confident working with Absolute Web for your next project.