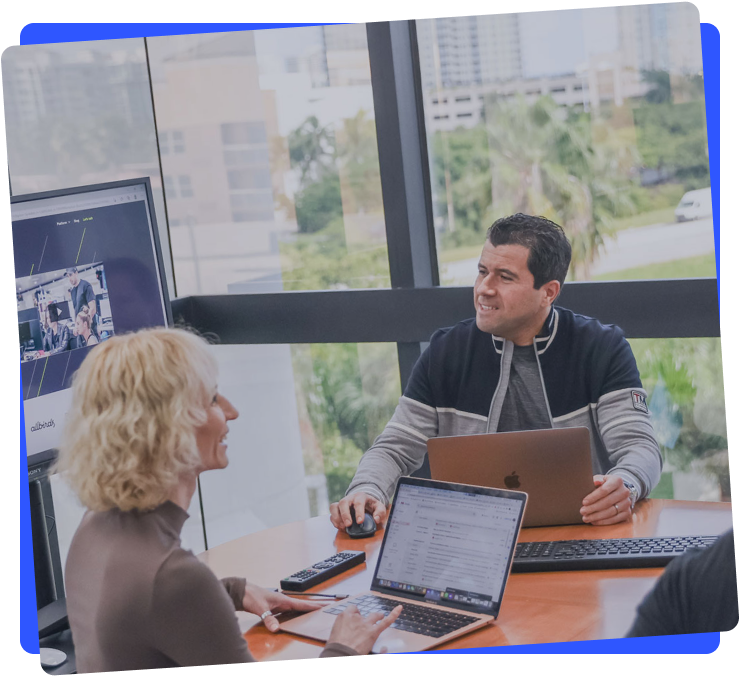 PPC For Ecommerce Businesses
Pay-per-click (PPC) advertising is uniquely effective for ecommerce businesses because unlike other more disruptive forms of advertising, PPC ads are only driven by search intent.
Implementing PPC campaigns as part of your digital marketing strategy, can be a crucial step in getting your product in front of the right customers.
PPC tools, like  Google Ads and  Microsoft Ads, allow businesses to
target specific groups of consumers, reach a large audience quickly, and
track the success of their advertising campaigns in real-time.
Additionally, PPC ads can be highly targeted, with the ability to focus
on high-intent keywords, demographics, locations, and other factors to ensure
that their ads are only being shown to the most relevant audiences.
Absolute Web's
PPC Approach
We understand that PPC advertising is not a one size fits all marketing solution and fully believe that it takes more than a few ads to convince someone to ultimately make a purchase.
Our approach relies on the marketing funnel and human psychology to turn potential into brand evangelists.
Using different channels of PPC advertising, we create strategic touch points across the internet to move customers along the purchase journey.
Rest assured that you're in good hands with a team that not only provides custom solutions but innovative ideas.
Our team of experts use a 3-step process to build and maintain successful ad accounts:
Audit
We start by analyzing what's under the hood. During the initial audit phase, our team often finds wasted ad spend or overcrowded ad accounts. Send an inquiry today to receive your free PPC audit.
Optimize
Before launching entirely new campaigns, we like to build upon what's already working and scale upwards effectively and profitably.
Test & Analysis
Just like the scientific method, we quickly test and iterate until we find a winning method. Within 90 days, we guarantee you will see increased profitability and revenue.
PPC Case Studies
We Help Brands
Stand Out
Don't just take our word for it. Check out some of the results we've delivered for our clients.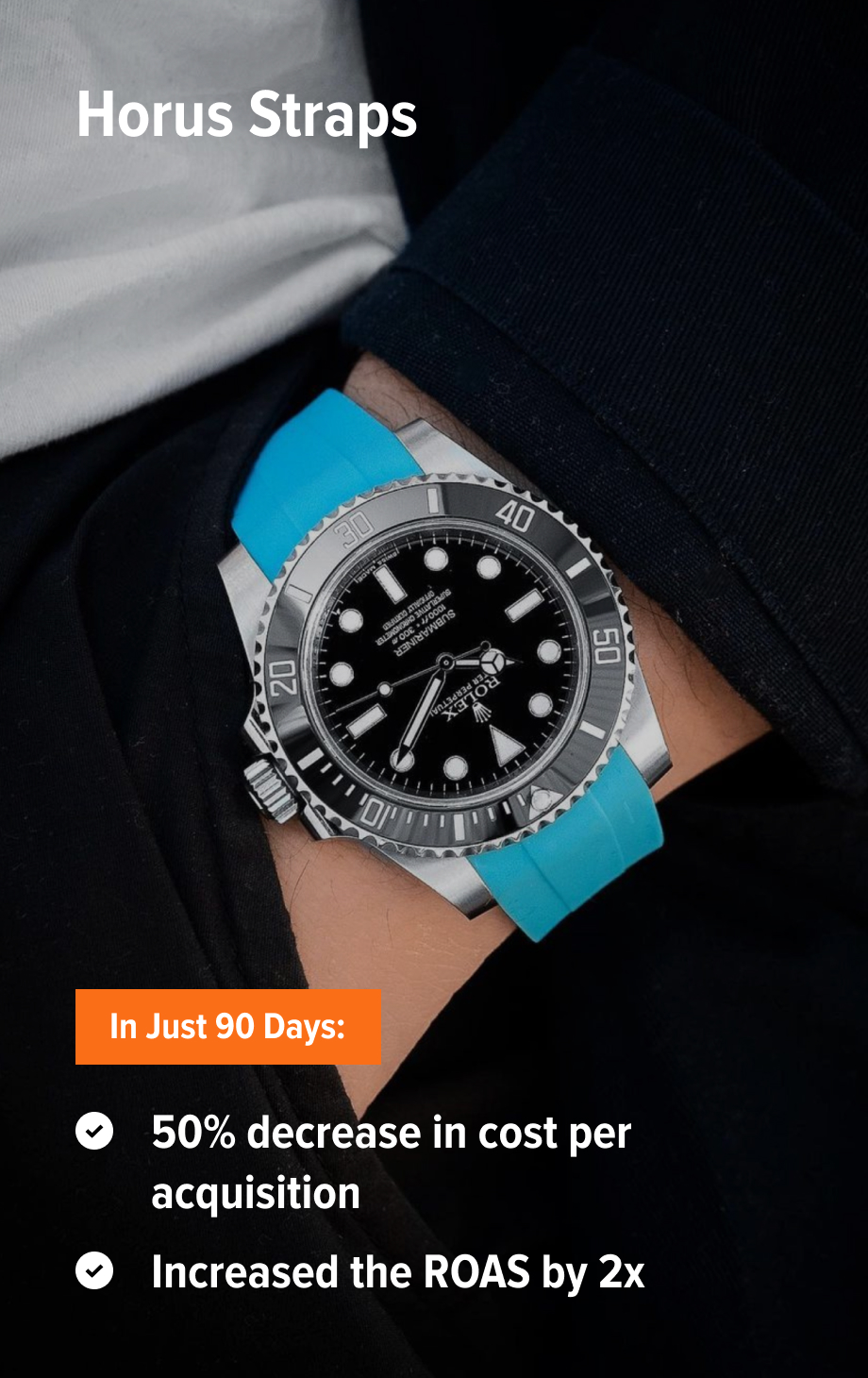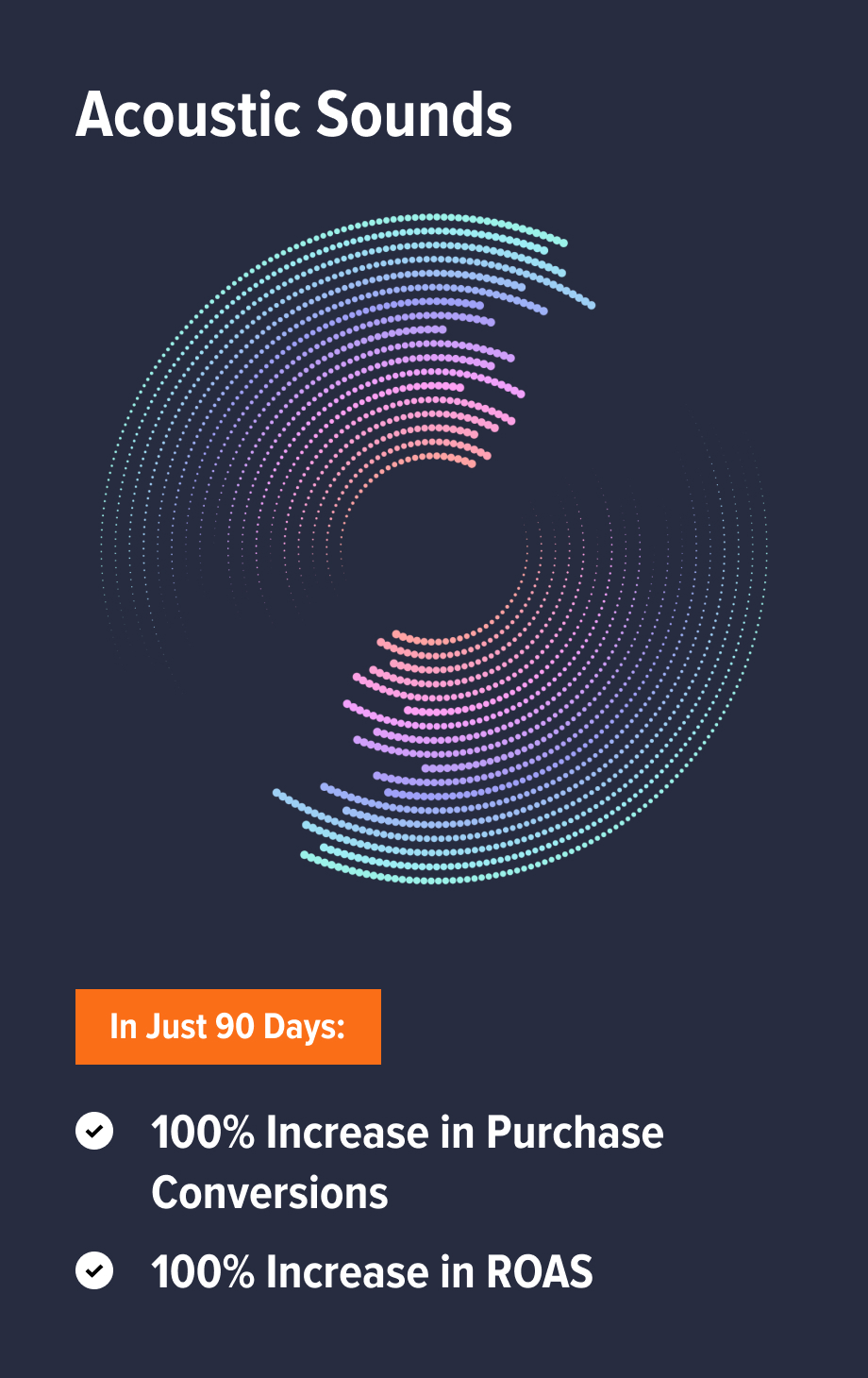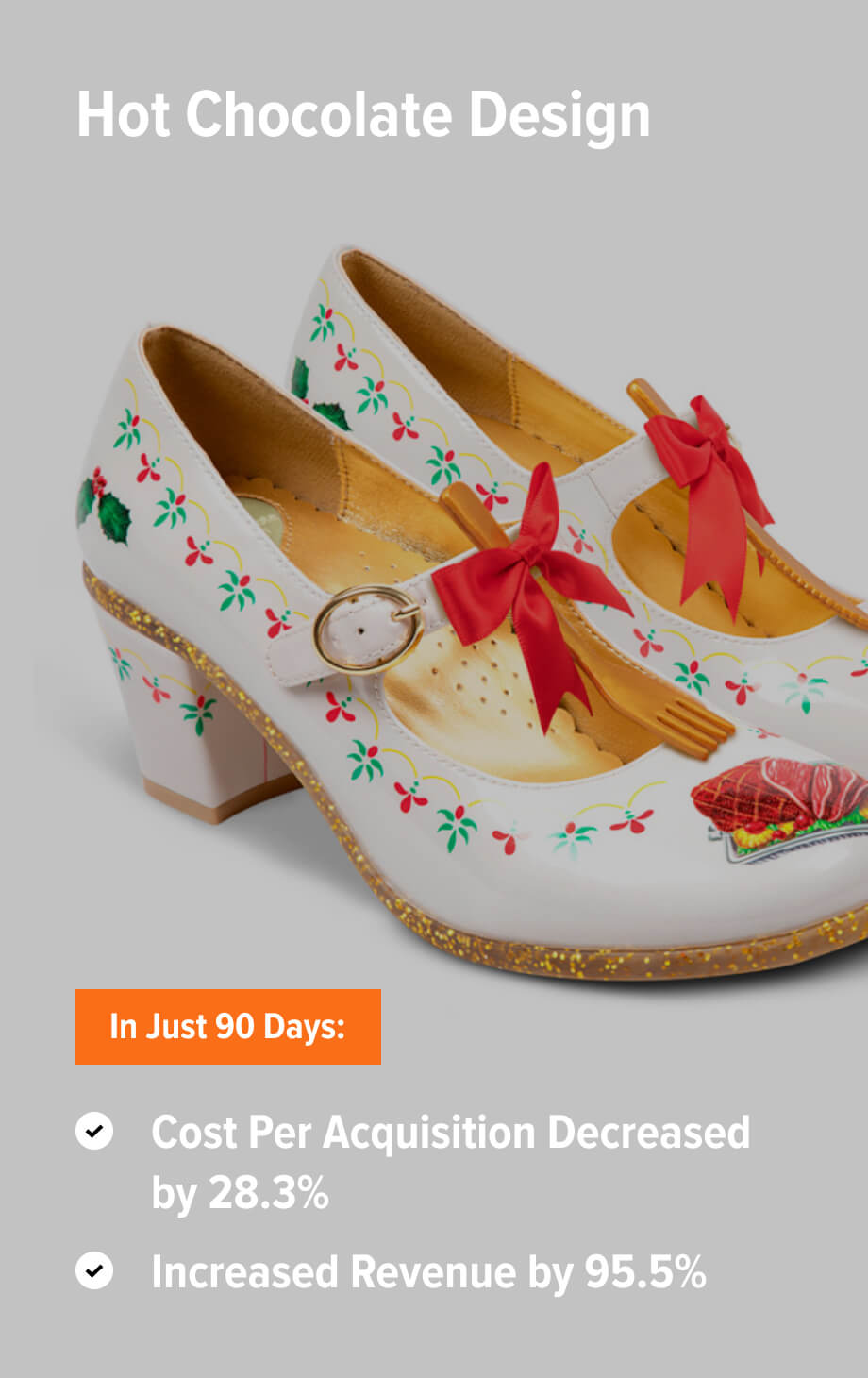 Frequently Asked
Questions