Ecommerce
Development Agency
Our focus is to develop impressive Ecommerce designs that function well and in turn, increase sales conversions for your online business.
Featured Projects
R+Co
R+Co is a collective of some of the most forward-thinking, rule-bending hairstylists in the business. We are a think tank of top editorial and salon stylists and educators—with a combined century of hairdressing knowledge and experience—and we make sure that we have more than one viewpoint on everything we do.
Oribe
Oribe Hair Care began its journey in 2008. For co-founders Daniel Kaner and Tevya Finger, it was time to create a pivot in the market, and the perfect collaborator was discovered in Oribe Canales. The brand blends craftsmanship, performance and decades of styling experience from the top of the editorial and salon worlds to create a new category in hair care.
Capezio
With over 130 years of quality craftsmanship, dedicated customer service and timeless design to its name, Capezio is the brand of choice for athletes and performers, the world over. As Capezio evolves and extends into the lifestyle category, it is these artists who will champion the brand and foster its ongoing success among dancers and non-dancers alike.
Solution Architecture
Platform Migrations
API / Integrations
Performance Optimization
Platform Customization
Business Intelligence
Growth Roadmapping
Customer Segmentation
A/B Testing
Omnichannel Strategy
Compliance & Security
Content Production
PIM
DevOps & Cloud Hosting
Recurring Payments
Building Your Ecommerce Ecosystem
We craft ecommerce solutions, to connect essential parts of your business, such as an ERP System, Email and CRM, Payment Providers, Fulfillment Center and more.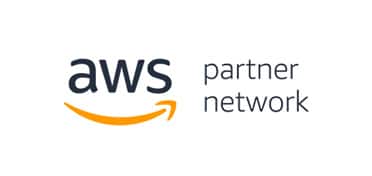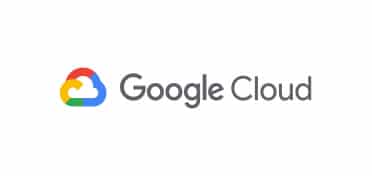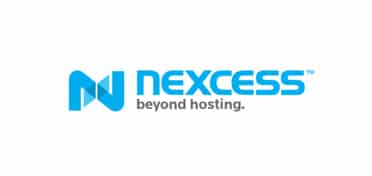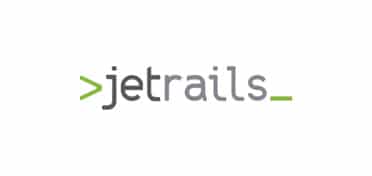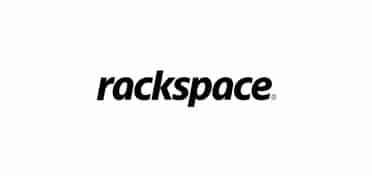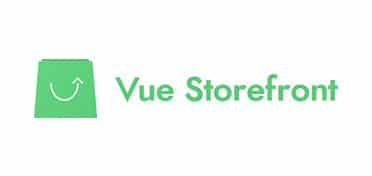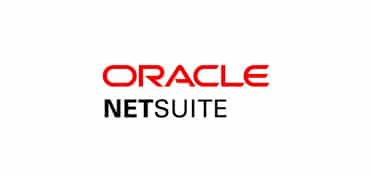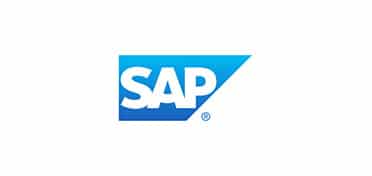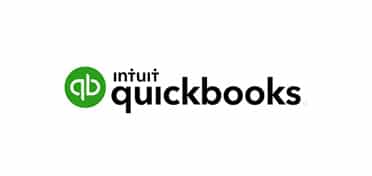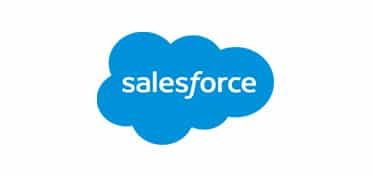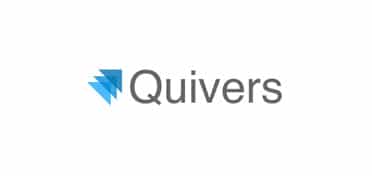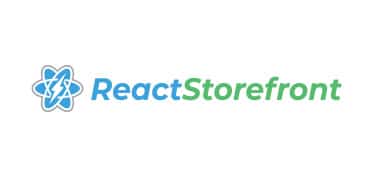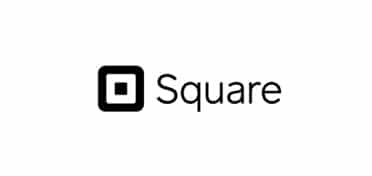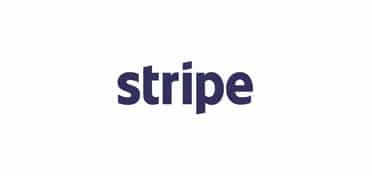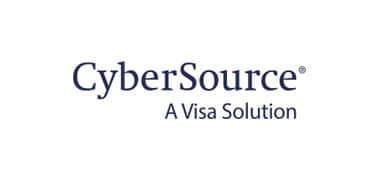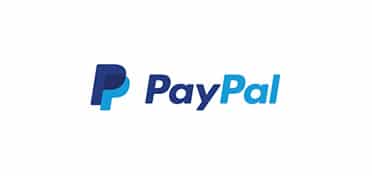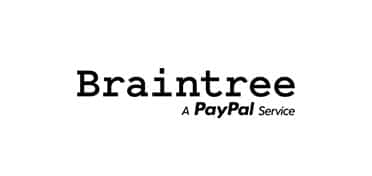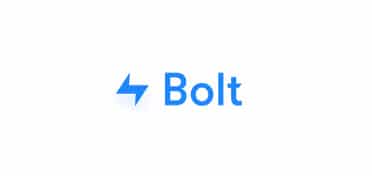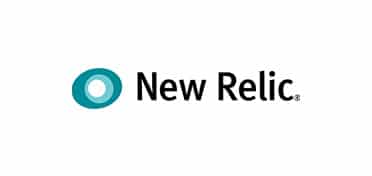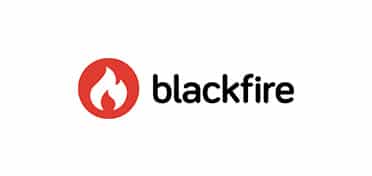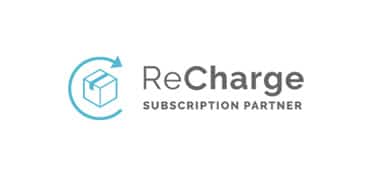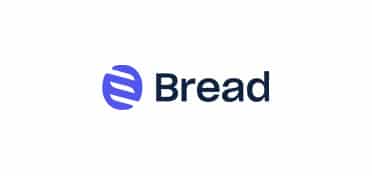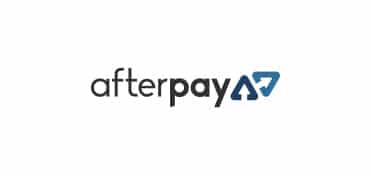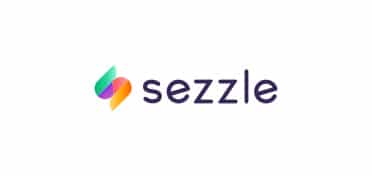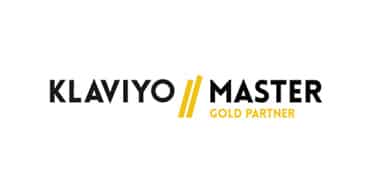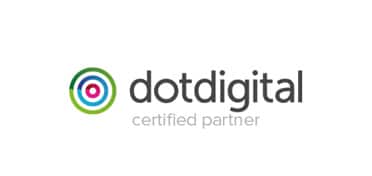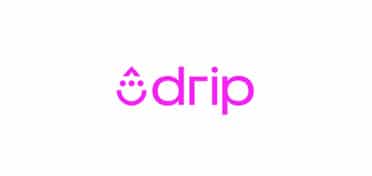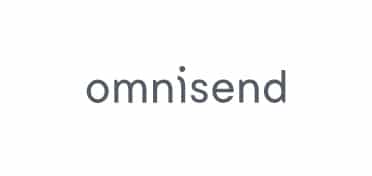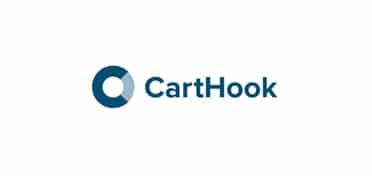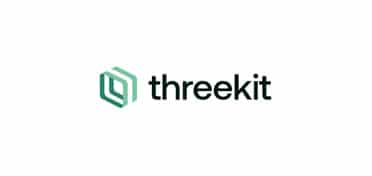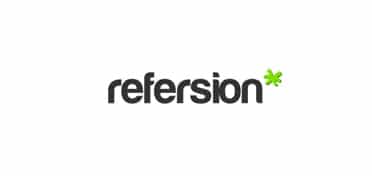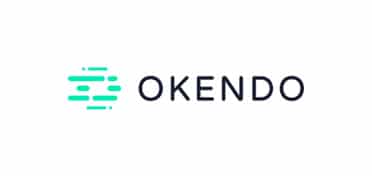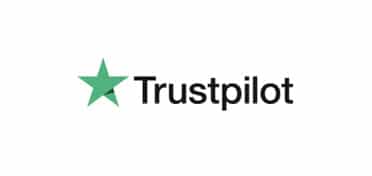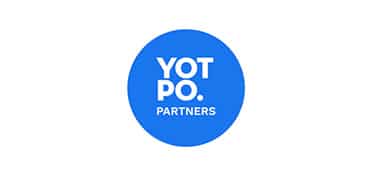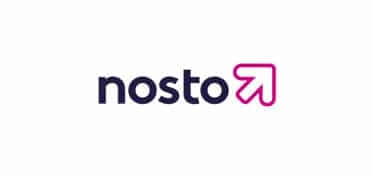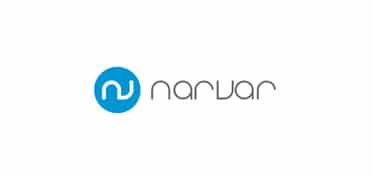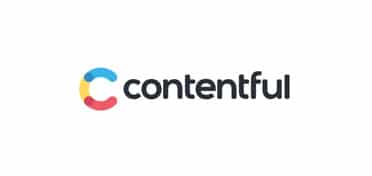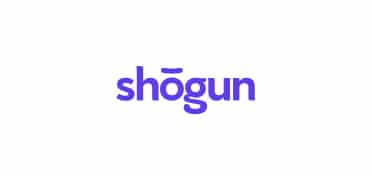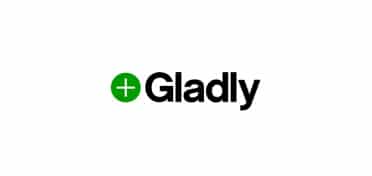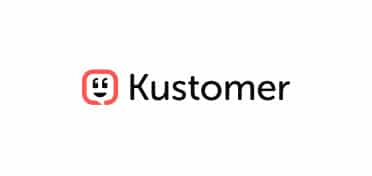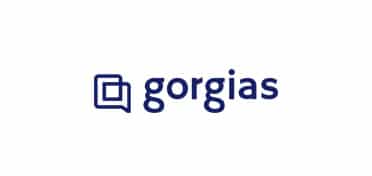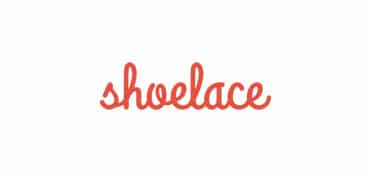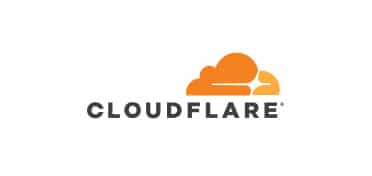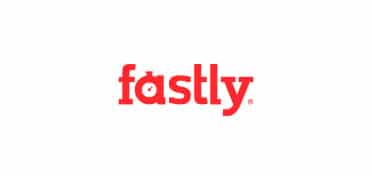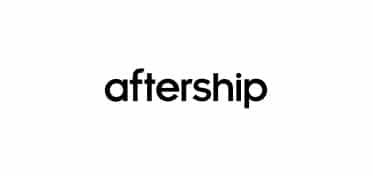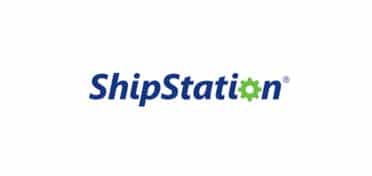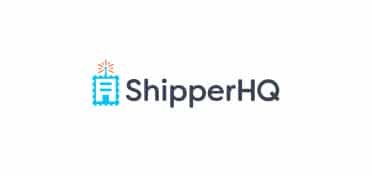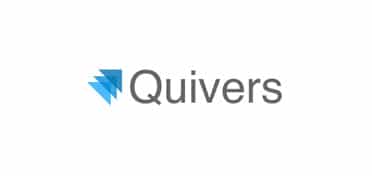 Work With An Expert Team
We are a team of 80+ ecommerce professionals, having vast experience in B2C and B2B, helping businesses grow and meet their goals.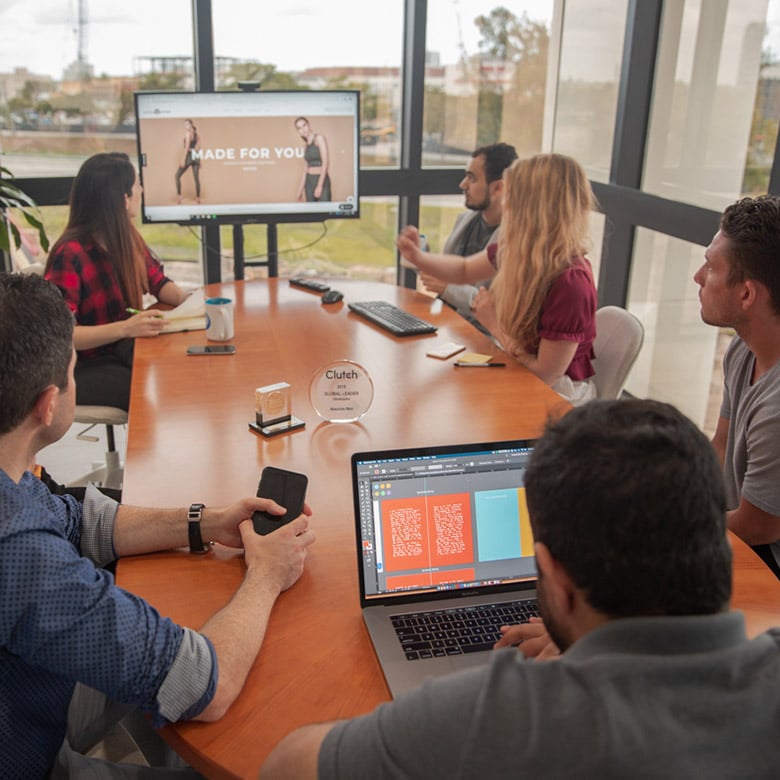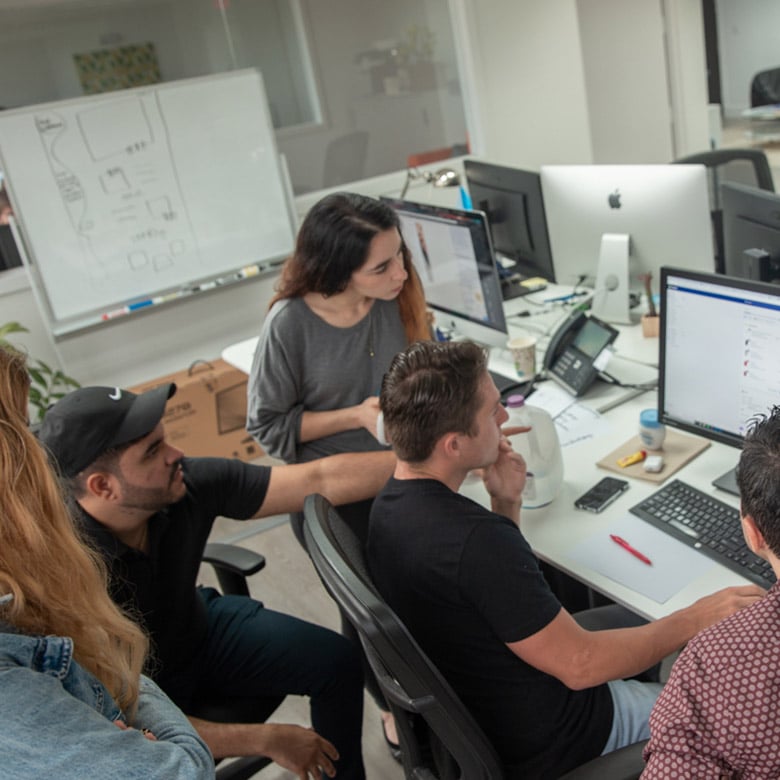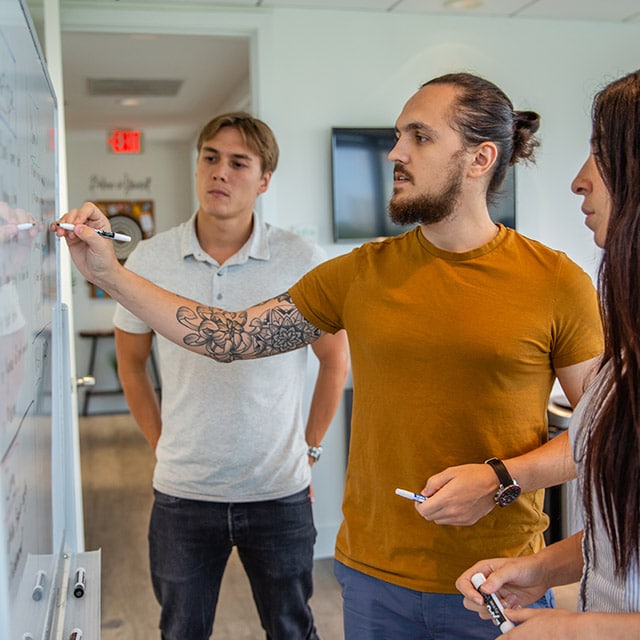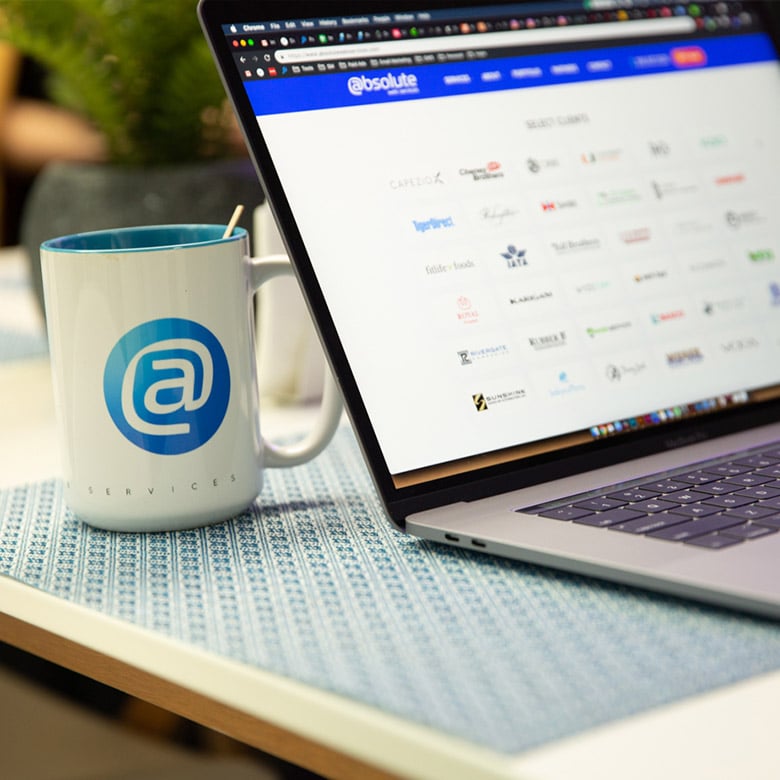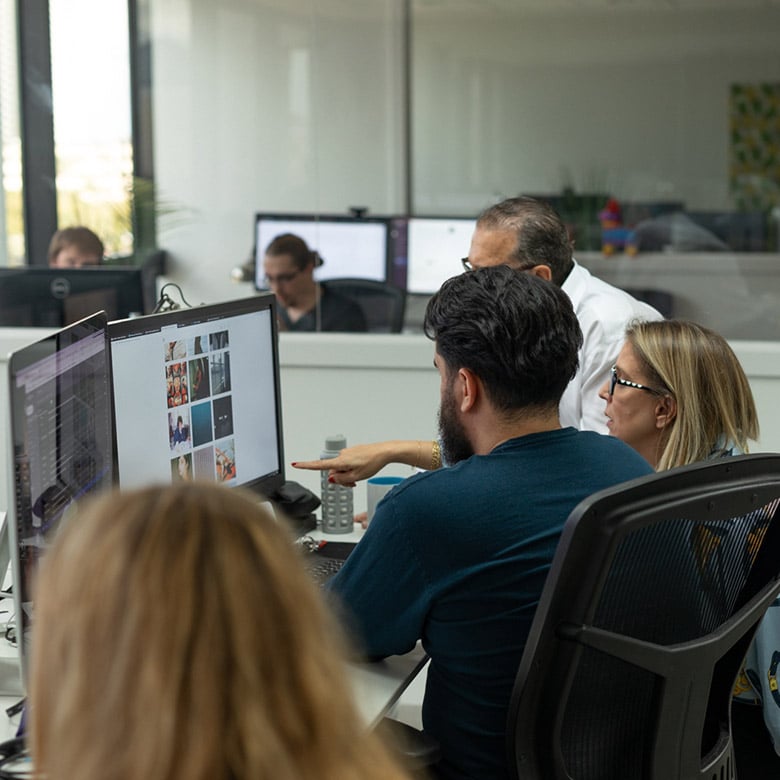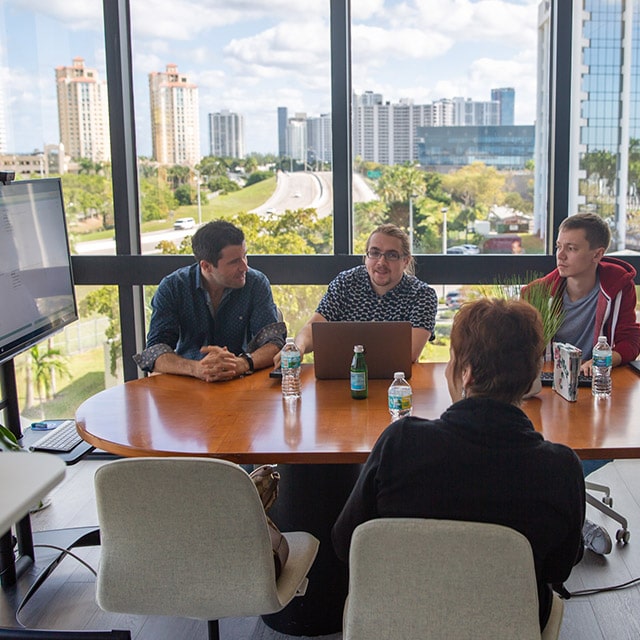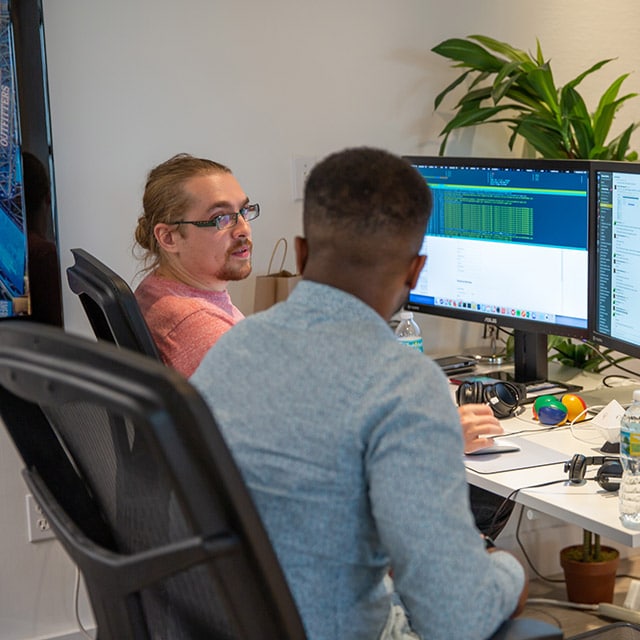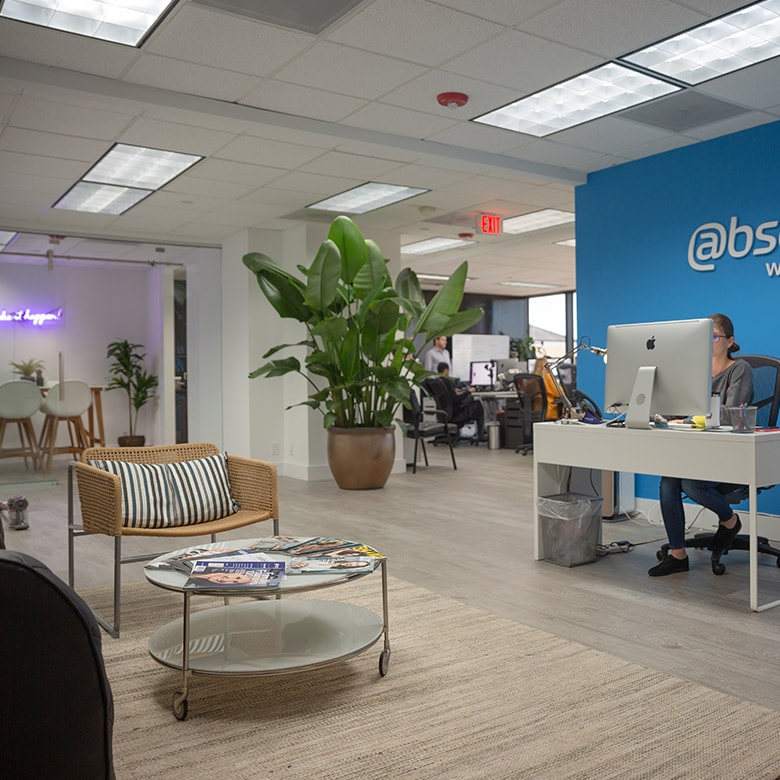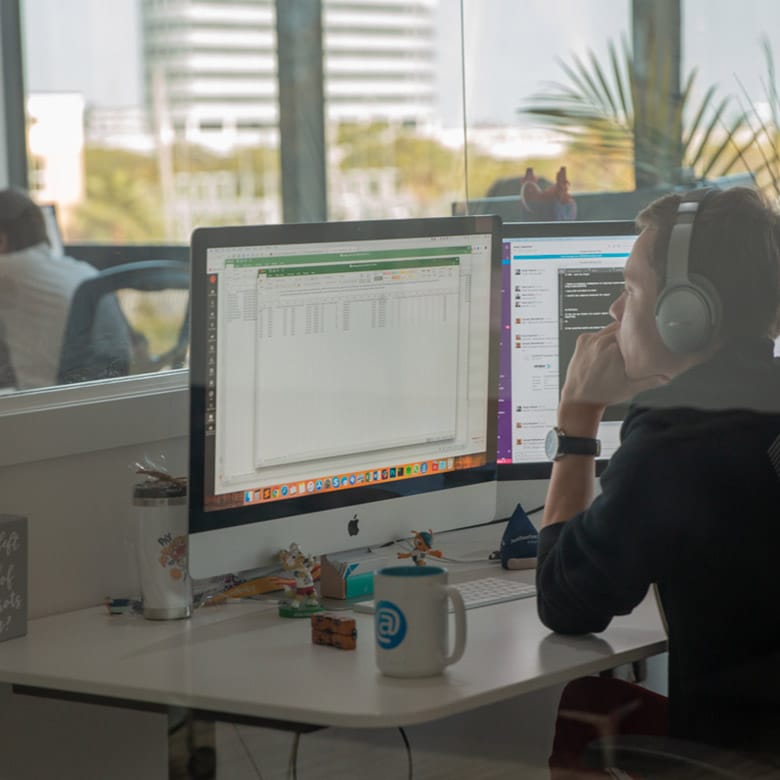 Award-Winning Ecommerce Agency