June 15, 2011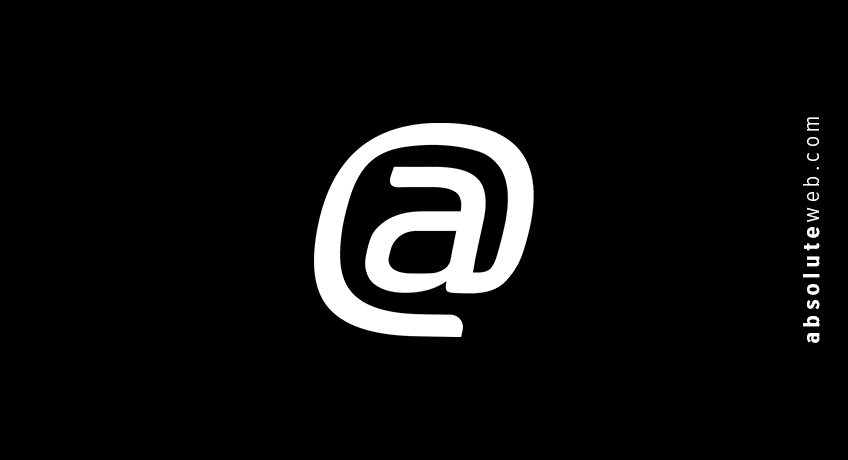 What is a Bounce Rate?
You may have heard or seen the term bounce rate when you have surfed the internet and if you have a web site you should definitely now what a bounce rate is and its relevance to your website.
In lay terms a bounce rate is the time or the amount of minutes or seconds that someone spends on one of the pages of your website (more precisely the landing page) before clicking or migrating away from your website. This is important to know because you want people to stay on your web pages and browse your site, reading the content and potentially making a buying decision. If you find that people are only spending a few seconds on your landing page without clicking through to any of your other pages then there may be something wrong with your content or images that may be turning your consumers off. You then know what pages you may need to change or rework.
There is a formula for finding the bounce rate and this is found by calculating:
Bounce rate = Visits that left after one page / Total number of visits
Any good analytical program will be able to help you work out the bounce rate of your web pages so you will not be left trying to work out the formula each time you want to know the bounce rate of your website. Reading more about bounce rates will help you increase your knowledge on bounce rates, for example having links on your page that someone may click on, may cause them to navigate away from your page. This link would cause them to click away from your site. Even having enticing ads on your page may cause a user to click on them and not go through to another page on your site.