December 30, 2010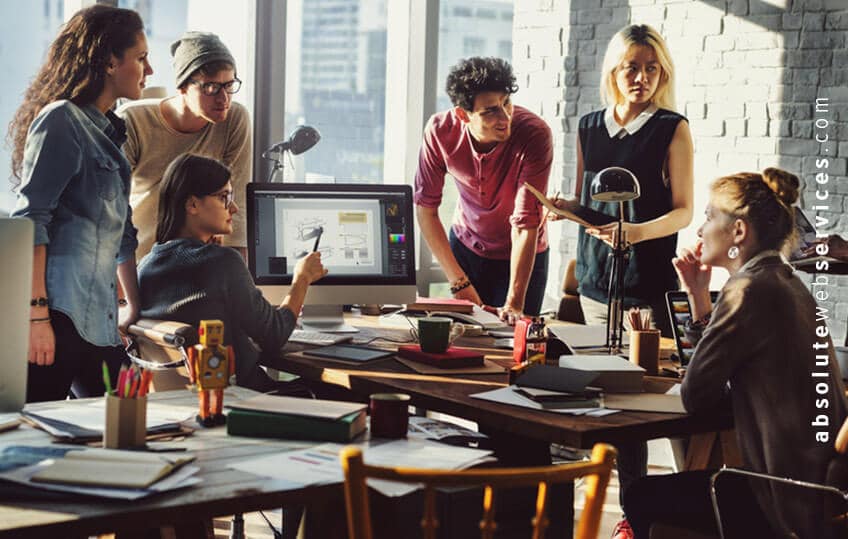 Website Marketing Campaigns
Now that your website is on the Internet, you need a marketing campaign. With millions of web pages and websites on the Internet, one of the best ways to be found and keep your business in the public eye is by using a good website marketing strategy.
Effective website marketing campaignshave been known to increase sales and growth for businesses and can be done in several different ways.  Different methods can be utilized at the same time to run concurrently or separately at different times. It is always best to test the market using mini campaigns as different types of campaigns work for different businesses and you want to find the best for your business. Here are just a few types of marketing listed below.
Online marketingis well used to day and involves sites like blogs, Facebook and Twitter to name just a few.
Direct Marketing is targeting an audience by sending postcards or letters that incorporate your advertising media. This usually uses mailing list of people or business that you may have purchased that may have some interest in your product. It can also involve telephone sales.
E-mail Marketing can be a combination of different types of marketing campaigns as you can purchase lists of e-mail addresses (or use previous contacts) and then send virtual postcards and letters through email. This type of marketing as well as all the others listed above can be automated and can run when ever you choose or on a preset schedule for the rest of the year. A typical provider of this service would be Aweber (http://www.aweber.com ).
Let Absolute Web Services set up your marketing campaign for your website so that it is more than effective for your business, we are located in the Miami area and are easy to contact at https://www.aws3.com.