December 29, 2014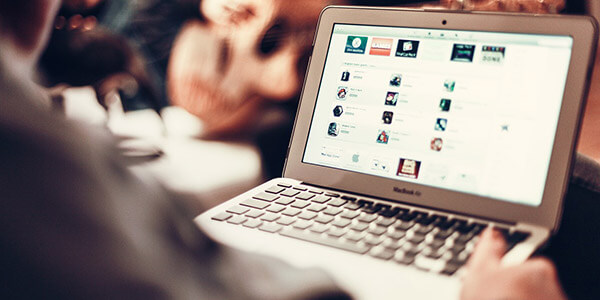 How Your Website Can Be More Than Just a Passive Advertising Tool‏
When you think about designing your website, you probably think about providing lots of information about your product or service, including some contact information… and probably not much more. That is such a waste of a beautiful opportunity! A website can be so much more than just a static advertisement, especially if you use a little creativity. Here are some outside-the-box ideas for things you can do to supercharge your website and sales.
Blogging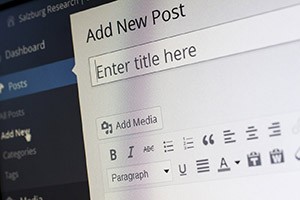 Blogging is not a new idea, but it is more important now than ever. Search engines use the volume of content as well as the frequency of updates as two of the criteria used for ranking page relevance in search results. Frequent and regular blogging helps to create both of those things. Moreover, the more content on a site, the more likely it is to relate to so-called "long tail" search queries (i.e., searches made in the form of a specific phrase).
In fact, it is not uncommon for a website's blog posts to appear higher than the main pages of the site in many search results. At first, this may seem like a bad thing, but if the first impression a potential customer is going to have about your company is made via a well-written article answering the visitor's question and establishing your brand's expertise, could you really hope for much more?
Sell Something
It does not matter which industry you are in, almost any company can benefit from merchandising through their website. If the site is for a professional organization, coming up with tee shirts, coffee mugs, or other simple promotional items with clever slogans or designs can be an incredible win-win.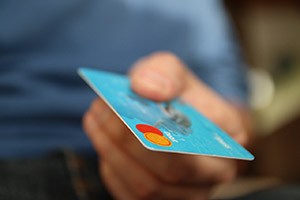 Not only is a small amount of money made from the sale of the item, but the buyer is walking around with that company's advertising every day. Of course, if the site is promoting a product or brand, selling the brand directly through the site is almost expected, even if the product is sold through third party retailers.
The real boost from selling through a website comes from the fact that it expands possible places to advertise the site and its products. Items selling on the site can be linked to well-known retailing pages like Amazon, eBay, Google Marketplace, and others. That broadens the number of places these items can appear in search results by taking advantage of the extra influence these powerhouse retailing sites can have on search results. In this way, even promotional items can boost a page's relevance and drive traffic to the rest of the website.
Make Movies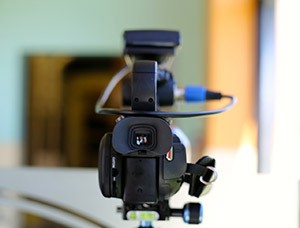 Did you know that YouTube is officially the third biggest and most popular search engines on the Internet today? With the acquisition of YouTube by Google, videos show up near the top of search results. So, make movies that are either directly relevant to the website's theme or do something totally hilarious with an aim at having the video go viral. And, do not just do one and quit; make videos almost as often as you make blogs to maximize the impact. Videos are exceptionally eye-catching on social media sites and embedded in email advertising, so frequent movie updates are a perfect way to maximize exposure and audience engagement.
Conclusion
Websites can be so much more than electronic billboards on the Internet. They can be the platform for engaging your audience in a multitude of new ways, such as blogging, merchandising, and video updates. Need more ideas? Absolute Web Service is here to help! Contact us today for help with all of your web design and Internet marketing needs.