February 15, 2011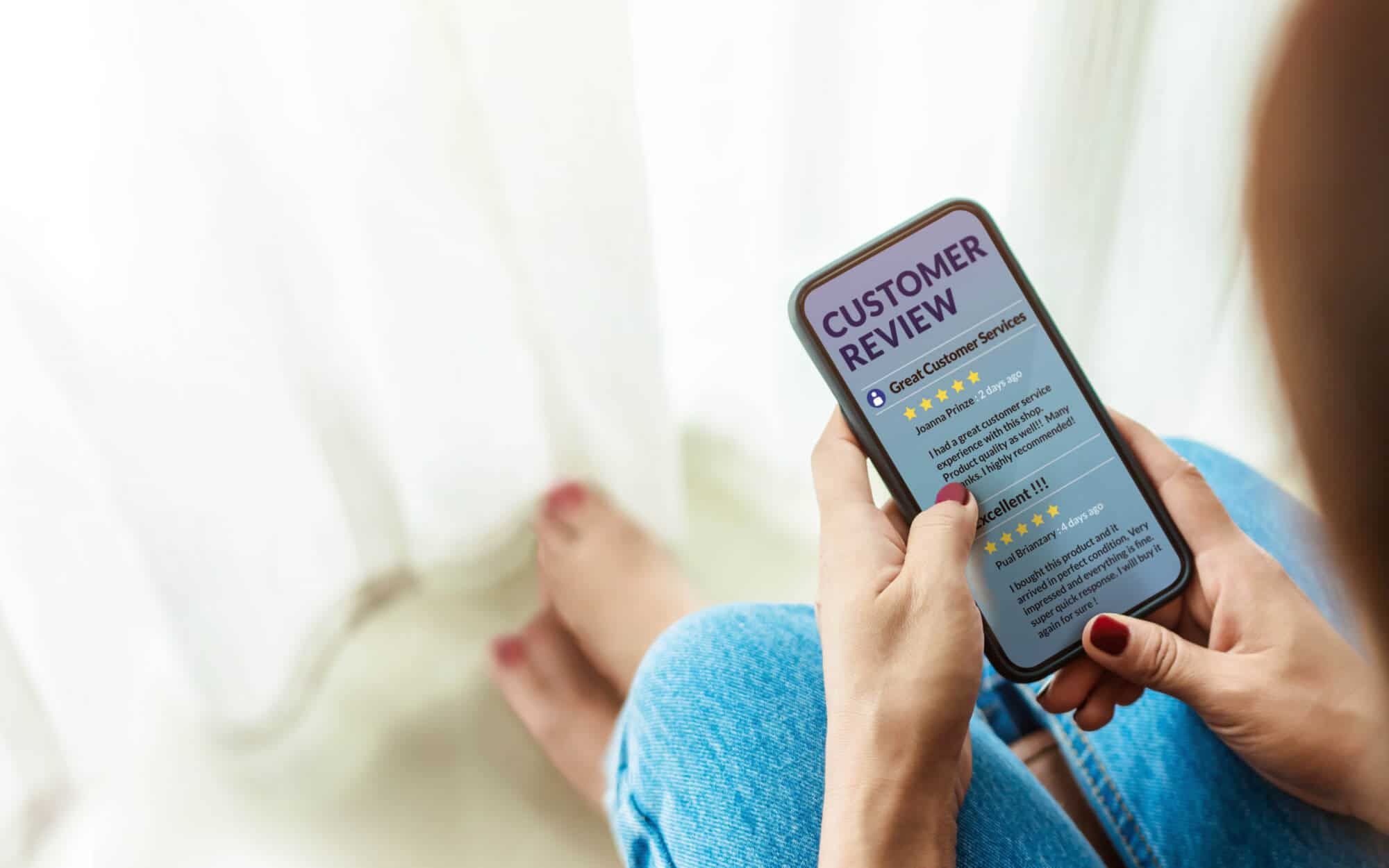 Using Customer Reviews to Help Your Website
When searching the internet, consumers do read reviews and use customer reviews to gauge if a product is worth buying or a service worth using. Many companies place their own reviews, even bad ones and some do not take the process of reviews seriously. Our web design company www.aws3.com, always explains to website owners that it is very important.
You want customers to write reviews about you company. A good amount of positive reviews will help to showcase your company in a positive light. It will increase your visibility on search engines and positive reviews will help persuade other customers to go ahead and buy your products.  This is the ultimate goal of any website owner, increased sales! When someone does review your site, don't forget to respond to them with a show of appreciation for their support.
When customers write reviews, you will undoubtedly encounter a few negative ones. No matter how hard you try and no matter how good your customer service is, there will always be a situation where someone is not happy. Show an online response to this customer. Detail how you understand their problem and how you might try to rectify it. You also want to show that you have good customer service by responding to complaints and rectifying them when they come to light.
It will also help to do an online search about your company to make sure there are no problematic reviews elsewhere about your company that can get blown out of proportion before they can be rectified. If you do this periodically you should always know what is going on about your business and whether it is in good standing.