March 20, 2019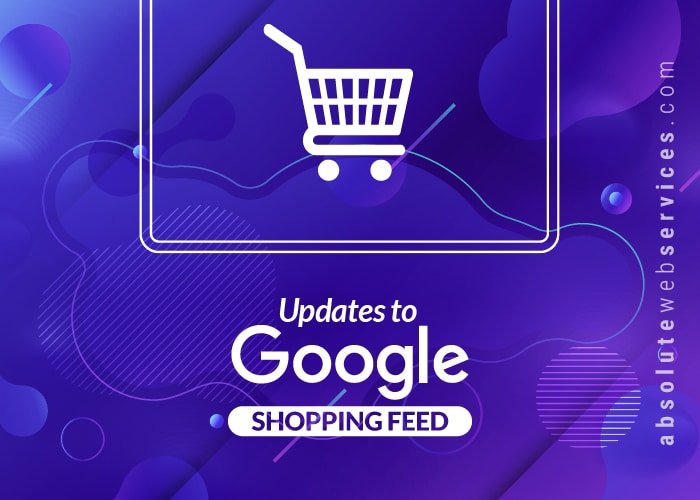 Updates to Google Shopping Feed
In a surprising post, Google has announced a new policy set to help merchants that rely on organic, rather than paid traffic. Outlined in an article from the search giant, the new capability is set to bring more traffic to smaller companies, expanding their reach and helping them find new customers.
The new capabilities on the Google Shopping Feed, allow all companies to update their products in real time, regardless of whether they are utilizing paid advertising or not. This is a huge deal for smaller companies with tight budgets that have not been able to take advantage of Google Shopping before now!
How This Will Affect Smaller Companies
We work with a variety of companies, that have different advertising budgets. Not only are we well-versed in how to maximize a Google Adwords spend, we know how to stretch an advertising dollar.
With this update, Google has effectively made it easier for smaller companies with smaller ad budgets to show up in a Google Shopping search.
For larger companies already using Google ads, there is no additional cost for this service. Google is the largest search engine in the world, and this new feature will allow companies of all sizes to bring new products to consumers' attention as they launch!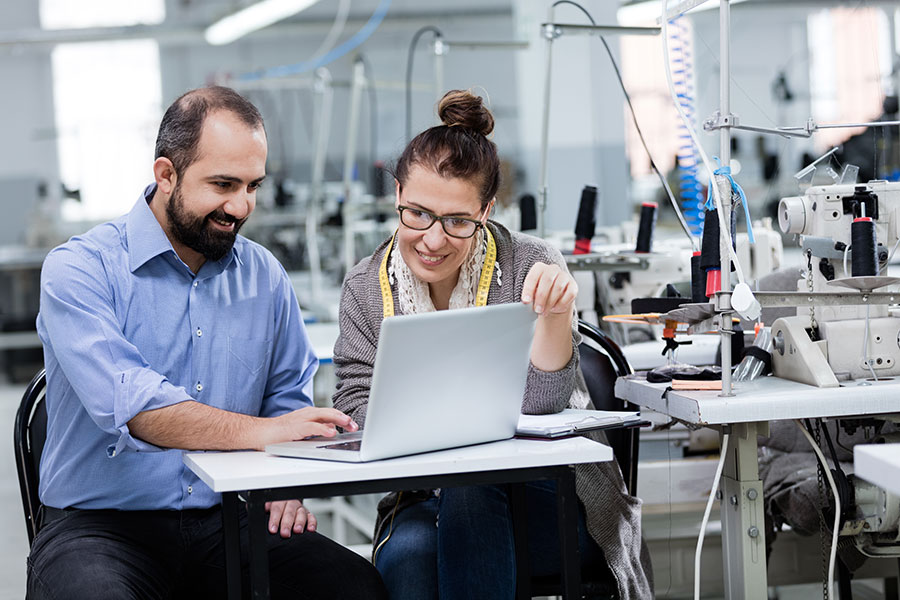 Maximizing your Google Shopping Feed
To take full advantage of the updates, you'll need to create a Google Merchant account. This is a service we offer, and will really help your digital presence to reach new and loyal customers.
Once your Google Merchant account is established, updating with new products as they are released becomes imperative. Additionally, you can make use of our SEO services to ensure your ecommerce products will show up early in a Google search.
Contact us today to learn how we can maximize your presence.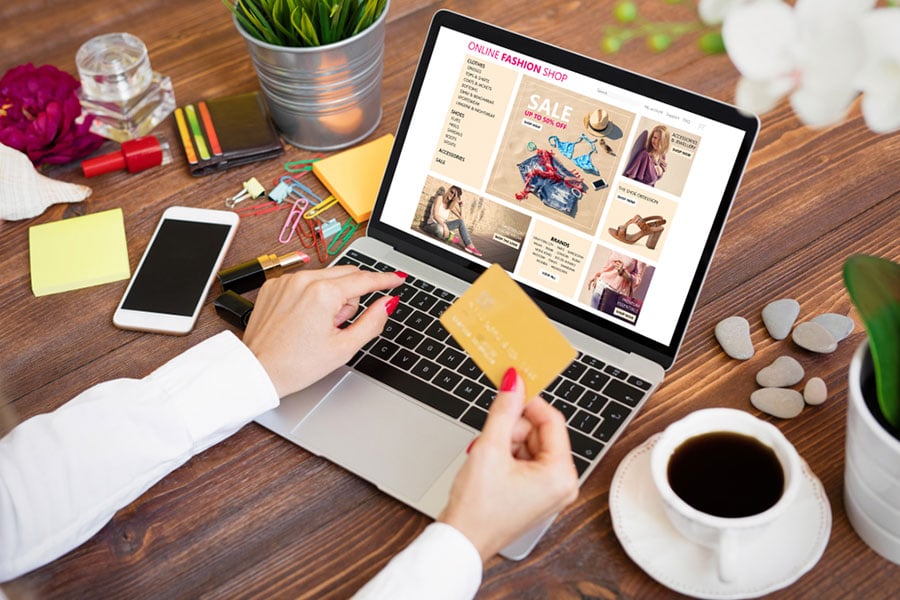 Plug-in Alternatives
Remember, while this is a terrific way to introduce your product in a search engine, a Google Merchant page is not the only option out there.
We work with plug-in alternatives to Google Merchant that our clients have achieved great success on. For Magento, we can ensure you reach quality customers through a customized product feed.
On WooCommerce, we've found a Google Product Feed extension to generate leads that turn into customers.
On Shopify, we've also leveraged Google Shopping Feed to improve Google Ad spend on behalf of our clients.
If you would like to learn more about maximizing your ad spend, or how you can leverage the new Google feature to grow your small business, contact us today and we'll help you expand your brand and reach a new customers! We are also recognized as a top Florida Web Design Agency on DesignRush.