April 28, 2014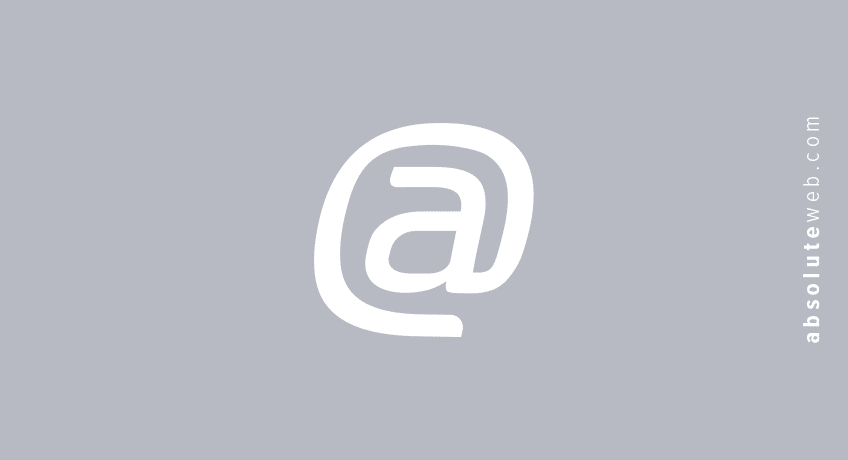 From Sketch to Branded Logo
At Absolute Web Services, we take graphic design seriously. Although web design is our bread and butter, we spend nearly as much time and resources on developing custom logos and graphics. Our graphic design studio works day and night to create logos and graphics that match client needs to a "T".
We do use the latest and greatest design tech, but all of our great work begins with putting pencil to paper.
Logo Sketches for Chill Bomb Vapor
One of our newest design challenges is creating the logo for Chill Bomb, an up-and-coming vapor producer. To create a custom logo, we design a group of concept sketches and show them to the client. Once the client selects their favorite concept, we begin the more detailed and time-consuming process of crafting a logo.
Logo and Graphic Creation
Here at Absolute Web Services, our logo and graphic design team works around the clock to produce quality media for the web. After a logo concept is chosen, we work to fully render a logo that matches the desires and business direction of the client. Since our design studio is integrated with our web design team, we create logos and graphics that work seamlessly with both internet and print media.
Branded Web Design
Once logos are created and authorized by the client, our web design team goes about the task of integrating the logo into the website. Fromheaders to logos to advertisements and banners, Absolute Web Services can quickly re-brand a website and business. Since we also do business card and business brochure design, we can easily integrate the new logo and design scheme into print and web media.
Absolute Web Services offers, well, absolutely every service for website and business branding/building. Check out all of the Miami web design services at Absolute Web Services.