February 26, 2011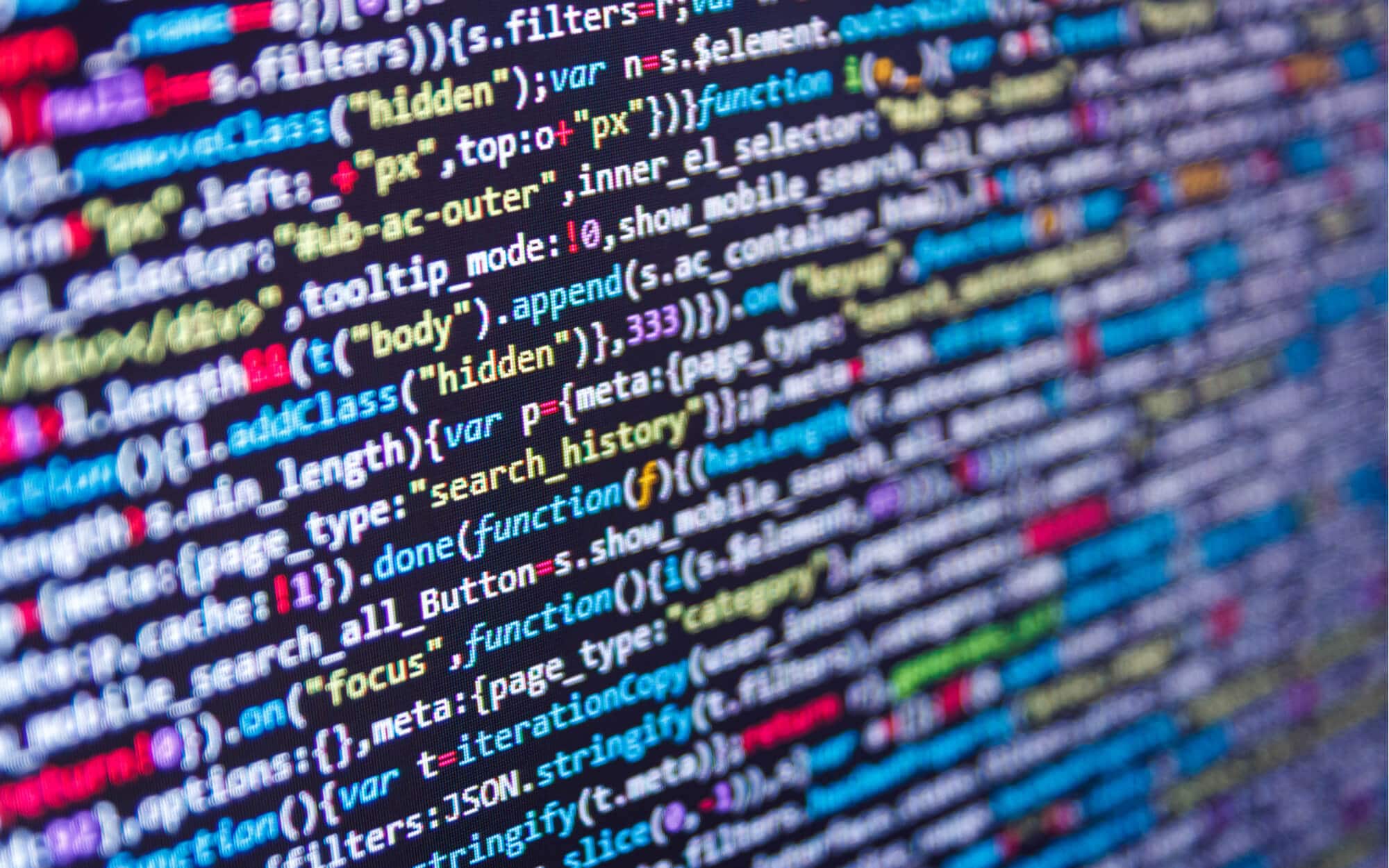 Should I Use a Web Designer or Web Developer?
When looking for a good web design company to design your website, you may wonder if you need to pick a web designer or a web developer. First let's start with explaining the difference between the two.
A web developer is an engineer or software designer who develops applications and software for use on the World Wide Web or Internet. A web designer is a person who designs and can create websites.
The beauty of Miami web design is that we are both! We have a team of website designers and website developers ready to help you create a website that is professional and converts visitors into sales.
Our Miami web design firm has designed hundreds of websites and is proud of the portfolio that we have to offer. If you would like to more information on Miami web design, please give us a call at (305) 937-2526 or visit us at http://www.aws3.com