March 10, 2022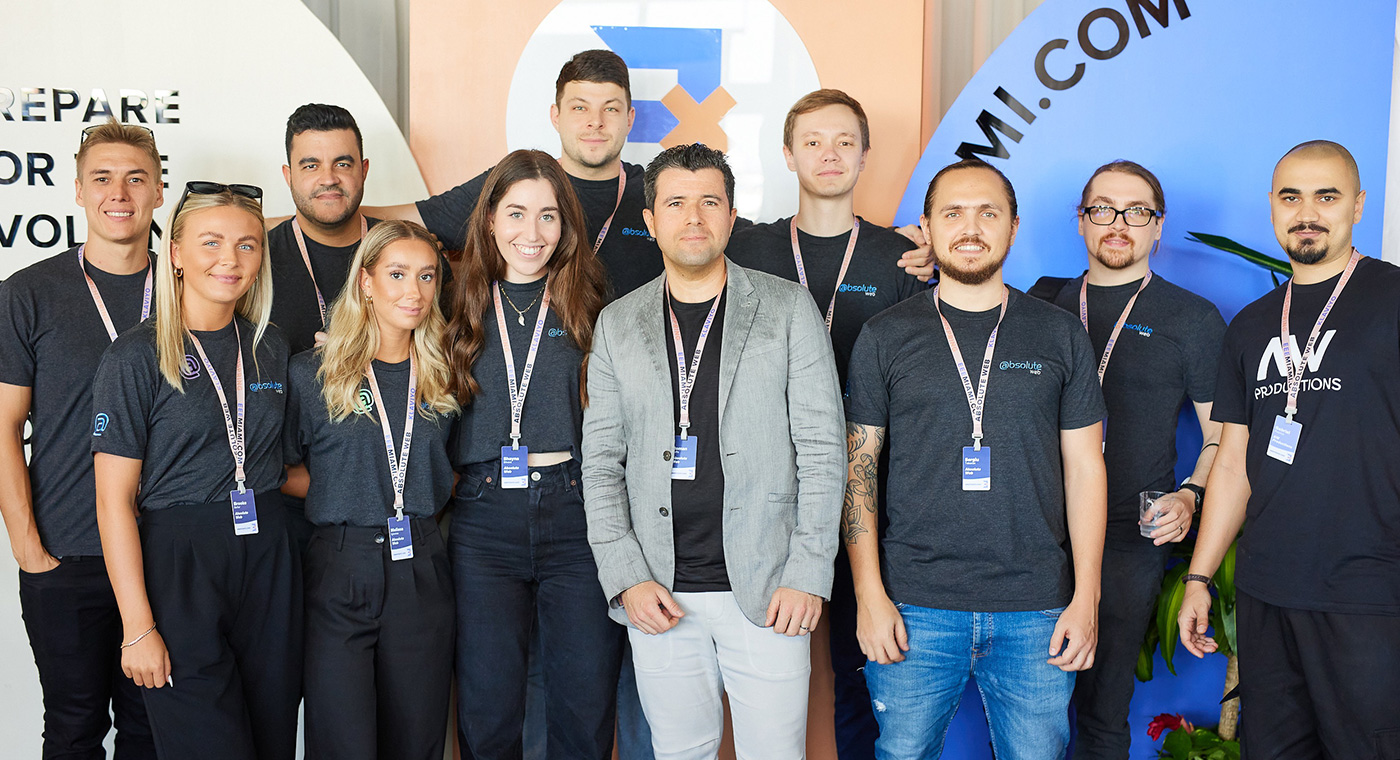 Recap of Absolute Web's "Ecommerce Experience Evolution" Conference
On February 23rd, 2022, Absolute Web hosted its first annual conference "Ecommerce Experience Evolution" in partnership with Klaviyo, Recharge, Gorgias, Signifyd, and Searchspring. For those who missed it, EEE is an annual event in Miami that gathers tech leaders and innovative brands in the digital commerce space to network and share inspiring case studies with one another.
We heard from some incredible speakers who shared key insights on the current digital commerce landscape and the strategies to implement in 2022 and beyond.
EEE 2022 video recap:
Here are some of the awesome topics and inspiring speakers that :
5 Growth Strategies that Survived the iOS-pocalypse. How to adapt your marketing initiatives to compensate for last year's Facebook and iOS shenanigans. (Presented by Jeremiah Allen, Ecommerce Strategist at Fat Bullfrog)
How To Create An Exceptional Customer Experience: 3 Trends for 2022 (Presented by Kristina Muntean, Strategic Partnerships Manager at Gorgias)
NFTs for the Masses – the Potential, Power, and Practicalities for your Brand (Presented by Edwin Chong, VP of Ecommerce and Digital Marketing at IGK)
A/B Testing Sucks. Let Me Tell You Why. (Presented by Nick Stagge, Founder & CEO at The Grounded Company and Brenda)
The State of Subscription Commerce (Presented by Kevin Kline, Director of Agency Partnerships at Recharge)
Ecommerce Challenges in a Regulated Industry (Presented by George Durzi, Chief Technology Officer at Amuse)
This year's speaker videos will be available soon, so make sure to subscribe to our newsletter for exclusive access to EEE 2022 content.
After a full day of interactive learning, we continued the fun at the EEE After Party, sponsored by our great partners at Recharge, Searchspring, Jetrails, Klaviyo, Okendo and Gorgias! We are aiming to break-out from the typical corporate and boring conference formats and make these events insightful but also fun and lively!
We hope to see you all at EEE 2023! Early bird pricing will be announced soon, so don't forget to subscribe to our newsletter for all the latest details.