April 3, 2022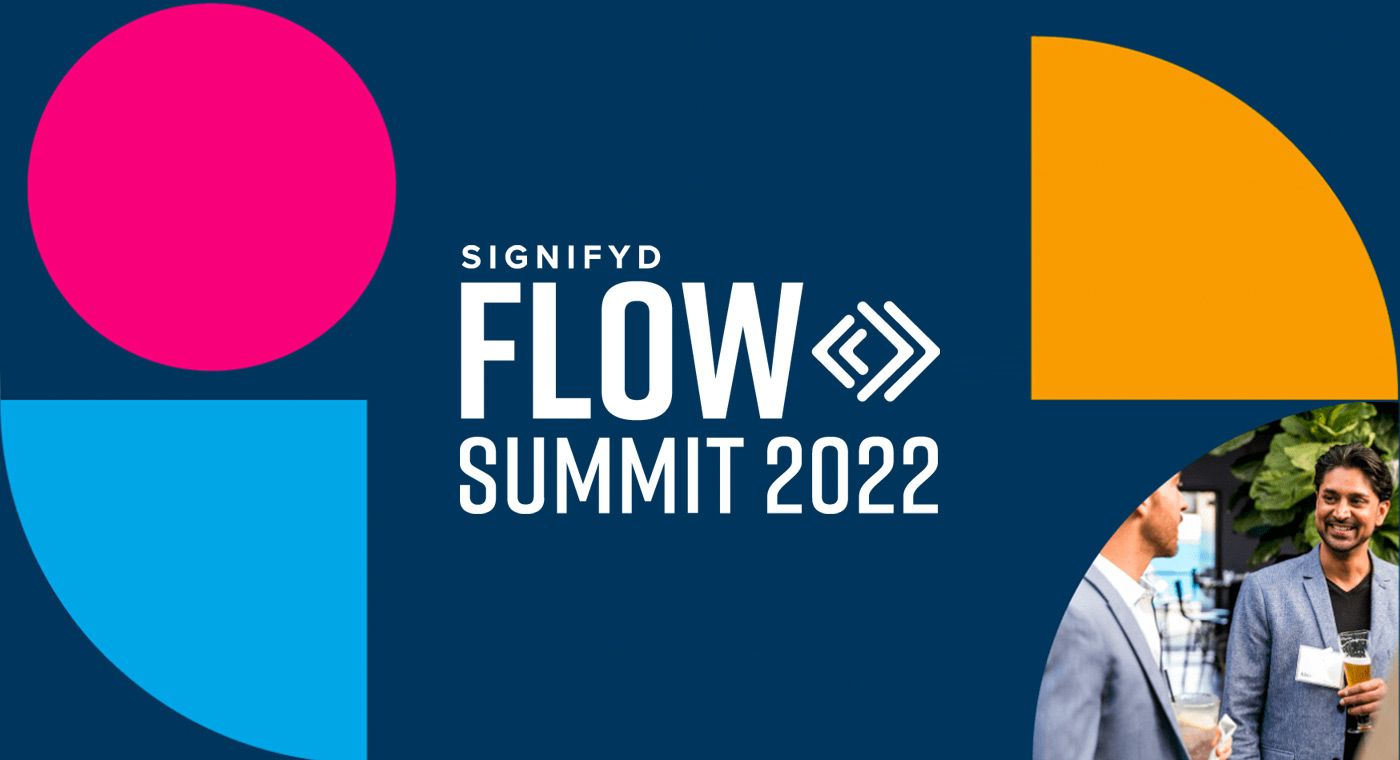 Proud Sponsors of Signifyd's FLOW Summit 2022
Absolute Web is proud to be one of the sponsors at FLOW Summit 2022. Signifyd FLOW is a community of passionate ecommerce professionals who gather for thoughtful conversations about the challenges and future of retail in the digital age. It is a unique opportunity to gather thought leaders, customers, executives and partners in person to align ideas, thoughts and best practices.
Join over 200 attendees in New York on April 6th to connect, share solutions and learn from retail leaders around the world.
Notable Speakers at FLOW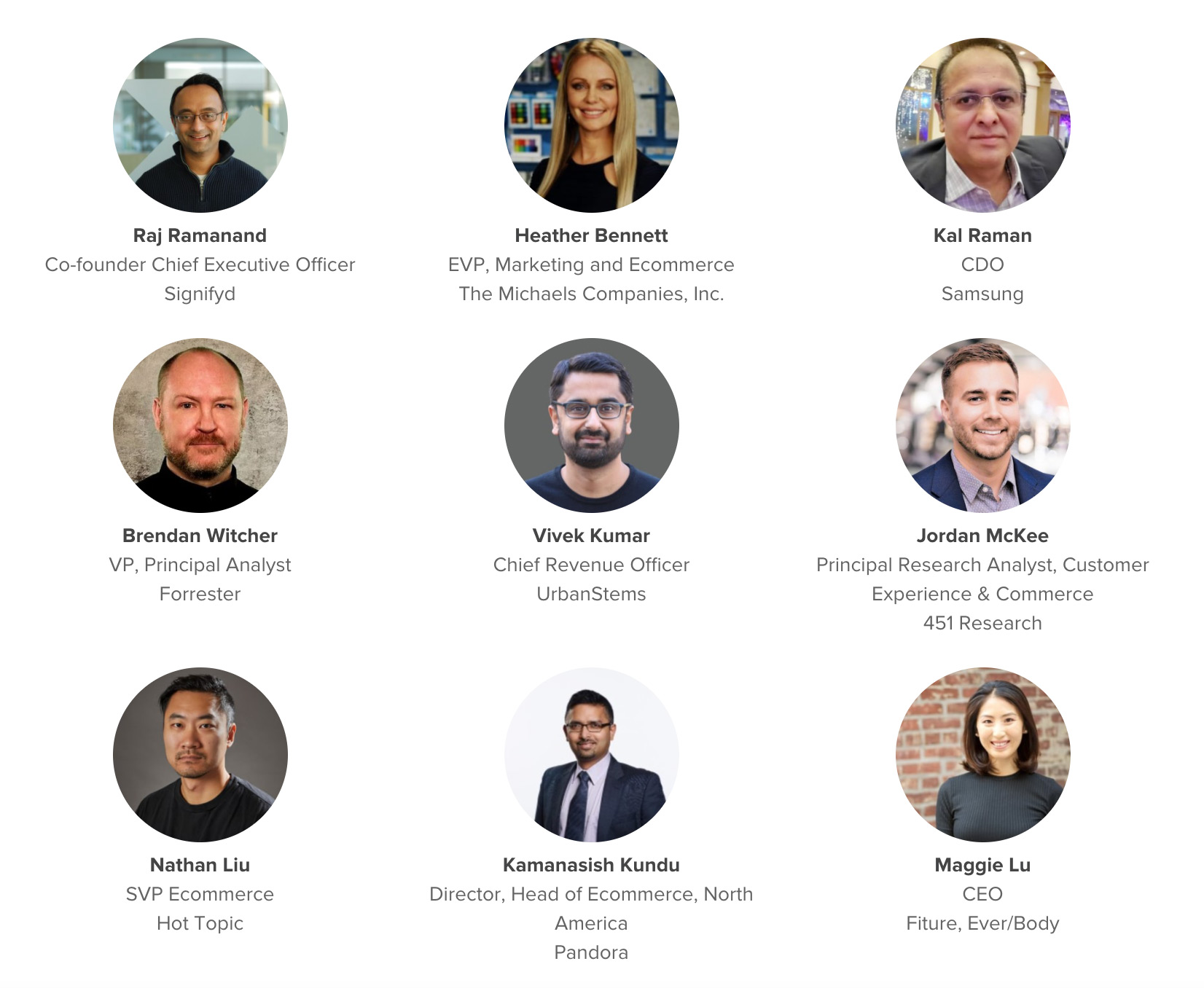 It's an eCommerce event you do not want to miss. To check out more about the agenda, venue and accommodations – click here.
[Update, April 8th]
We had an amazing time at Signifyd's FLOW summit, learning from illustrious tech and eCommerce specialists in the industry, as well as networking with brands and some of our great partners. We look forward to next year's edition.