April 7, 2022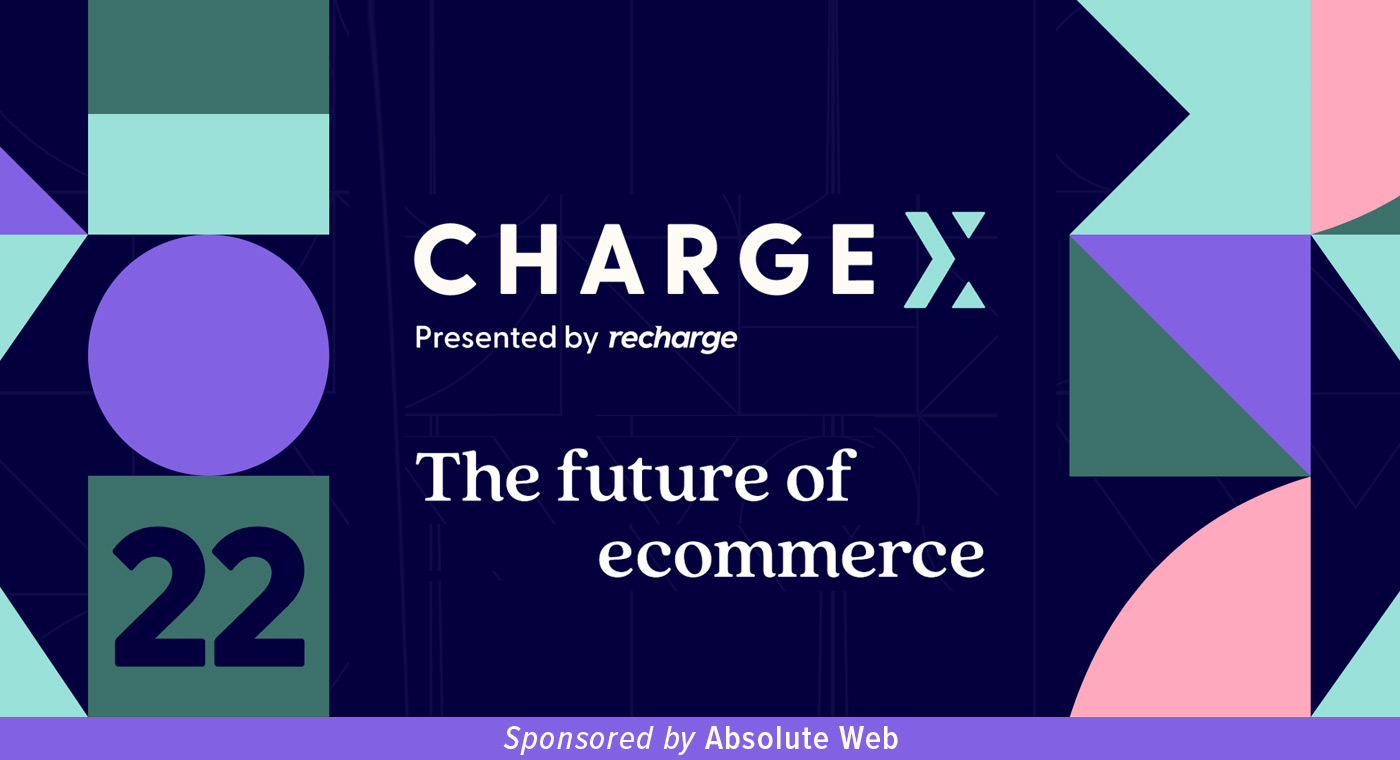 Proud Sponsors of ChargeX 2022 by Recharge
Absolute Web is proud to be one of the sponsors at ChargeX 2022, hosted by our great partners at Signifyd.
ChargeX is the premier conference bringing together subscription box merchants, partners, and media to learn how to grow and scale ecommerce businesses through easy-to-use payment software solutions. This conference is ideally suited for both merchants currently implementing a subscription model and those curious about their customer payment options for their online store.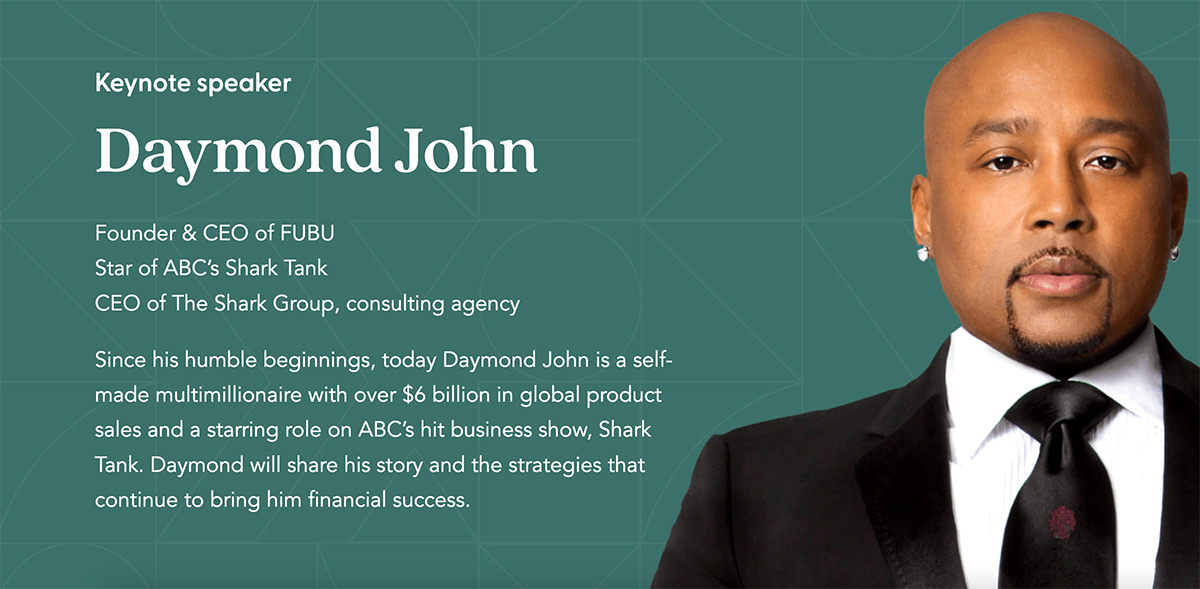 Subscription eCommerce is Projected to Reach $478B Worldwide by 2025.
ChargeX 2022 will take place from May 2–4 in Santa Monica, California. Grab your tickets here.