October 23, 2014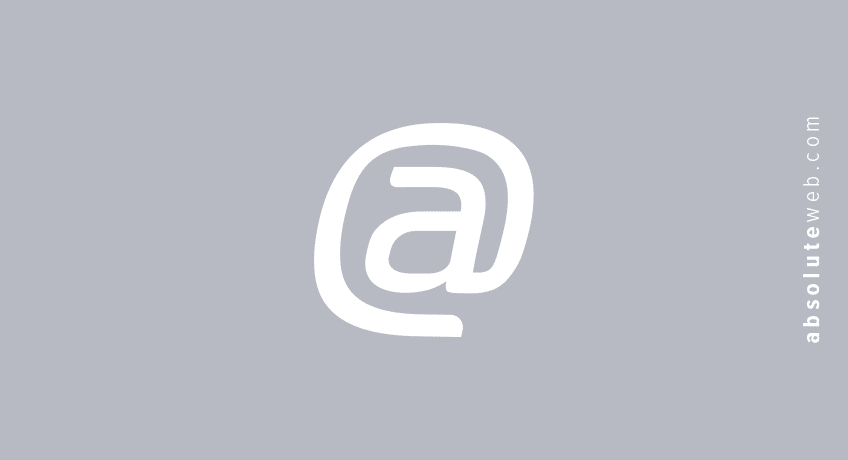 The Power of the Holidays: Leveraging the Mania
Let this serve as a warning to all business owners:
The holidays are coming! The holidays are coming!
It might not be as important as Paul Revere's ride, but a business sector that pays attention to the march of the holidays is a successful one. Leveraging the power of the holidays can help businesses capitalize on the perfect time to make a sale. And, after all, it is all about making sales, right?
So, how do you do it?
Pick the Right Holiday (We Would Advise Not Picking Columbus day)
Every holiday doesn't work for every business. For example: President's Day might not be the ideal time to advertise your plumbing services. Plumbing is great, but slapping a penny on the joint of a pipe and calling it a day probably isn't going to do much. When allocating your marketing budget for the quarter (or year), select a holiday you can really take advantage of.
That same plumbing service could go big for Thanksgiving and advertise services to help keep the family, the turkey, and the football game dry. Much of your customer base loves holidays. Here are a few great ways to leverage holiday love:
Create and send out custom and well-timed email campaigns (or pay to have them created in advance and scheduled for mailing)
Provide holiday decorating or cooking advice on your social media to draw in followers
Advertise holiday-specific discounts on your websites and social media properties (Twitter, Facebook, Instagram etc.)
Modify your site design or create a brand-related set of holiday graphics for online and print holiday advertising cohesion.
Overlooked Holidays
Everyone shoots for Christmas and the day after Thanksgiving, but there are a few other holidays that can be a great boon to business. Year after year, Halloween is growing in popularity throughout the US. Showing your business's Halloween enthusiasm with discounts and decorations through a timely email campaign can seriously improve sales in October.
Ever consider celebrating St. Patrick's day with your customers? Although it can be a challenge to come up with ideas, things like discounts for wearing green and social media photo contests for free products or services can really turn around sales in March.
Capitalize on the more unrecognized holidays and create a unique marketing strategy. Or, you could just contact us.