May 9, 2013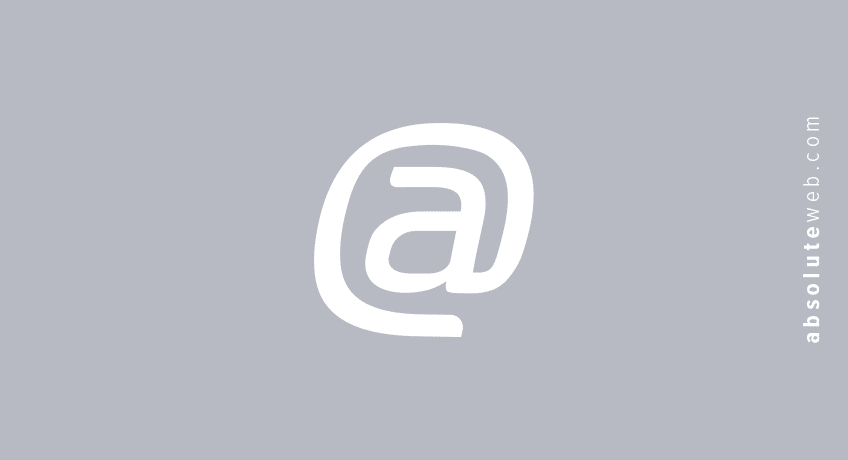 2013 Magento Extensions: Free Options for Magento Optimization
Magento is an e-commerce platform designed for free use by a dedicated open source community. One of the biggest advantages of Magento web development is steadily increasing and updated group of extensions available for the platform. This year, Magento is seeing some seriously useful extensions that are not only powerful, but free to use as well.
Below is a description of a few free Magento extensions.
Springbot
Springbot is a free extension that integrates and simplifies an extensive range of analytic web tools. From the Springbot dashboard site owners can use the statistics from Mailchimp, Rapleaf, Adwords, and even Facebook and Twitter. This free extension is designed to save time in analyzing data and making marketing decisions based on that data.
BankPayment
BankPayment is a free Magento extension that allows people to integrate more than one bank account into the payment configuration. This extension displays the accounts during checkout and also in the order email. The customers are notified of where to transfer the money automatically.
Magento WordPress Integration
One of the more popular, free extensions available for the Magento platform is the Magento WordPress Integration extension. Anyone who is searching for a way to utilize both WordPress and Magento is likely to find this extension to be incredibly helpful. This extension is able to integrate WordPress without heavy modification of any files. Even WordPress menu creation is possible through this advanced extension.
ShipWorks
ShipWorks provides individuals with a chance to integrate automated shipping procedures for DHL, UPS, USPS, and more. ShipWorks makes shipping products through the Magento platform easier and simpler. Downloading order, connecting online accounts, and even printing shipping labels are easier with ShipWorks.
OsCommerce Migration Tool
Anyone who wants to move data from an osCommerce platform to Magento needs to go no further than osCommerce Migration Tool. This extension allows for simple migration of data through an easy to use interface. Those hoping to upgrade to Magento find the osCommerce Migration Tool to be a great solution.