January 19, 2011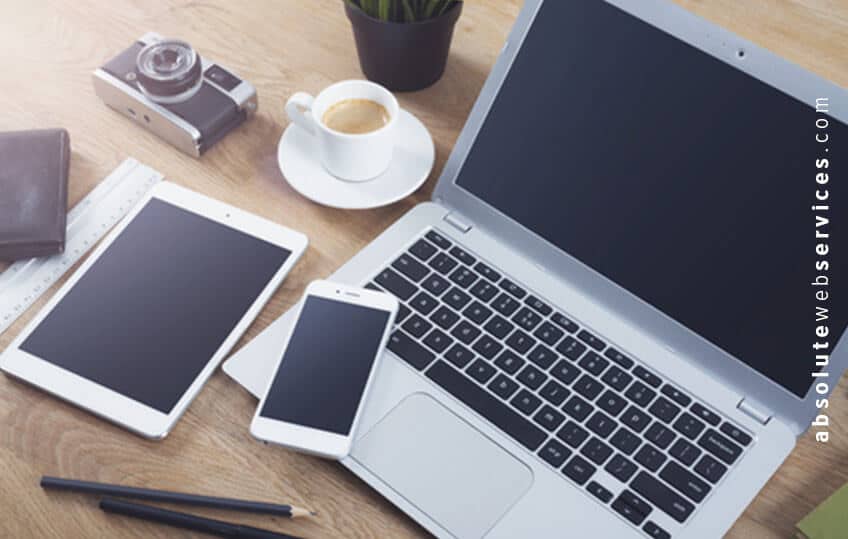 Is Apple Going To Be The Same?
We here at Miami web design wonder about the future of Apple and where it might be heading. We all know that Steve Jobs has taken medical leave due to his ongoing problems with pancreatic cancer.
The more serious pundit's claim that Steve Jobs is only one man and the future of Apple doesn't depend on one man to steer the company into the future. Others say that he makes fundamental decisions on the smallest details concerning Apple products and programs. In other words, Steve Jobs is Apple. If this is the case, it would make sense that if he were to step down from his role as CEO, things would start to change, if not immediately, then gradually.
When Jobs announced his sabbatical stocks did take a dive, but bounced back at the news of Apples record quarterly earnings. Right now it seems that Apple cannot go wrong with the iPhone and tablet. It would make sense that a revolutionary like Jobs would take precautions to make sure that the company does run seamlessly with out him as it did in 2009 when Cook took over briefly.
Maybe, just maybe, Flash will start to make its way in …..some how…some where….:)