February 9, 2021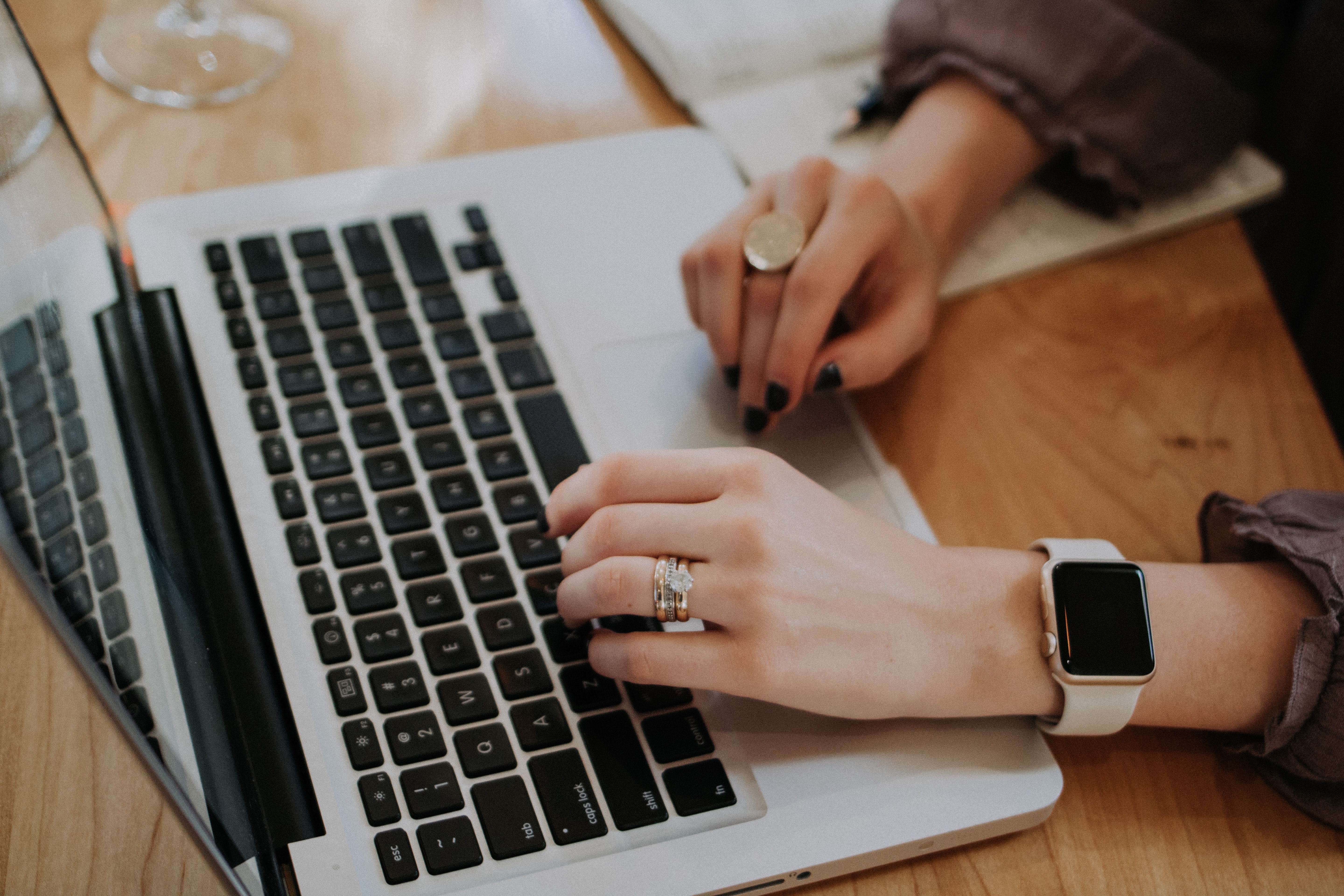 Increasing the Value of Your Branded Currency
Branded currency programs – think: coupon codes, gift cards, loyalty points, and rewards – bring part of your brand experience directly to the customer's wallet while helping increase brand awareness along the way.
They've evolved from physical coupons and punch cards to digital sales tools, with flexibility that allows you to tailor them to your overall goals. However, nearly 1/3 of branded currencies go unused. The main reasons? A lack of program explanation, not enough communication (especially at checkout), and reward points not being treated as actual currency.
Here's how to increase the value of your branded currency, while making it accessible throughout the customer journey.
Communicate at Checkout
Let's take a look at Sephora. When it comes to branded currency, they've created a loyalty program so strong that it's clear what their reward points can get you – a selection of minis or sample sizes of products that you know, love, or want to try.
Their online and in-store strategies focus on communicating the value their points have, what they can get you, and encourage you to spend them. When checking out in-store, you're told how many points you have and asked if you'd like to redeem them. When checking out online, your points appear under your name so you know your balance. You can save up for a large reward, or spend your points on multiple small ones. Both strategies clearly let you know how to redeem them. It's communicated well and left up to the customer.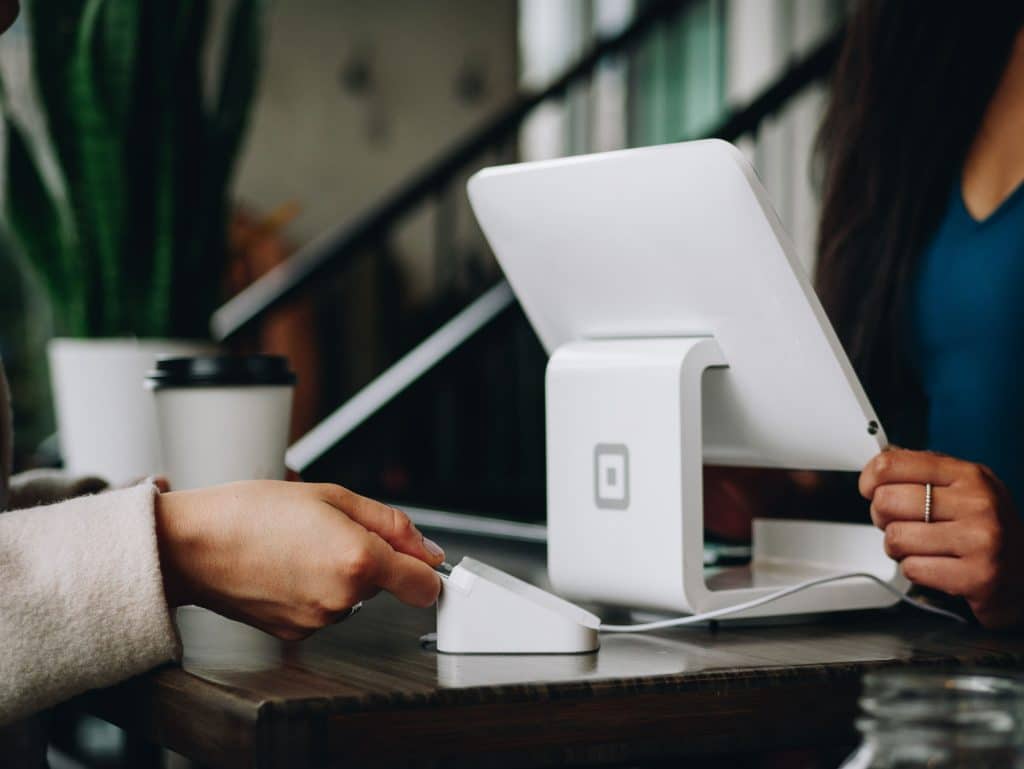 Provide a Mobile Wallet Experience
Mobile wallets allow branded currency programs to be managed from one place. At Starbucks, you can access and spend your reward points on your mobile app – either for an in-store pickup or directly at checkout. You can easily see, manage, and convert your balance into real currency.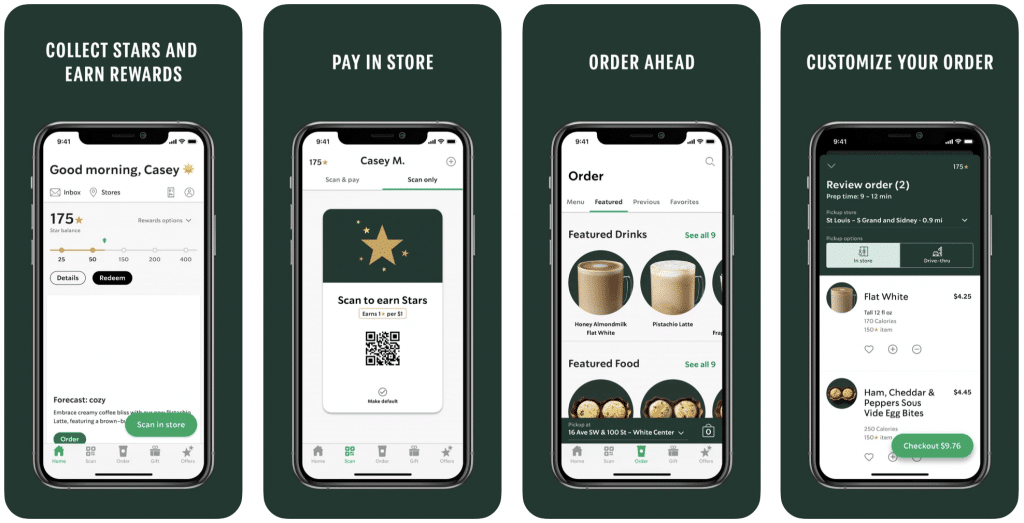 Source: Starbucks on the App Store
Sephora addresses this, too, but using a slightly different approach. You can actually add your Sephora reward points directly to your Apple Wallet, which treats your points with them like true currency. Giving customers the option to add their reward points to a mobile wallet helps legitimize your program, and lets buyers see it as a valid form of currency.
Create a Currency Hub
Having a place where customers can learn about your rewards (and see their offers all in one place) is a convenient way for you to be clear and concise about your currency offerings, show how they work, and communicate your conversion rate – this could be in the form of a mobile or web application, landing page, or even through a mobile wallet experience.
Be sure to use visuals here to create a pleasurable user experience, and remember: branded currency should reduce friction for the customer to convert not increase friction.
Interested in working with Absolute Web?
Learn more about our experience, brands we work with, or contact us today!
Sources:
https://www.linkedin.com/pulse/branded-currency-more-than-gift-card-holly-glowaty/
https://medium.com/digitalbitsorg/what-is-a-branded-currency-457c9ec5e6b4