June 19, 2015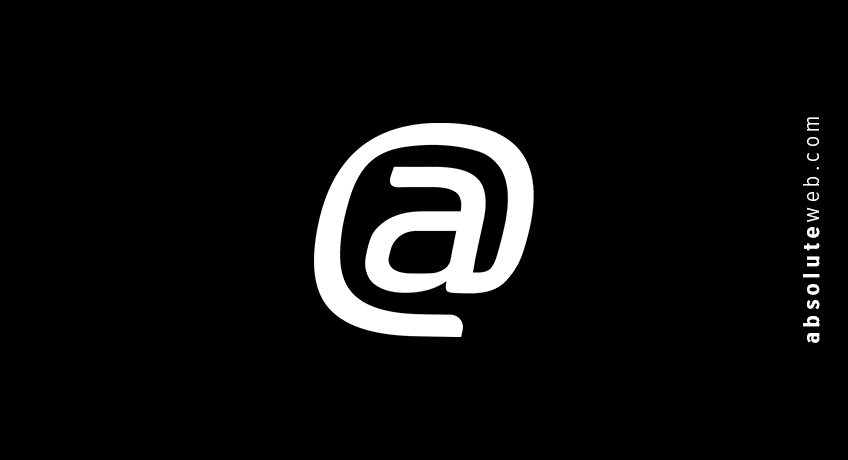 How to choose your mobile app name to make it rank higher
If you are a business owner, odds are you have put more effort into naming your app than you did your child. When it comes to naming your app there's a lot to consider. Does that name express how amazing your app is? Is it easy to pronounce? Does it correlate to its functionality? A well thought out name can make a big difference in visibility. It's your first chance to create a first impression with a potential customer and it can definitely influence whether they want to download it or not.
In this guide we're going to look at some practical considerations when you're choosing a name for your mobile app. We'll take a look at  how naming your mobile app can affect search results and ultimately you're rankings.
The Name can Affect Its Rankings
The name and  list of keywords play a vital role in rankings. When coming up with a name be aware of the 100 character limit. It's not always necessary to use the maximum count for, just the sake of being memorable and simple. Remember, if you can put some keywords in the name of your app, you can clear up some space to add in more keywords. Separate each keyword with a comma and include plurals and synonyms wherever they apply.
Also include the phrases "free", "lite" or "cheap" when its applicable. This will drive additional traffic to your app. You can use Google AdWords  Keyword Research or SEM RUSH to help you with the keyword planning.
Consider these other factors when optimizing your mobile app for higher conversion rates:
Utilize Mobile App Description
Maximum keywords in your app description. Don't just stuff keywords, make it sound natural while including the important points of your app in that description, this will increase your search ranking with Google.
Name of Mobile App URL
Your mobile app URL is also an important aspect for SEO. Your mobile app name will be used as the URL filename by default. Keep it simple to avoid any fragmentations in the URL.
Properly categorize your Mobile App
Categorizing your mobile app is about as important as giving it an appropriate name. This helps in overall app marketing, so that you can enhance the general reach of your app. Choose a category that has the least competition and also a decent enough keyword ranking.
Top ten tips for building better mobile apps
Keep your app name simple
There are thousands of apps out in the market. Simplicity in this case means to be imaginative. Don't just be plain and simple. Be creative and straight to the point.
Choose a name that's easy to say and spell.
Try to aim for a dozen characters to make the name look good on the home screen as well.
Make sure you're not using special characters.
Commit to having a functional relationship
Your app name has to uniquely identify with the app's functions. Choose a name that relates and describes the mobile application. Make it so it will be easy for users to remember, taking this into consideration this will increase the visibility of your app in the marketplace.
Make sure your mobile app name is not taken
So now you might think you have the perfect original name that stands out from others in the App Store, but before you submit it, do a Google search to see if there are any companies or entities using that name already. Just because it's available in the App Store doesn't guarantee it's not being used elsewhere.
Worse than that, having a name similar to others only gives you unnecessary competition. If you''re really stuck with creating a unique name, use name generators wordoid.com or namemesh.com to help inspire you.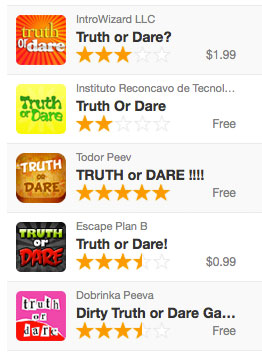 Put your mobile app name to the test
If possible, test your app name with your friends, colleagues and family. Feedback will help you estimate the efficacy of your mobile app.
Conclusion
You only have one chance for a first impression  and name can have a marked influence on the success in its rankings. Taking your time to research the perfect name will extend beyond your app and help you reach more users. Be simple, be thoughtful, be precise, and be clever.