September 23, 2014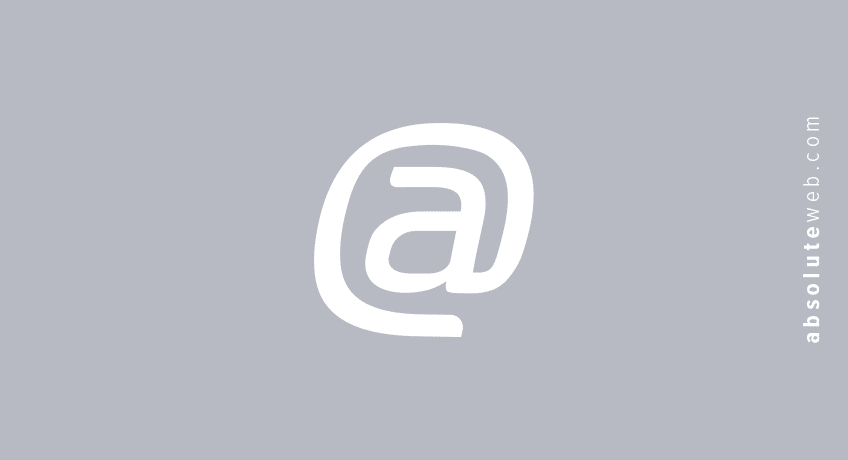 What is CMS?
CMS = Content Management System
CMS: Definition – a web application that allows users to create, edit, and publish content.
Here at Absolute Web Services, we try not to stuff tech jargon down the throats of our clients. In web design (and any tech field for that matter), a certain amount of industry terminology develops. If you are a small business owner and just want to know what the best technology is for your website, odds are you have encountered the three big letters CMS many times. Here's a little secret all web developers understand: the web revolves around CMS.
We've already given you the short definition, but for such an important term, we are going to delve a little bit deeper.
CMS = WORDPRESS, GETSHOGUN, CONTENTFUL, ETC.
Most websites are built on a content management system. WordPress is easily the most popular CMS in the US with "more than 409 million people view more than 15.8 billion pages each month" on WordPress. These systems allow site owners (or administrators) to log-in through a simple URL with a username and password. Updates through content management systems like WordPress are as easy as changing information on Facebook.
At Absolute Web Services, we help set up content management systems to help build websites that are both easy to manage and beautiful.
CMS = Convenience
So, what happened to the days of a single page of HTML? Thankfully, they are long gone. You no longer have to rely on a dodgy website administrator for every little update. Our team at Absolute Web Services teaches business owners who want to manage their own website how to do just that.
Want to add a new product, change a price, or switch out an image? A CMS makes it easy to do that. Well, we make it easy to do that anyway.
Major site updates and design changes still require the services of a good web developer, but that is where we come in.
The community of developers around the platform have created and continue to create some amazing plug-ins to meet pretty much every need. Need a new way to share on social media? Want to create an affiliate program? Fancy a bit of in-site advertisement and metric? We've got you covered.
Now that you know what content management systems are, feel like using your own? Get to work with Absolute Web Services today.