August 11, 2012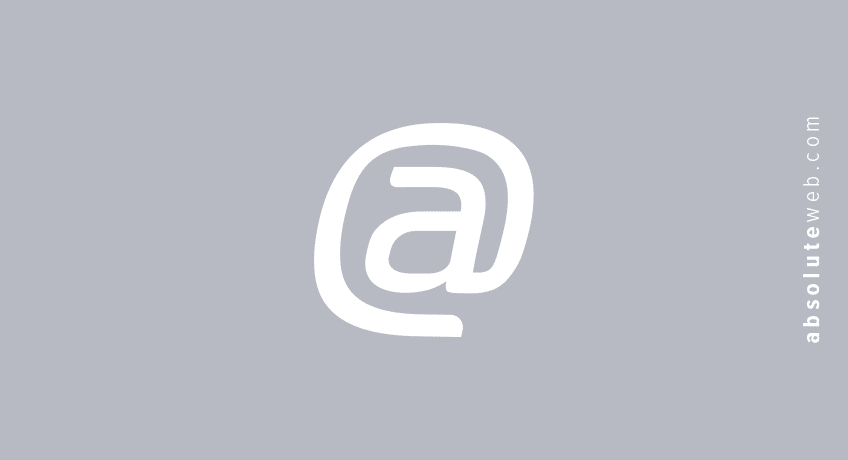 Google Search Formula Changes to Address Piracy
Google announced this week a change to its search formula that will now penalize websites it suspects host pirated games, music, video or any copyrighted content. This change is a move designed to appease the entertainment industry, which has tried various methods including lobbying and suing to get Google to assist them in ridding the Internet of piracy.
For years, Google has argued with critics that it is not a policing agency but rather a way to help consumers find information online. This latest move is an attempt to change their image somewhat, even though the perception is not deserved. According to a blog on Google, the changes were tweeks to the algorithm that determine which results it offers to people. Amit Singhal, the senior vice president of engineering at Google, says that these new changes will begin taking place next week by adding a brand-new signal to the rankings the amount of valid copyright removal notices received on a website.
Sites that receive a large number of these notices will now start appearing lower in the rankings to help consumers find legimate content easily. Singhal also explains exactly how many notices Google receives: 4.3 million requests to flag websites in the last 30 days, more than the total amount received by Google in all of 2009.
The Recording Industry Association of America and the Motion Picture Association of America were quick to praise Google for the change, calling it a move in the right direction.
Google has been struggling over the years to find a  balance between unrestricted Internet access and increasing pressure to fight piracy. While this move was designed to appease the entertainment industry, it has also garnered complaints from a number of advocates, including John Bergmeyer, the attorney for Public Knowledge. According to Bergmeyer, this change has the potential to penalize websites that are not committing copyright violations. A good example is Flickr, from Yahoo. While users may upload images that violate copyrights, the website already has an internal system for flagging and removing this content.
Time will tell how effective Google's new policy becomes as there is the potential to penalize law-abiding websites and there may be even further unintended consequences.