January 7, 2013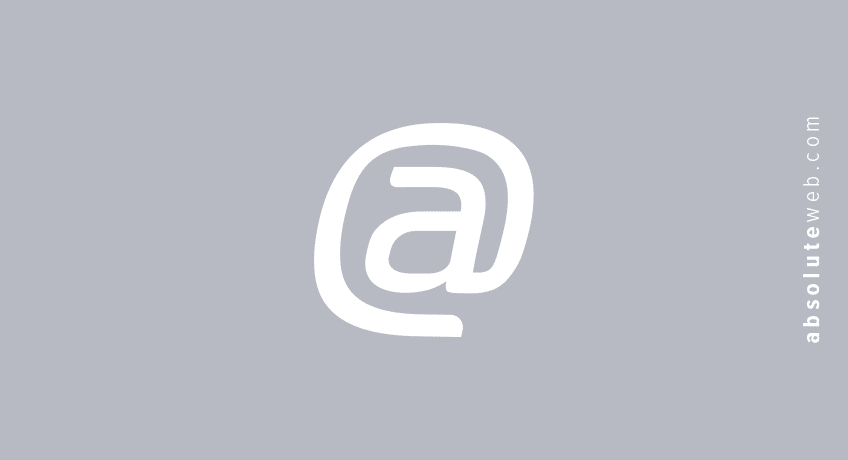 Five Tips for Choosing the Right Web Design Company
Finding the right designing group or an individual is a process which truly elects a great deal of spy work and know-how. Website design is in demand not only in the Miami, Florida area but all over the world for many different reasons. Law offices, large and small businesses, and personal markets all utilize the services of professional design companies to advertise the services they render. Yet, how do you know as a customer of these web design firms that you are getting the most out of the services you are receiving?
From the consumer perspective, you must have all of the guess work done on your own in order to know that you are getting what you want. The five basic goals to finding the right website design company include; planning, researching, theme, text, and price.
Planning – Miami web design is a very vast advertising medium with little room for one to be short on knowledge in the field. Hopefully, before you even begin to look for the best solution you already have got some idea of what it is you want out of your website. If not, however, then it would be a good start to form an idea as to how you want your site to look as it is viewed by the public. There are key points to remember, or steps to be taken that can assure you have found the best in Miami web design firms. When researching what company to use, consider the following;
– How the theme will reflect the kind of work it advertises
– Keep the content and text legible and easy to understand
– Find a hosting site which will enable you to make your site an easy target for perspective clients/customers
Researching – As a business owner or operator, it is up to you to choose the website design that best suits you and your clients. Look up web design Miami on Google. Researching a series of web design companies will give an idea of how to make the right decision. A good website design group will not only produce a quality product, but will also be faithful in providing the right information to its clients. Here are a few examples of some of the key factors in a decent website set up.
* Variety of themes (backdrops)
* Clear, crisp content and text i.e.; (images, animated characters, and icons)
* Ample space provided for the information you want to share with perspective viewers/customers.
Theme – Generally, the client will be responsible for selecting a theme or background for their website, but if you're having trouble deciding, however most companies will have a backup supply of theme backdrops for your site to choose from, however be sure that any images, icons, or animation is clear and easily seen.
Text – The text created within the area of a web page should be typed plainly, have proper grammar and spelling, and be free of any unnecessary characters such as extra characters and slang. If the software the company uses to achieve this isn't up to par, then there is risk in the writing not being perfectly clear. You might also want to consider attaching a large printed version of your site behind the original for customers with poor vision. If the site includes an option for music, make sure it played at a reasonable level and easy to understand.
Price – Since these companies range in the services they offer, there is no way to get a set price on how much the project will end up costing you, however there are quite a few website designers who will give a free estimate of their services. The cost of a web site is like paying for cable, the price you are charged depends upon the range of services you receive.