January 22, 2021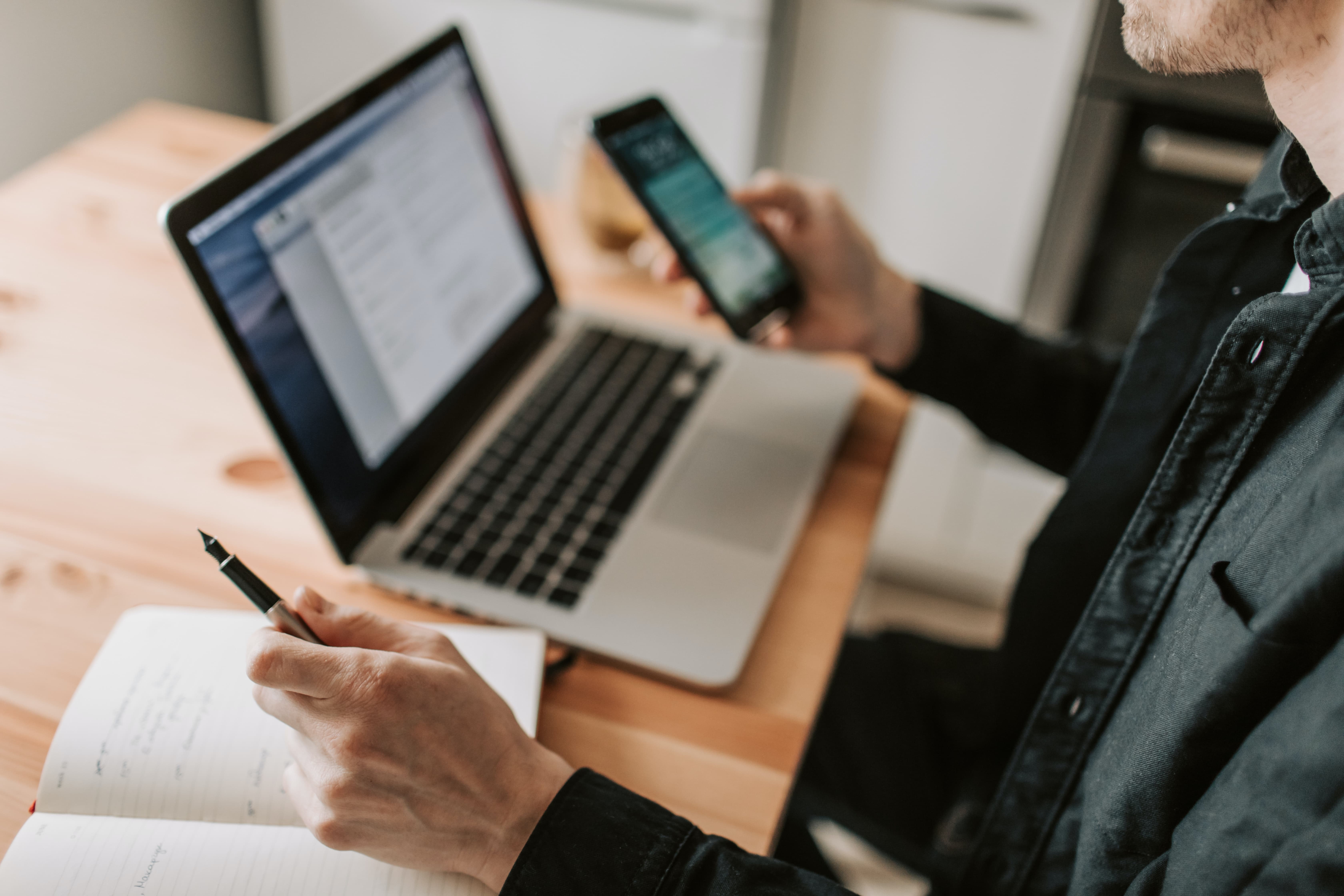 Experience-Driven eCommerce in 2021
Creating an immersive brand experience from URL to in-real-life (at a time when in-person experiences are limited) has become a must, especially amidst a global pandemic. What was once an omnichannel approach, where customers expected a seamlessly integrated brand experience when shopping both online and in-store, is now transforming into the next best thing: experience-driven eCommerce.
While it's a concept that's been around for awhile, with more purchases being made online marketers are learning that creating a successful shopping experience doesn't just happen accidentally, but instead when a customer is presented with a product or a service at the right time, on the right channel, under the right circumstances.
Basically, when the right content is served in the right context, we get experience-driven eCommerce. It isn't just about making every moment shoppable, but instead making every moment engagement-worthy. Here's what you can expect from experience-driven eCommerce in 2021, and how to keep up with it.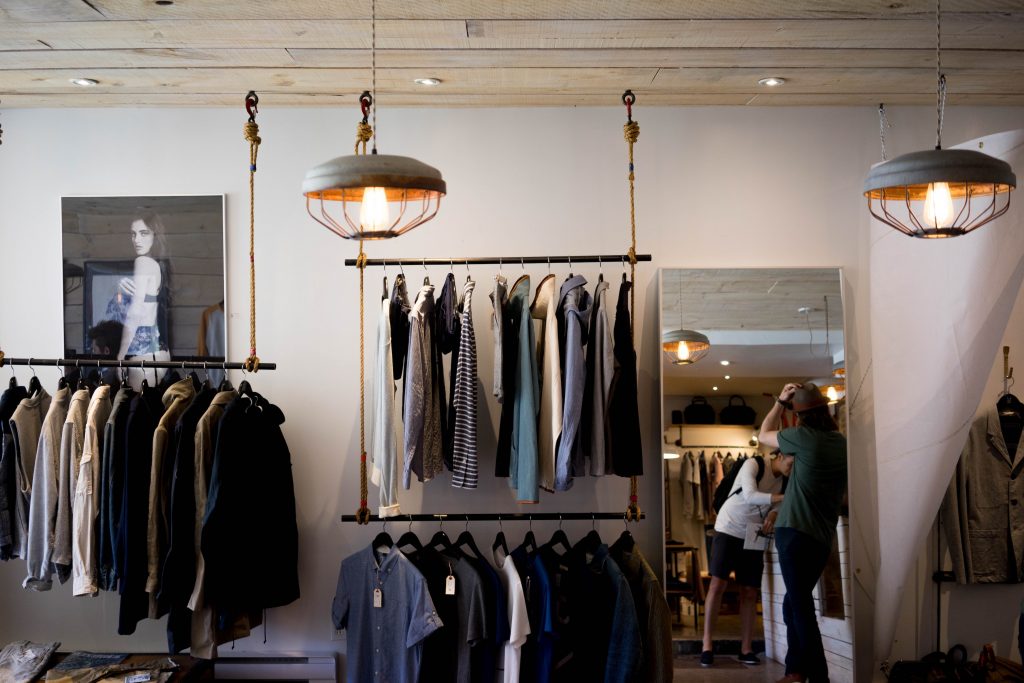 Why It's Important
Now more than ever, brands that care are brands that succeed. According to a recent Digital Trends in Retail report:
34% of retailers say a top-notch customer experience is the most important differentiator
25% say that when improving the customer experience, their highest priority is to make it personalized and relevant
75% say that improving the customer journey across multiple touchpoints is exceedingly important
55% say mobile optimization is a top priority
Meeting the customer where they are, whether in-store, online, or a combination of both, is increasingly important when moving through the customer journey. Customers now want a more immersive digital experience, so focusing on interactive content like customer reviews, product information, and engaging social content to help tell a story can go a long way.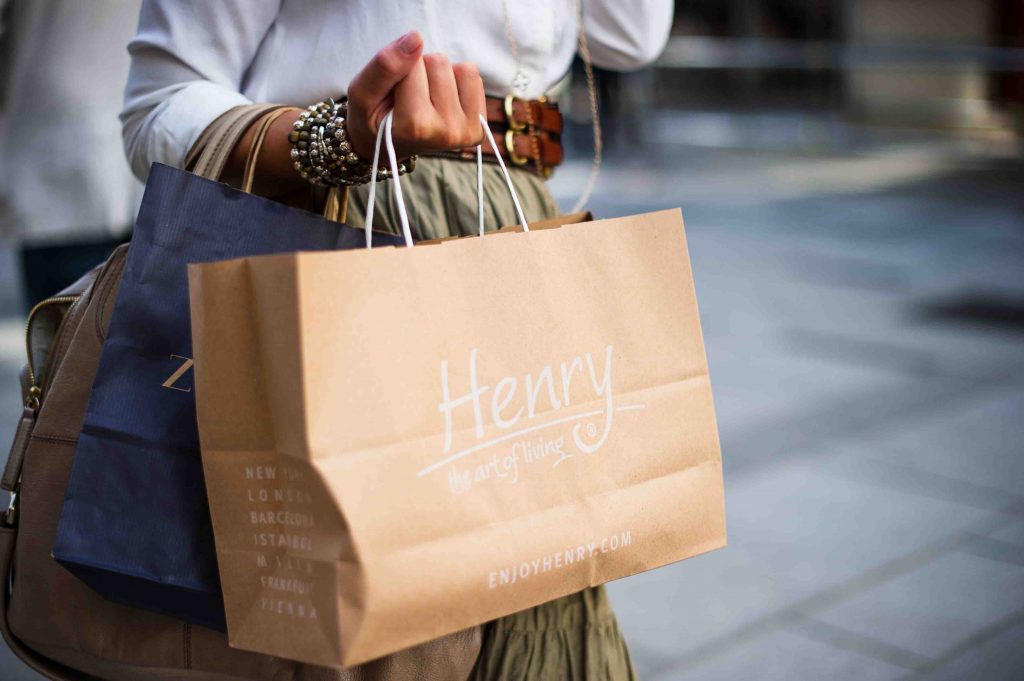 Achieving Experience-Driven eCommerce
Personalize It
Combining personalization, technology, and automation is a good place to start when looking to use experience-driven eCommerce for your brand. When it comes to personalization, digital has an advantage over physical. You can take a look at your customer's real-time behaviors to create a personalized experience for them.
For example, your website's homepage could look completely different for one person than it does for another. At a store-level, you simply can't change your entire storefront for each person that walks in, but that's what's great about technology – it ultimately allows you to create an experience-driven eCommerce moment. In a time where in-real-life experiences are limited, you can make the digital ones count.
Getting to know your audience by understanding the kind of content they consume through analyzing specific data will allow you to optimize the experiences you present your customers with. This will ensure that every point in the customer journey is engagement-worthy. Using an eCommerce platform can help you create a complete end-to-end experience, so it all feels seamless.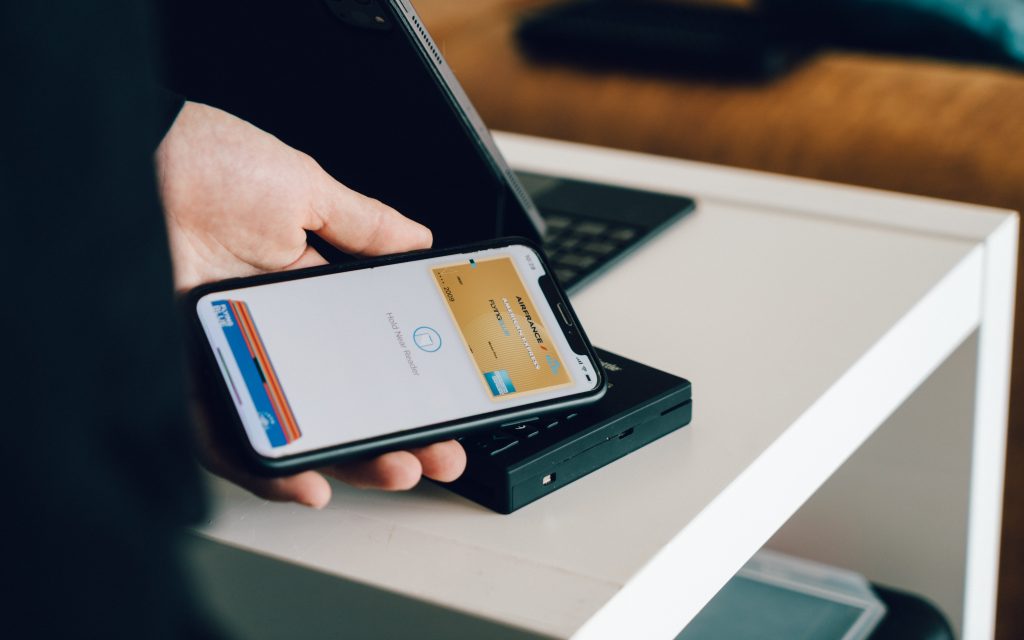 Meet the Customer Where They Are
Be sure to find ways to meet the customer in the "in-between," whether they're online or off. When they're not yet shopping for a specific item, but maybe they're on Pinterest getting inspiration for what to buy, or when they're shopping online but happen to be near your brick-and-mortar store.
Offering content that's relevant to a specific consumer meets them where they're at, within the right context. A great example of this is Amazon Books. If someone is searching for a book online but instead opts to shop in-store, they can. They'll also have a similar, equally efficient experience. Amazon even makes checking out in-store pretty simple, and comparable to how it looks on their online store.
Experience-driven eCommerce is also a way to build brand loyalty. If someone feels valued while their needs are being met, they'll likely come back again and again, or at the very least they'll have positive recognition with your brand, leading to a purchase later on.
Sources:
https://www.adobe.com/experience-cloud/use-cases/experience-driven-commerce-for-retail.html
https://www.enginess.io/insights/experience-driven-ecommerce
https://offers.adobe.com/en/uk/marketing/landings/econsultancy_digital_trends_in_retail_2017_report.html
https://techcrunch.com/2020/09/04/brands-that-hyper-personalize-will-win-the-next-decade/
https://www.adweek.com/inside-the-brand/10-brand-behaviors-that-will-win-tomorrow-according-to-top-cmos/