March 11, 2021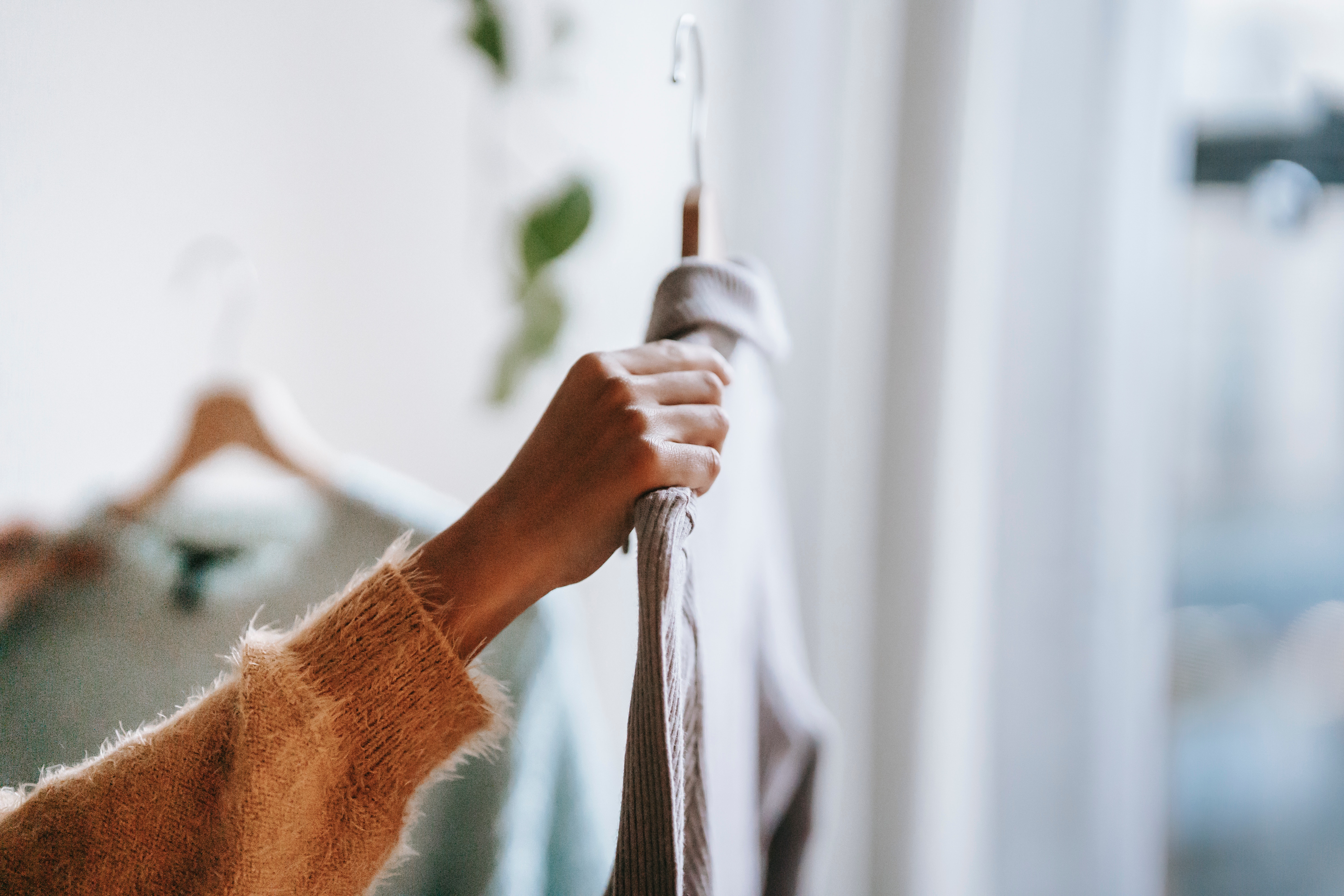 Why E-concessions Are Becoming Popular on Among Retailers
Similar to branded concessions in a physical retail store (a space where a brand is set up, sold, and managed by the brand itself, but in another brand's brick-and-mortar), e-concessions, the online equivalent, are starting to grow in popularity.
With the e-concession model, a brand is responsible for designing a branded section on a retailers website, selecting what products they'll sell, assigning them pricing, photography, and copy, and then covering the shipping. Unlike a marketplace model like Amazon or Net-a-Porter, where brands aren't in control of how their products are displayed on the page, the e-concession model gives brands the flexibility and autonomy they desire over the products they're selling.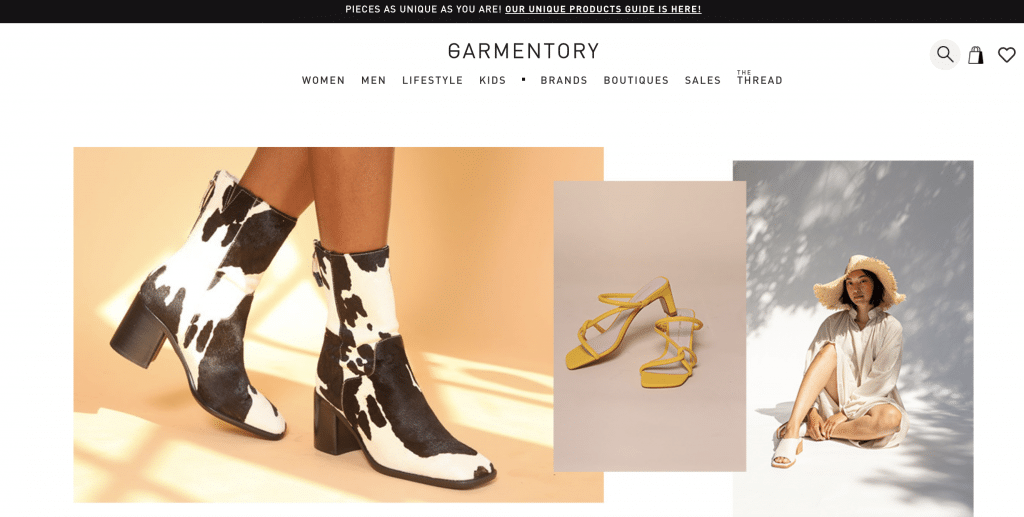 Courtesy of Garmentory
The Perks
The perks? Not only are e-concessions a way for brands to have control over their product and how they're displayed, they're also a way for customers outside of city centers to shop products and goods they usually wouldn't have the chance to. With social distancing still in effect, it's also a way for people who do live in cities to shop more conveniently when it works for them.
In February, Nordstrom's president spoke about revenue, sharing that "It plans to grow its partner and shared revenue streams from 5% of the business to 30%, and concessions will be the primary method of doing so." Although this applies to in-store, the same can be applied online.
Here's How It Works
In a concession model, the retailer is responsible for hiring and paying store associates and paying for the rent that houses their products, but online, the retailer is instead responsible for the products to be hosted and marketed on their site. Brands are given direct control over how their products are displayed – from the photography used to how it's laid out on the page – and have their own carved out section on a retailers website.
This is a win-win for each party. The retailer has an extra audience (ideally similar to their own), visiting their site to shop another brand, and on the flip side a brand has an additional platform that's marketing their product. Brands can also negotiate the terms of a concession, and pretty much still hold control of their DTC business even on another retailer's site.
Interested in working with Absolute Web?
Learn more about our experience, brands we work with, or contact us today!
Sources: 
https://www.glossy.co/fashion/glossy-101-concessions/