February 19, 2015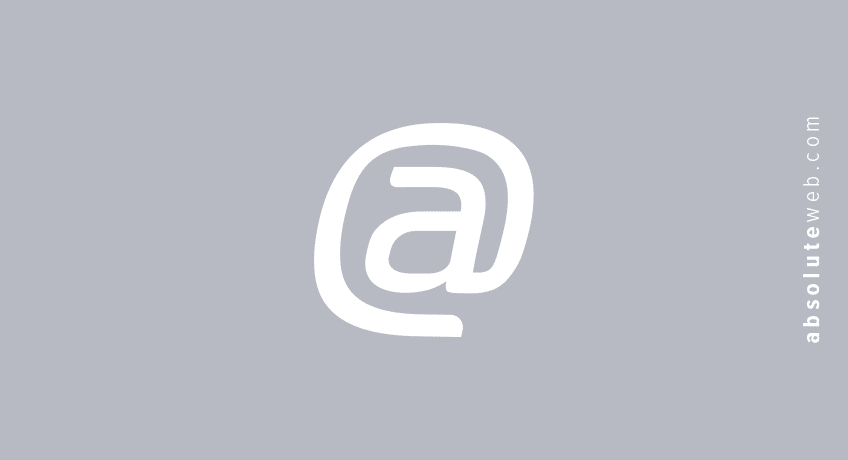 How Custom Designed Real Estate Websites Increase Property Sales
Real estate websites are tricky business. After all, houses and land are enormous expenses and often constitute the single largest investment most people make in their lives. Understandably, real estate brings a lot of competition to the market thanks to these high stakes. As such, it takes a lot to really stand out from the crowd and display both a company and its available properties in the best possible light.
There is a certain balancing act with realty sites. They must be cost-effective on the one hand, but must also contain enough unique features, beautiful designs, and other elements to make them both functional and attractive. Smart real estate companies are learning from technology start-ups and becoming more innovative with their designs and features. After all, a site full of tiny thumbnails and street addresses may get the job done, but it will not grab attention, lead to high returns on investments, or otherwise differentiate a site from offerings found on Craigslist or other free listing services.
Choosing the Right Domain Name
The first thing Absolute Web recommends for any website build, and especially one for real estate, is choosing the right domain name. While a company name may be one obvious choice, another option that may ultimately serve the owner better is something descriptive. For example, Absolute Web Services recently helped the Criscitos relaunch its website on the domain BuyMiami.net. This domain is an excellent choice because it contains terms that might be used in a search query for real estate, as well as clearly defining the market to which they are attempting to appeal. This will help it rank higher in search results and make it more likely to pop up based on typical search terms, and no design has yet been done.
Picking the Right Design Firm
That leads to the obvious next step: finding the right design firm. While it might be possible to build a site using a plug and play content management system, truly outstanding real estate sites need a good deal of custom work. This might include just a few custom plugins and themes, a mobile application, or an entirely unique and proprietary content management system. The site also needs to be as visible as possible, requiring social media integration, a solid marketing plan, and components to make both of those goals as easy to achieve as possible. To find a company truly capable of meeting all of these goals is no small task.
Fortunately, Absolute Web Services is the perfect company to handle the task. We have years of experience using a wide array of existing content management systems, but where we truly stand apart is in our ability to create custom plugins, components, themes, even entirely new and easy-to-use content management systems. We also have years of experience promoting and marketing websites, and know what sites need in order to improve their visibility and availability across the web.
Do Something Unique
Finally, it is important to be sure you do something totally unique. Finding a way to stand apart, both in terms of inventory and presentation, is a key to excelling in the real estate market. That is why you will find totally unique offerings in all of the real estate designs created by Absolute Web Services.
Take the DevStar Group, for example. It is a leading Miami development, brokerage, and investment firm with a focus on high-end, luxury properties. Their website features a custom background and high-definition images of the wealthiest areas of Miami, quickly capturing the focus of the business.