June 11, 2014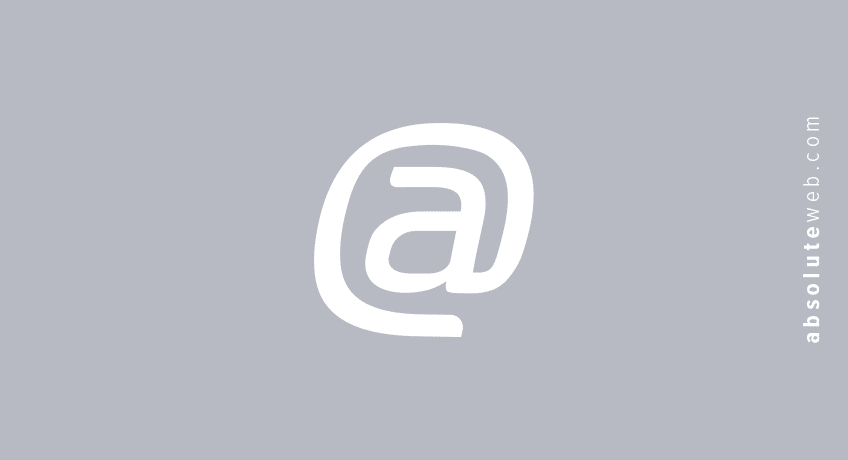 How to Create an Easy-to-Update Website
One of the elements of web design that is often overlooked is the back-end of a site. Creating a website that can be easily updated is essential to site success and business management. Without consistently updated content and accurate information, a website that was well-designed one month could be outdated the next. So, how do you stay on top of updating websites?
Create one that is easy to update. Use a CMS.
Choose a Good CMS
Whether you are building a site yourself or are using some web design services, selecting a good CMS (content management system) is essential. At Absolute Web Services, we recommend building sites on stable, easy-to-update CMS platforms like WordPress, Magento, and CS-Cart. These systems allow site owners to update their site content and pages on a daily basis.
The Absolute Web Services web design and development team often recommends WordPress for sites that will see quite a bit of updating. WordPress makes site updates as easy as updating a Facebook status or writing a document in Word. Although custom websites not built on a CMS can be updated, doing it yourself on a daily basis is nearly impossible.
Learn to Update Your Site
Obviously, we have some interest in who you choose to build your site. For those that choose Absolute Web Services, we help teach site owners how to easily update their own site. With more than a decade of experience with web design and client relations, we have taught individuals of all backgrounds how to update their websites.
If you have a WordPress based site built, our web developers will provide you with a URL to access the backend of your site, a username, and a password. Once you visit the URL provided, it's as easy as entering in username and password, logging in, and clicking Posts, Pages, or Portfolio based on what you need to update. Next, either click "add new" or hover over the post or page and click on "edit" to change the content and update your site.