November 18, 2014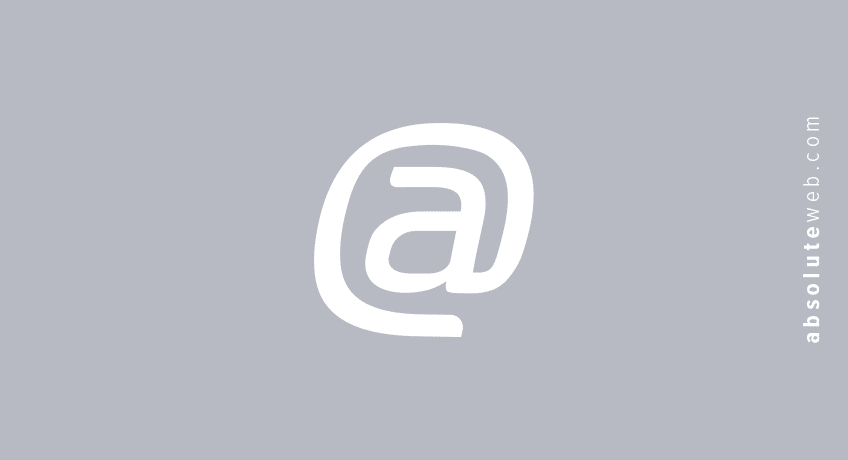 What You Can't Afford to Leave Out of Your Website
There are a million and a half ways to build a website. Go for scrolling instead of clicking, a focus on micro-interactions, or even a creative card-based design, but don't forget to give visitors essential information. After all, a good website helps bring in leads, creates clients, and makes sales.
If your site isn't doing what it should be doing, it might be time to reevaluate everything. One simple fix is including must-have information on your site that you might not have had before. Contact details, location and hours, reviews and testimonials, and email sign-up options are all elements no one can afford to leave out of their website.
Contact Details
This should be an obvious one. I mean, come on. If you don't have your contact details on your site, how can you possibly expect people to contact you to help you make a sale. So maybe you have your phone number on your contact page; NOT ENOUGH! Phone number and email should be easily accessible from every page. The less you have to make a visitor to a page click to make a sale, the better. Get that contact information out there quickly and often.
Location and Hours
Again, this seems like it should be an obvious one. The amount of businesses that make it hard to find their real-world location and hours of operation is astounding. When customers can find you easily, they are much more likely to walk in for a face-to-face meeting. Knowing WHEN they can see you is just as important. Absolute Web Services creates pages that integrate interactive maps and easily changeable hours to help you keep up with the speed of business.
Reviews/Testimonials
Almost every business can benefit from customer testimonials and reviews. Why is this? They lend an heir of credibility to a business. They show potential clients and customers that you've made sales before and that customers were happy with those sales. Not sure how to put reviews and testimonials on your website? We've got you covered.
Email Sign-Up
Email is, dollar for dollar, the most effective form of marketing there is. Don't believe us? There are more than a few major media outlets that agree (but wish desperately that they were wrong. And guess what the easiest way to build a newsletter's subscriber base is? Opt-ins from website forms.
If you don't already have these elements integrated into your website, it is time to make a change. We can help you do that.