October 9, 2014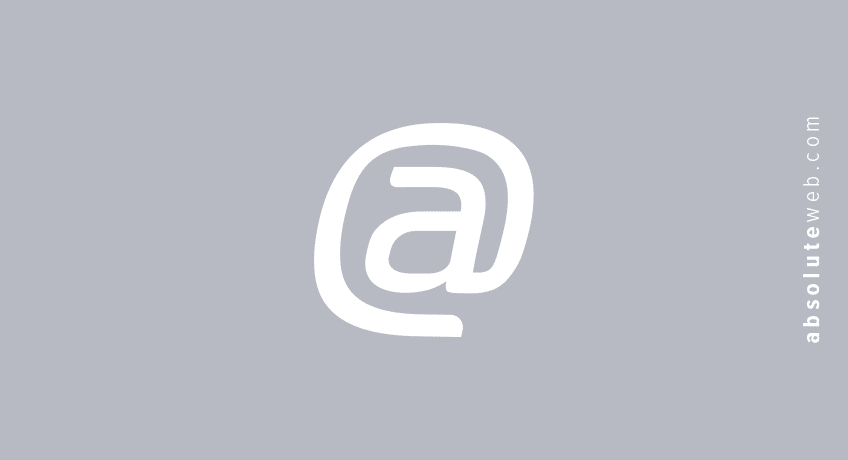 Why More Businesses Are Opting for Full Service Digital Agencies
When we started our services 15 years ago, we set out to help businesses build an online presence. Over the past decade, navigating the web has

increased in complexity, requiring more and more knowledge, experience, and technological expertise. At Absolute Web Services, we have consistently stayed ahead of the curve of technology, adding services that are integral to an online business.
We, by our very definition, provide ABSOLUTE digital services that match a business's unique needs. This full service digital agency approach is growing by leaps and bounds as the internet takes over nearly every marketing sector.
Convenience
What do full service digital agencies offer that is better than smaller, more niche companies? In a word: convenience. Absolute Web Services covers most aspects of online business. From marketing to design, we have developed a set of services over the last 15 years designed to help businesses succeed.
Full service digital agencies save businesses time by being a one-stop shop for everything web-based. In stead of searching for and communicating with ten different teams, you can have one contact that takes care of everything you need. Below are just a few of the services we offer:
Website Design
Graphic Design
Website Maintenance and Updates
Internet Marketing
Search Engine Optimization
Print Design
Social Media Marketing
Analytics
Logo Design
PPC Management
With all of this (and much more) done under one roof, businesses can rest assured that absolutely all of their digital needs are met.
Relationships 
When you are constantly communicating your business message with a large group of service providers you are losing time. With a comprehensive solution, the business relationship quickly develops into an in-depth knowledge and understanding of your brand, business strategies, and needs. Full service digital agencies like Absolute Web Services have an edge on smaller service providers when it comes to building relationships.
We spend time to get to know you, your business, and your needs. Once we communicate either in our office in South Florida or over Skype or phone, our teams of professionals are able to get to work on any number of projects with your business in focus.
Want to experience a full service digital agency? Come visit us today.