March 10, 2014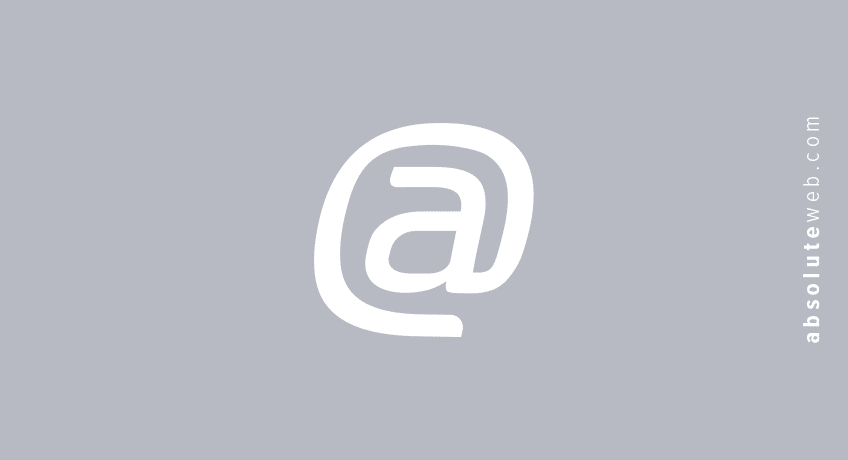 Brand Like the Big Boys. Be Consistent
What do the Target, Office Depot, and Kraft Foods websites have in common? They are successful in conveying a consistent branding image through all forms of media. Websites, print, shop signs, and products are tied together with a common aesthetic, making them easily recognizable. Coca-Cola, one of the most successful business of all time, is renowned as much for their branding as for the flavors and carbonation in their flagship product.
Great branding isn't just for the big boys. Every small business can benefit, and should benefit, from the development of a cross-platform branding strategy.
Brand Like the Big Boys
What does it take to maintain consistent branding across web, print, and brick-and-mortar stores? It takes commitment to a concise message, a consistent aesthetics, and a bit of investment. Web design, marketing materials, and even business cards can all be tools of the branding process. Most marketing professionals would say to start with the message, and build from there.
Tim Donnelly of Inc. Magazine explains that in "Today's super-saturated media environment means you need a precise and finely tuned message that can hone in on the ideal consumers for your product." Many marketing specialists would agree. Find your voice and your business's message and stick to it. To break through to the inundated masses, branding messages must be consistent, relevant to the target audience, and frequent.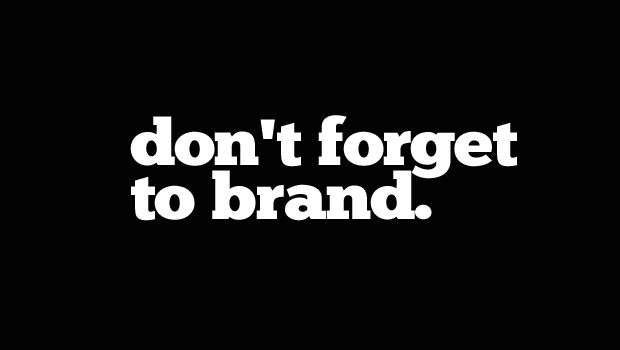 Branding and Web Design
Both small and large companies are finding out the power of carrying a concise branding strategy into web design. The Miami website design firm at Absolute Web Services works with small businesses to create websites that match their branding direction. Since AWS offers comprehensive design services, they can craft logos, business cards, and even brochure and print media with the same branding aesthetics and message.
A website designed with branding at the focus helps increase trust and authority in a website. If a site looks nothing like the other marketing efforts and advertisements of a business, it is much less likely that visitors will be comfortable when visiting the website. Ensuring that your business is communicating a consistent message, especially on the web, is essential.
Know Your Specialty
In life, as well as on the web, finding a niche is essential. Focusing on a target demographic with a well-developed message can be incredibly valuable. Expanding a branding effort too quickly and too far is difficult and can be damaging. Absolute Web Services provides comprehensive eCommerce design and marketing to create a consistent, target online presence that converts traffic to profit.