May 13, 2011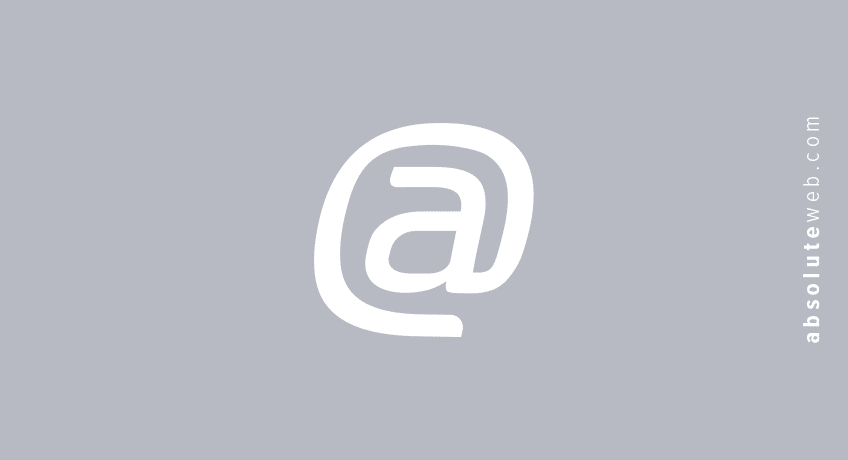 Are You Prepared for The Mobile Web?
If you are thinking that you don't need to change your website to compensate for mobile devices then your customers may be losing out and you may be losing customers. As we have stated may times at Absolute Web Services, it pays to have your website available to mobile devices because a huge amount of people search the web using a mobile device.
Here are some things that you should consider regarding mobile devices.
Mobile devices obviously have much smaller screens than a normal computer, therefore text will show smaller and you have to consider that mobile devices have lower screen resolution so a web site will have to be optimized to compensate for this.
Some smart phones don't support multi-media. So if your site has music, animation or videos, it may not be supported by some smart phones. Don't thing that every smart phone user has access to a 4G wireless network, most people are on much slower networks.
Time is a big consideration for mobile devices. A consumer is more likely to spend more time surfing the web on a computer than a mobile device, in fact a user on a mobile device will only spend a very short time the web. You have to make sure that your content is key and to the point to keep your customer on your site and give them the information that they want.