April 22, 2019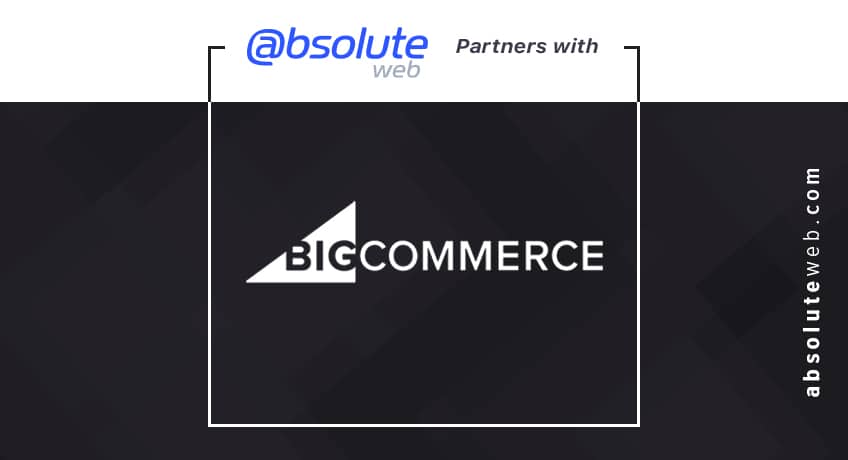 Absolute Web partners with BigCommerce
Absolute Web is pleased to announce a new partnership with BigCommerce, a technology company that develops eCommerce cloud-based software for businesses. BigCommerce offers enterprise eCommerce solutions for B2B, Wholesale, Headless Commerce, WordPress, MultiChannel and International clients. BigCommerce is also focused toward the apparel & fashion, automotive, manufacturing, food & beverage, and health & beauty industries.
Absolute Web joins a select number of partners within the South Florida market. This partnership gives Absolute Web additional resources to provide the best business solution for the client, depending on their needs. BigCommerce features an open platform using API to offer the capability to integrate other software together, such as a CRM.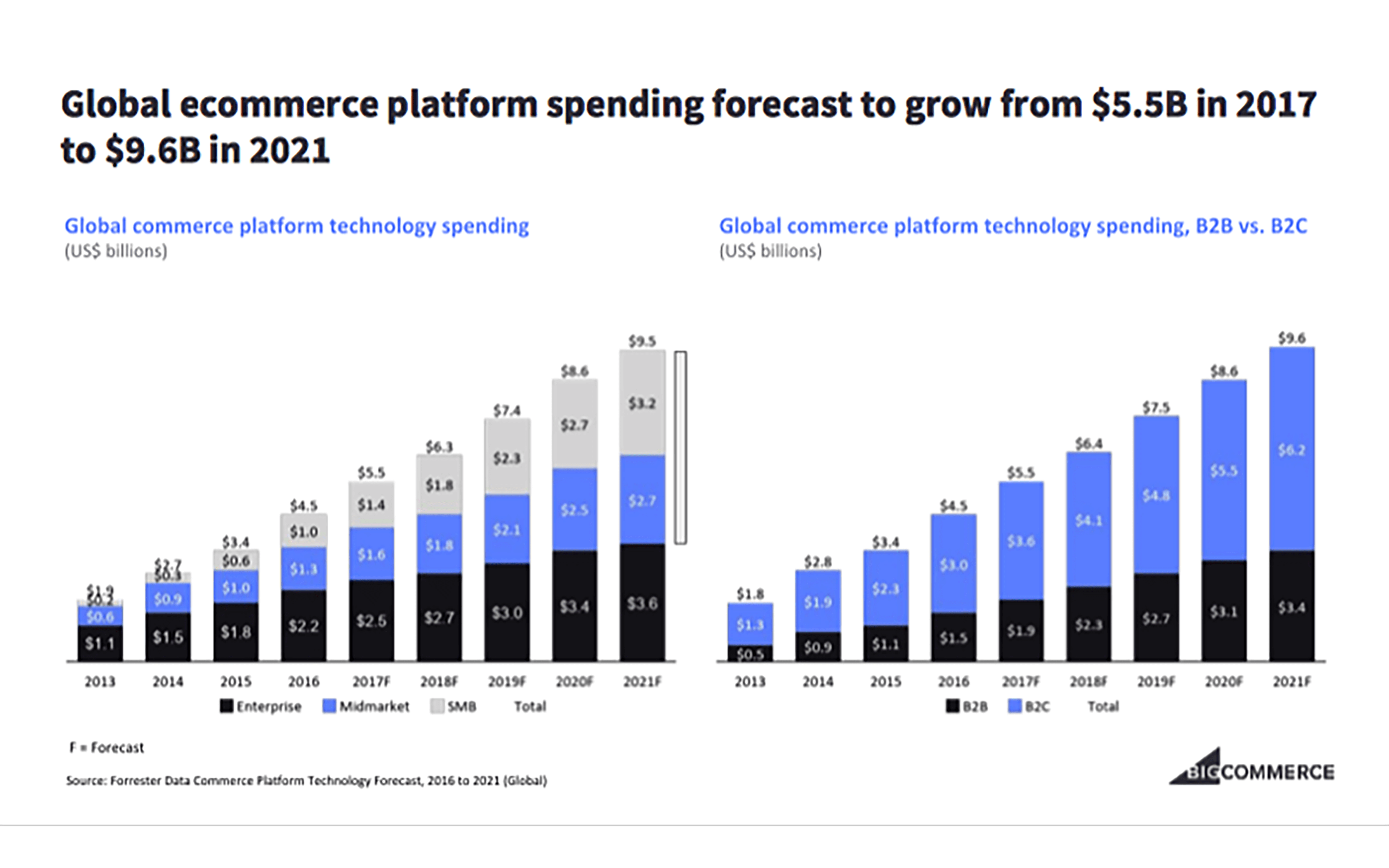 BigCommerce provides a number of features on its platform:
Scalable Catalog: Use BigCommerce's control panel or push your product catalog through the Catalog API to manage and scale your products.
Staging Environment: BigCommerce uses the Stencil CLI tool to develop, test and push changes within a staged environment to minimize the impact on your live site.
Customer Groups: Enhance the user experience of your eCommerce site by creating definable customer segments and customized experiences.
Shipping: Get industry leading rates and a broad portfolio of partners to cater to your shipping and fulfillment needs.
Vaulting: Allow users to save payment information for multiple gateways creating an easier repeat purchase through your online store.
Reporting & Analytics: CigCommerce Analytics dashboard allows you to stay informed through real-time data and critical metrics for orders, customer information, marketing and more.
Tax: Setup tax classification manually through custom tax tables or automate it with Avalara Avatax.
Refunds & Returns: Provide better customer service by allowing customers to initiate full or partial refunds through their account.
SSO: Leverage their customer login API for custom single sign-on (SSO) or other partner solutions such as LoginRadius or Okta.
Absolute Web is a Creative Web Development and Digital Commerce Agency located in Miami, Florida. We help businesses of all sizes with their digital commerce, marketing and lead generation, omni-channel strategy, software integrations, shipping and fulfillment, and more. We have also been recognized as a Top BigCommerce Web Design Companies by DesignRush. If you need assistance with any part of your digital commerce, contact us today to see how we can help.