December 21, 2020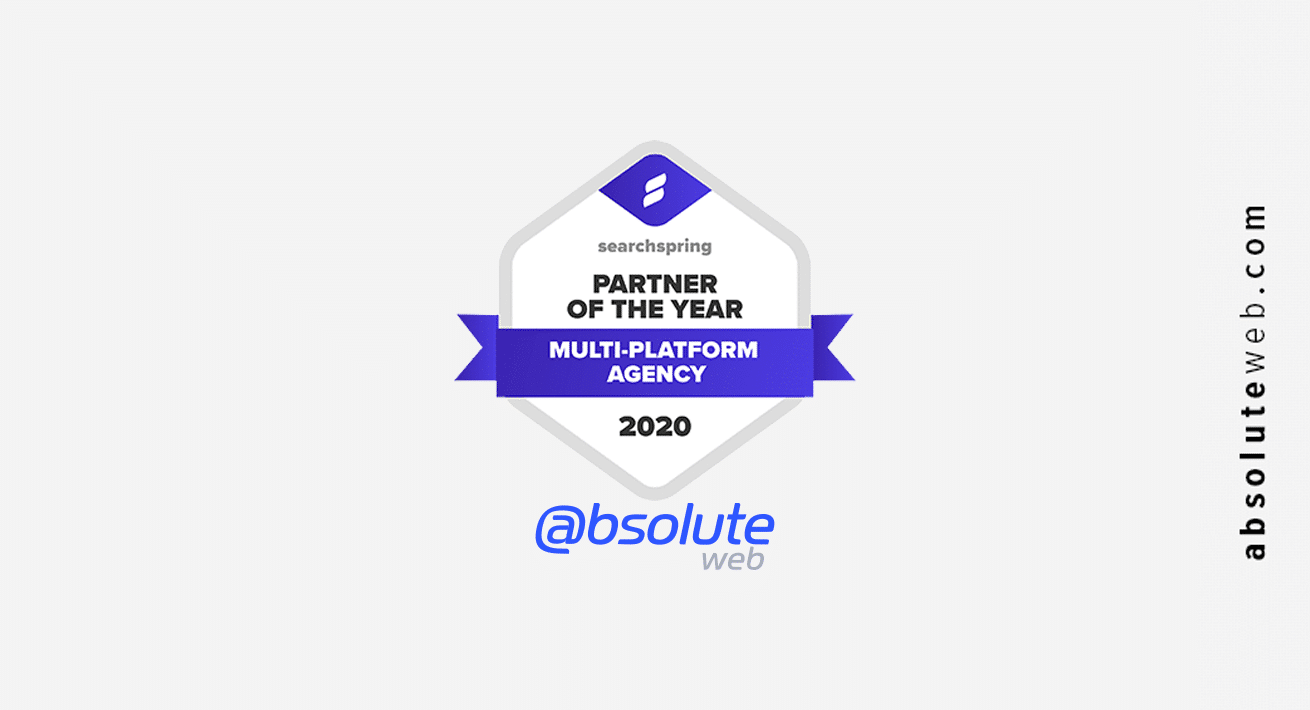 Absolute Web Awarded Partner of the Year by Searchspring
We're excited to announce that Absolute Web was named Multi-platform Agency of the Year 2020 by Searchspring!
Searchspring, a leader in eCommerce site search and merchandising, rolled out their first-ever Searchspring Partner Awards, recognizing the outstanding accomplishments of partners within their network throughout 2020.
The awards celebrated innovative and forward-thinking eCommerce agencies, providers, and consultancies across three different categories, with Absolute Web falling under the first: Partner of the Year. In addition to being awarded Multi-platform Agency of the Year, Searchspring is making a donation on behalf of Absolute Web to Girls Who Code, a non-profit on a mission to close the gender gap in tech.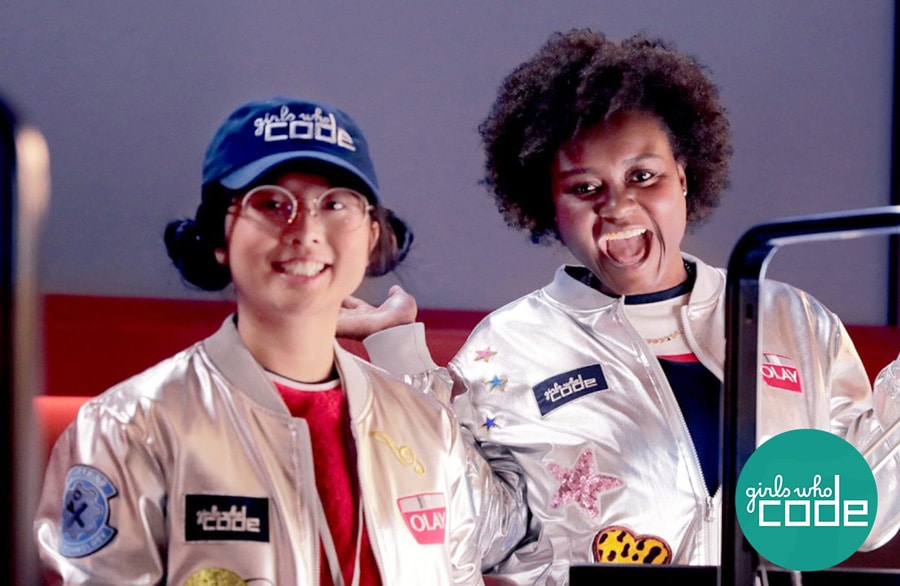 Source: https://searchspring.com/searchspring-announces-2020-partner-awards-winners/