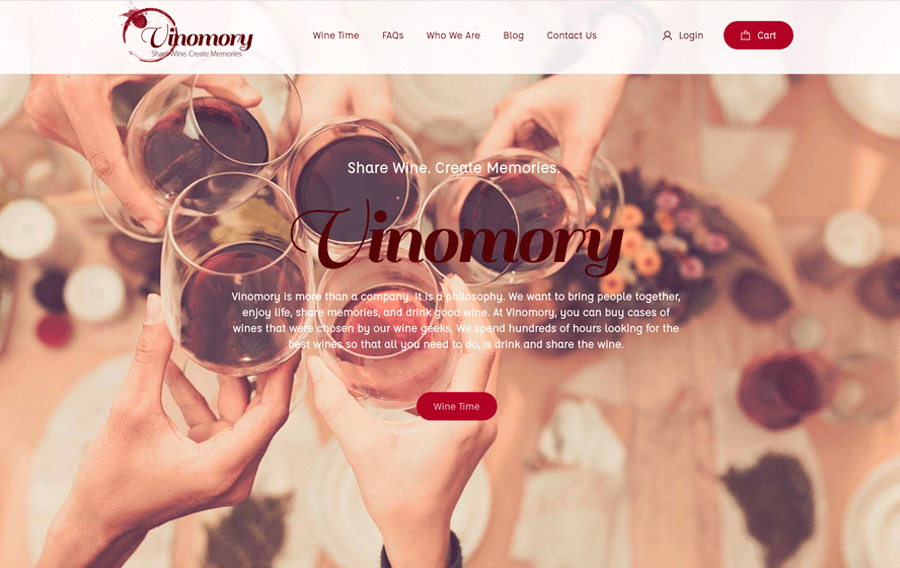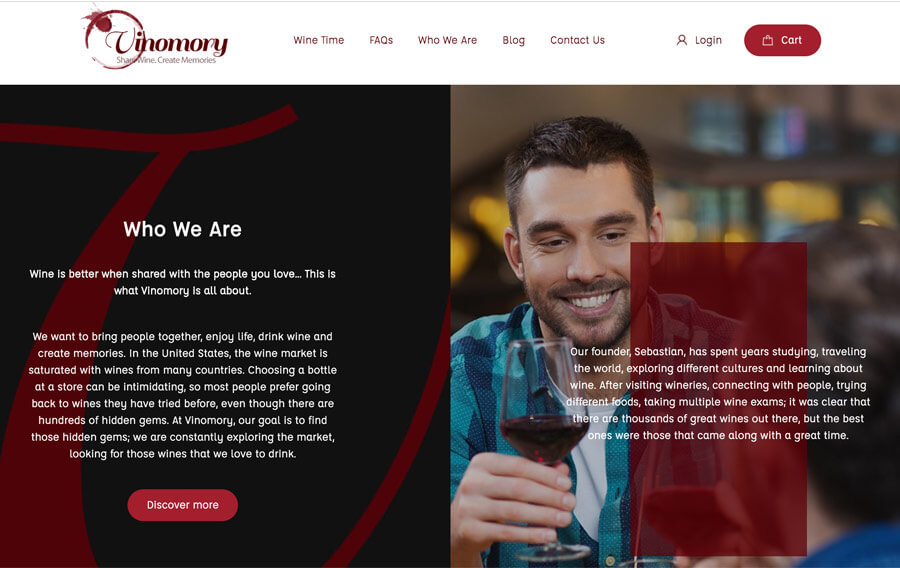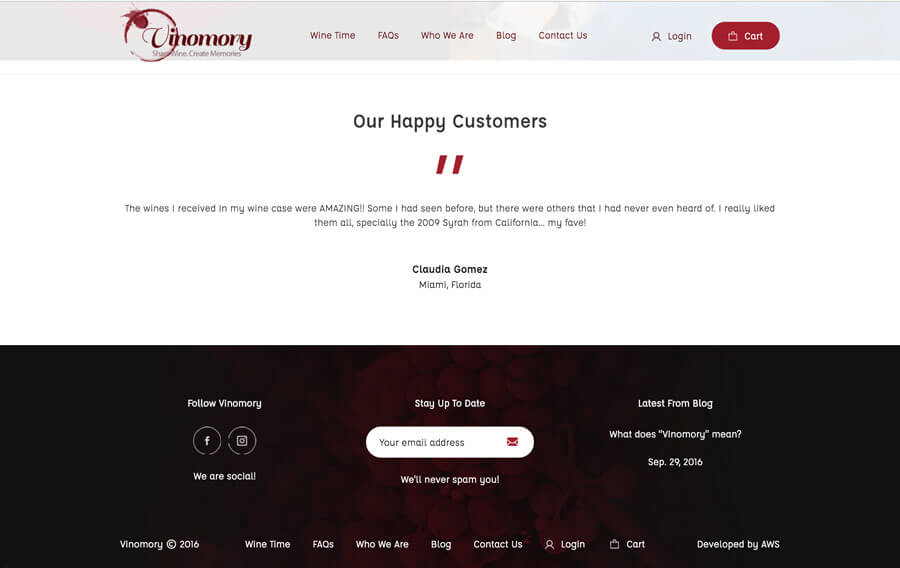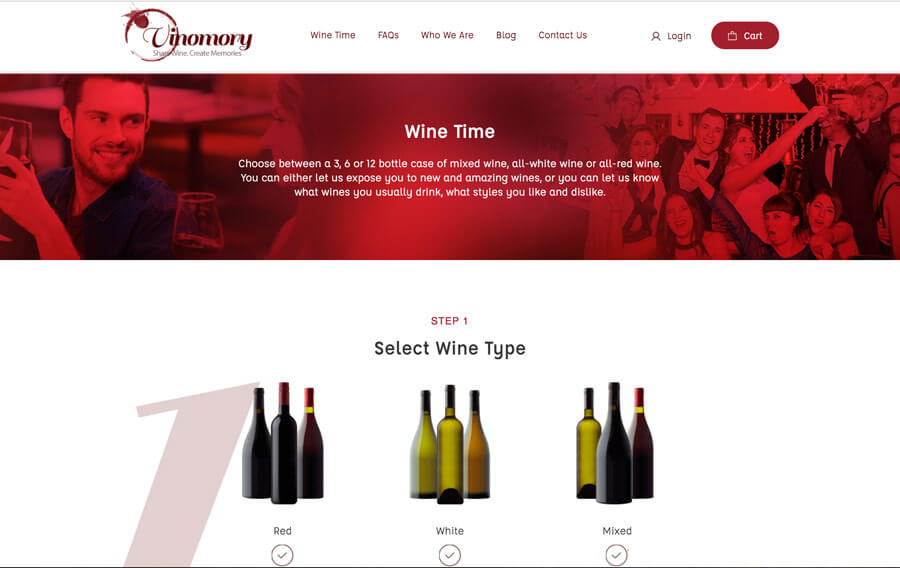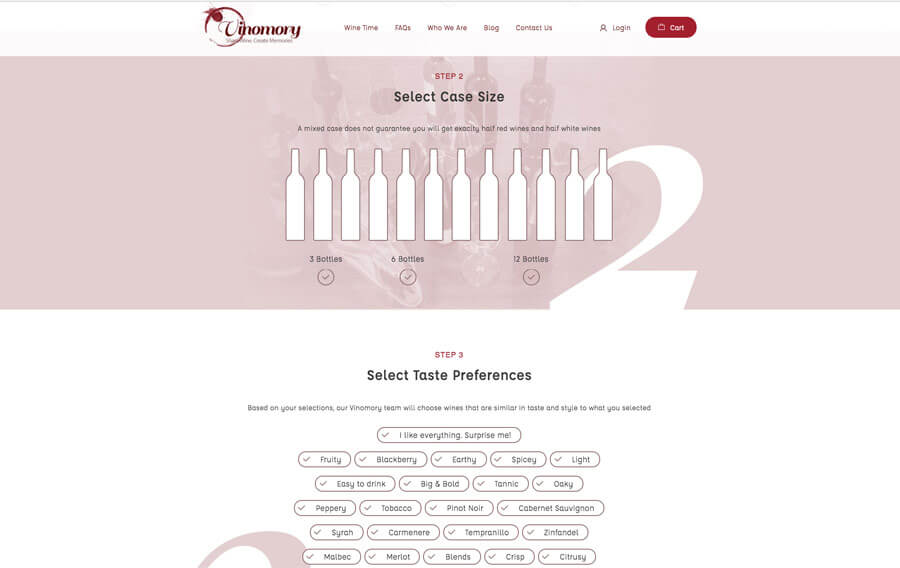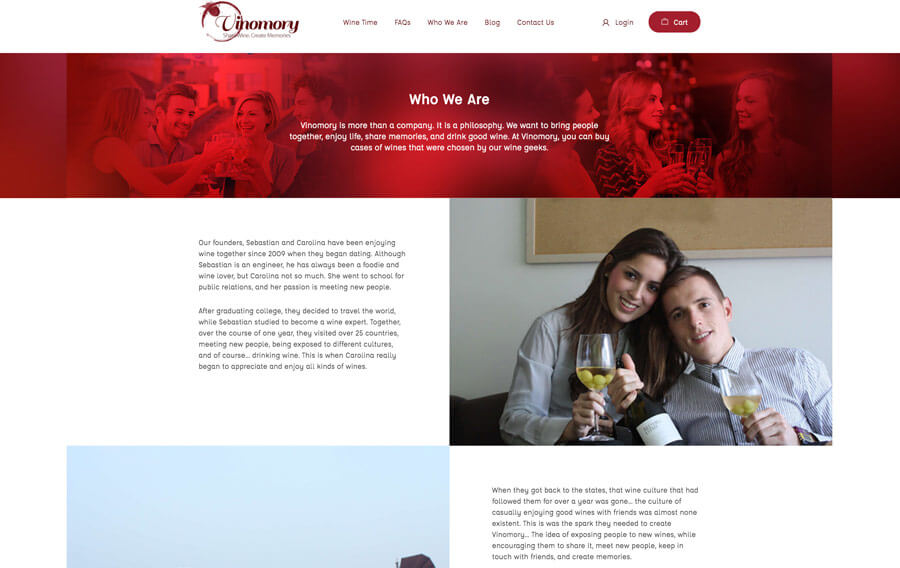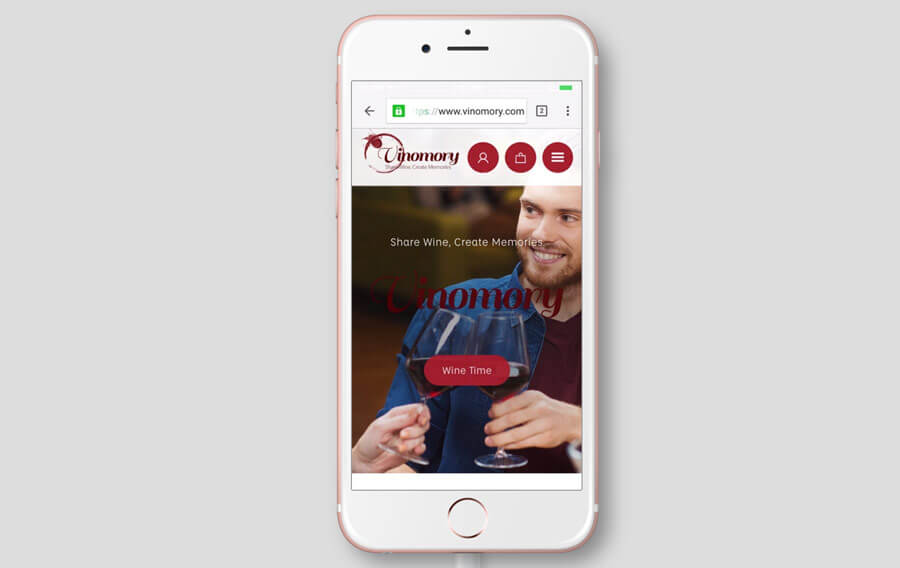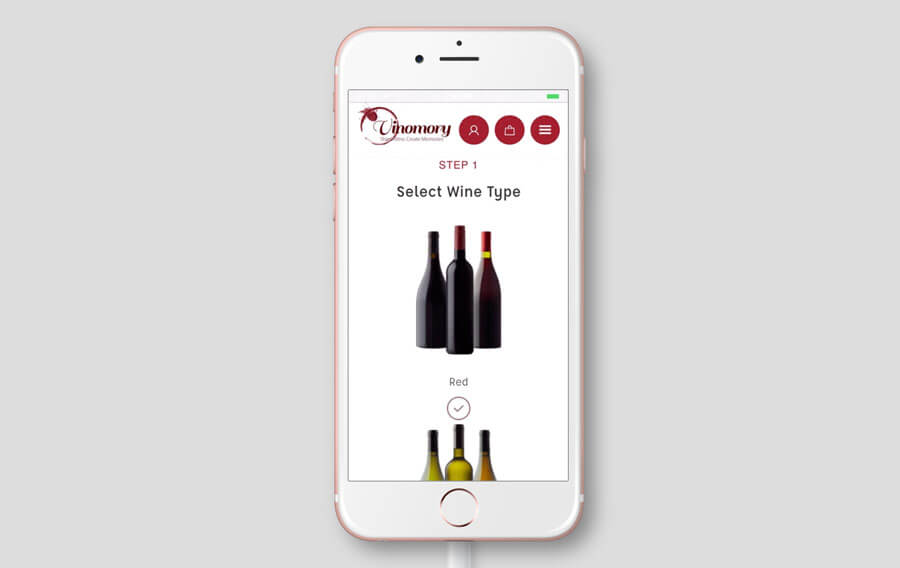 Vinomory
Wine is better when shared with the people you love… This is what Vinomory is all about. We want to bring people together, enjoy life, drink wine and create memories. In the United States, the wine market is saturated with wines from many countries. Choosing a bottle at a storecan be intimidating, so most people prefer going back to wines they have tried before, even though there are hundreds of hidden gems. At Vinomory, our goal is to find those hidden gems; we are constantly exploring the market, looking for those wines that we love to drink. We then create mixed cases and ship them to people like you. Our cases can be as mysterious, exotic, and diverse as you want them to be.
Create a custom ordering process for a new-take on wine ordering!
Vinomory tasked Absolute Web Services with creating an online presence that would project the unique culture at Vinomory, while developing an easy-custom ordering process.
WooCommerce technologies flexibility allowed Absolute Web to create a brand new commerce website with a custom-ordering process, perfect for Vinomory, that allowed consumers to select the exact style, quantity, and taste preference. Vinomory wants to enliven wine drinkers experience with delivering new, mysterious, exciting bottles of wines to consumers, and trust Absolute Web to create a platform that could respond to the many variables.
Vinomory with WooCommerce and Absolute Web development are delivering bottle of wines to consumers all over the world!