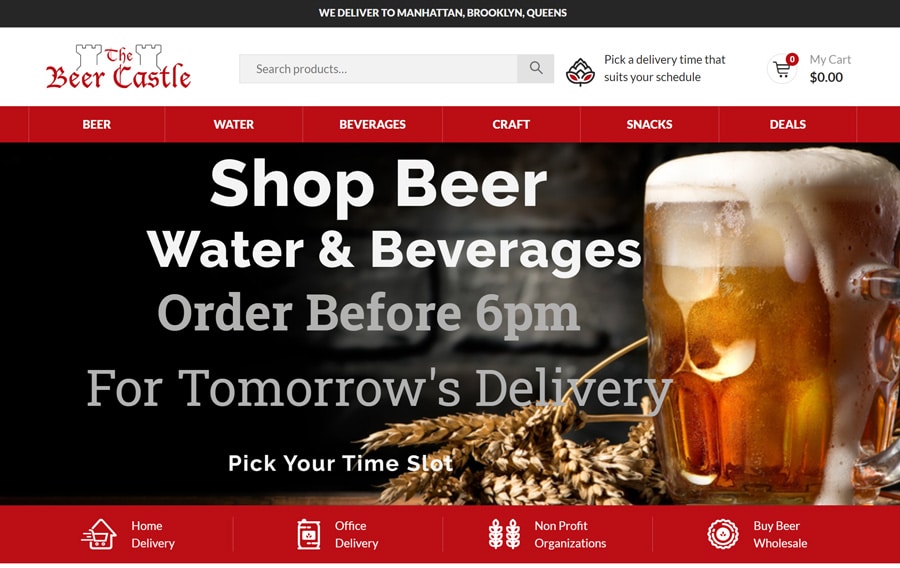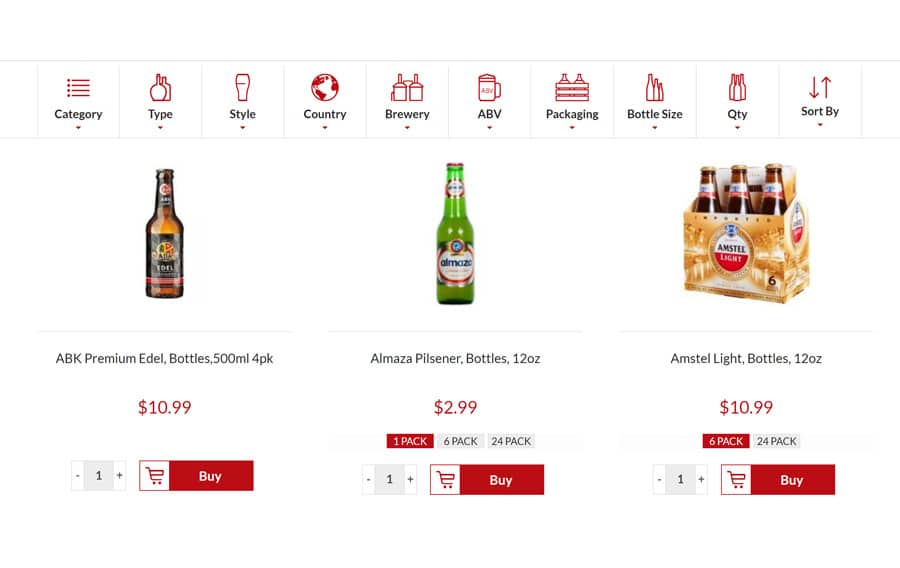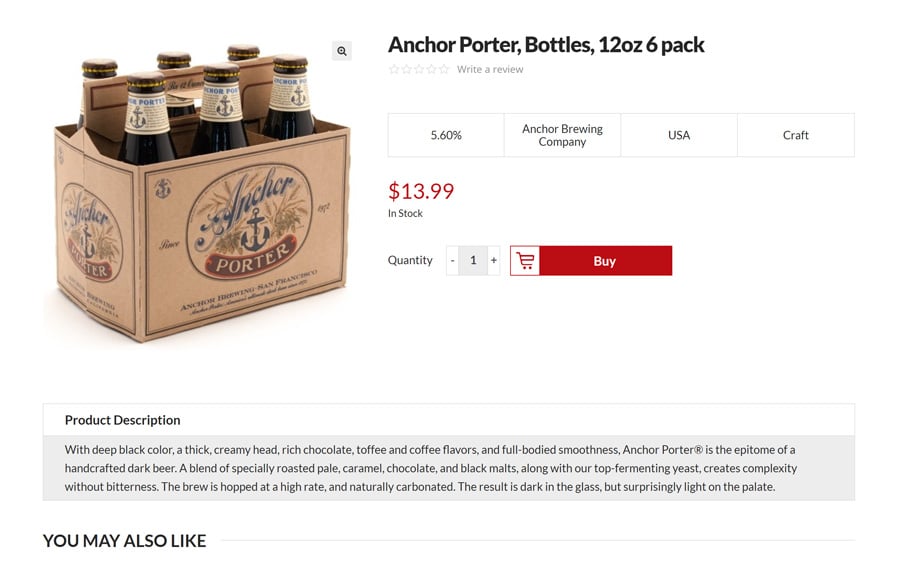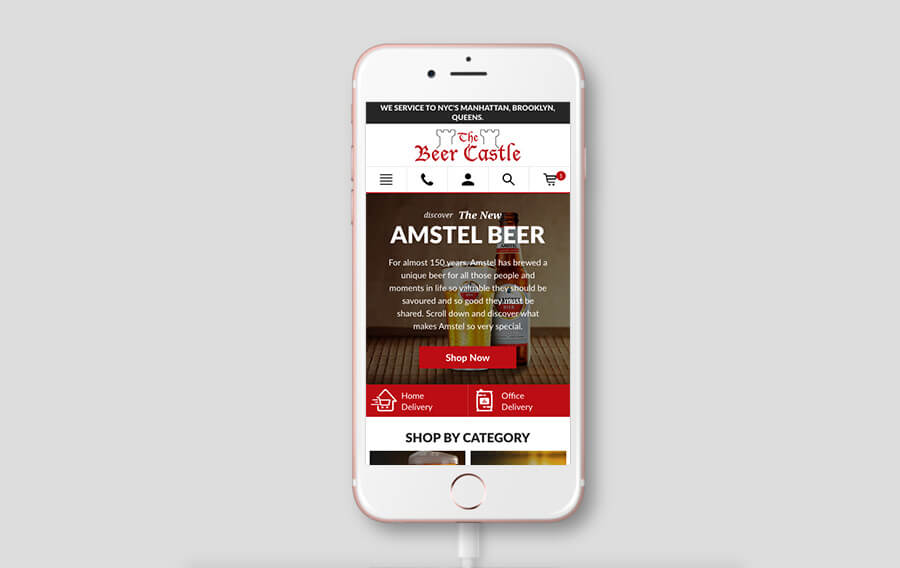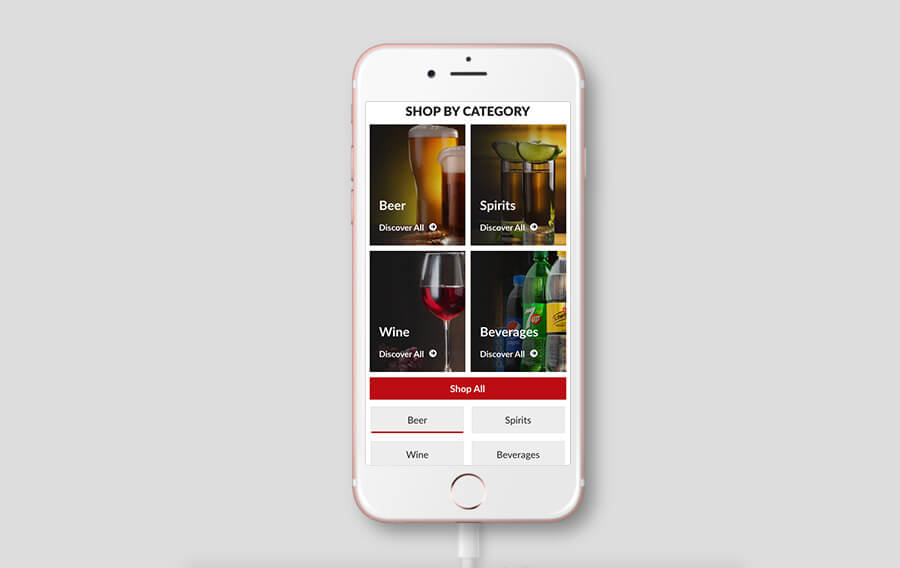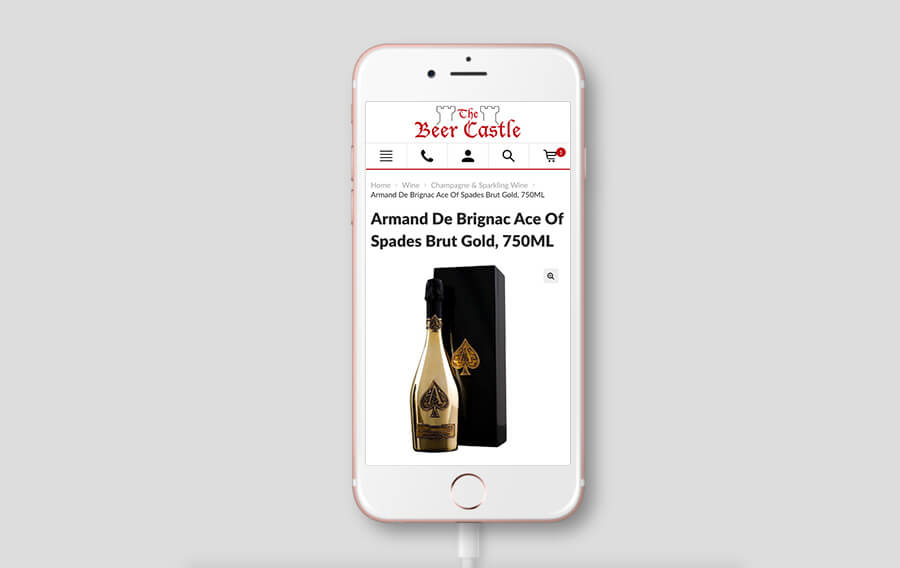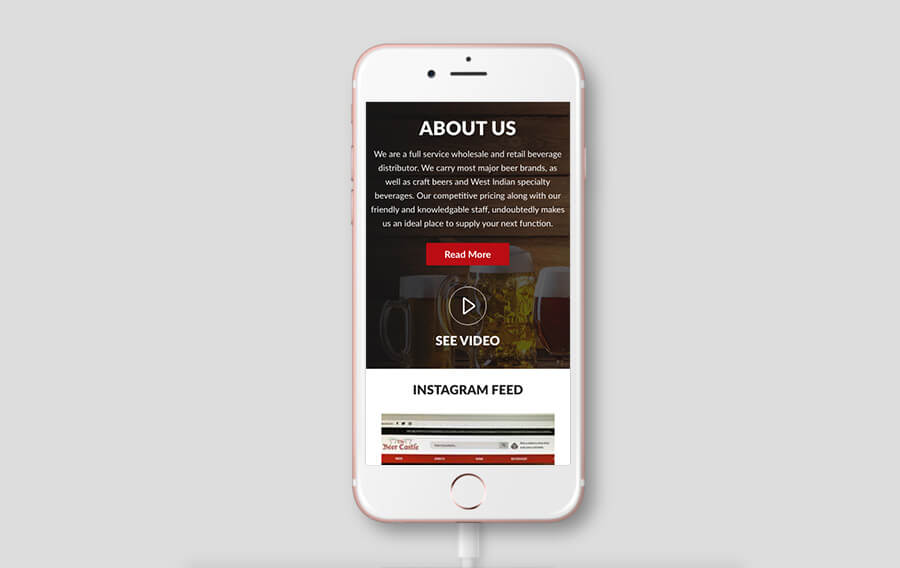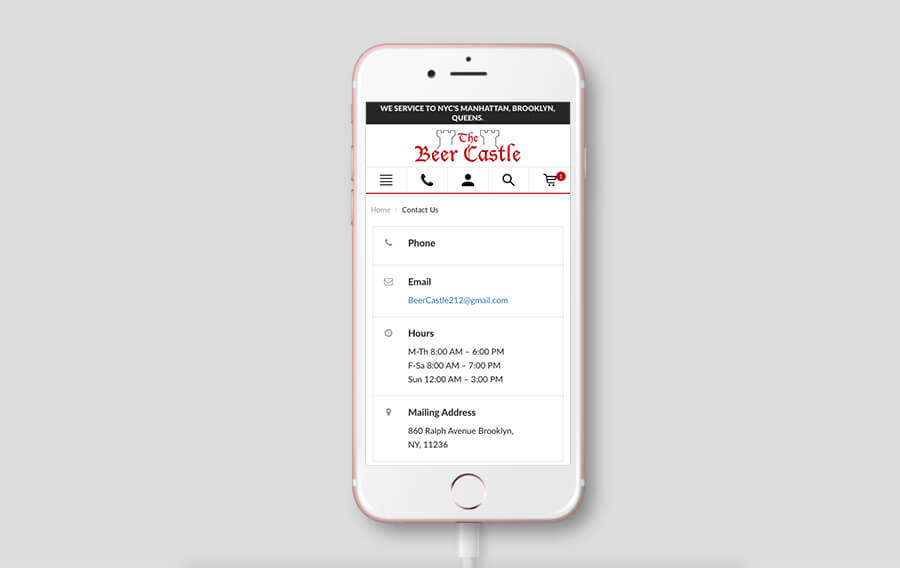 The Beer Project
The Beer Castle is a beer, wine, and spirits superstore located at the at old site of The Amsterdam Brewery in Brooklyn, New York. They were founded in 1987 and provide Brooklyn residents with fast delivery of their favorite drinks, snack, and mixers! That's right, you'll never have to end the party early or go for a "beer run" again.

Creating a clean, modern, and easy-to-use Woocommerce website with Age Verification and Delivery Area Restrictions.

The Beer Castle tasked Absolute Web Services with creating a custom-built Woocommerce website that not only captures the look-and-feel of the brand, but also creates a simple shopping experience for those who'd rather skip a trip to the liquor store. Their new online store allows customers to easily filter through their large inventory of over 2,500 products. What's best is the website is 100% mobile-responsive making ordering on a phone as simple as ordering on a desktop computer. We also performed an integration with Google Analytics to allow Beer Castle to track their website visitors and follows performance trends of their website. Custom Delivery Restrictions automatically disable the customer from making an order if they are out of the delivery zone and a custom contact form allows users to quickly contact the business avoiding the need to navigate away from the page. Lastly, we incorporated an Age Verification System to ensure users under 21 are not browsing through the website.
Project Summary
Custom Web Design
Custom Programming
Payment Gateway Integration
Product Upload (2500)
Social Media Integration
Responsive Layouts
Custom Inquiry Forms
Delivery Restrictions (only within certain zip codes)
TIPS on Checkout
Advanced Filtering System
Instagram Feed Integration
Mailchimp Newsletter integration
Age Verification System
SSL
Advanced Search Algolia