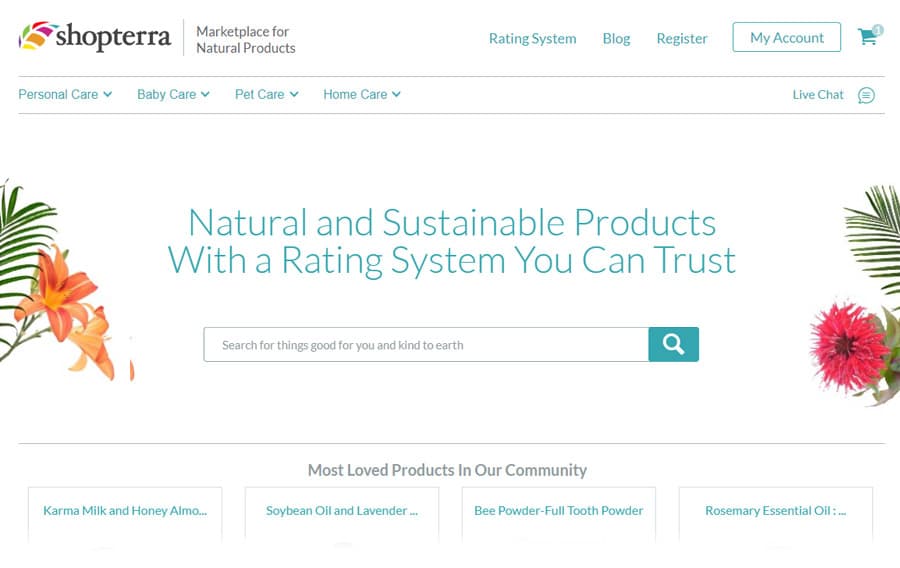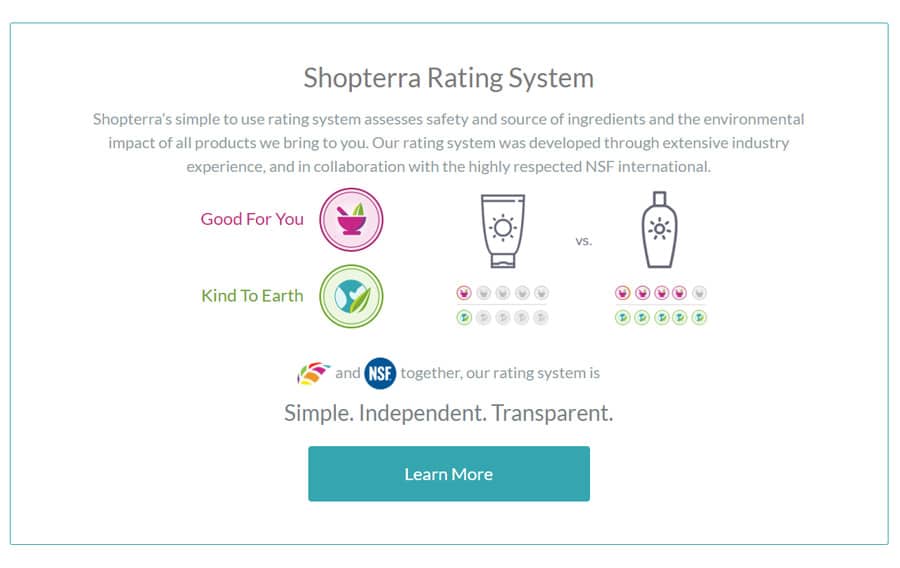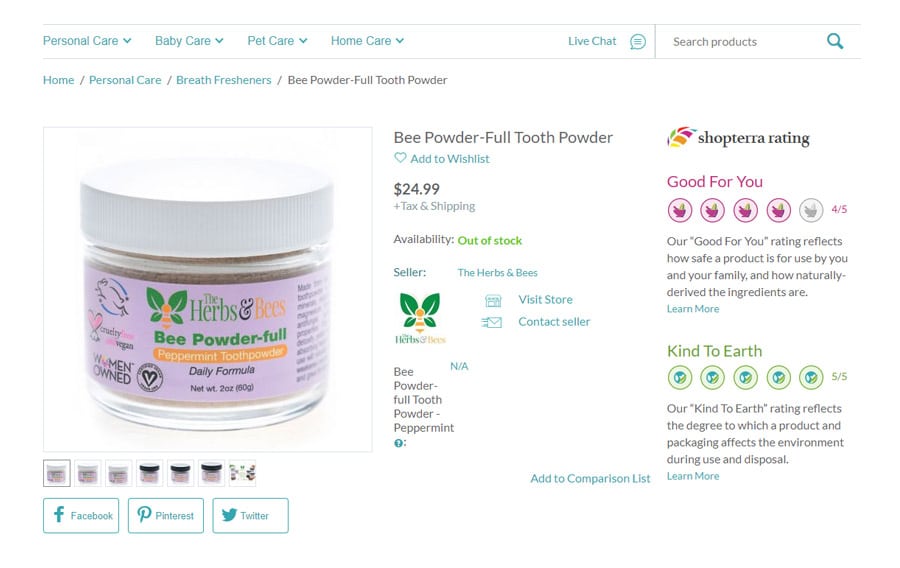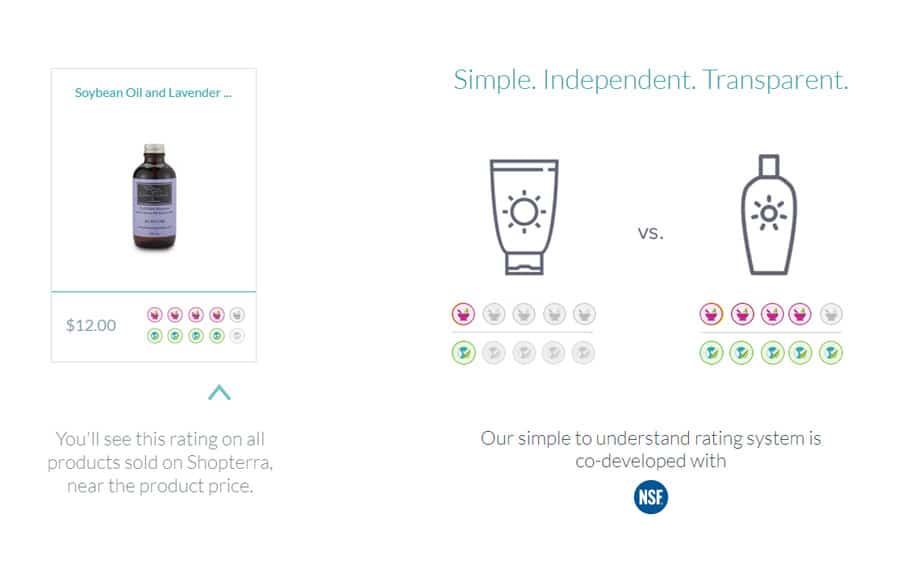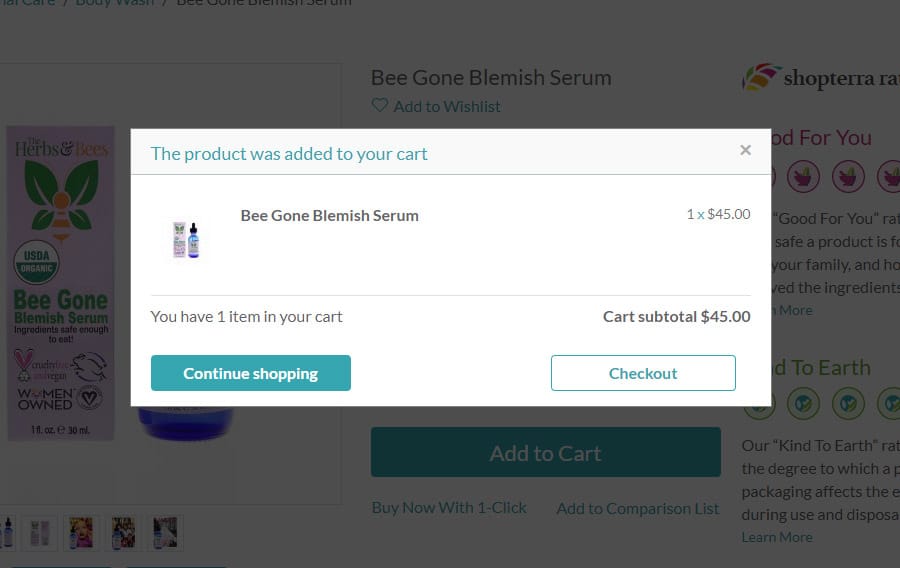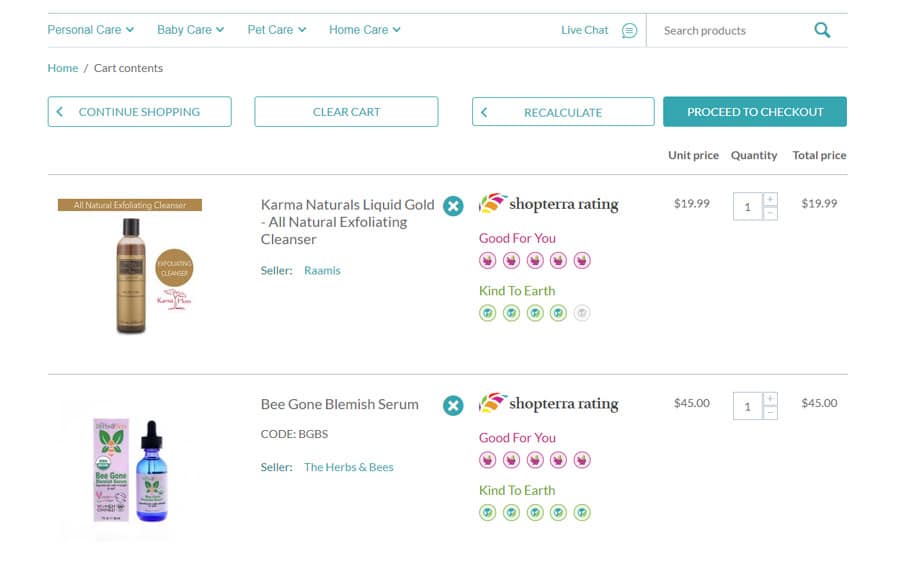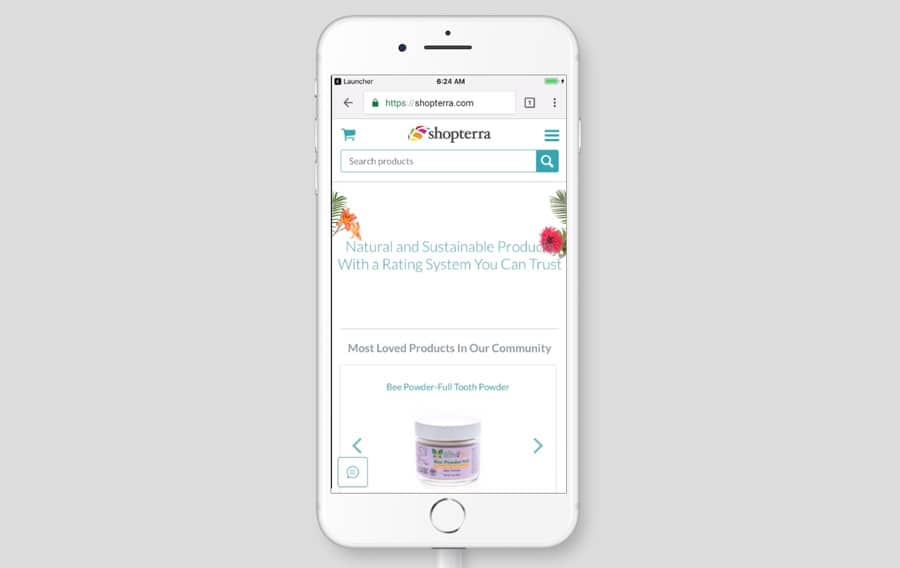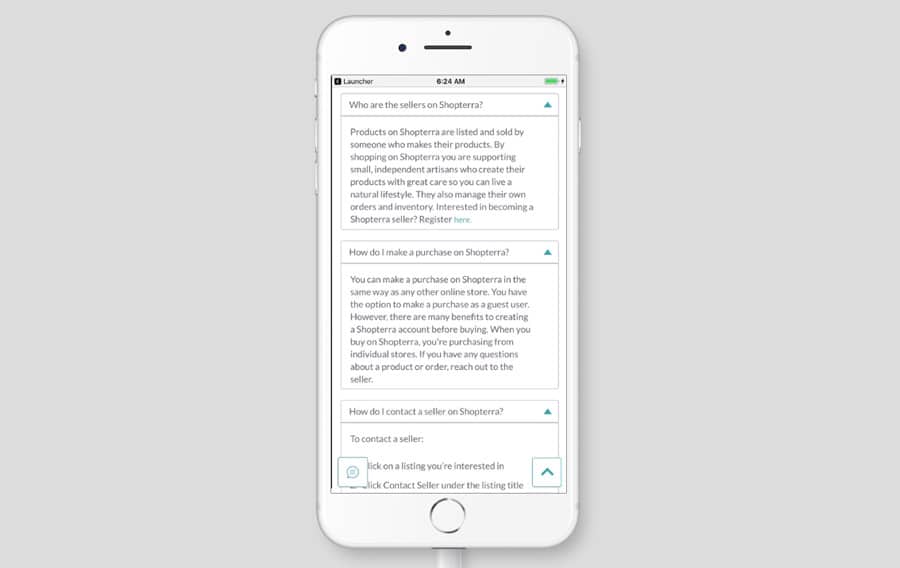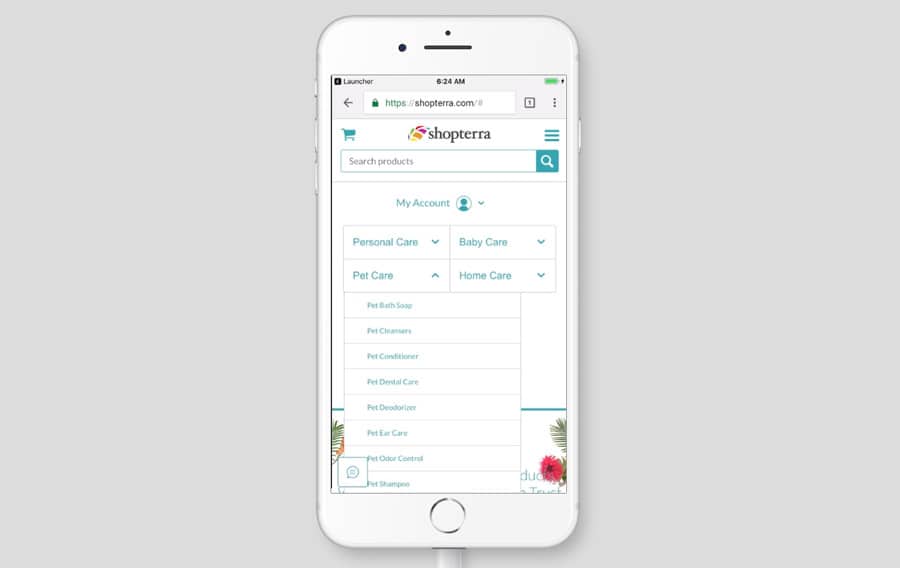 Shopterra Marketplace for Natural Products
The inspiration for Shopterra came from a desire to bring healthy products made with natural ingredients, in a sustainable manner, to anyone who wants to live a natural, eco-friendly lifestyle.
We wanted to make it easier to understand what was and was not in the everyday products we buy. We also wanted to inspire conscious choices that help us understand and appreciate our responsibility on this planet and what we leave behind. Why did we want this? Because we each have a personal passion behind living the best life we can live, be the best version of ourselves, give back to our communities and make responsible choices for ourselves, our families and our planet.
Project Summary
CS-Cart Multi-Vendor Platform
Custom Web Design
Custom Blog Design
Social Media Integration
Mobile Friendly Optimization
Search Engine Friendly URL Architecture
Google Analytics Integration
Programming of the Inquiry Form
Shipstation Integration
Stripe Connect Integration
Real-Time Shipping Methods Calculation
Live Chat
Password Agnostic Hash
Review Reminder Functionality
Back to Top Arrow
Custom Sign Up For Vendors