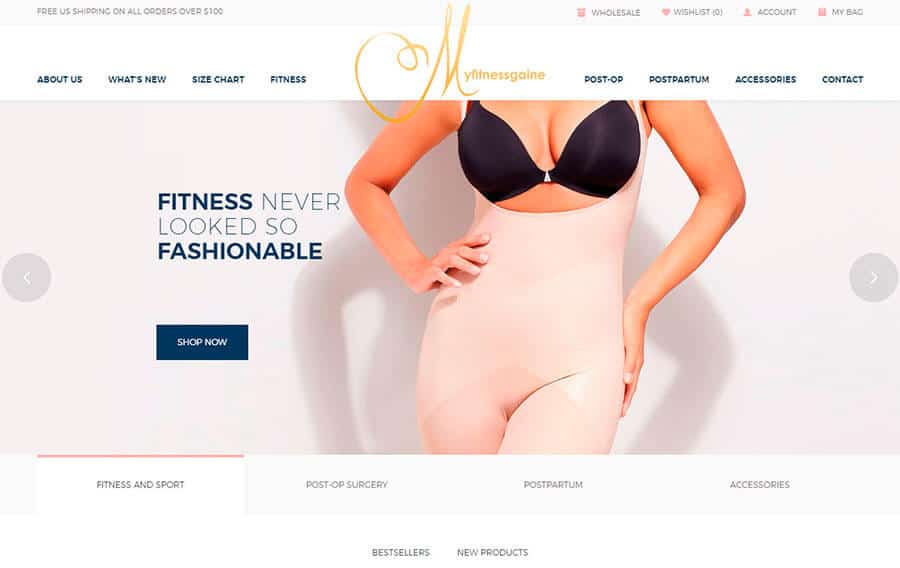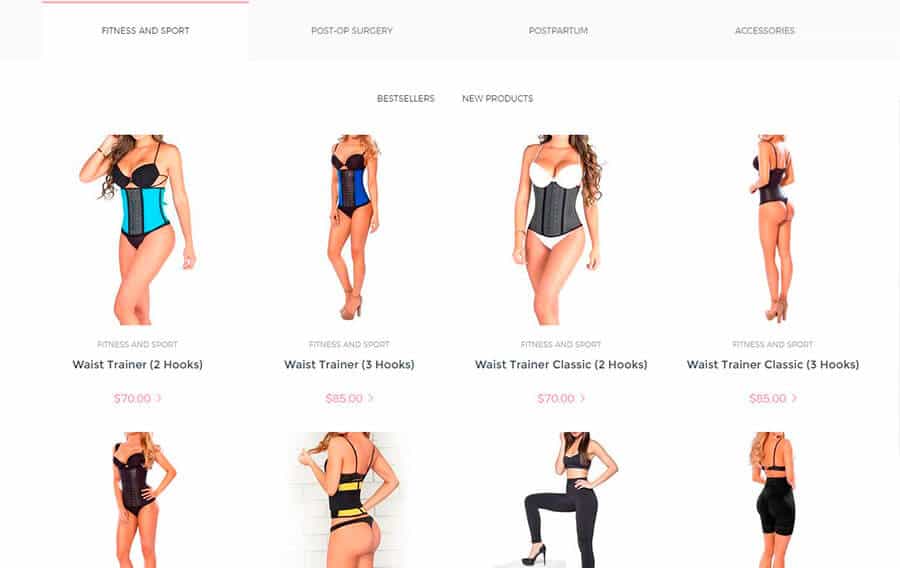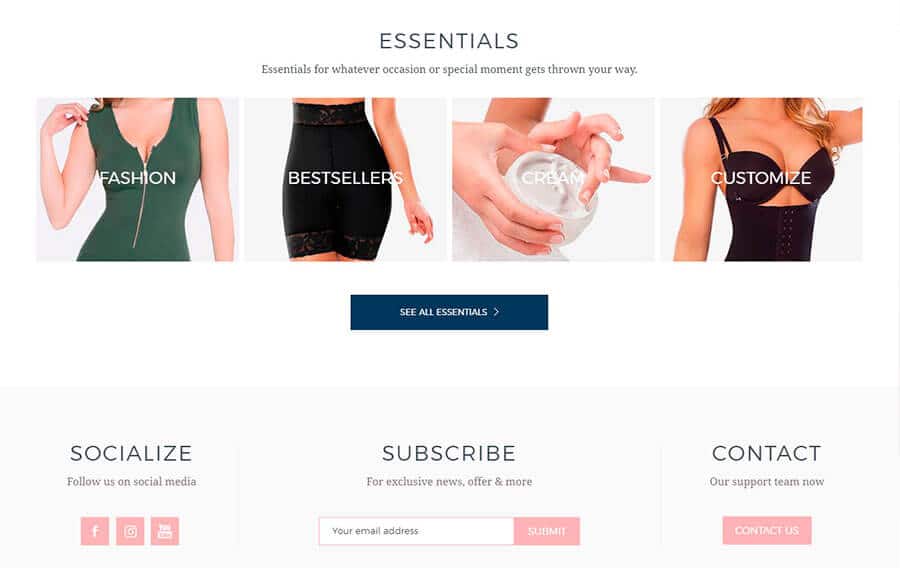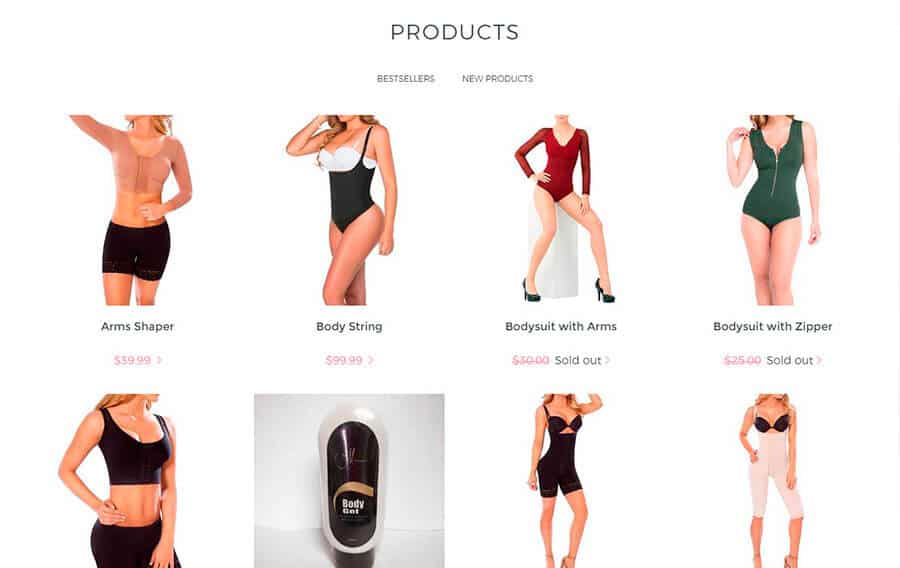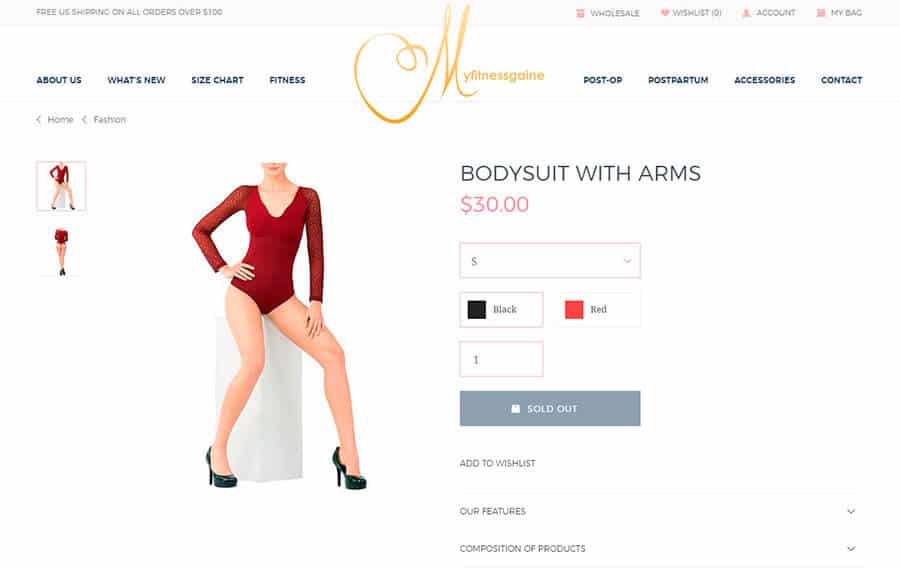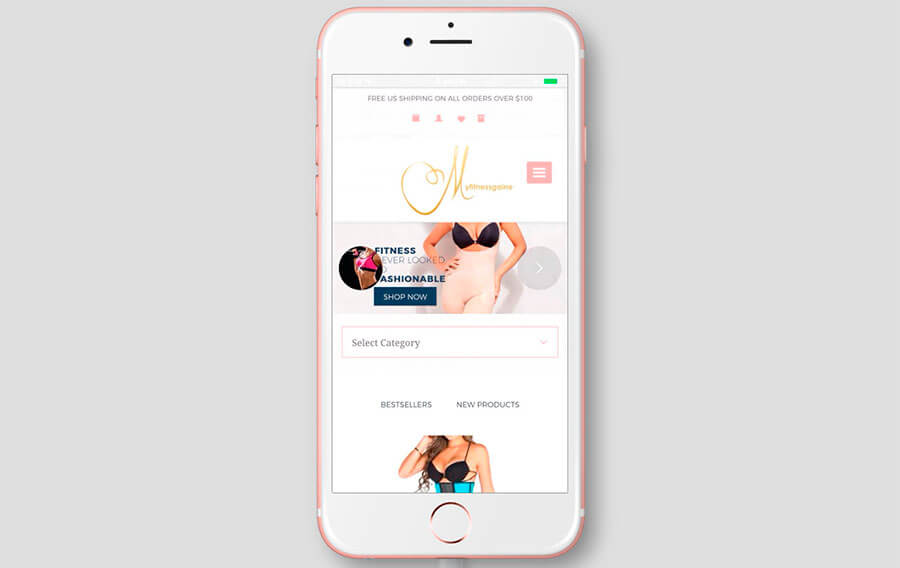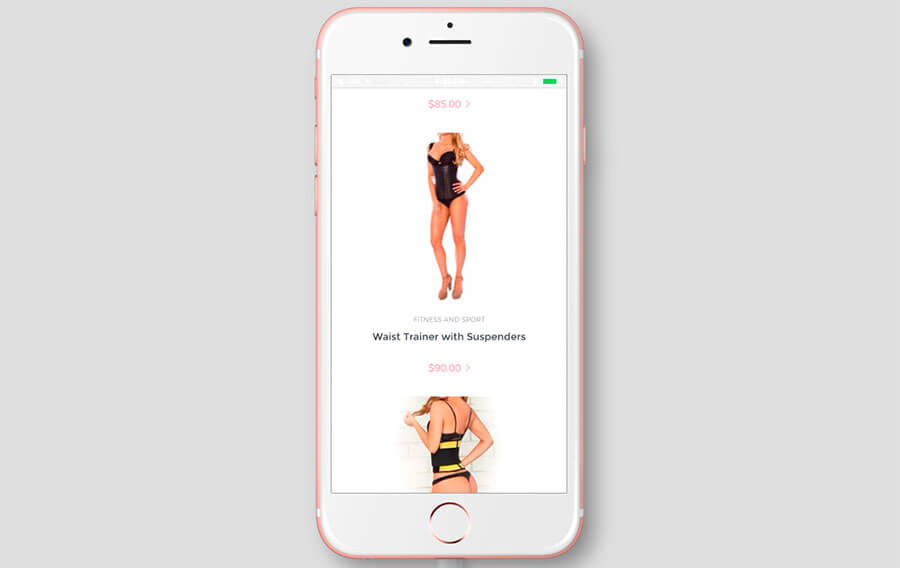 My Fitness Gaine
My Fitness Gaine body garments provide long-lasting results. The waist trainers help to resculpt your body, to permanently slim your silhouette; reducing your natural waist size, and accentuating curves giving a woman an exaggerated hourglass figure; emphasizing a tiny waist and curves over the hips. My Fitness Gaine caters to all women; with a collection of garments and accessories for Fitness and Sport, Post-Op Surgery, and new mothers. We have a diverse collection for women of all proportions and can customize any model — offering the best quality of texture, and design.
Create a web presence highlighting products that empower women to regain their belief in themselves and achieve the body they've always wanted.
My Fitness Gaine tasked Absolute Web Services with creating a custom shopify web design and development. Included were advanced features such as social media integrations, custom content pages, and email subscription.
My Fitness Gaine with Magento and Absolute Web development developed a web presence that helps women regain their confidence and self belief!