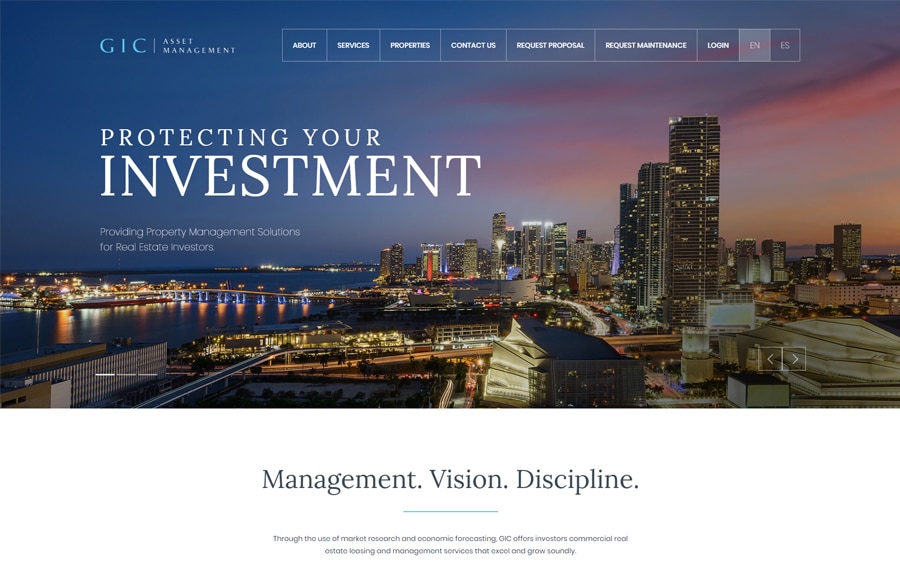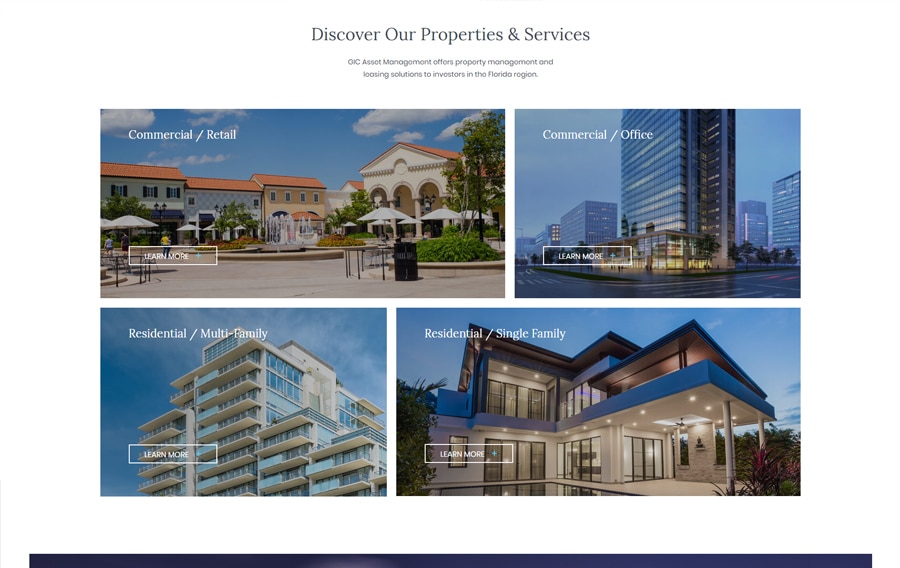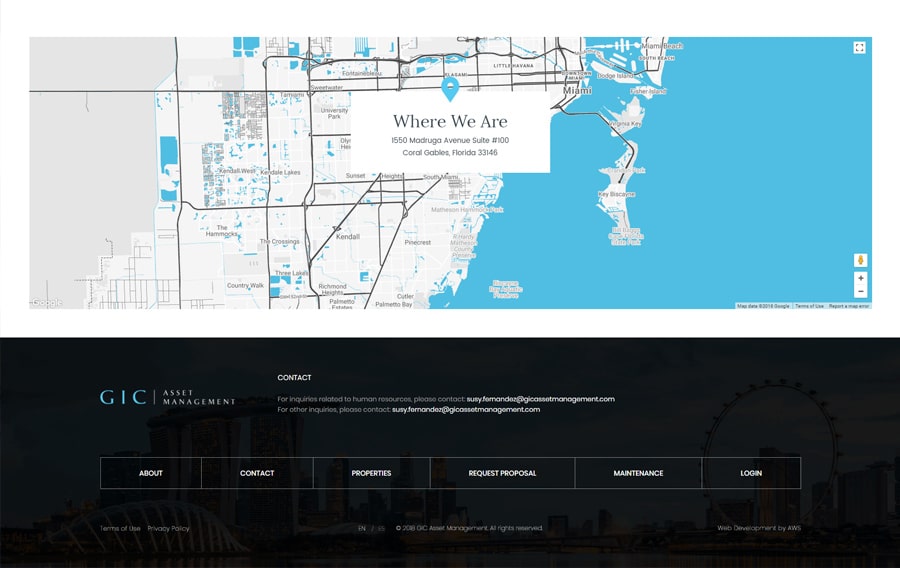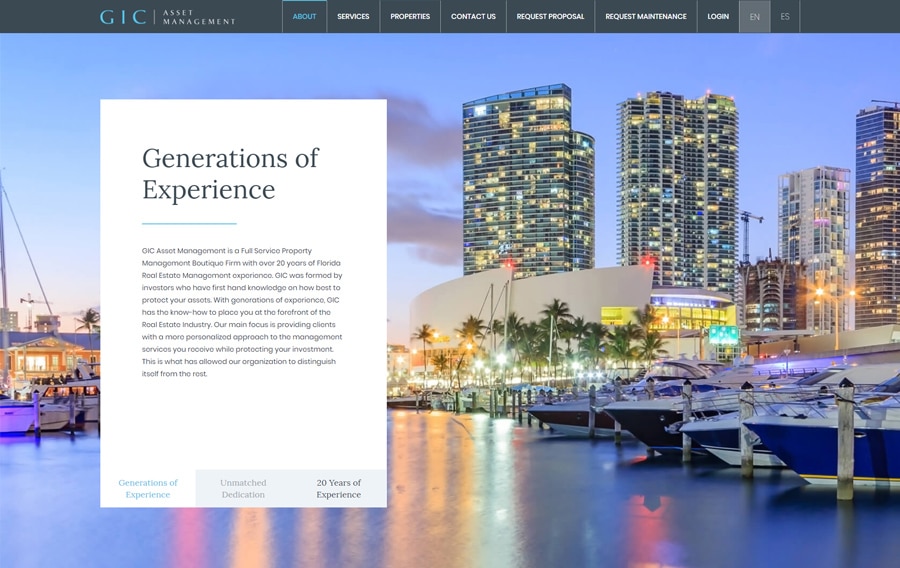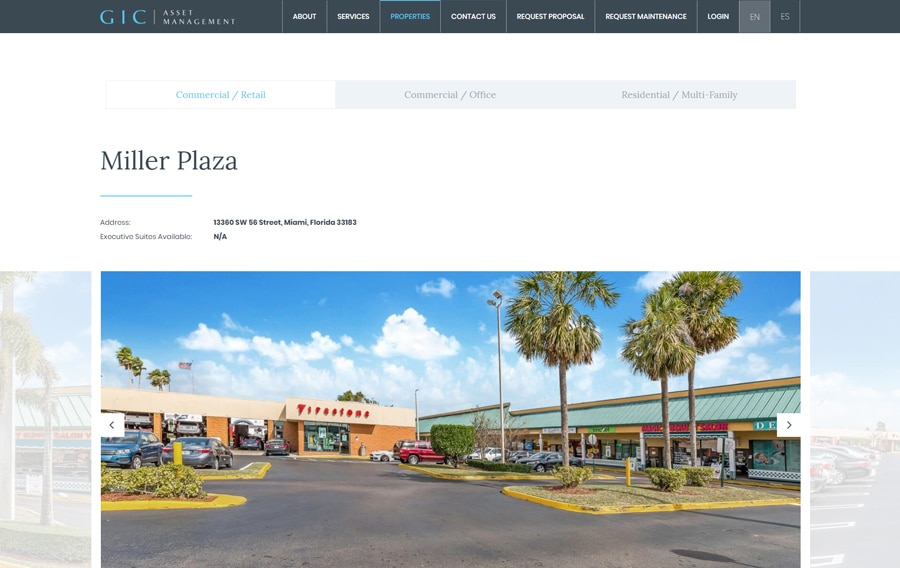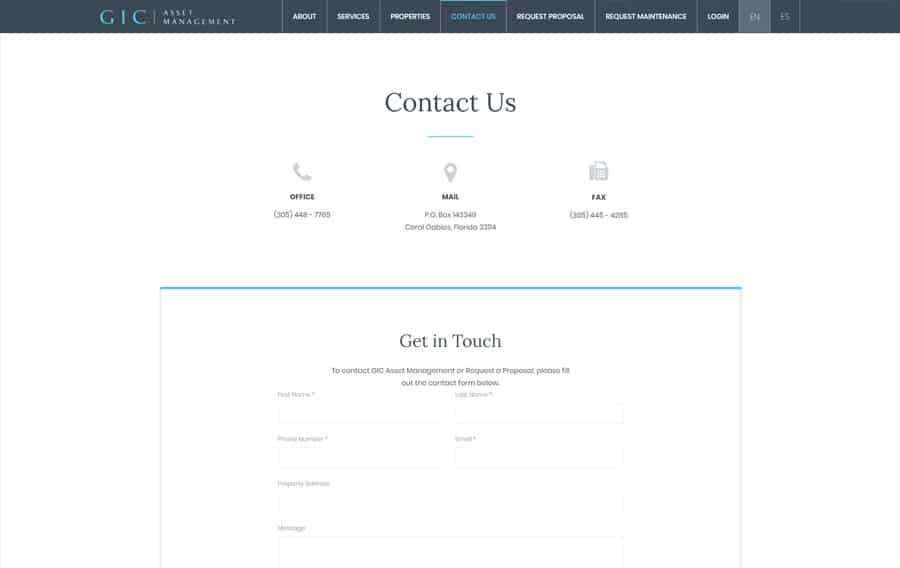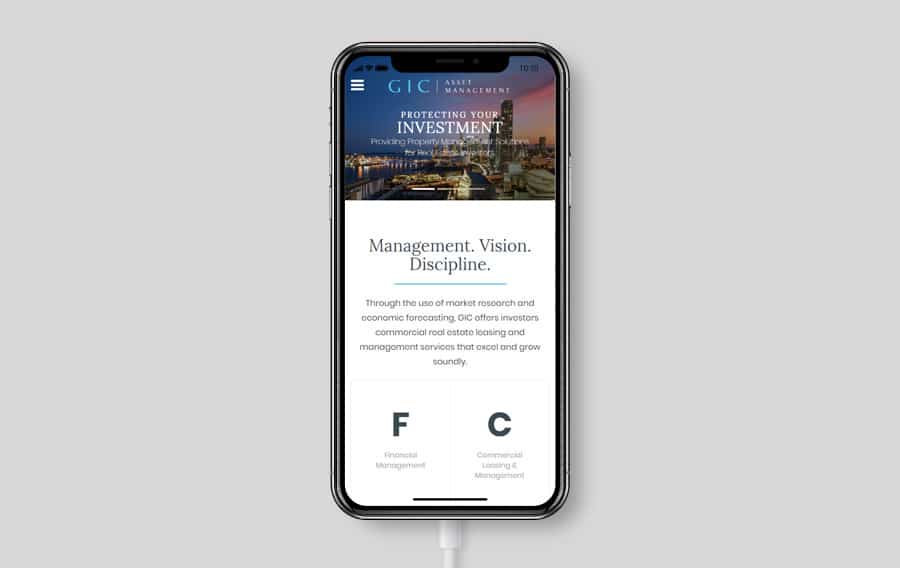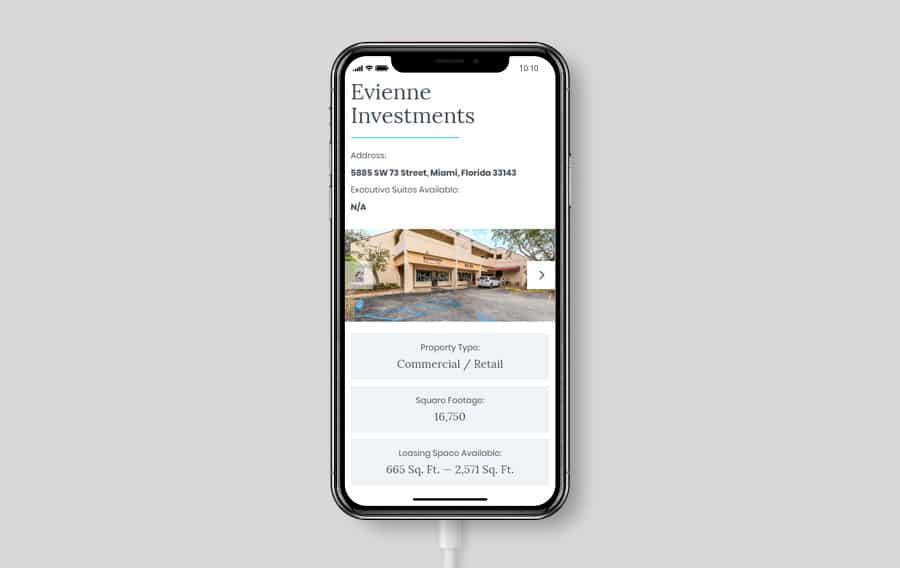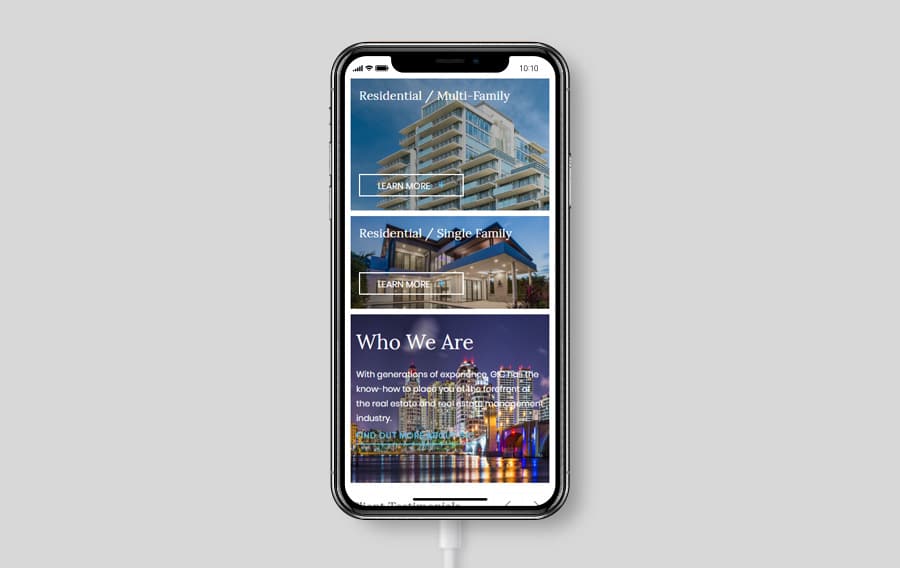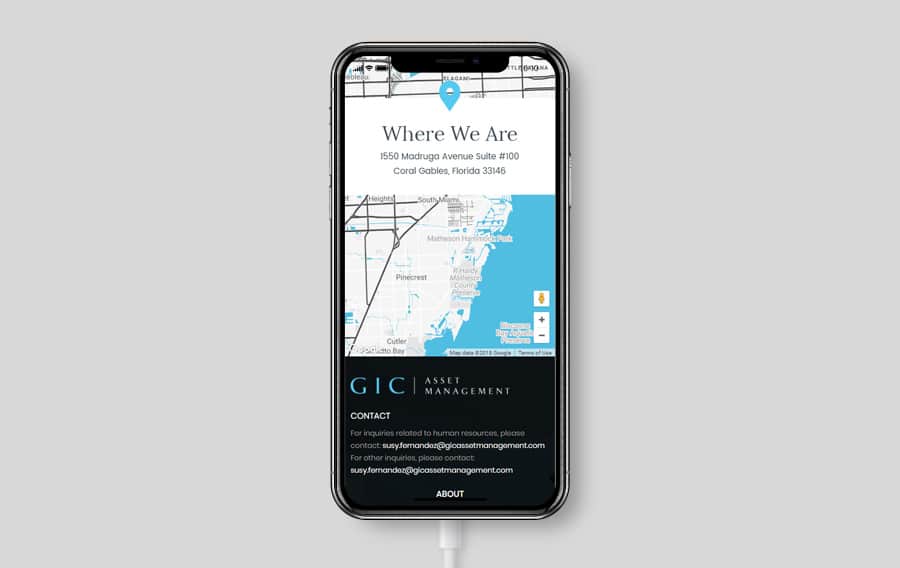 GIC Asset Management
GIC Asset Management is a Full Service Property Management Boutique Firm with over 20 years of Florida Real Estate Management experience. GIC was formed by investors who have first hand knowledge on how best to protect your assets. With generations of experience, GIC has the know-how to place you at the forefront of the Real Estate Industry. Our main focus is providing clients with a more personalized approach to the management services you receive while protecting your investment. This is what has allowed our organization to distinguish itself from the rest.
Over the years GIC, has built a quality reputation of employing individuals with unmatched dedication and serious work-ethic, who have placed themselves amongst the top of the industry. We value honesty and dedication, and because of this, most of our clients are referrals from existing clients, many whom have been doing business with GIC for over 15 years.
GIC offers an array of services to meet the needs of each and every client. With over 20 years experience in the market, we know exactly how to meet the individualized needs of each client and determine based on type of property what management approach best fits you.
Project Summary
Custom Web Design
English-Spanish Translation
Mobile Friendly Optimization
Search Engine Friendly URL Architecture
Google Analytics Integration
Programming of the Inquiry Form